Georgia in Miracles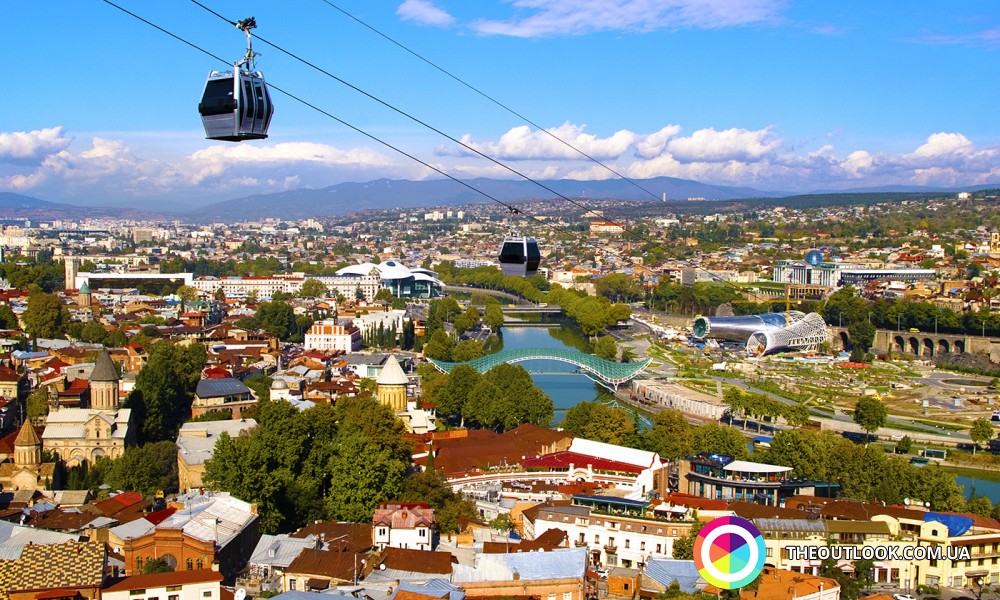 Georgia is a state that has such a distinctive color that uncommon facts, previously unknown to general public are so asking to be added to treasury of knowledge about this country. We can't but put there attitude of citizens towards corruption that take the word "transparency" literally. Or top our collection up with architecture metamorphoses of the country that create stark contrast with soviet heritage. We decided to open our "Georgian" treasury and share most precious items from it.
Local architecture gives you a strong feeling of shrinking to the size of Alice and setting on a journey not to Wonderland but to pages of some futuristic magazine. Caucasian republic is going through a true renaissance that involves unique combination of cultural traditions and ultra-modern design. Georgian architects materialize the boldest ideas without being afraid to experiment even with governmental buildings. As a result, state institutions that normally make for pass-by things in CIS countries, there get safely seized in memory. You only see how, for instance, Parliament of Georgia, Ministry of Justice and Prosecutor's Office look.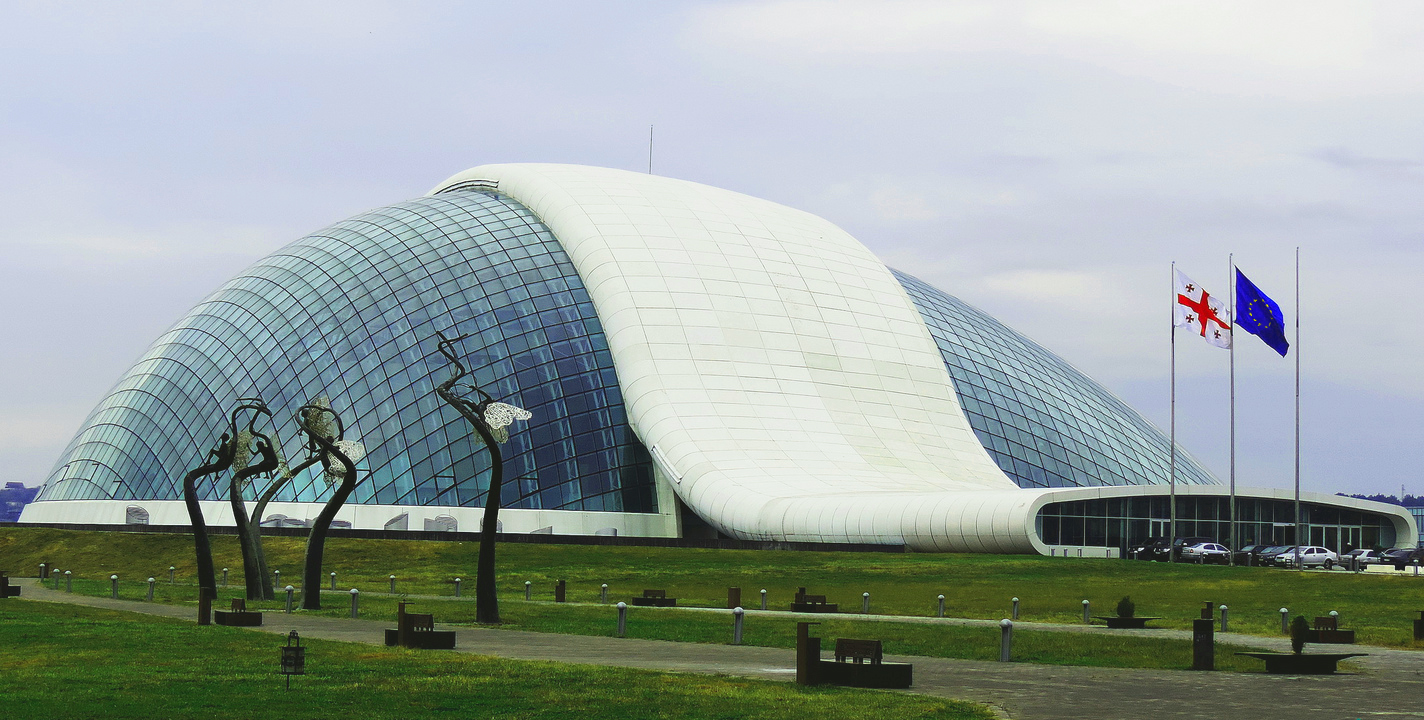 At that, architecture of law enforcement agencies is worth to be mentioned separately. Boxes of police station buildings are made of transparent materials and are therefore nicknamed "aquariums". This is for every passer-by to be able to see what public servants do. And it needs to be said that a reform on elimination of corruption in law enforcement bore remarkable fruits. However, there is a flipside of the medal. For instance, taking advantage of lack of road police units, local Schumachers arrange extreme races right there on mountain roads that may come as a shock for uninformed guests.
Don't be surprised about other unusual things. Thus, local elevators in high-rise buildings are paid-for even though it costs symbolic 10 tetri (cents). Actually, you'll only have to expense for going up – you can ride down without inserting a coin into a special mechanism. And alongside all that there is almost no central heating at all, it is replaced with potbelly stoves in an old-fashioned way.
Also, don't lift your eyebrows in amazement upon seeing George W. Bush street nameplate in Tbilisi. It is common knowledge that ex-President of the USA was close to head of the Republic of those time Mikheil Saakashvili. And the name of the politician is very sonorous as for local ear – it sounds very much like the country's name, after all. By the way, for the same reason name George is universally spread in local area.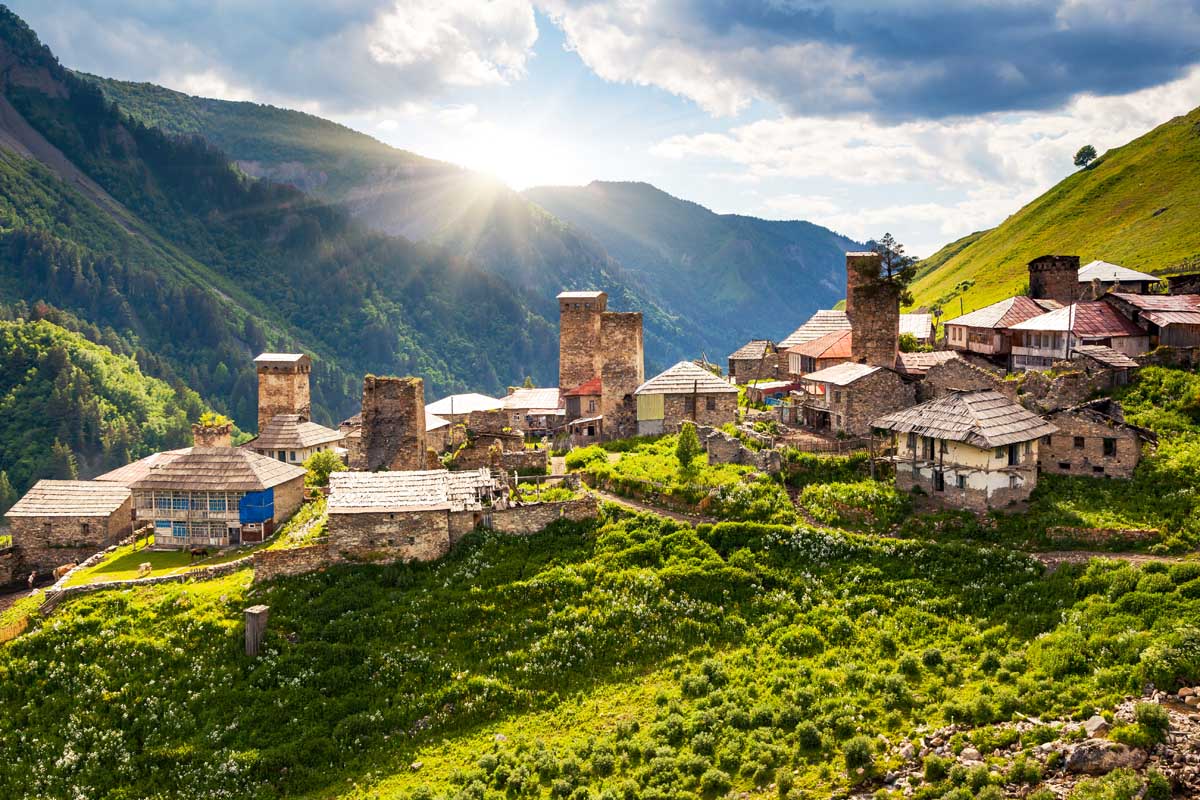 Georgia's distinctive color is perceived even outside the country. It suffices to learn curious nuances of the national language. For instance, in Georgian "mama" states for "dad", "deda" is "mom" and "papa" is "grandpa" (especially funny for Russian-speaking audience). At that, there are a lot of tongue-breaking words in the language of this Caucasian people that consist of eight and more consonants in a row. But it lacks emphasis instead (they only rise their voice on a certain syllable), grammatical differentiation of male and female (something that exists in Slavic languages) – sex is figured out only by context and there are also no capital letters in written speech.
Numbers naming algorithm can be safely called the main distinctive of Georgian language that, by the way, is over 2000 years old. It is based on vigesimal numeral system. For instance, in order to say 72 in Georgian, you'll have to split required number into twenties and define excess – that would be three-twenty-twelve.
Georgians are known for remarkable national pride that, now that we've mentioned it, didn't appear out of the blue. It was there, in mountains of Caucasus where the most ancient kind of humans that inhabited Europe was discovered. The finding got an indicative name Homo Georgicus and the remains of the two pioneers of human race were given names Zezva and Mzia. According to scientists, our very-very remote ancestors lived as much as 1 million 770 thousand years ago.
Alongside this flattering fact, Georgia is also birth-place of wine with its production having 7000 years of traditions, of threads that are spun there for nothing less than 34 thousand years and of gold mines.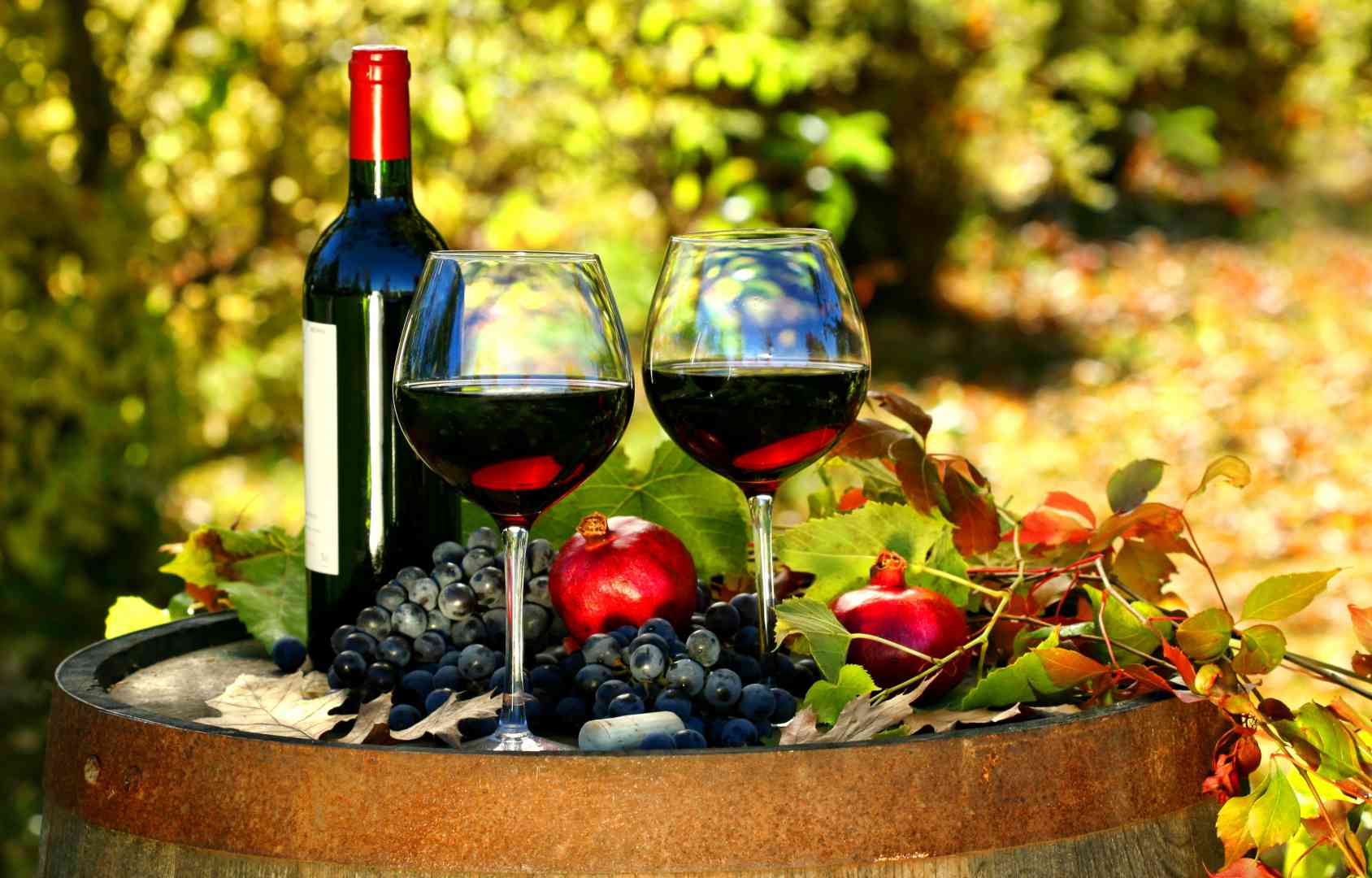 And one of the most puzzling enigmas connected to Georgians is that they incredibly resemble other highlanders – Basques. Scientists spot analogues in languages of the peoples that used to bear same name – Iberians – in ancient times. It isn't impossible that Basques who have a culture that completely differs from the one of other Pyrenees inhabitants, have once come there from remote Caucasus.