Crazy Mail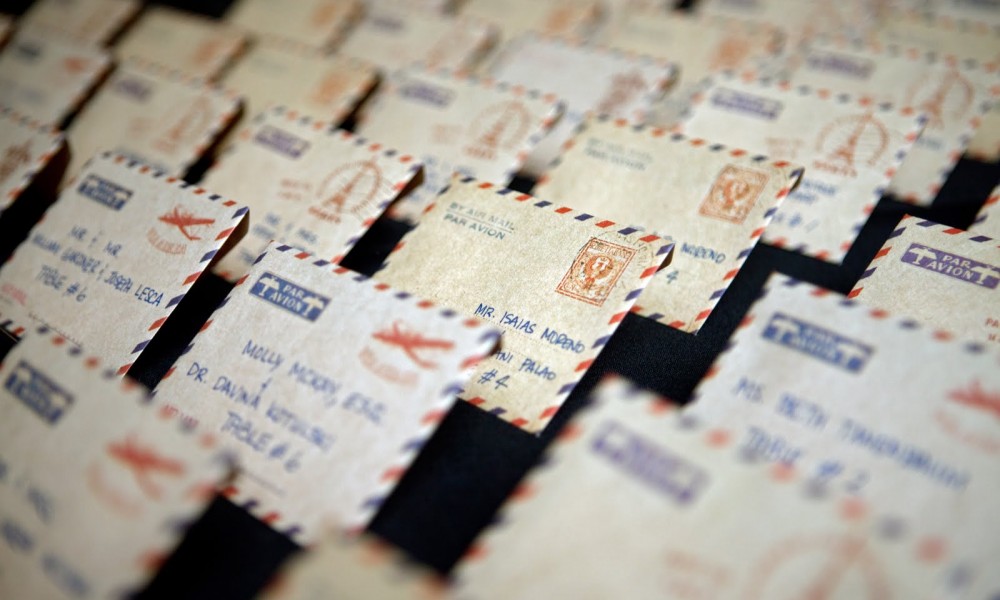 In already distant year 1920 authorities of the United States adopted a surprising regulation: prohibition to.... send children by mail. Such a decision may seem weird in 21st century however almost a hundred years ago it was treated with understanding which means that there were caring parents who did send their kids in packages... We talk about amusing accidents that occur in work of post services.
You still remember American prohibition to send children, don't you? As we've mentioned, there were reasons for introduction of such a law and it is very much possible that one of "final straws" was the following case. In January 1913 married couple of Beauges from Ohio State sent "precious cargo" to their relatives using Rural Free Delivery services. Husband and wife paid merely 15 cents for the consignment and they ensured their package for as much as 50 dollars – that was the price tag they'd put on their son's life as it turned out that sending him via mail was much cheaper than purchasing him a ticket for public means of transportation...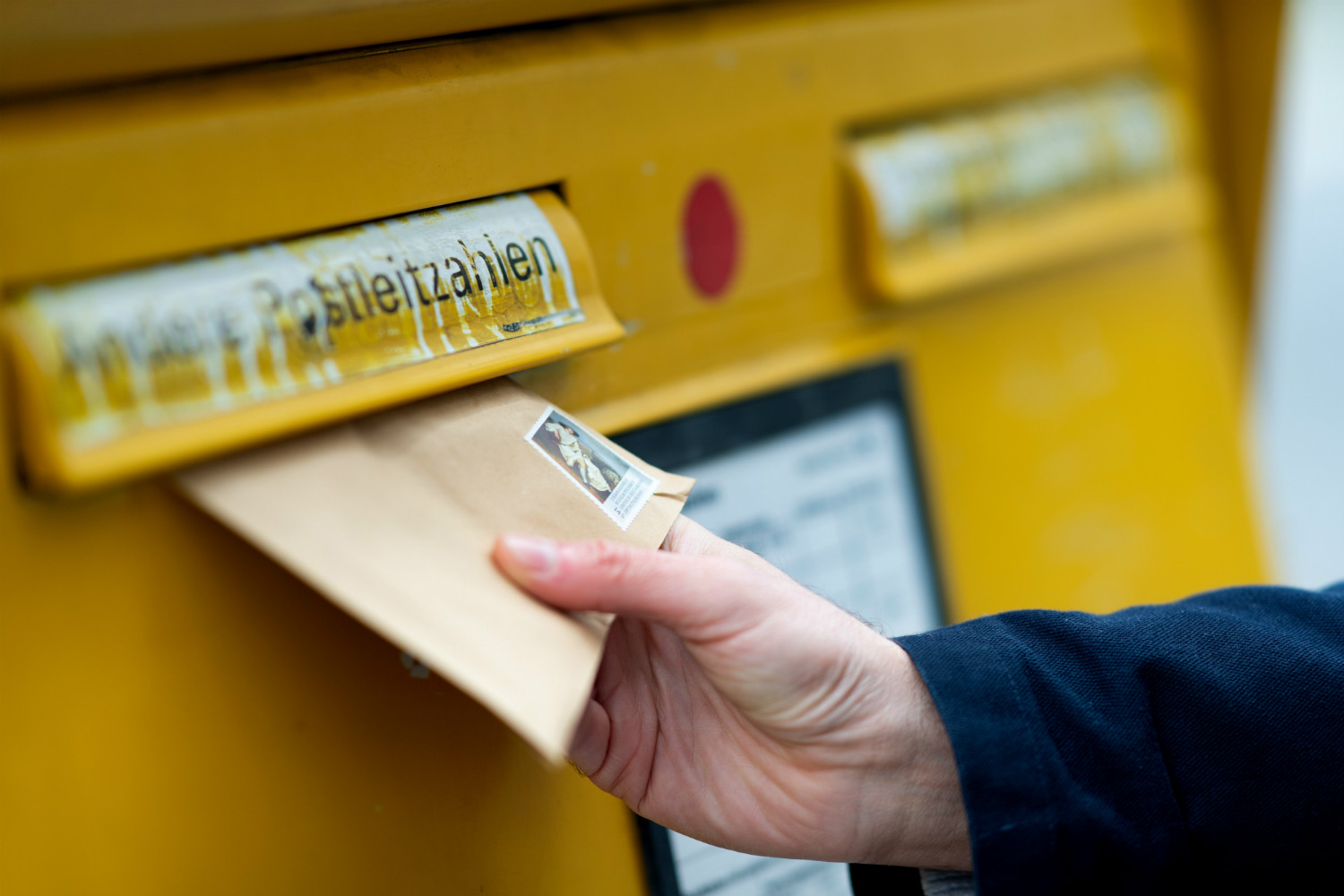 Photo thelocal.de
In Europe they also break laws when using mail. In seemingly right-minded and civiklized Germany one of employees of Deutsche Post was "caught red-handed ". German police found over 38 thousand letters at his apartment, at that many of them weren't even unsealed. They later figured out that the man was stealing somebody else's mail and his actions by estimate caused damage in the amount of several hundred thousand euro. Young man never explained why he needed so many "envelopes".
A Canadian postwoman from the city of Dartmouth did a differently-weird thing. For several weeks she was bringing neither letters, nor newspapers to Kevin Keating. The man couldn't figure out what was going on until he finally received a whole bunch of his envelopes and correspondence with a sticker that had only two words on it "Spider webs". Having checked his mail box he didn't find any extraordinary "constructions" and got angry so he called local post office. Upon hearing his angry speech out representative of the company explained that every postman was to treat own security carefully however she admitted that web was not a reason not to fulfill duties.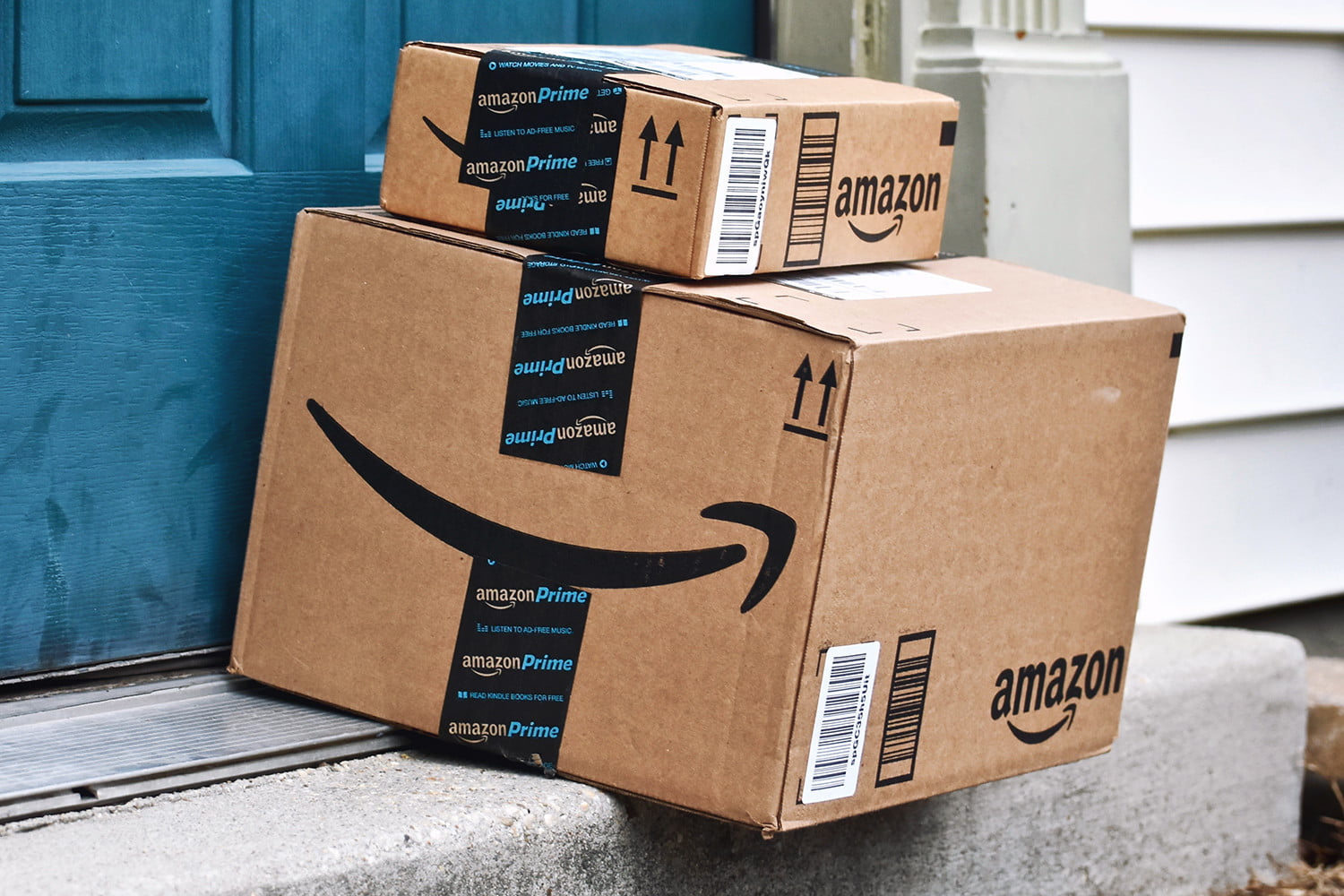 Photo digitaltrends.com
Kevin must have overreacted, because he wasn't getting mail for merely a couple of weeks while in the United Kingdom in 2008 an event of almost historic scale took place. A post card in an envelope of the Royal Mail with a modest "our apologies" note attached to it found its addressee after all. And it might seem normal, but what would Keating from Canada have said (and would he have talked at all?) if he had been delivered his message with such a delay - a one sent in 1929?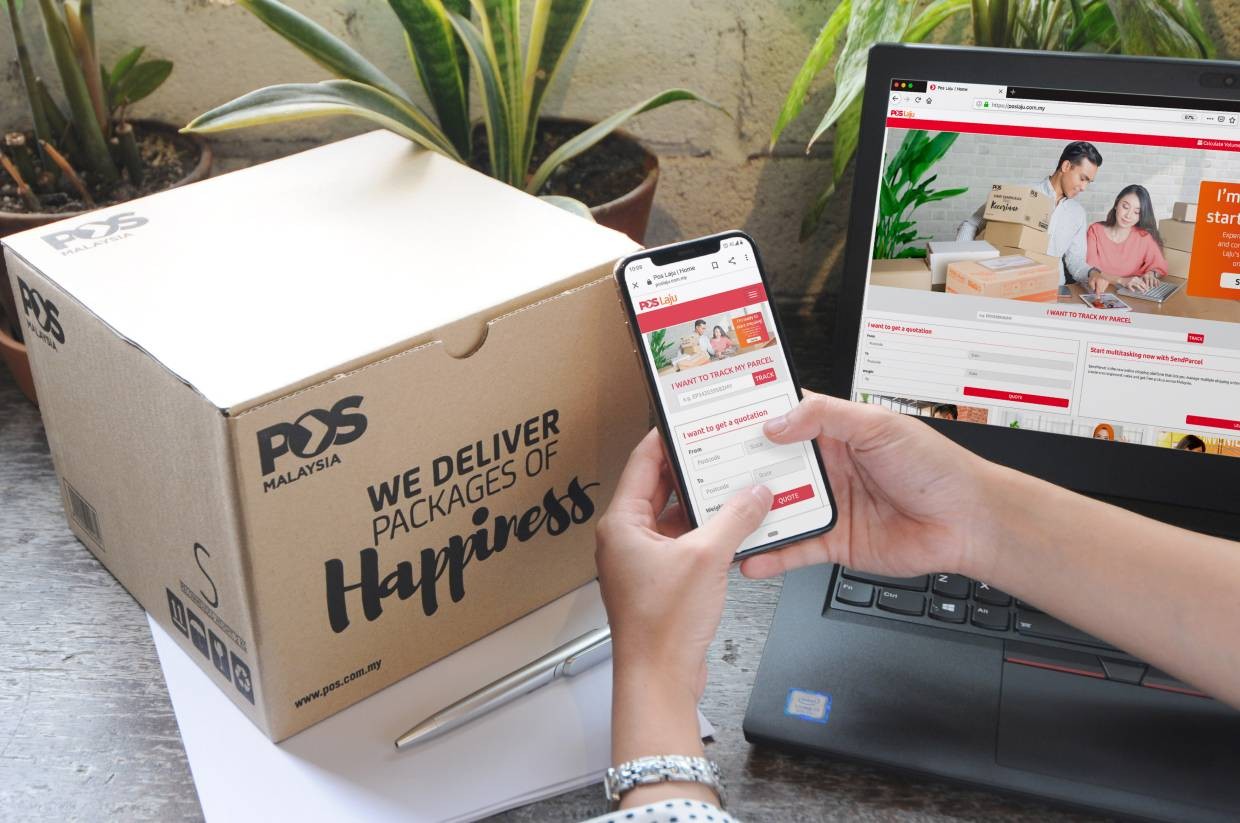 Photo thestar.com.my

In summer of 2013 Ukrainian officers of law had troubles finding a live package that had a human being in it and more to that - a criminal. Ultimately, thank to a successful plan, a group of three outlaws was arrested. Two partners in crime packed the third one of them into a consignment for him to rob mail delivery car - the man got out of package during transportation to ransack envelopes in search of money and valuables. The story remains silent on the matter of how he managed to get out of the car afterwards but the fact remains: in merely three "journeys" of such kind the gang stole about 15 thousand dollars.

Cover photo myslo.ru