Baltic museums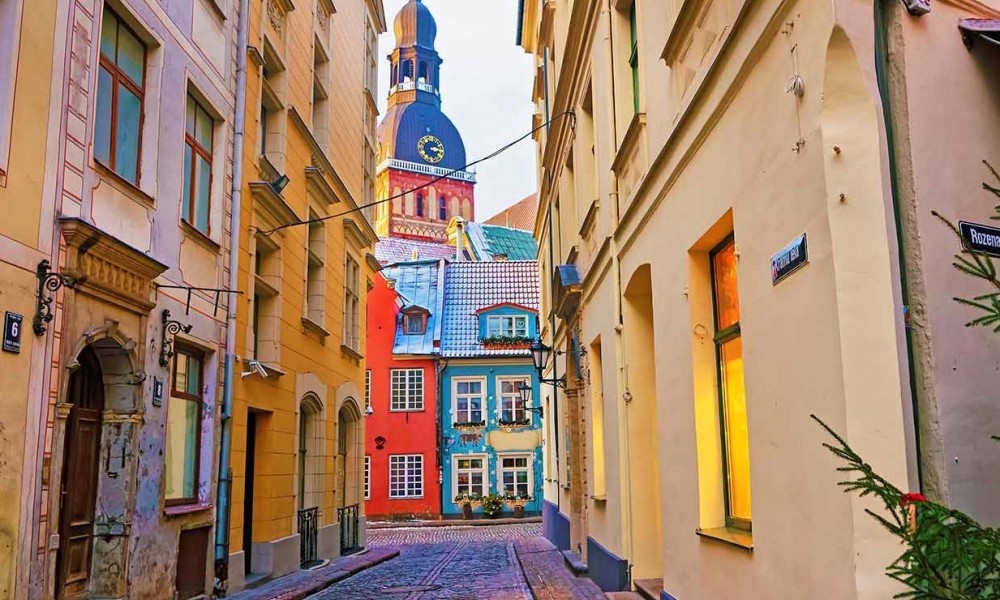 Baltic States are a good destination for inexpensive tourism in Europe, they are well known for various attractions and changeable weather. Local waters and winds come up with unexpected rainfalls, but that is not a reason to hide in the hotel since there are many amazing museums around, and it is not much of a problem to visit all three countries within just a few days.
We invite you for a walk to the most interesting thematic museums of the region, without considering the classic ones devoted to the national history and culture. This is because during latest twenty years Lithuania, Latvia, and Estonia opened unusual places which in unusual and creative way acquaint visitors with various phenomena from medicine to… devils.
Sun Museum, Riga
Despite the fact that Latvia is unlikely to be referred to as a country with a scorching hot sun, its capital hosts the world's only museum dedicated to the key star of our solar system. For more than 11 years it has been managed by Iveta Gražule who once travelling in warm Portugal, bought a small pendant in the form of the Sun. Over the time, she began to bring the same souvenirs from all countries she visited and her friends and acquaintances followed her hobby. This amazing collection used to hang on the walls in her private house for years, but when she ran out of space, Iveta with their treasures moved to the premises located in the Old Town, at 43 Valnu Street and opened a museum there. The exposition consists of several thousands of sun decorations and artwork created by artists and craftspeople coming from many world countries. Also of interest are research facilities for serious lectures and seminars. The place is literally saturated with warm and friendly atmosphere, so it is especially great to visit it in dull weather, as every guest get charged with energy and positive. Tickets cost four Euros.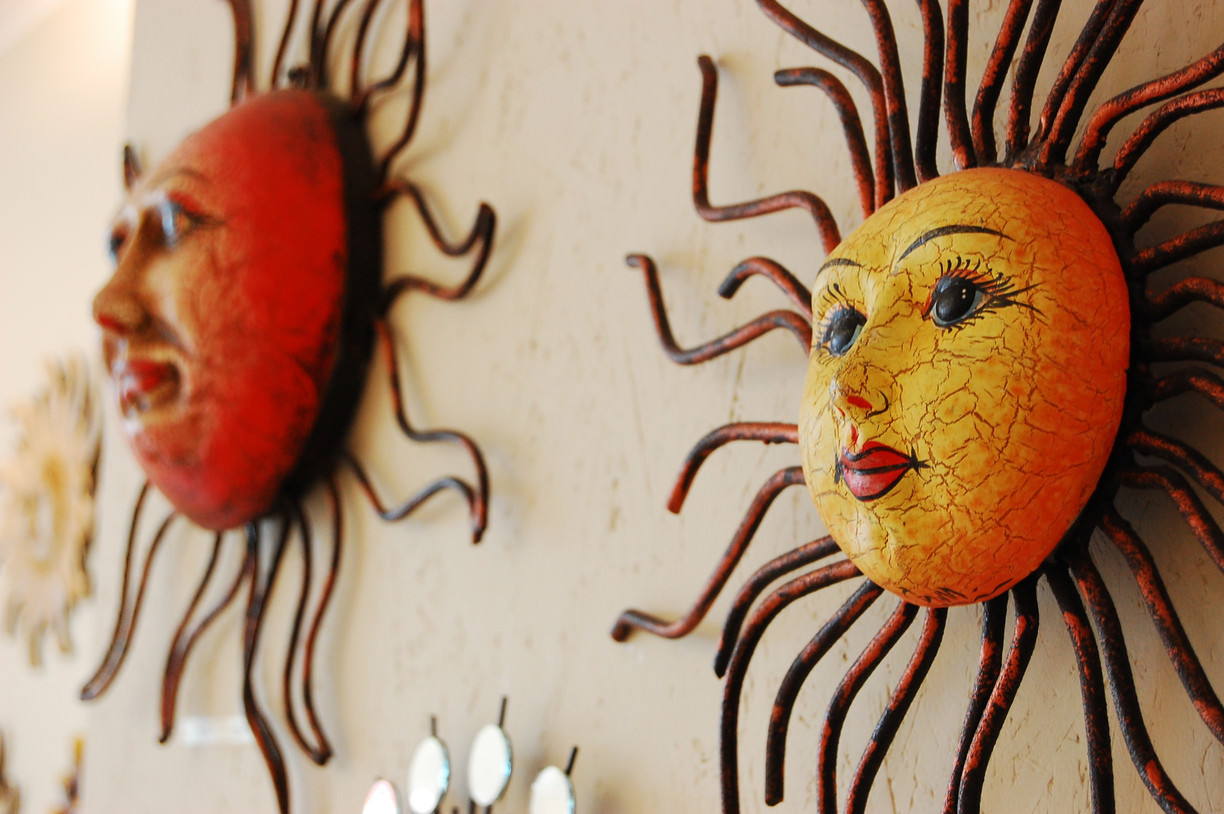 Photo trover.com
Seaplane Harbour, Tallinn
The most modern and visited Baltic museum is considered one of the most interesting European museums in its category. Opened in 2011 as a branch of the Maritime Museum of Estonia, this giant immediately became a favourite place for leisure of tourists and Tallinn residents, both adults and children owing to its breath-taking exhibits. Legendary British submarine Lembit, dignified icebreaker Suur Tõll, seaplane Short Type 184, and other objects through which you can walk. In addition to this wealth, the place caters modern simulators and virtual reality devices, through which anyone can fly in the sky, dive to the ocean bottom, or go on a realistic journey around the world. Though a ticket costs 10 Euros that is not cheap for Estonia, this price is fully justified: dads sent by their wives to the museum to spend weekend with kids, are unwilling to leave this place.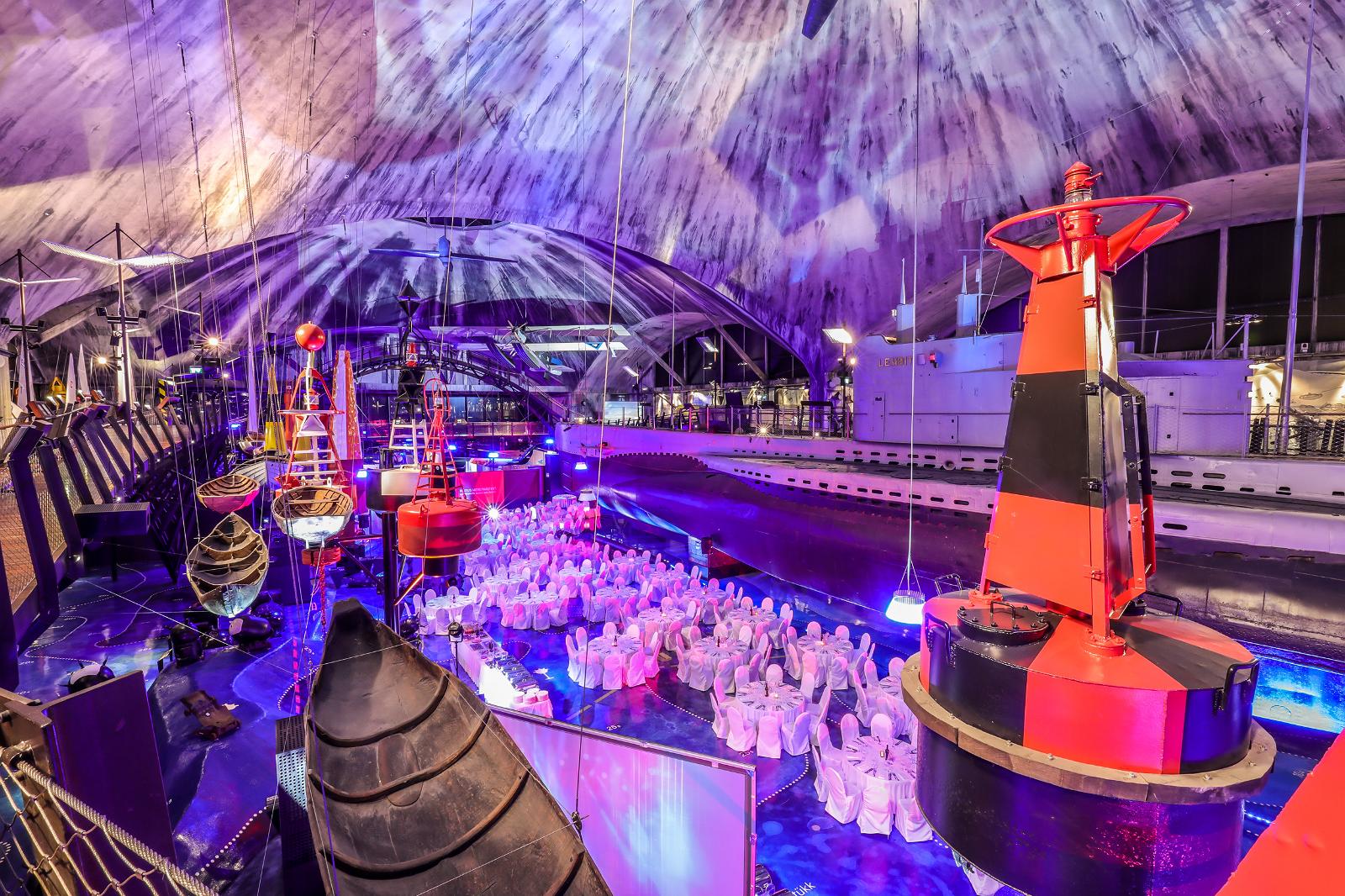 Photo visitestonia.com
Museum of the History of Medicine, Riga
An outstanding place mentioned in almost all the guides for the capital of Latvia. This museum, founded by prominent local physician Pauls Stradiņš, tells in simple language everything known to science about biology and medicine. The exhibition is located on four floors and is divided by themes: halls featuring medical equipment from antiquity to modern technology; hall of curiosities where you can see first-hand, for instance, a dog with two heads and other results of daring experiments; pharmacy museum with unique remedies of the past centuries. In addition, there is a secial installation, so that every guest is immersed in medieval Riga and can walk through pharmacies, hospital, listen to city residents talking about some diseases and medications, and assess the monastery hospital. The place is located in five minutes' walk from the monument of Liberty, at 1 Antonijas Street. An adult ticket costs 2 euros.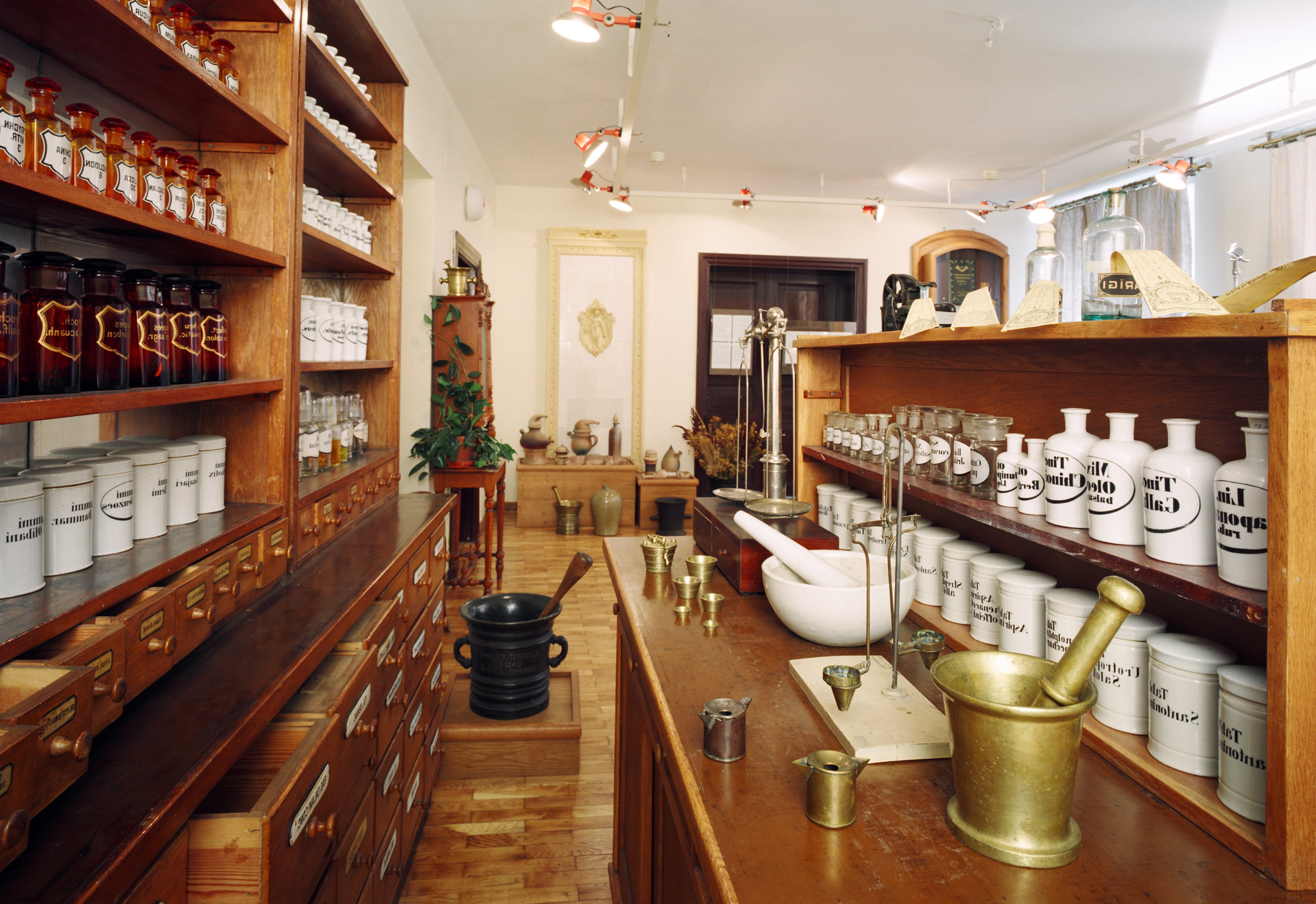 Photo i.redigo.ru
Devils' Museum, Kaunas
One of the main attractions of the lively student city of Kaunas, without a doubt, is the famous Devils' Museum, which the same as many other unique objects began as a private initiative. In this case, city residents and guests should thank the local eccentric artist with the difficult for foreigners name Antanas Žmuidzinavičius, who for more than 60 years was collecting around the world figures and masks of evil spirits. At the time of his death, his studio kept over three hundred of bizarre items made of wood, cloth and plastic. For all those interested in it, or at least not afraid of witches, wizards and demons, a visit to this small museum should be mandatory scheduled during visit to Lithuania. The place is scary and fun at the same time, since the artist liked to laugh at evil ones collecting funny objects. However, real human qualities can be seen behind symbolism. Striking is one sculpture which depicts Hitler and Stalin as devils in a dance over Lithuania map. The entrance ticket costs one and a half Euro.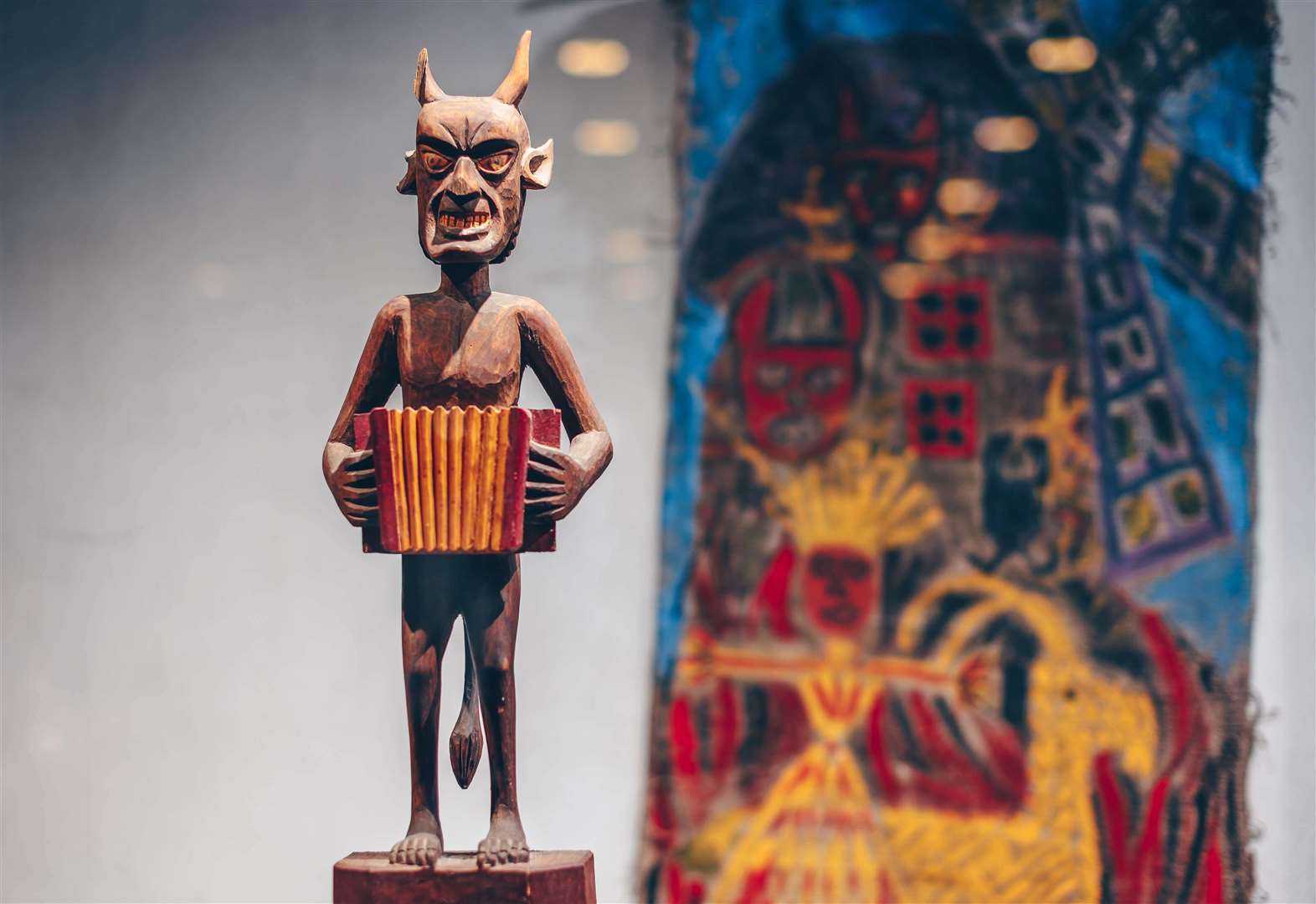 Photo inverness-courier.co.uk
The Museum of Genocide Victims, Vilnius
Dubbed by the people as "the lair of the KGB", it opened almost immediately after the declaration of independence of Lithuania in 1992. Built in 1899 as the Palace of Justice, it is located in the centre of Vilnius, in Gediminas avenue that is the main street of Vilnius. During the Soviet era it was a headquarter of the republican KGB (Soviet secret agency), so it was behind these walls there they made up lists of undesirable citizens, conducted interrogations, tortured and even killed people. The most ominous and creepy place is the basement: it used to be a jail with the firing cell that bears traces of bullets. In addition to the basement, visitors can go through three floors, where they can look through declassified documents, special equipment for wiretapping and photographing people, and even to watch old videos from these old days. Entrance ticket is 4 Euros.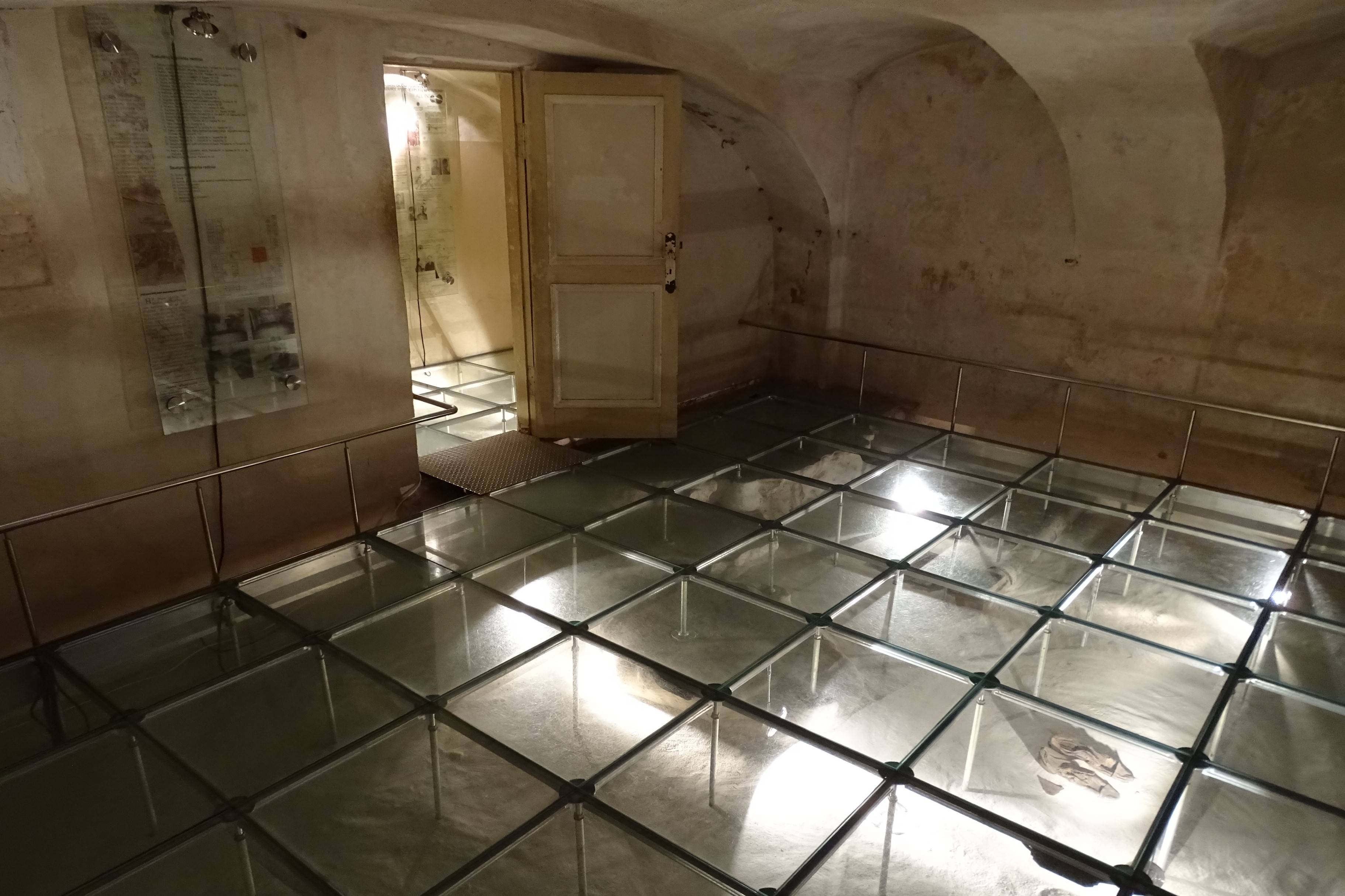 Photo commons.wikimedia.org
Cover photo worldtravelguide.net