Pleasurable vacation of places to relax in peace and quiet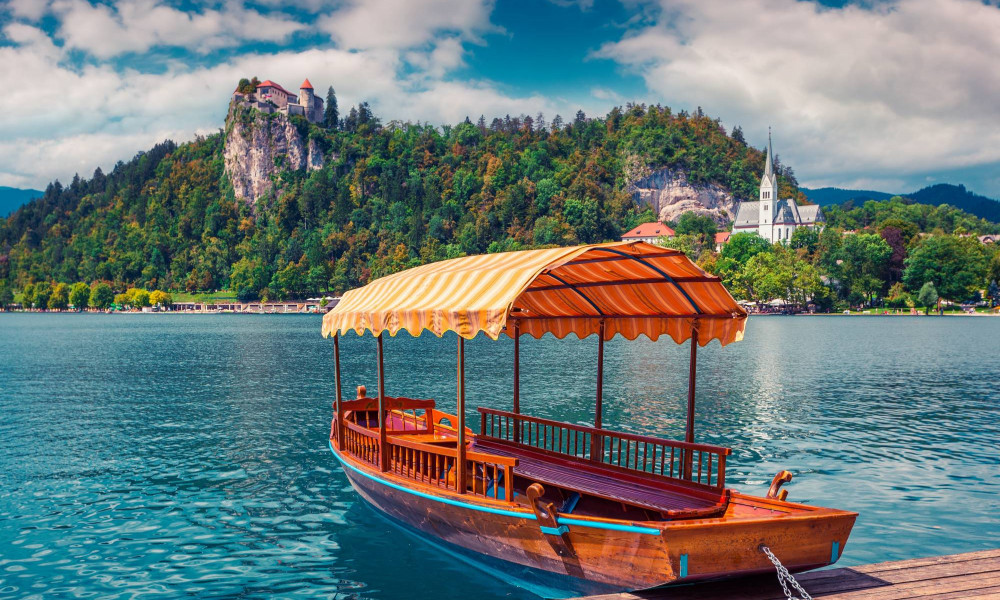 Summer is up to come very soon which means that it is time to plan a vacation, pack your bags and make up a list of must visit destinations. We understand that in a busy city it is hard to find a place where absolute silence reigns. It is natural for all humans to search for tranquillity sometimes. If you are one of these people, then breath out with relief.
We have selected for you 8 end-of-the-world getaways: 3 secluded little-known corners of the most beautiful countries in Europe, and purest and the most deserted sandy beaches.

Let's start with the lurking beaches.
VIVEIRO
Country: Spain
Why? There are unspoiled secluded beach coves framed by hills covered in eucalyptus trees, accessed by comfortable paved paths. The reason is that this place is quite crowded, but all visitors are true connoisseurs of beauty, who know how to relax without disturbing others. The undoubted advantage is the active sincere desire of local residents to arrange your holiday paradise. But, if you still want to be alone, do not be lazy to drive to Portonovo beach. Here you will find a blue crystal clear water, sandy bottom and stone estuaries at the foot of the mountain.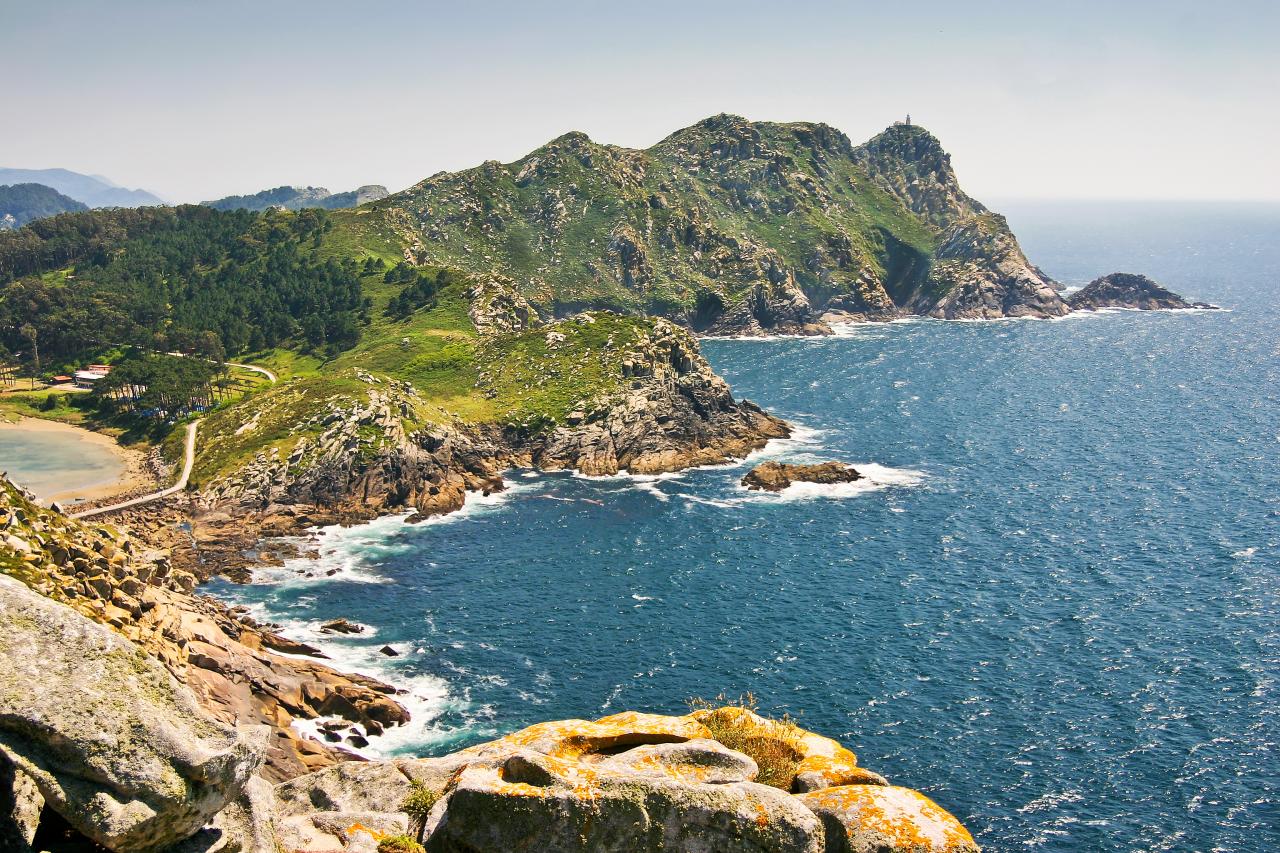 Photo travelchannel.com
BANYULS-SUR-MER
Country: France
Why? Organizers of leisure in this city ensure that your stay will be memorable. In the best way. To get started, go up to the observation deck the Col de Banyuls. Banyuls-sur-Mer is famous for its sweet wines. Near the coastal town there is a cliff, offering beautiful views. Do not miss the opportunity to enjoy a picnic with your family.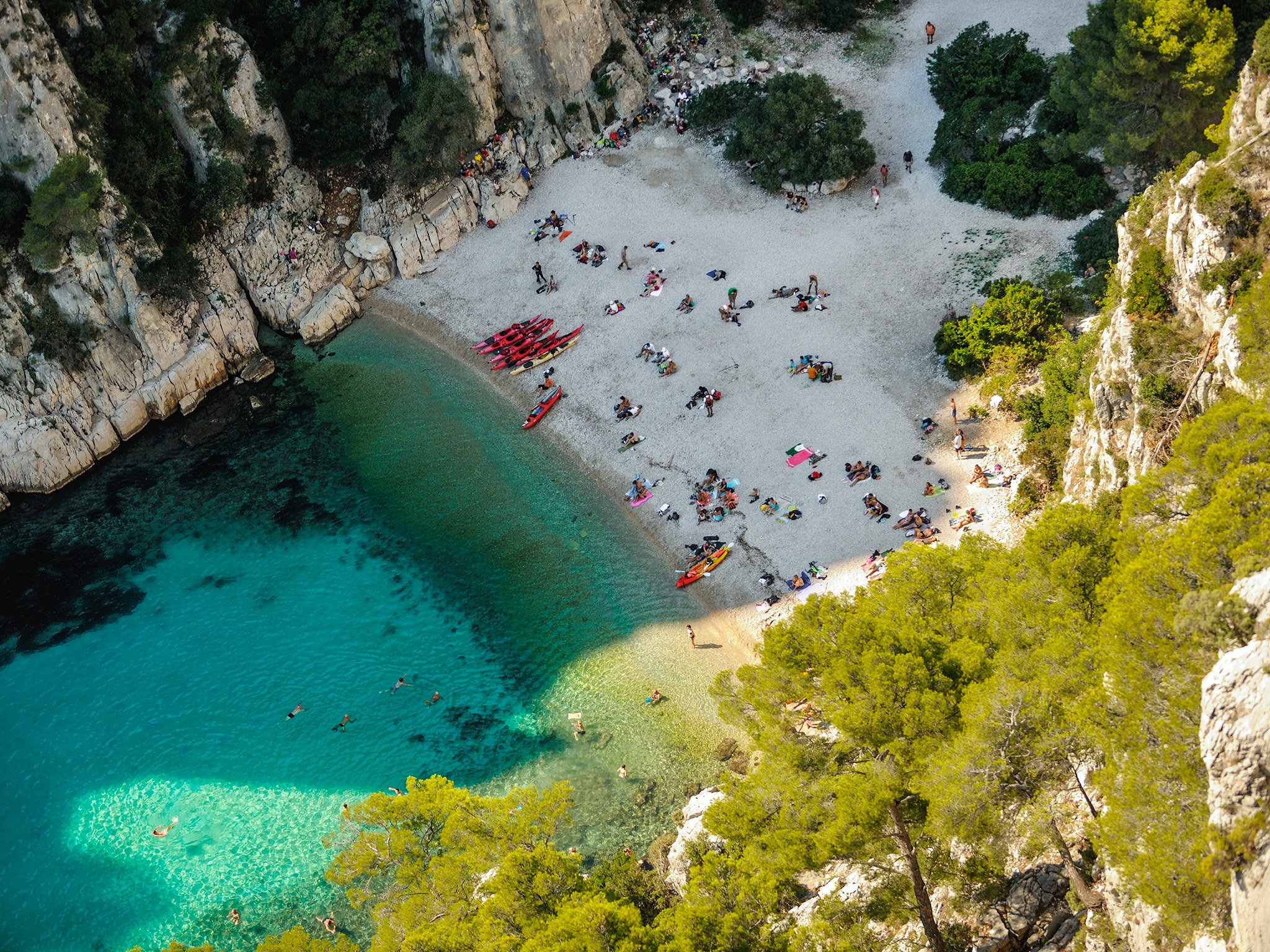 Photo cntraveler.com
KAMENJAK
Country: Croatia
Why? The territory of the cape is a home to 30 species, subspecies and hybrids of orchids. In summer it is quite hot, so it is advisable to go to the lagoon, where you can swim in the warm, turquoise, crystalline waters, sunbathe on the rocks and sand, and then have a cup of coffee under shade of olive grove.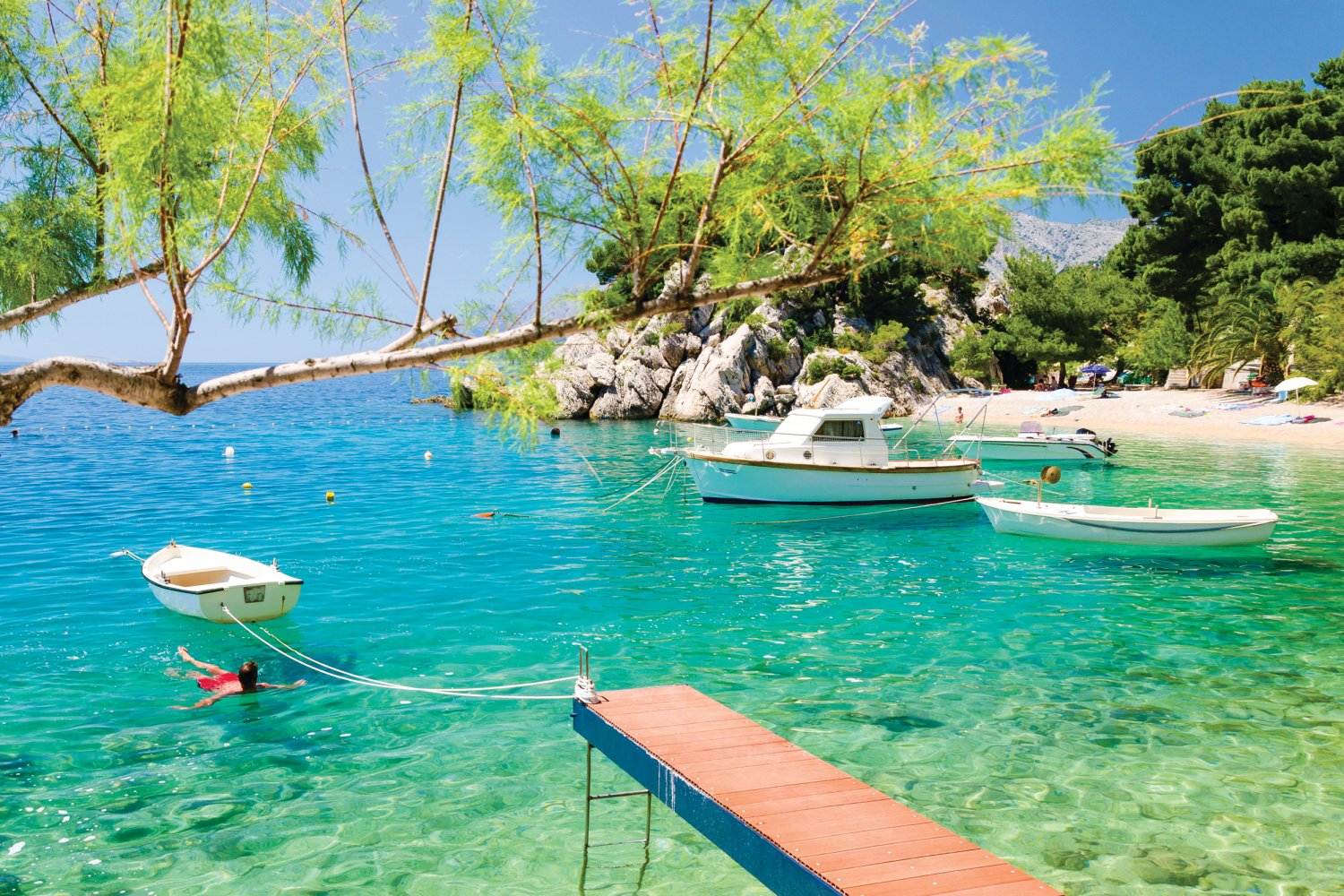 Photo classic-collection.co.uk
ES GRAU
Country: Spain, Menorca
Why? Again, Spain, as the country is famous for its beaches. This bathing spot is very special, because it is situated next to the nature reserve, which means that this inlet is carefully preserved. Here the beach is not the most upmarket one, but people are attracted by opportunity to come to a small village with many parking spaces and only a couple of pubs. The best place for wine, water activities and books.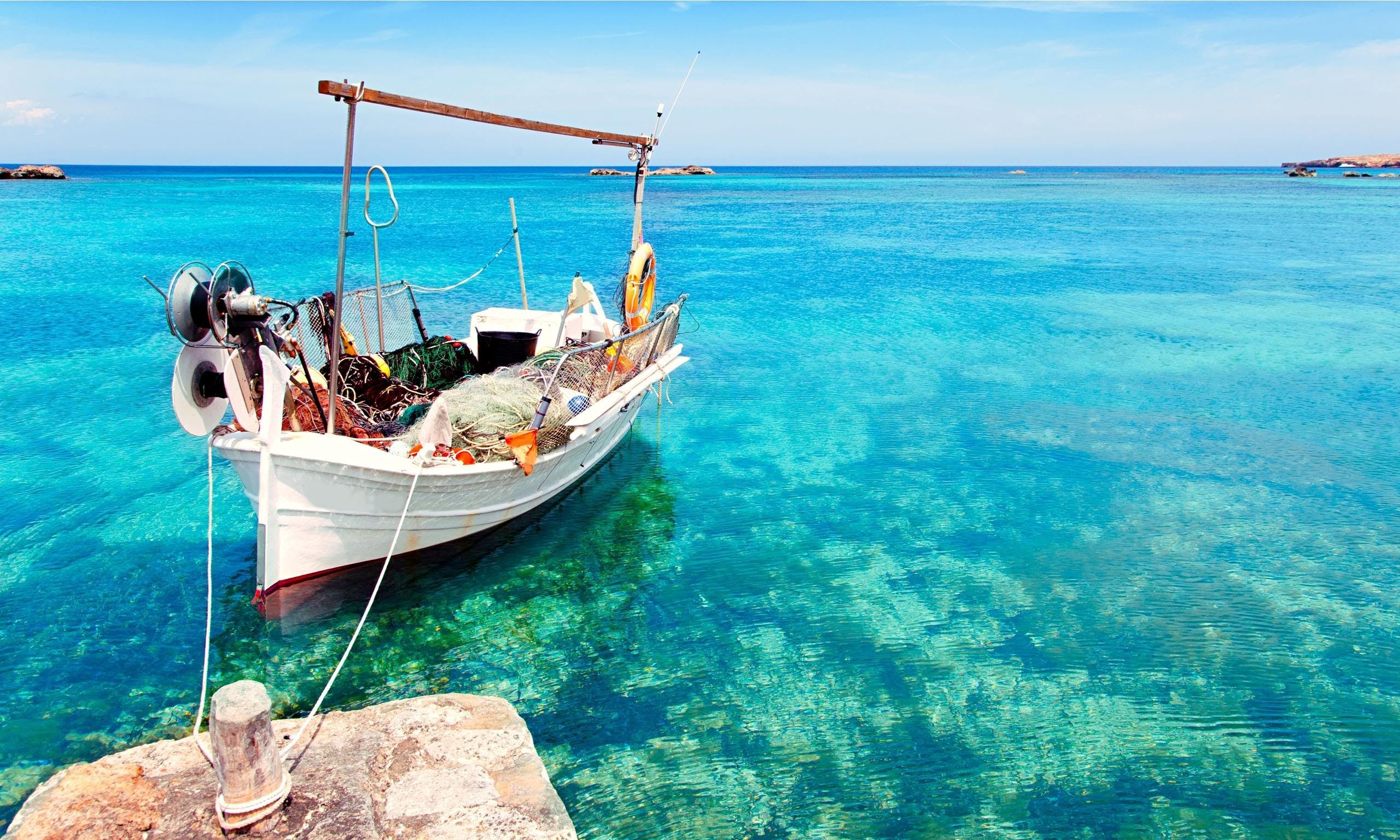 Photo kingofwallpapers.com
KABAK
Country: Turkey
Why? This town is soaring at an altitude of 800 m above sea level. The road up is narrow and steep, but up there you will see ascetic bungalows, Gurus walking around, lunch of fish fried on the fire and hot bread straight from the oven. Instead of crowded seaside, there is a quiet strip of white sand and pebbles hidden between rocks. Have you read The Lost World by Doyle? If not, take this book with you.
Further, we are enhancing our selection with a few cosy villages in Europe, to wash away sea salt and enjoy tranquillity.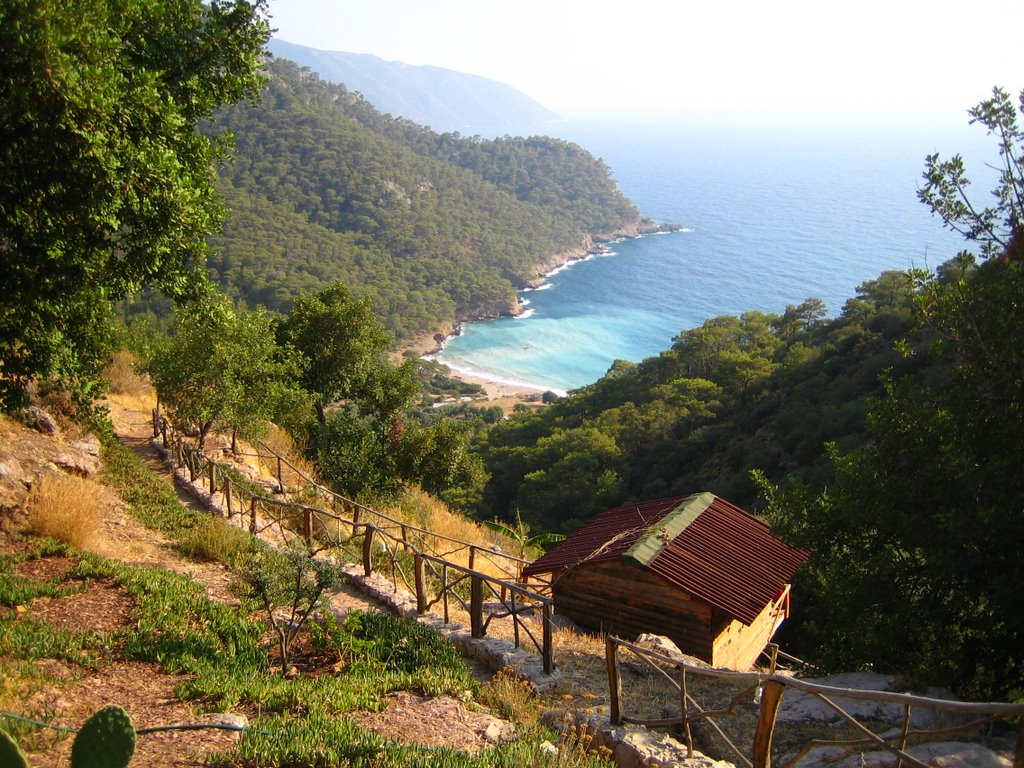 Photo static.panoramio.com
ANNECY
Country: France
Why? Annecy is a cult destination for admirers of the Middle Ages. Here you will find a small islet in the middle of the limpid canal, with a medieval castle rising dramatically directly out of the water - the most popular place in town (cover photo). Other key attractions are the Château d'Annecy (Castle of the Counts of Geneva), the Pont des Amours (Lovers' Bridge) and Jardins de l'Europe (Garden of Europe). And, of course, a lot of decent places where you can order a croissant for breakfast.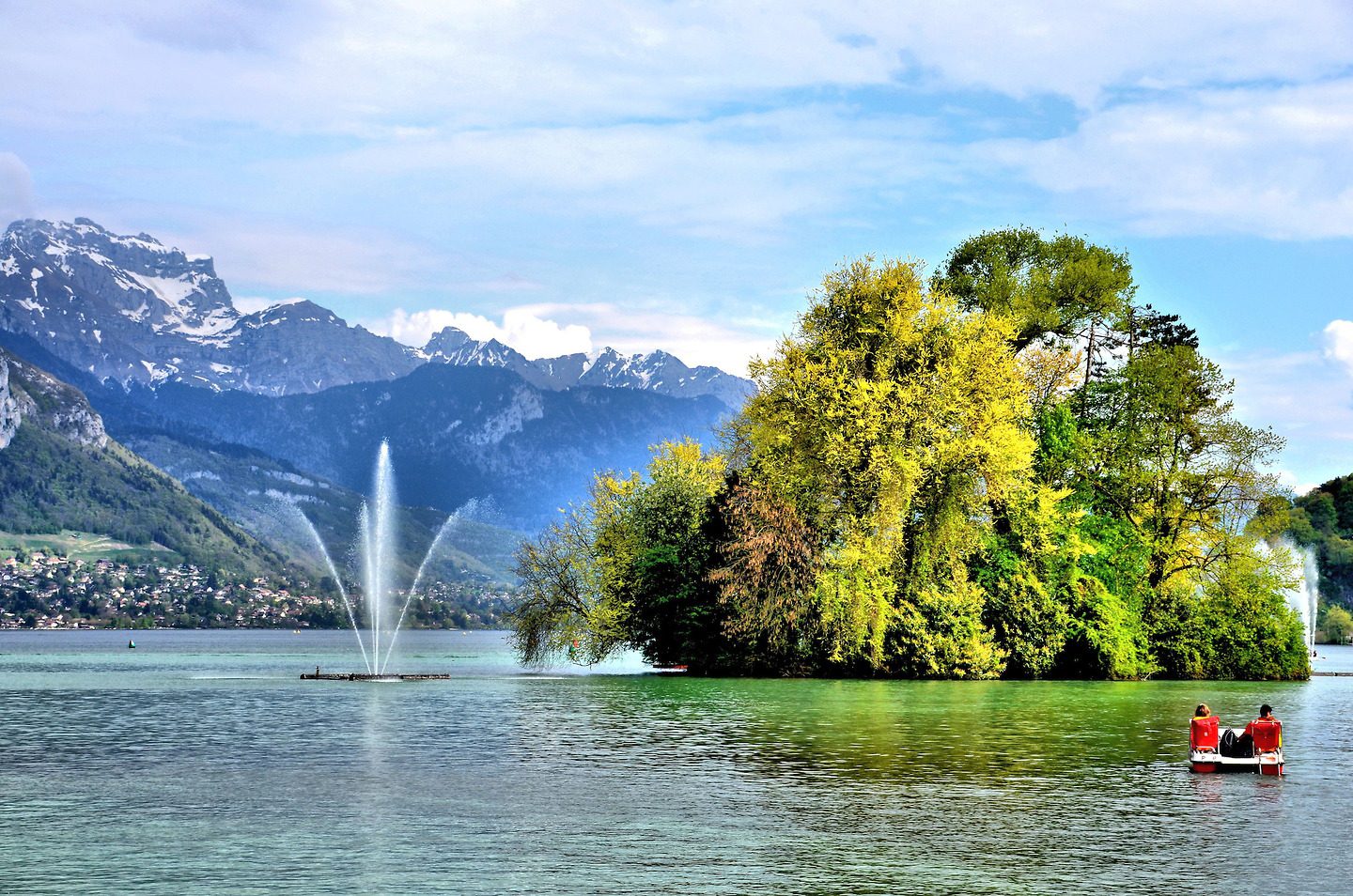 Ansi lake. Photo encirclephotos.com
SINTRA
Country: Portugal
Why? Hop on a tourist bus in the city centre which, overcoming steep climbs and slopes of the Serra de Sintra, takes you to mist-enshrouded ruined castle of the Moors. This precipitous castle was built by the Moors in the 9th century to protect the fertile lands of Sintra, but could not repel the Crusaders.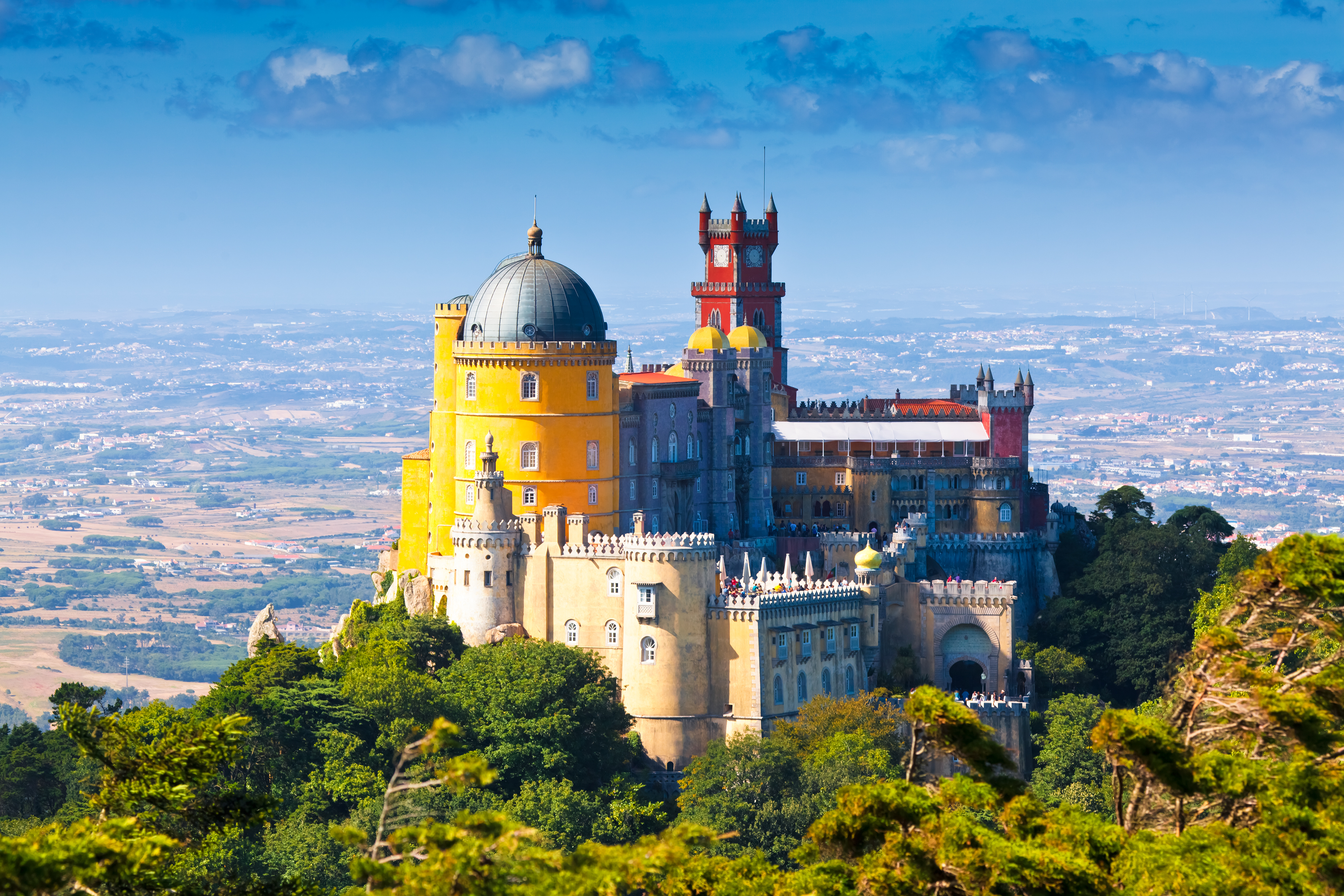 Photo drscdn.500px.org
BONIFACIO
Country: Corsica
Why? Port, yachts, beer, Lower Town. Staircase leads from the harbour up to the limestone plateau where the Upper Town is nested. The Montee Saint-Roch is a place located on a very (southern) edge of the plateau, it offers dramatic sea scenery, from this side this natural stone terrace steeply goes down to the sea, and to Sardinia which is 12 km away. Bonifacio harbour is the starting point for sightseeing ships to sail along the coastal cliffs. They move in the bay, go by the Madonetta lighthouse and enter into the sea, then sail by the rock on which the Upper Town is anchored. Thus, this place has more than enough allure to seize you for days.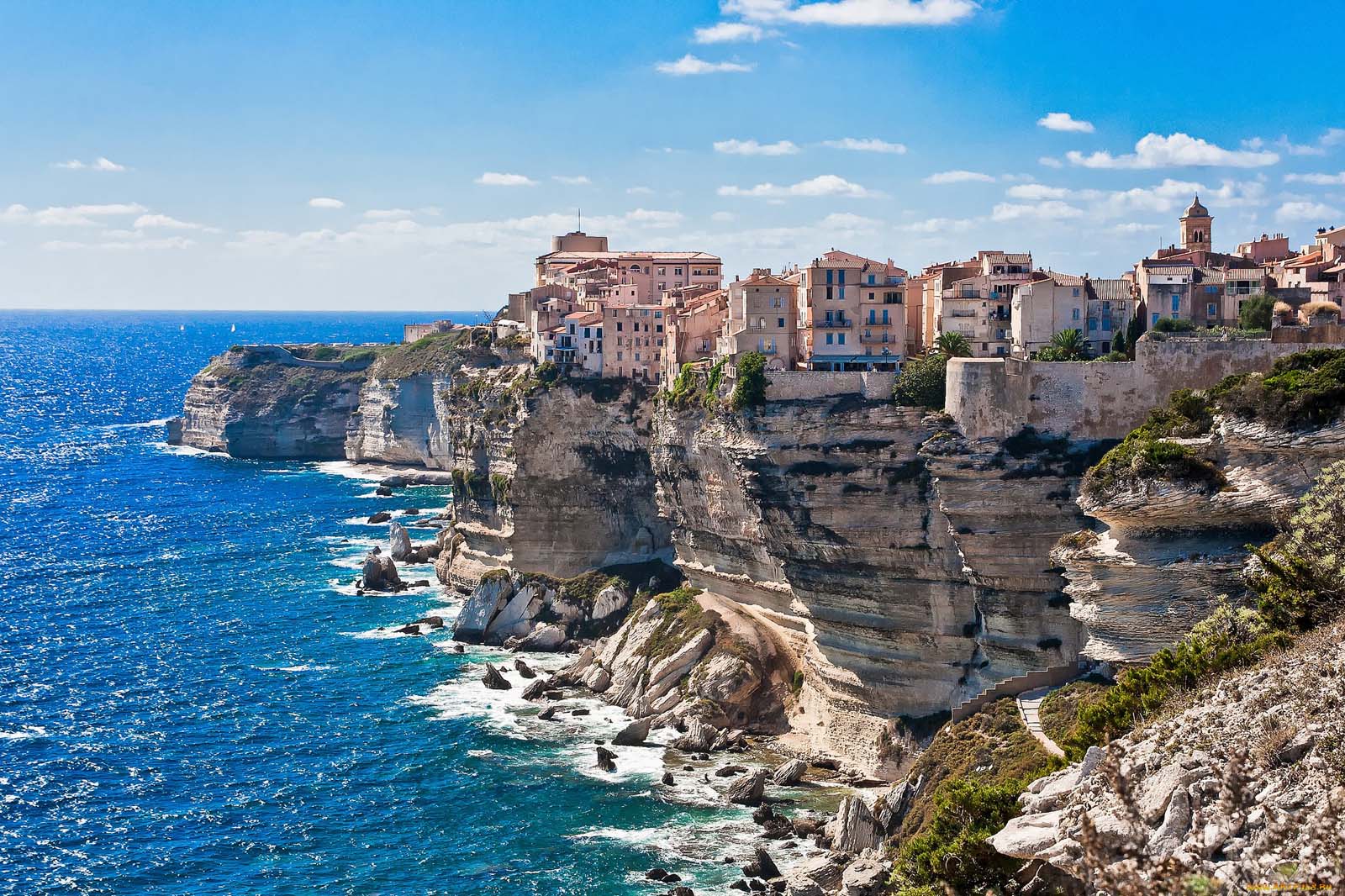 Photo visitfrenchwine.com
Cover photo kompas.trekksoft.com