Provence: from Marseille to Monaco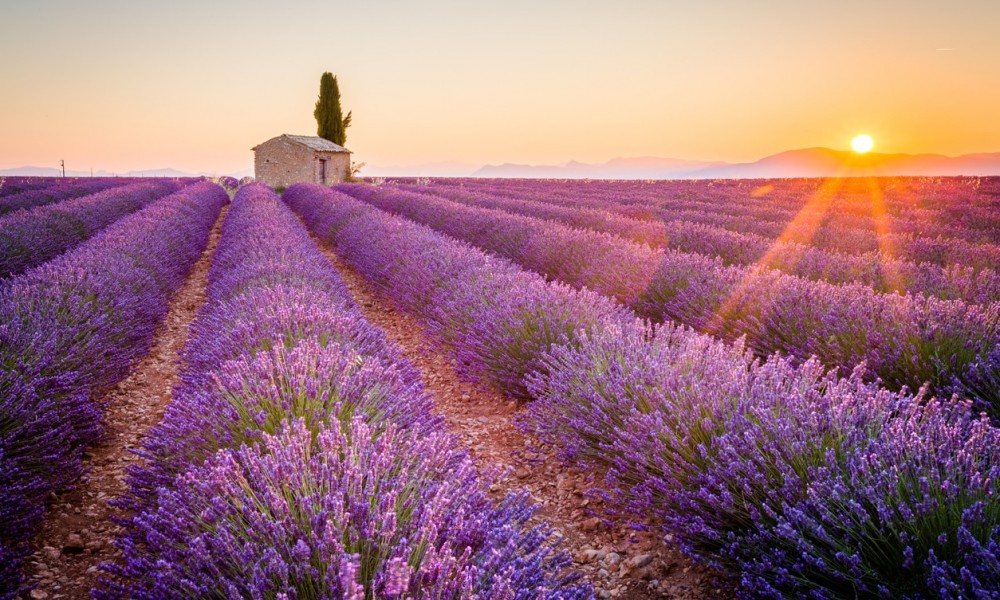 Mon amour, mon ami… All most beautiful words and songs of love sound in French. Review every curve of France and find privacy in province of Provence that gently swings in the south-east of Brigitte Bardot and Antoine de Saint-Exupéry. Ancient cities from Marseille to Monaco are penetrated with lyric antiquity so ideas of staying at Côte d'Azur keep coming back to your head.
In second century Romans didn't waste any time: they conquered lands confidently to fill them with olive gardens and wine groves, build roads and bridges, theatres and arenas on their way. They gave the region in between the Alps and the Mediterranean Sea the name Provincia Romana and decorated it with poetry of ancient architecture. Not until times of Roman Peace did heyday give way to attacks of barbarian tribes, harvest failures and black plague outbreak. The French Revolution ran under a slogan "Liberty, Equality and Fraternity" and to the sounds of La Marseillaise. Lands of the south got fragmented and divided, were partly occupied in 1940s by Italy and managed to get a name Languedoc that translates as "Occitan language". Anyway, hurricane of aggressive events calmed down – Frenchmen deliberately enjoy their lives and generously share this capacity with everyone. And they enjoy every single second!
Marseille
This is 16 blocks with colorful bourgeois houses in the south and notorious ones in the north – famous Marseille Ghetto. The city went a way from a small village to a large industrial centre and large trade harbor of the country. As Europe's oldest city it invites to walk along narrow streets starting with the main one - La Canebière. In early 20th century British sailors used to call it in their own manner "can of beer" having found numerous taverns there. Fans of cannabis can spot a species of besotting stalk in its name. Now what's a shame not to look at? Cathedral of Saint Mary Major. It rises mightily thank to efforts of Greek and Italian artisans. Should you stay in the city a little longer, manage to relax a bit and stay placid for a little while. Suffice to say, though, that upon having a sip of Marseille national drink Pastis you get dissolved in bliss of anise&liquorice combination. Talk about getting acquainted with cathedrals – that would be Notre-Dame de la Garde and Saint Mary Major. Treat yourself to seafood by purchasing shellfish and mussels at a fish market. Encounter representatives of Bohemianism at an art gallery in La Panier, the oldest district, drop by archeology museum and enjoy endless arched buildings and cozy squares. Spend a night at Radiant City or, the way local citizens call it, The Nutter's House erected by a French architect Le Corbusiers. Everything is executed in the best traditions of the previous century with a roof pool and a surrounding park.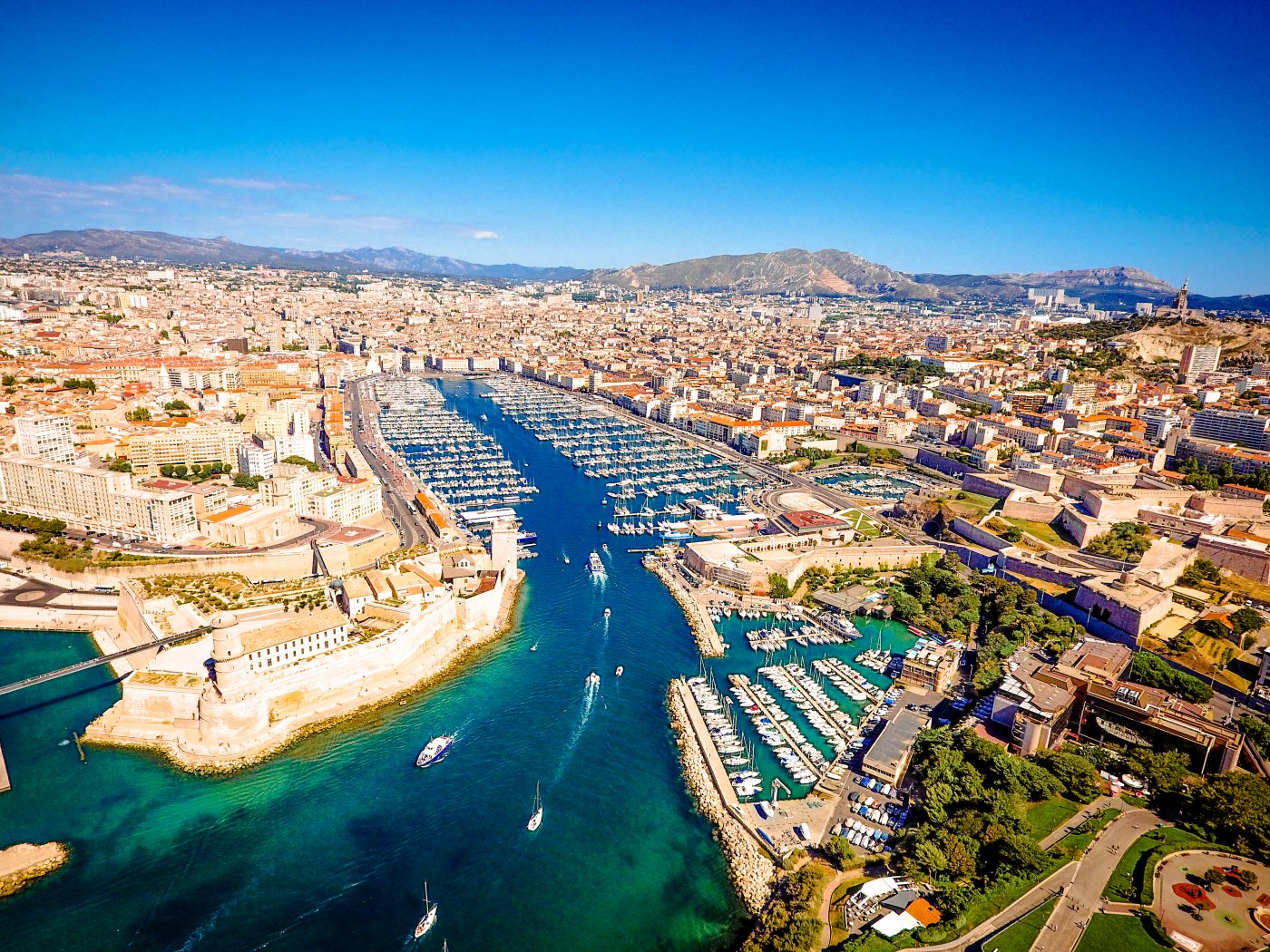 Photo energepic.com
Saint-Tropez
Do celebrities bear in mind, when heading for tan to one of the most expensive resort, that some 60 years ago it was merely a fishermen's village? Local dwellers do not forget the fact and celebrate it annually in early summer with an expressive march in traditional outfits with round dances and fireworks. In this city you should make time for everything! Personally make sure what's best to your liking – gravel beach Plage Passable or Pampelonne sandy beach. Or La Paloma, maybe, where water is crystal clean in mornings and spreading palm tree boughs serve as sun shields. Upon having a look at a famous harbor, where exquisite yachts compete in splendor, chase your impressions down with tarte tropézienne desert. As far as in early 1950s Polish confectioner Alexandre Micka left a combination of brioche, sugar and cream to remind about himself. And bear in mind a pétanque game! If not today then tomorrow you'll feel like coming back to Place des Lices where Frenchmen and guests of the country practice in precision and sense of distance.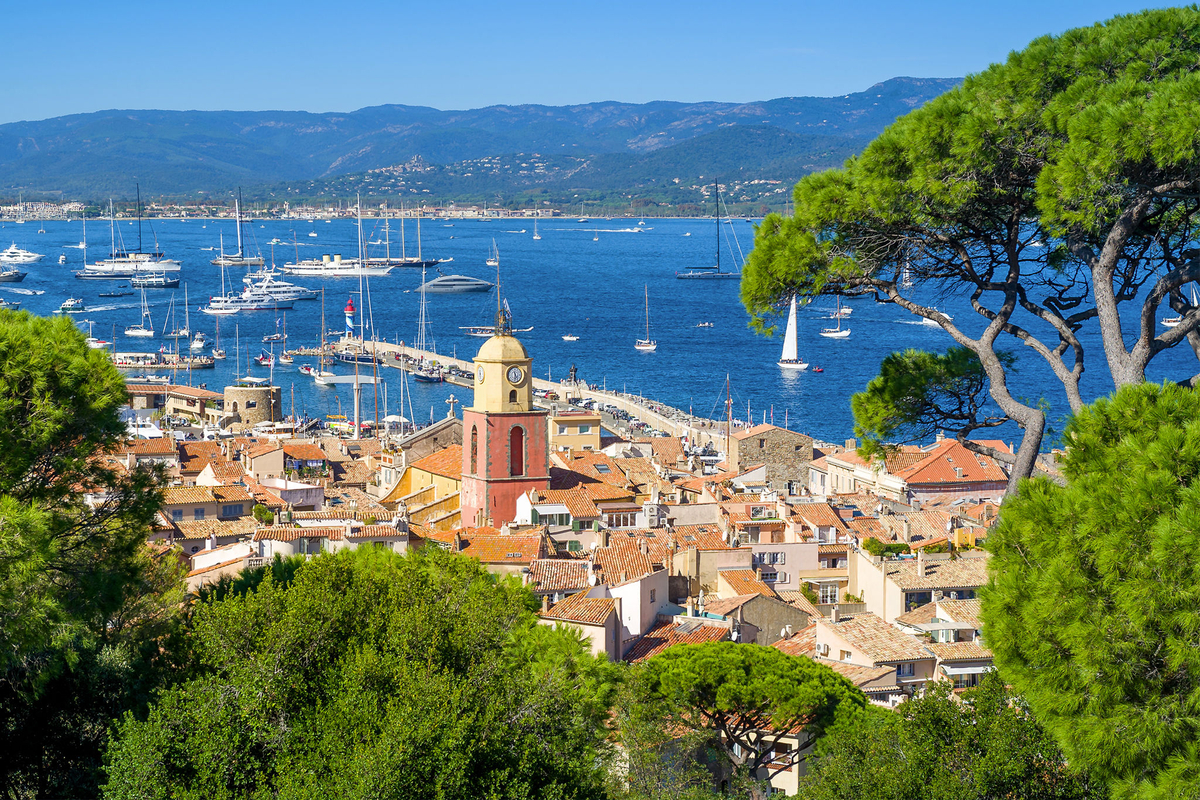 Photo weathercrave.co.uk
Arles
Arles greets us with population of fifty two thousand and represents a typical provincial town. Fancy a look inside? The power of the ancient prevails over modernity in a way. Public transport is in no rush to pick you up and whisk off along boulevards, housing development cannot be spotted much within the town. But we know that thank to monuments of ancient Greek culture Arles is included into UNESCO World Heritage list. Roman Arena opens its doors for shows in September and on Easter. Though performances and concerts are held there, it very well remembers chariot races and gladiator fights. Antiques Museum of the town will give a clue to way of proceedings of thermae and show scale model of Gallo-Romace creations. And besides, it is impossible to pass by a spot that was inspiring Van Gogh for 15 months.
Gorges of Verdon
Breathing in Alpine air deeply and finding similarities with the Grand Canyon of Arizona. Stop comparing and go down to turquoise water that is fed by snow form neighboring mountains. The gorge hides in between Castellane and Moustiers-Sainte-Marie towns on Verdon River that snakes for 25 kilometers. About two hundred million years ago the giant trench was sea bottom overgrowing with layers of limestone. With the course of time the vast of water began giving way to villages' settlement and tourist routes. Lovers of extreme will find delight in rafting, sailing and mountain climbing. For aesthetes to get double splendor, we suggest they map they route through lavender fields nearby Riez town past Moustiers-Sainte-Marie village. And it is worth pulling it all off in August, the period when "purple clouds" are in blossom. "Village under the Star" seamlessly merged with rocks as if nature itself produced inns and small houses. As to important things: go up the route to Notre Dame de Beauvoire, sip coffee from a French porcelain cup and chase it with some bakery. And lavender honey, sure enough! Next, without a minute's delay go to catch reflections in blue water of the Lake of Sainte Croixe, move from spot to spot on every viewing platform of the canyon to the core target of the north bank - Route of the Ridges (Route des Crêtes) that brings most inspiring panoramas.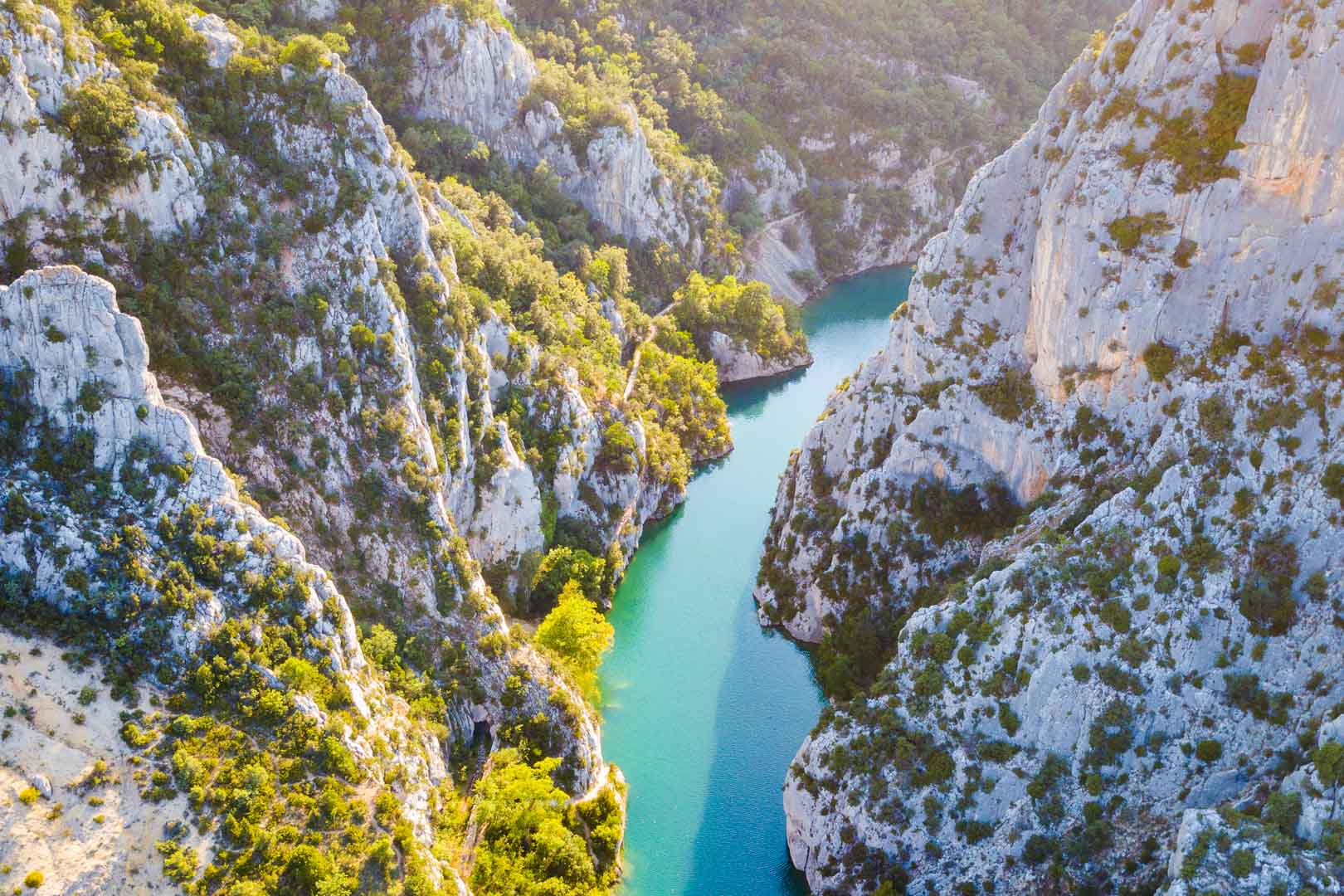 Photo kevmrc.com
Monaco
Let's conclude our journey by visiting miniature Principality of Monaco, modestly divided into four districts. This is where modesty ends: A-class parties, burlesque of the casino, world-famous Saint-Jean-Cap-Ferrat and Saint Raphael Frejus beaches, most prestigious Formula 1 rally. Monte Carlo, La Condamine, Fontvieille and Monaco-Ville – these communes still preserve medieval character yet blend it with exceptional hotels and restaurants. One can say that the essence of magnificence is there, in second tiniest country of the world of all other places.
MONACO from Gleb Voloshin on Vimeo.
Cover photo telegraph.co.uk