What do they eat: Albania
Flavorous Çömlek, refreshing Tarator and warming Skanderbeg – what is it that we're talking about? If Balkan countries are far from you and you didn't spend your latest vacation by Adriatic Sea, today we'll fill in the gaps and invite you to Albania but not for a simple tour but to the kitchen so if you manage to come back without extra kilograms, you can be safely awarded a self-mastery medal.
Main distinctive of Albanian cuisine is commonly considered possibility to try delights from very different civilizations within the territory of one relatively small country. Thousand years of living "in between" left its mark on culinary preferences. Therefore even despite 20% of population being Muslims, pork is there at every turn because other Albanians eat it with pleasure. Main products, even in "sea regions" where one can try the tastiest mussels in entire Europe, are ecologically clean vegetables, available year around, and meat.
See also: Gjirokastër: "Albanian Rome"
Stewed beef called Çömlek, stuffed cabbage leaves with lemon and tomatoes called Sarma, potatoes with vegetables called Güveç, dish made of liver and eggs called Tirana Fergese – these are all that you must try without fail because there are hardly many peoples who can make combination of products of vegetable and animal origins so proper and juiced. Upon trying all of these treasures one may not need to wash dishes because flavorous and rich toppings are soaked with local bread to the last drop.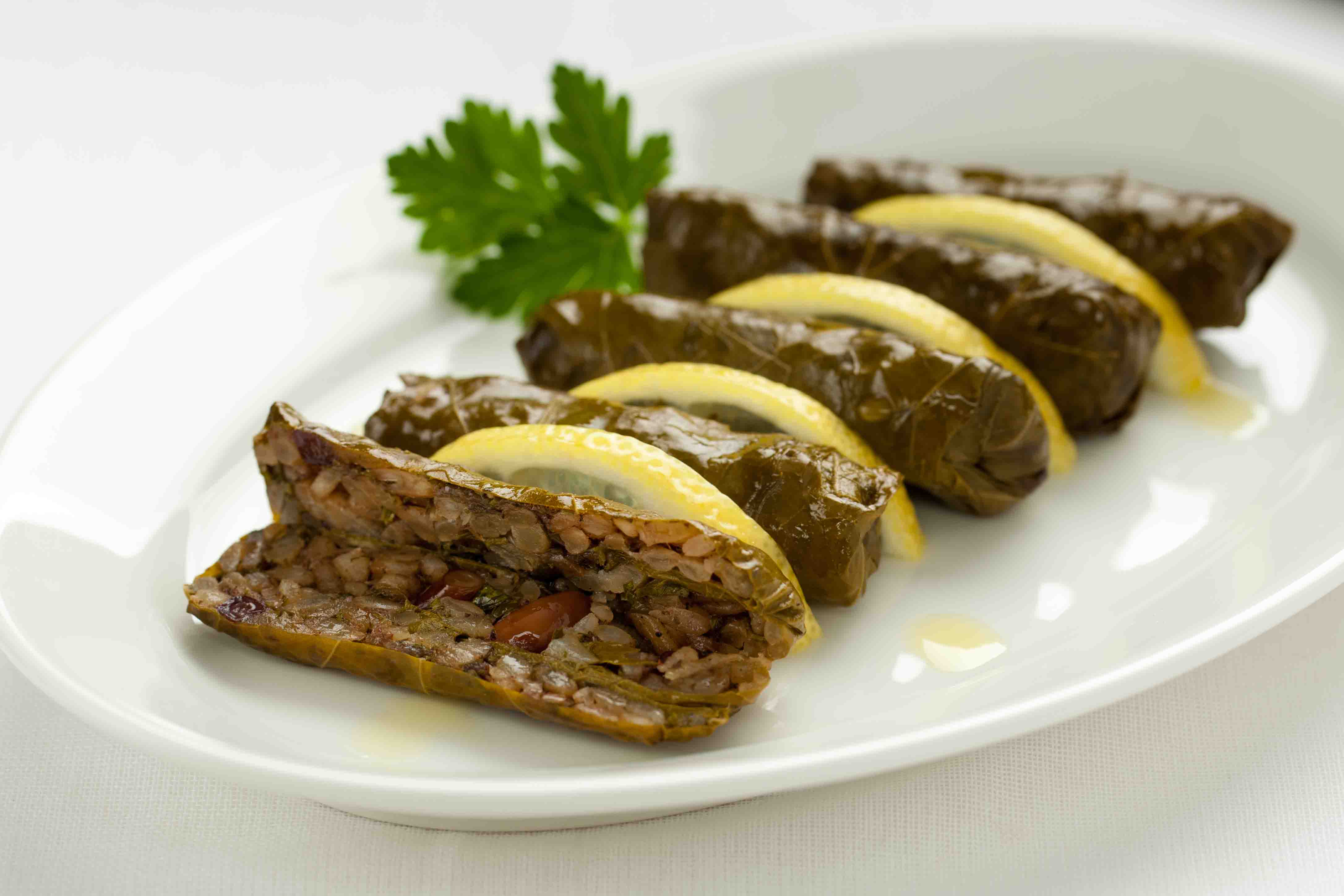 Photо mb.cisiоn.com
As to soups, everything is just fine with them in Albania: fish (Supë peshku) and vegetable (Supё me perime) ones are the most widely spread. And, sure enough, summer hit deserves being mentioned separately: cold Tarator soup made of nuts, sour milk, cucumbers, garlic and spicery. Upon hearing from locals that Tarator helps get slimmer, guests, realizing that they've gained some weight during their trip, start going heavy on it in hope to bring lost shape back. The only problem is that, although it might help grow thinner, but it is impossible to limit yourself to just one plate – it is so tasty.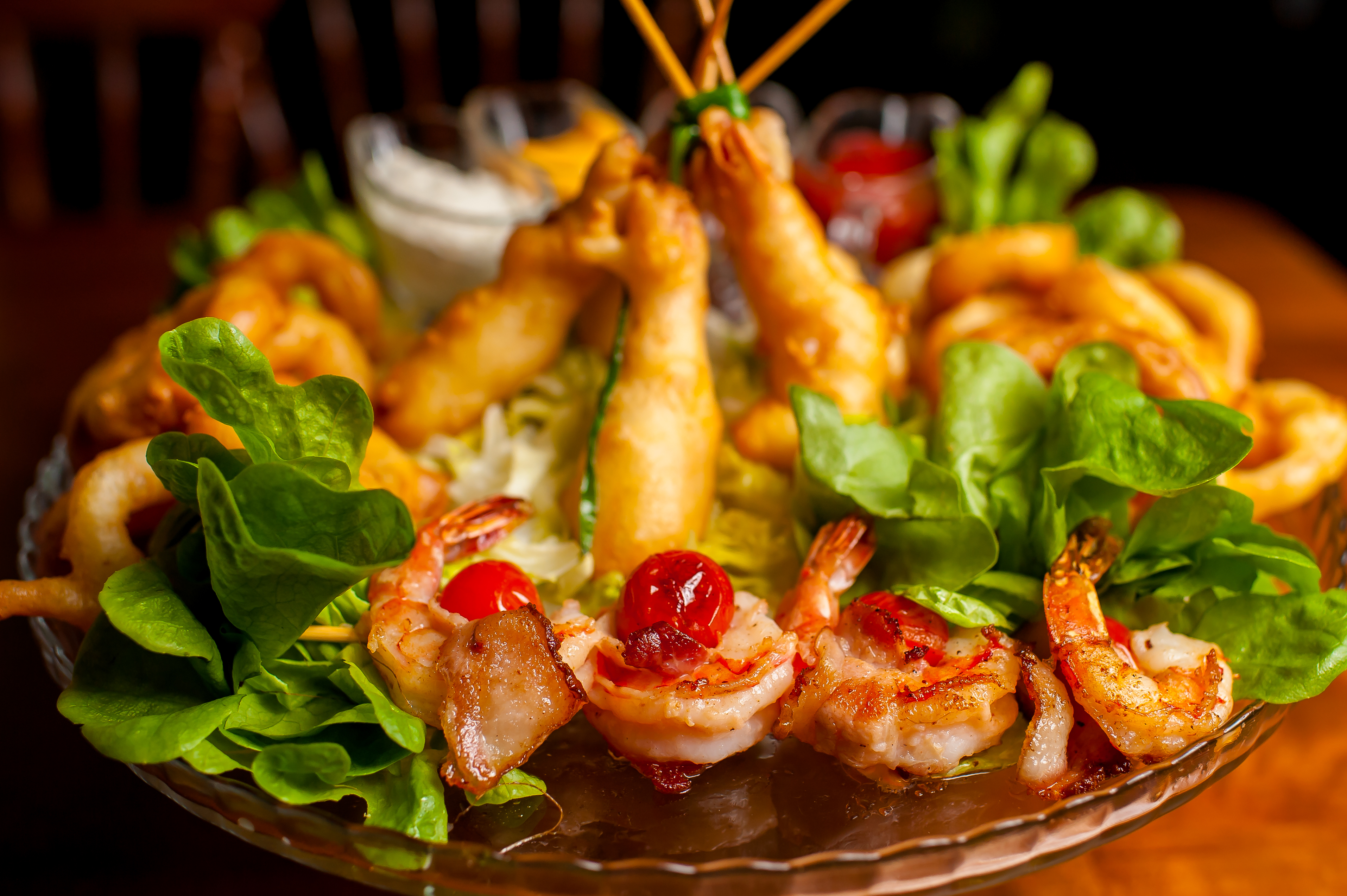 Photоshtypi.nеt
Fish menu is a separate point in gastro culture of Albania. Aside from seas, three largest Balkan lakes are situated in the country therefore there are enough water treasures to spare. You should definitely try famous carp fished out from Shkodër Lake or trout that inhabits Lake Ohrid. Local fishermen say that the last one fished out every week is sent by special delivery to United Kingdom – to be served for Elizabeth II. Gigantic shrimps, mussels and octopuses are also irresistible. These assets both live in the wild and are purposely cultivated: in the south of the country, near Butrint, the largest plantation is situated from where fresh seafood products are distributed among elite restaurants of the Old World.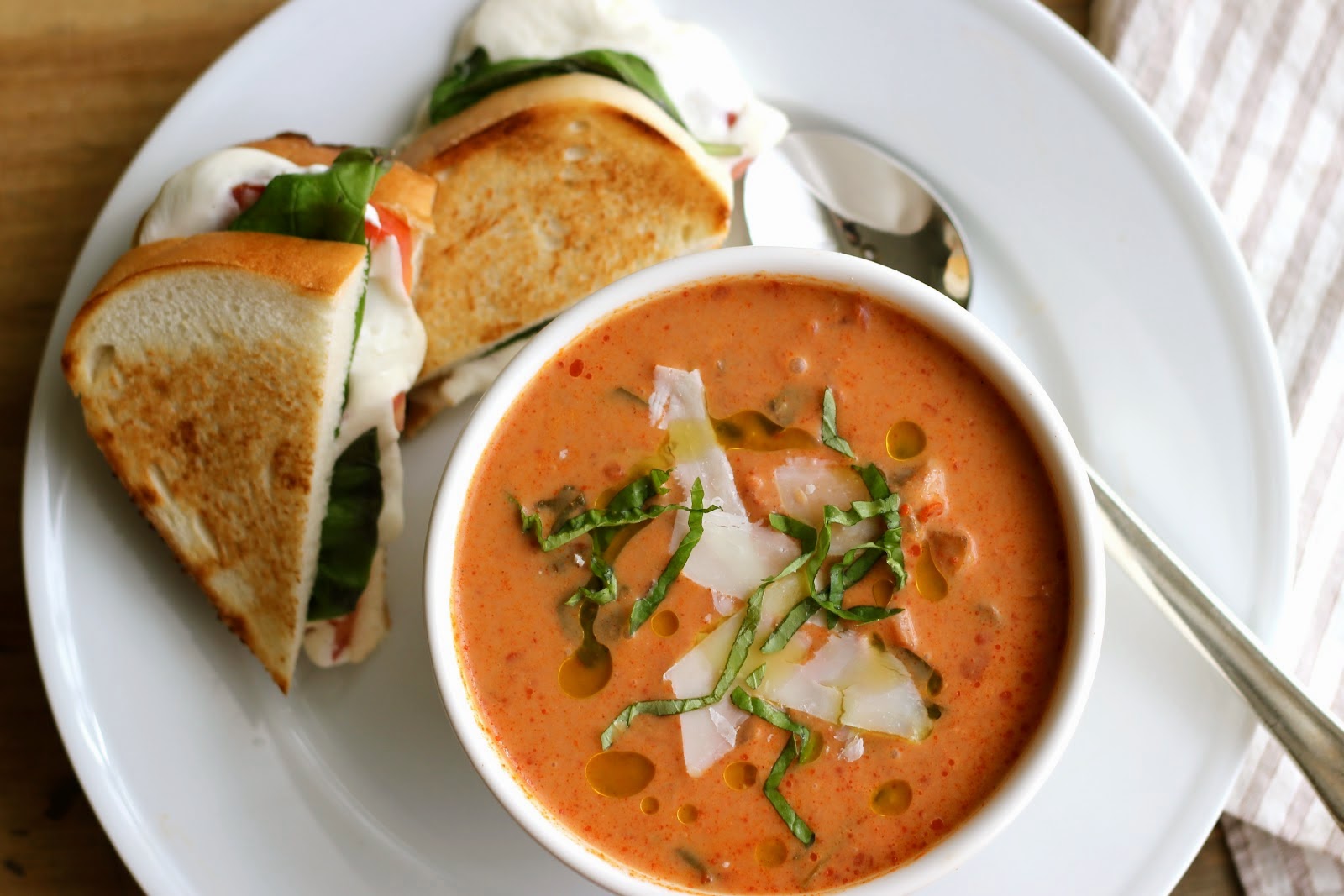 Photо 4.bp.blоgspot.com
Macchiato and espresso coffee are believed to be favorite drinks among locals. They are cooked very strong but despite that it is customary to drink them not just in the morning but all through the day. If we talk about alcohol, Rakia is considered a national drink and it is consumed "for appetite". Just as popular is local Skanderbeg cognac, wines and anise vodka. As to low-alcohol drinks, Albanian beer "Tirana", "Kaon" and "Korca" are very tasty.
Sweet traditions of Albania have been very significantly influenced by the Turks therefore fruits in sugar, rice with honey and rahat lokum are served most often. Traditional hot countries delight– ice cream that is called akullore – will become a true joy for sweet teeth, "Behari" is believed to be the best brand. Another must-try desert is Trilece – most delicate sponge cake covered in caramel and soaked with milk.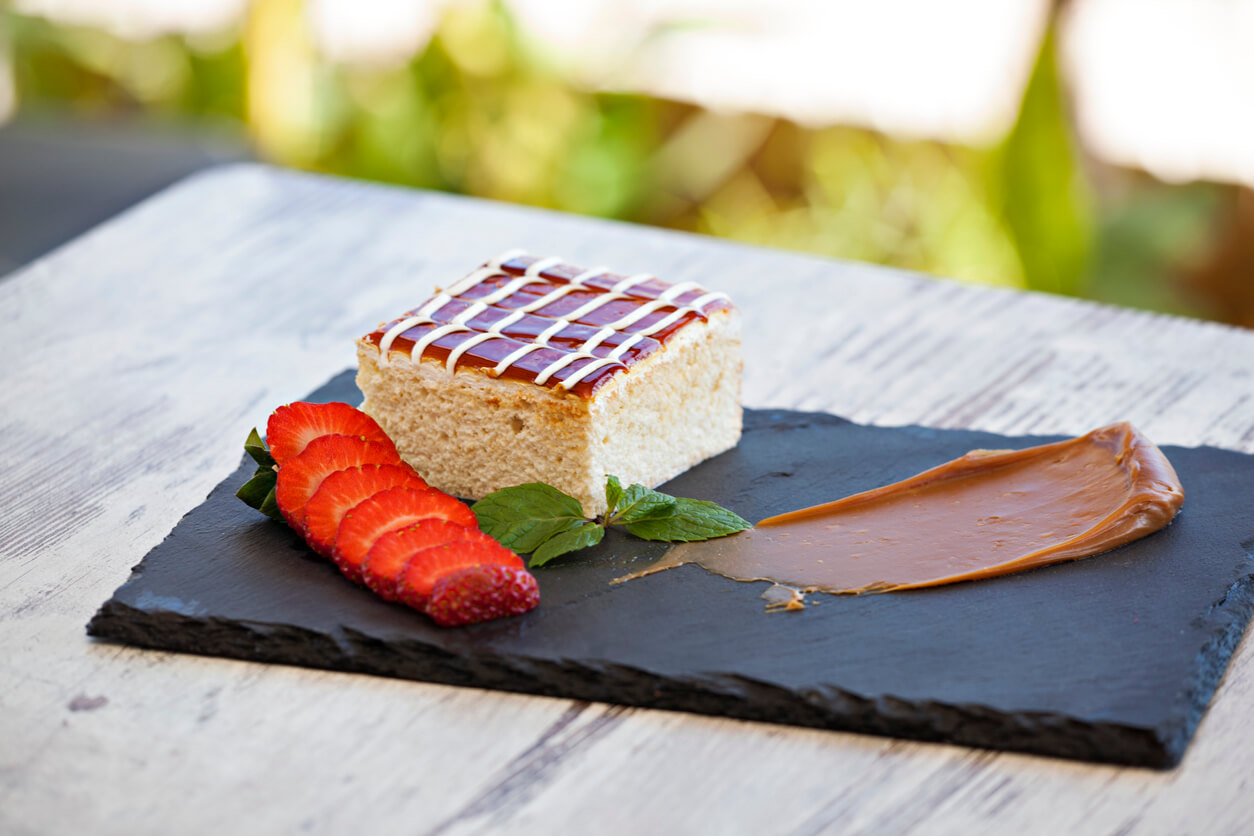 Photо flypgs.com
And the best thing is that all of these don't cost much in Albania. For instance, for a huge lunch for two based on seafood, with a jugful of wine and several deserts you'll pay some 15-20 euro. At that, no matter what your appetite is, they will most likely pack with care half of your order to go. Therefore in Albanian one can, and probably even should, gain some weight to experience this very tasty deliberate south way of life – at least on vacation.
Cover photо exit.al