If you have 10 dollars and you are in Porto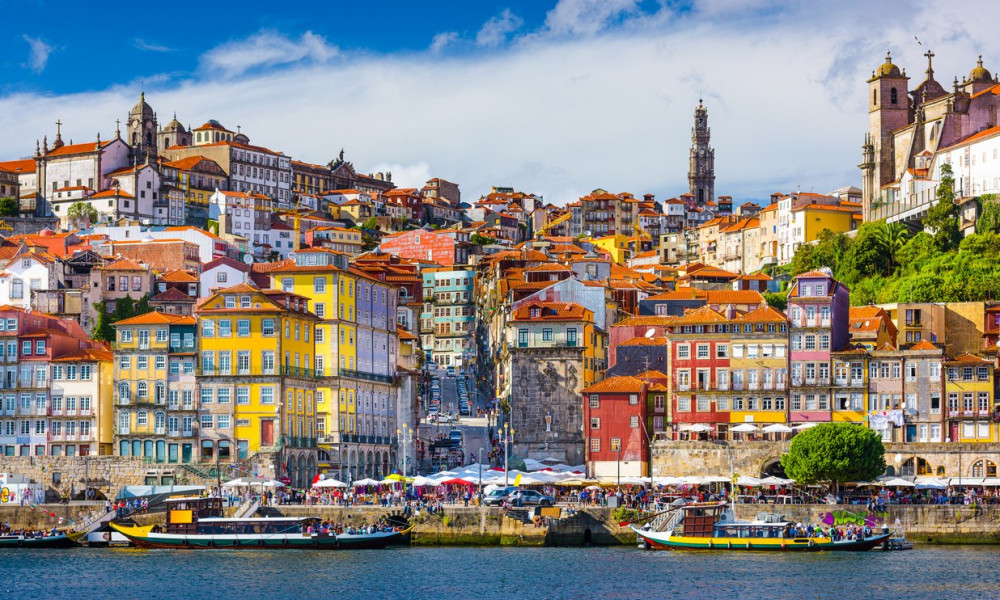 We continue exploring prices in popular cities. Today our story is about second most important city of Portugal – Porto. On particular ways to spend 10 dollars there – read on in OUTLOOK.
Northern capital of the country, legendary shelter for sailors and simply one of the most beautiful cities of Europe, Porto itself is pretty small – about 250 people inhabit it. At that almost two million people live in an agglomeration called Greater Porto Metropolitan Area. Economy is mainly based on heavy industry, particularly ship-building, foodstuff and textile ones. A significant income item of the municipality is tourism because center of Porto is a UNESCO World Heritage object so people come to admire it from all over the world and thank to mild climate they do it 365 days a year.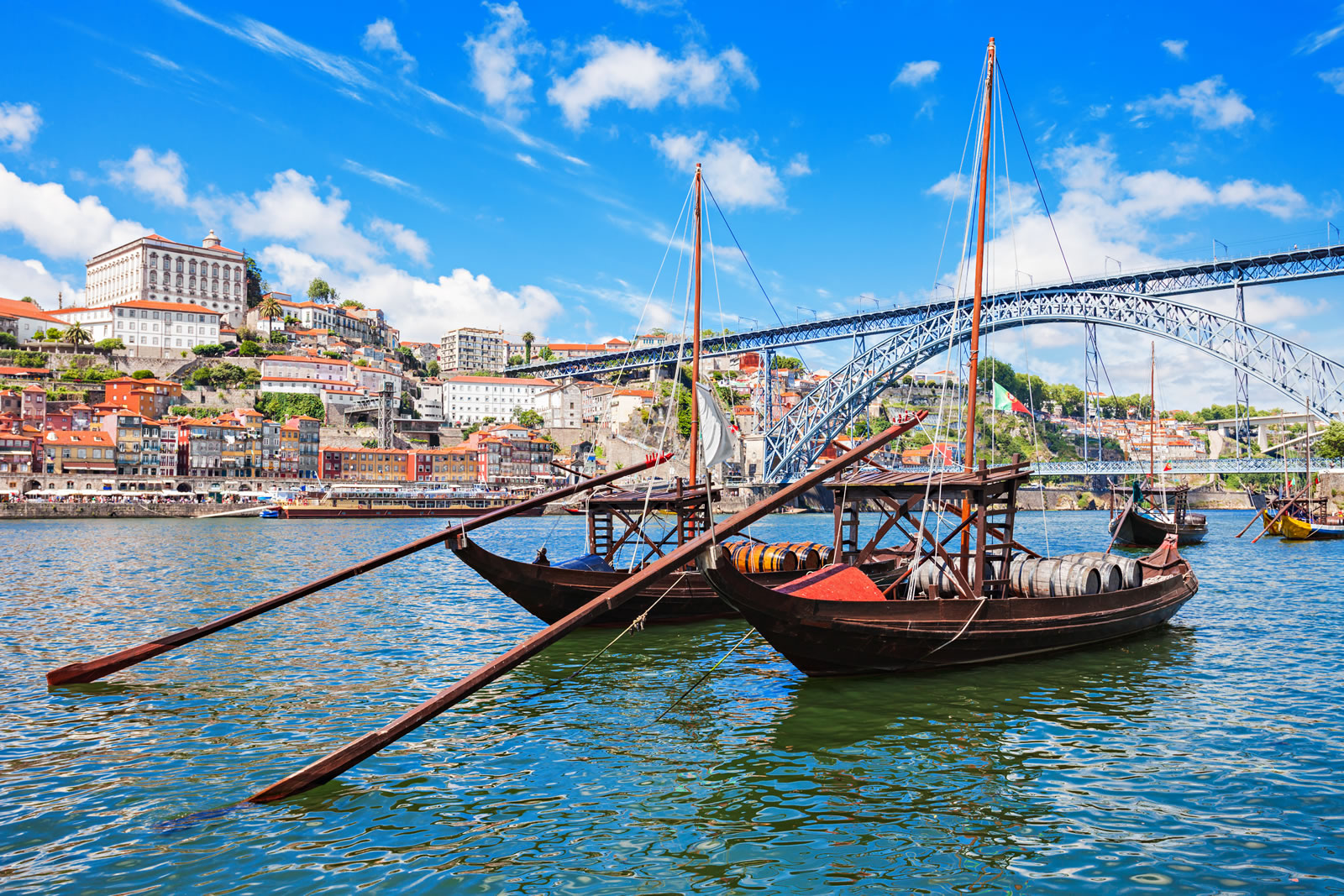 Photo brownboytravels.blog
As to salary levels, they do not differ much from the ones of the capital, Lisbon. Minimum income constitutes 589 euro, same as averagely for the country, and makes for one of the lowest indicators for EU-countries. But share of those, who get it, is relatively small – about 7% of population and the number decreases every year, because Portuguese economy develops, however slowly yet steadily. Average salary in Porto is about 1200-2000 euro and it can afford a great life there. But let us get back to our traditional tenner of dollars and see how and on what one can spend this money.
Read also: These red roofs of Ribeira...
We start with a visit to a supermarket, for instance, to a popular Pingo Doce chain. 10 dollars mean a kilogram of fresh and incredibly-sized shrimps, or 5 cans of beer, or 20 baguettes, or 3 chocolate bars, or a kilogram of cheese, or 20 liters of water. After a tour around meat and fish departments, this money can buy 3 chickens, kilogram and a half of pork, two kilos of dorados or one and a half of tuna. Should we talk fruits and vegetables, 10 dollars turn into a fortune because one can buy 8 kilograms of carrot, 20 – of potatoes, and 7 kilograms of oranges against it. One can also take 5-7 bottles of great local wine – low price does not reflect on quality. Olive oil, that is served not only in restaurants but at ordinary snack bars just like salt and pepper, can be probably bought cheaper only in Spain because 10 dollars mean 2-3 liters, or sometimes up to as much as 5, depending on a brand.
Photo escape.com.au
Well, I guess it is clear already that it will be hard to bring home bags from a supermarket so you'll have either to take public transport or treat yourself to a taxi ride. With 10 dollars you'll be able to take 4 rides in subway or modern bus, 3.5 rides on centuries-old sightseeing tram that takes people to the ocean, 5 rides on a funicular or go in a cab for 8 km. Local citizens use special season cards that make fares even cheaper. All in all, the Portuguese don't like going by foot therefore they have stops far and near: in subway a trip from one station to another takes 30-40 seconds tops. But it is worth mentioning that though trams and buses are everywhere and they operate on schedule, standard waiting time is 15-20 minutes. So, large amount of means of transport in the streets is an optical illusion because of narrow streets. By the way, fuel costs 1.5 dollars a liter.
Ok, now, where do we go: to the theatre, to a museum or to the stadium, maybe? Latest idea is, unfortunately, not an option – when local football club Porto plays on beautiful Estádio do Dragão, the cheapest ticket costs 15 dollars so you cannot go and shout something from stands. But you can easily afford a ticket to the movies instead – even twice with your tenner. You can have one visit to the theatre or three tours around famous museum-bookshop Lello, where inspiration descended upon Joanne Rowling and she came up with a story of Harry Potter.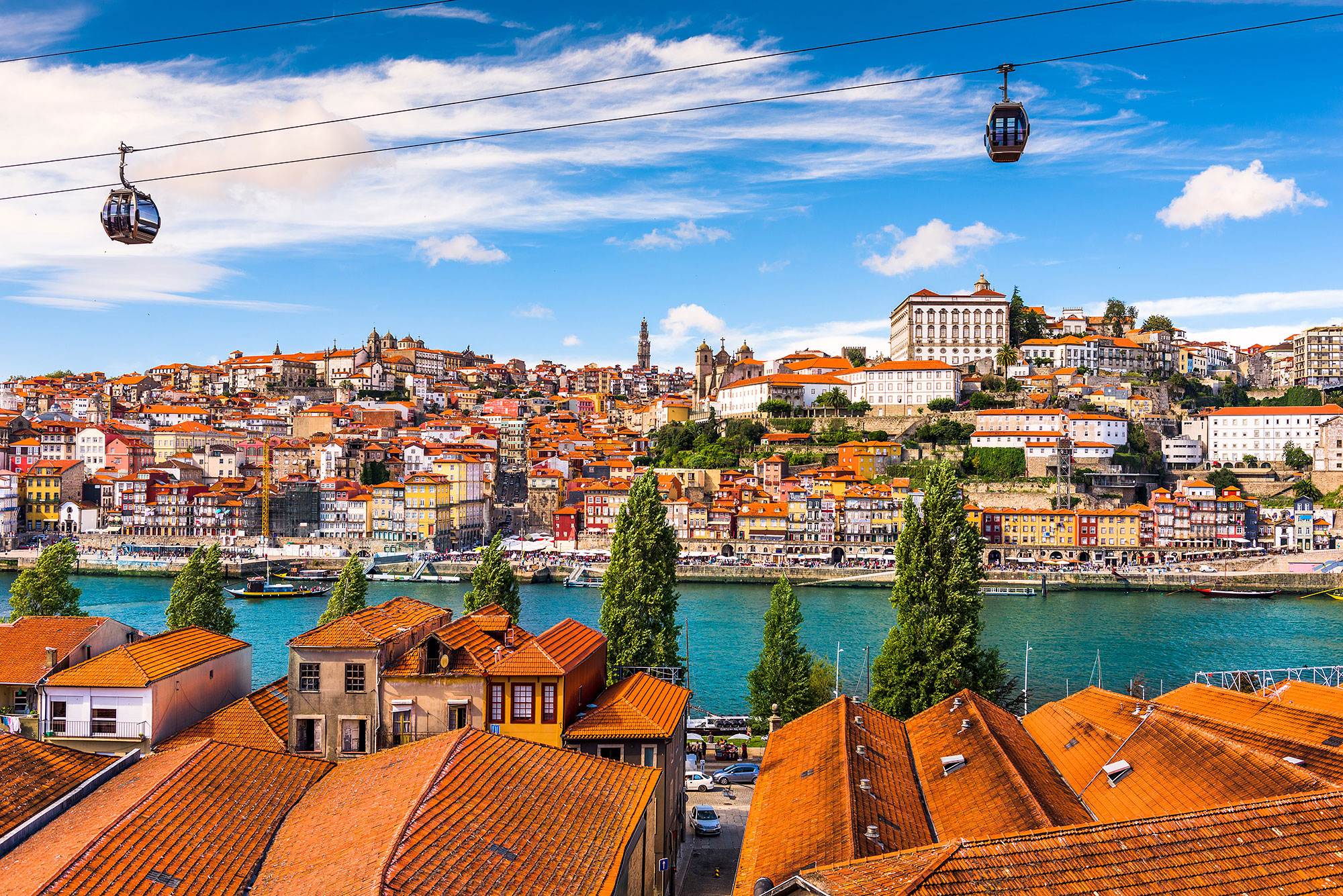 Photo traveller.ee
If we've had enough of culture-related leisure, we can go to bars and cafés. Ten dollars is a price of a pretty good dinner with a glass of either wine or beer. Against this money one can eat (and blow up afterwards) the famous Francesinha – a sandwich that is only served in Porto; still, it is hard to call it a sandwich – it is a sound dish even for a hungry man. Coffee-lovers with $10 can have about 7 cups of outstanding coffee while sweet-teeth – 3 – 4 most delicious deserts. A helping of 'bacalao' – fried cod with potatoes and vegetables will cost about 8 dollars leaving enough for a drink, too.
Read also: What do they eat: Portugal

All in all, Porto is a pretty cheap city by European standards. Even being a tourist and eating three times a day at public nutrition establishments alone, it is hard to spend over 30 dollars a day – sure enough, this is given that your goal is just to eat, not check in at some expensive restaurants. And there are such, just like everywhere. If you are a local citizen or don't stay at a hotel but rent an apartment with kitchen, daily expenses on food will hardly exceed 10-15 dollars for two. So, if you make up your mind to go there, you can safely count on 50 dollars a day – this will be more than enough for entertainment, transportation and not to stay hungry. More to that, fun will not abandon you because local wine is really cheap and is sold on every step.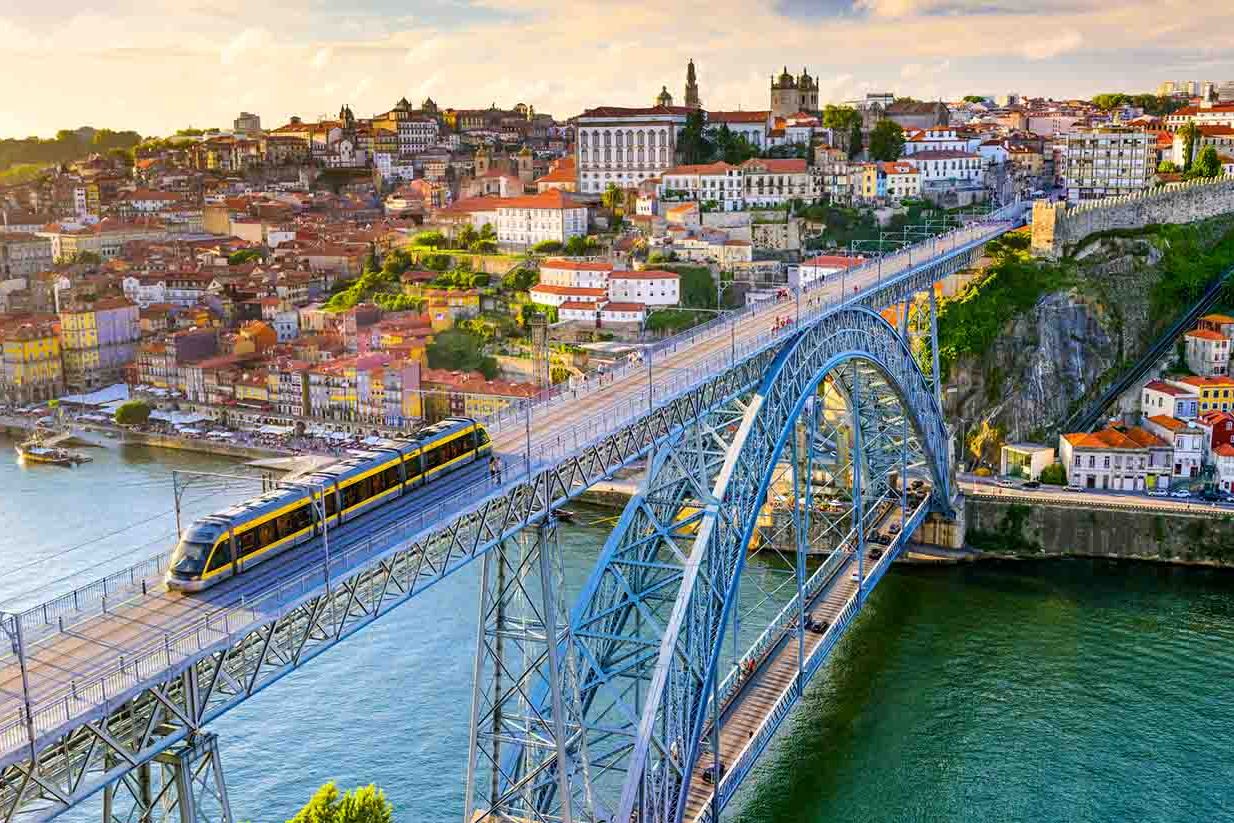 Photo worldtravelguide.net
Additional information on prices in Porto:
Renting one-room apartment is 250 dollars in ordinary districts, 300-350 dollars in the city center or by the ocean (Boavista).
Used cars in fine condition – 2-3 thousand dollars, yearly car insurance 200-250 dollars depending on maker and engine capacity.
Monthly utility bills, if your family consists of two people, constitute 50 – 70 dollars.
Internet – 20 dollars a month.
Bus ticket Porto – Lisbon – 25 dollars. Purchase of a roundtrip ticket makes it cheaper by some 20%.
Cover photo independent.co.uk