If you have 10 dollars and you are in Budapest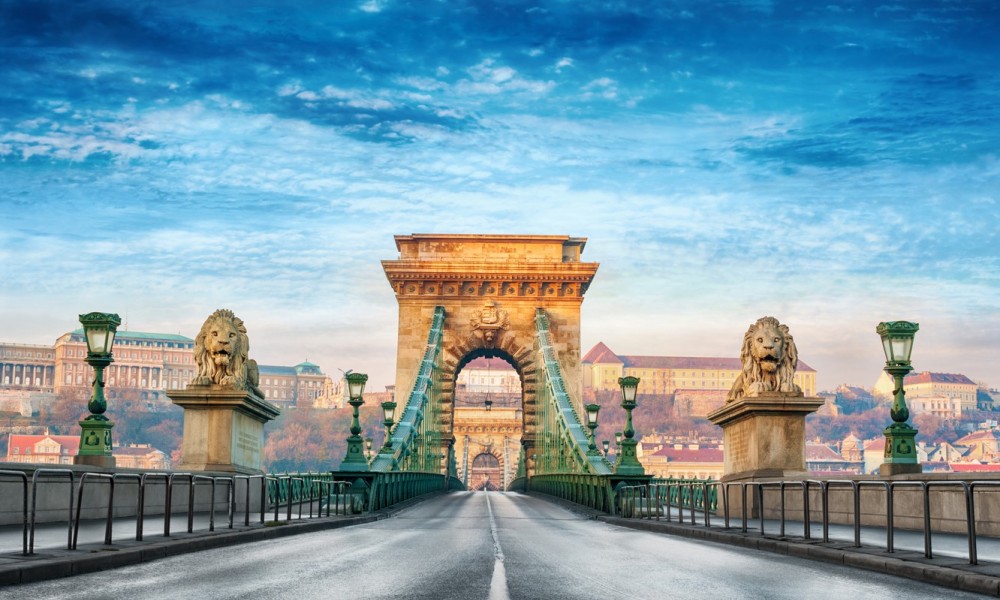 We continue our one of the most practical and useful sections on city prices on how you spend $ 10 worth. Today's story is about Budapest - one of the most popular tourist destinations in Europe
Budapest, although geographically located in Eastern Europe, actually has little in common with other post-socialist capitals not only for its appearance which but also for the prices. The architecture of the Hungarian capital was lucky: it not only survived the two world wars but also did not really feel the charm of the communist planned buildings. No, of course, in the city on the Danube to this day many outstanding objects have not survived and the remnants of socialist architecture are also found here but compared to other megalopolises of the former "Eastern bloc" Budapest with its fancy and luxurious streets, avenues and buildings by yourself. Probably, this external brilliance is reflected on all aspects of life including the pricing policy. The standard of living in Hungary, as for the continent, is rather average – 500 euros is considered a good salary, however, in the capital this money will hardly be enough even for a modest life. At prices in cafes, in supermarkets and in stores, the Hungarian megalopolis hardly differs from Western European cities since the city itself is rich enough – the textile industry, pharmaceuticals, trade and the same tourism well fill its treasury and the bills of the residents themselves. Therefore, it is not for nothing that a quarter of the total population of the country lives here and it is constantly increasing.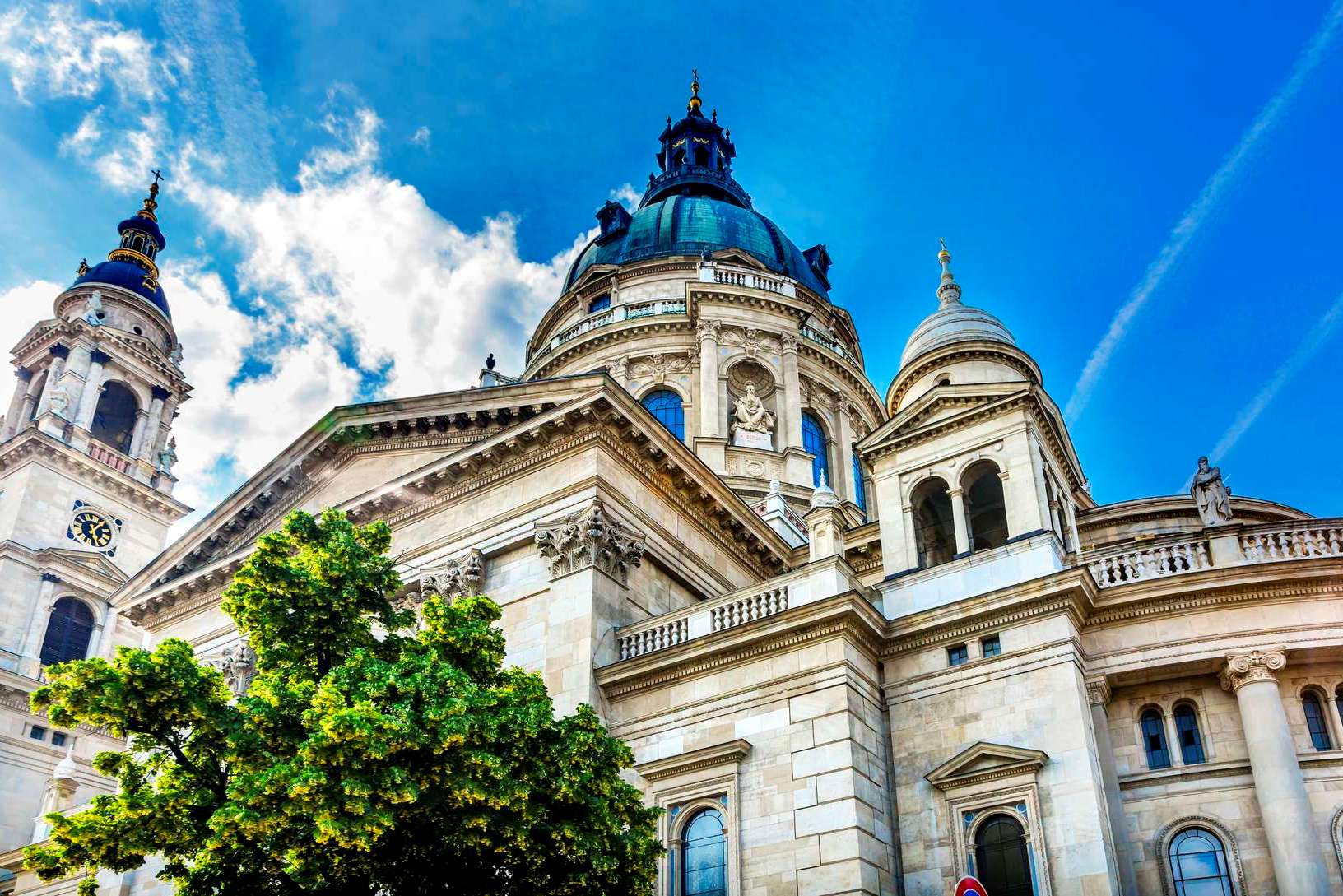 Photo brbudapest.com
Our lovely 10 dollars in Budapest needs to be exchanged for local currency: even though the country is a member of the European Union, in everyday life it's not euro but forint are used and 10 dollars equals to about 3 thousand forint. By the way, it is necessary to dwell on the exchange in more detail since it seems that it is here – a kind of tourist business. It is best to change money in banks where the course is better, and there is no commission, but just entering into you must take a passport with you. Yes, and it would be necessary to look at the map since there are not so many offices in the city center, and they work until 16 hours and even until 15 hours. But here are bright yellow exchanges, in our opinion, "swapping", just in bulk, but the course they are worse there, and almost always the commission which will cause you to lose money at least every time for a couple of glasses of wine or cups of coffee in the local cafes. With going through these institutions, perhaps, we will start spending our money. Well, if you don't bounce on, but going to pleasant, but democratic cafes, even in the very center, then 10 dollars is enough for a dinner per one person also with a glass of some kind of drink. If you also tune in to search for a place, then with this money you can have a very nice snack in one of the many and favorite "Hummus bars". This network of cafes is very popular among both students and tourists since the prices there are very low and the level of service and taste of the food are just great. In a city where many Jews have historically lived, hummus and falafel cannot be bad.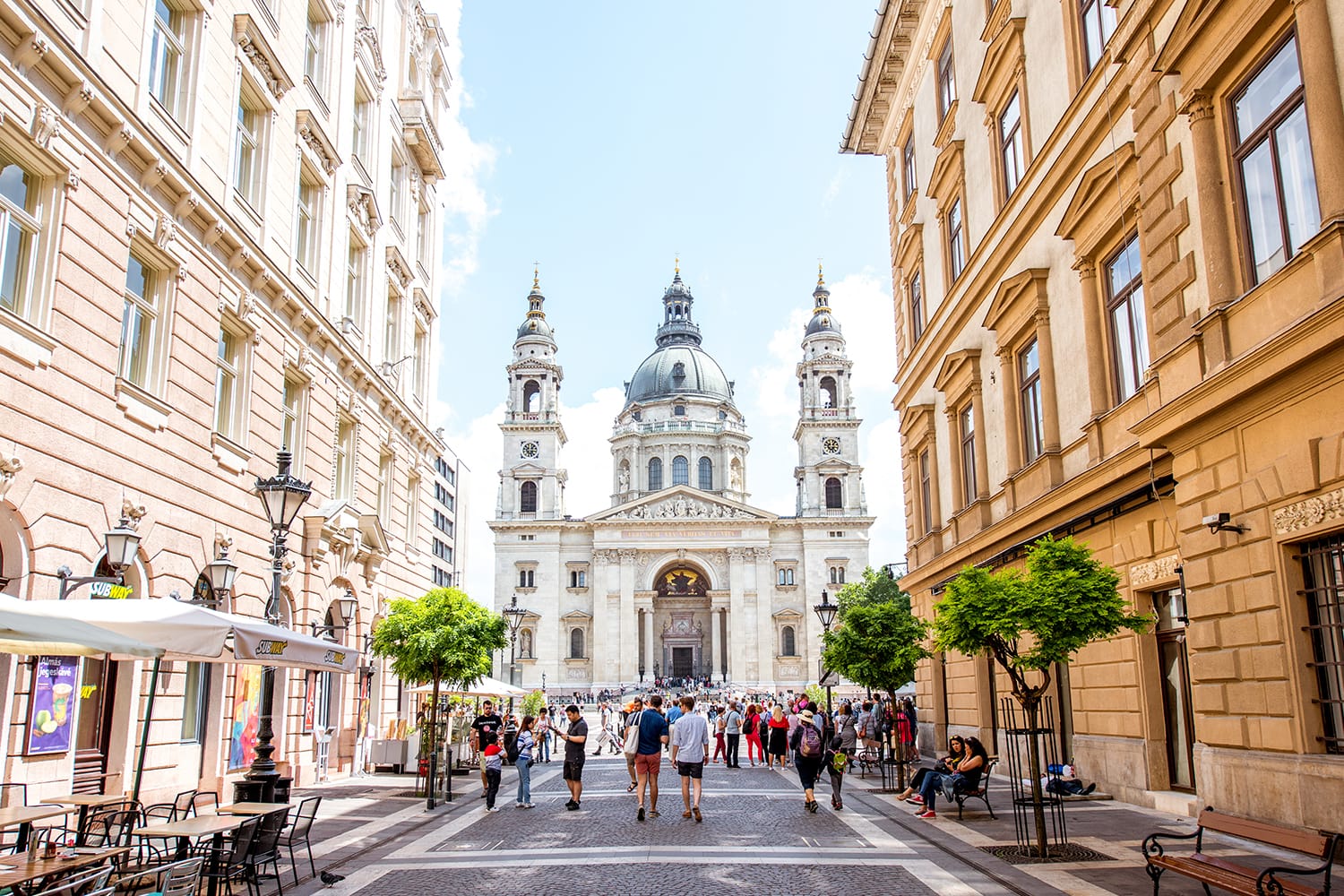 Photo roadaffair.com

After the meal, you can take a break and look at the city panoramas from the windows of the old trams which run from the center right along the embankments, a particularly impressive route at number 2. We will be able to buy 8 tickets for our ten dollars if we do it in a special machine. If you buy inside, you will get only 6. You can ride the subway and the bus on the same ticket since the city has a single ticket system. And most importantly of all this – it also extends to the river tram! While the "tourist" walk along the Danube costs at least 10-15 dollars per person you just need to find out in the schedule where and how much a boat is moored nearby on which local people get about their business. On it you can just ride on the great river, swimming under the bridges and past the huge islands, paying ten times less.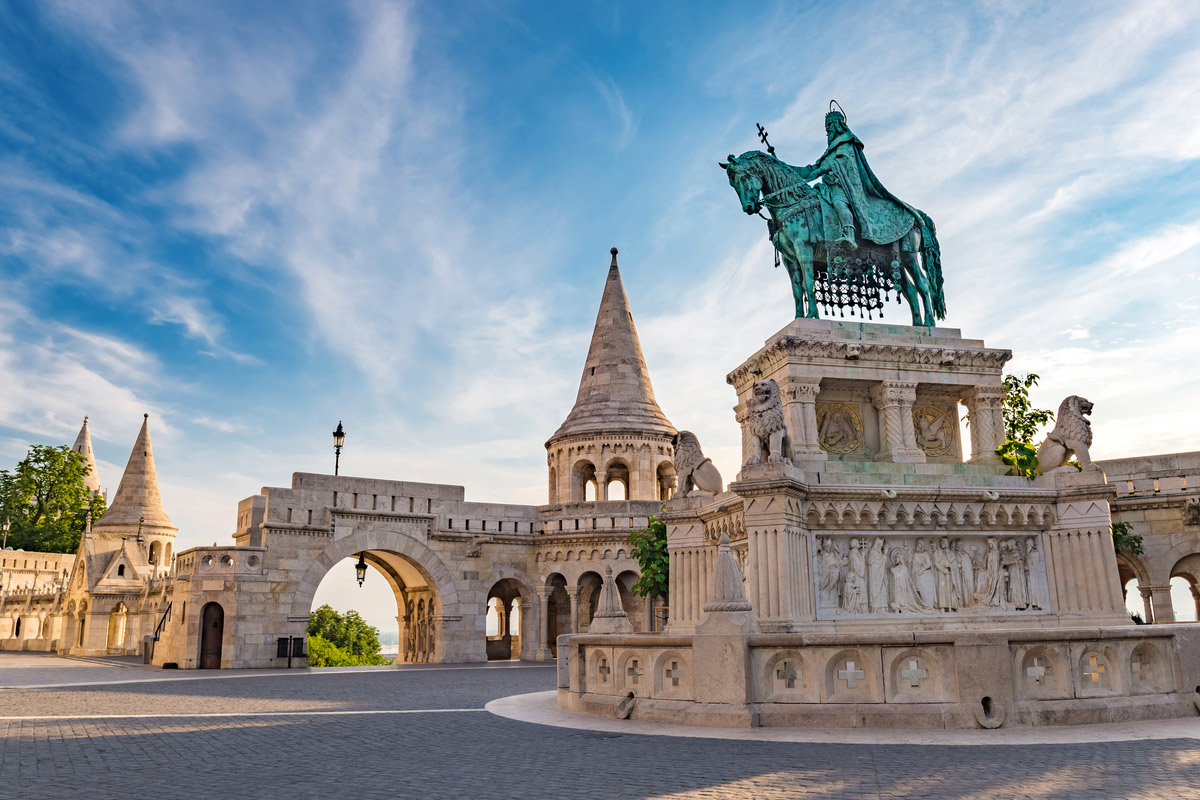 Photo expatexplore.com
Another popular tourist attraction in Budapest is a trip to the thermal baths. We have already written about them in more detail, we add only that for 10 dollars in many of them it will be possible to buy an entrance ticket for one person, so enjoy a nice swim! But not all the time to relax – let's go up to the observation deck of the Basilica, especially since for our money will may buy almost ten tickets. If you have spent too much energy in this city – it doesn't matter, you can go up to 10 dollars to Buda Castle on an old funicular and you'll have enough coffee at the top because you'd like to have something hot to drink, considering both the elegant panoramas of Pest and the pomposity of the royal chambers.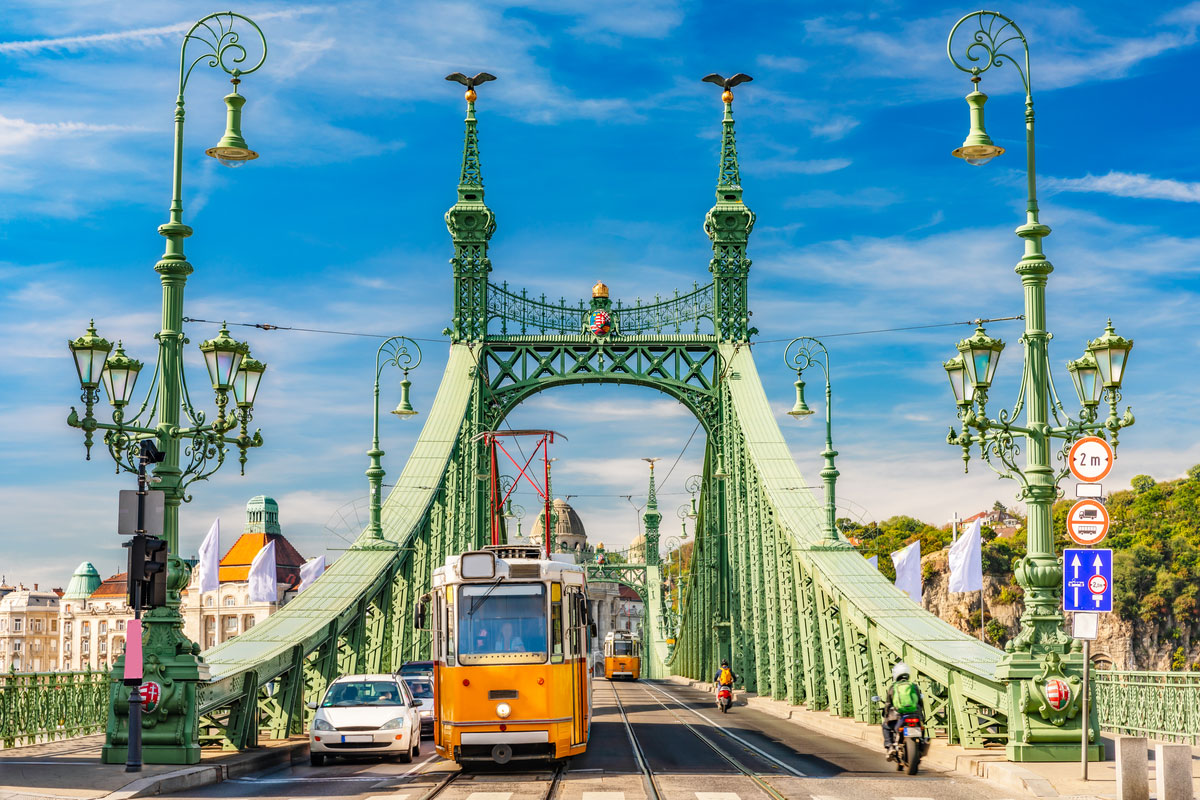 Photo expatexplore.com
In the evening, with our budget, you can safely go not to a nightclub since such entertainment is everywhere but to the area of ruin bars. This iconic and party place, not far from the biggest synagogue in Europe, is located in the heart of Pest. In the ruins of old buildings and empty houses a few decades ago, the municipality, together with young people, made absolutely safe but very atmospheric places for revelers where everyone will find a place. Having got into these walls, in all languages of the world, nooks and attics, it is difficult not to succumb to the general merriment, since drinking and socializing in such decorations is just a "budapest style". With our money, it will be possible to have a couple of liters of beer or wine together with some tasty street food. If you are a fan of cocktails, you don't need to overclock on our budget: you will have to pay at least one thousand forints for each one, so it's better to drink something easier.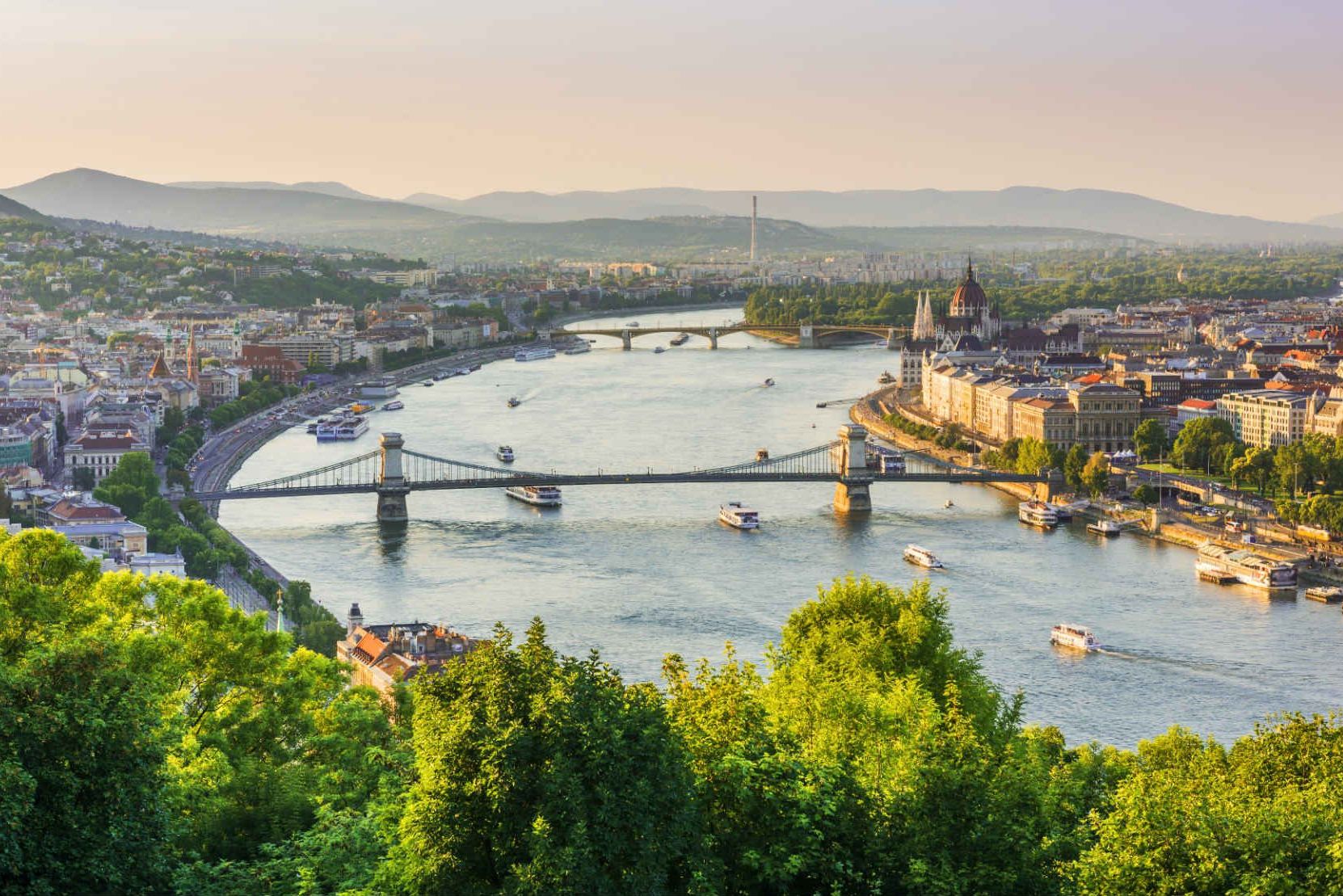 Photo roughguides.com
Well, after the parties we will go home to sleep, on the way going to the supermarket to buy something in the morning. By the way, about housing: for 10 dollars you can quietly rent a bed in a hostel for one night and if you add the same amount, it will be enough even for a daily rent of a modest apartment, but near the center. So, we are in the market. Our 10 dollars is 2-3 kilograms of meat or 13 liters of milk, or 5-6 kilograms of fruits and vegetables. Also having this money it will turn out to take two bottles of good Tokay wine, 7-8 bars of marzipans, 2-3 kg of cheese and almost 30 liters of water, if it is too dry after ruin bars.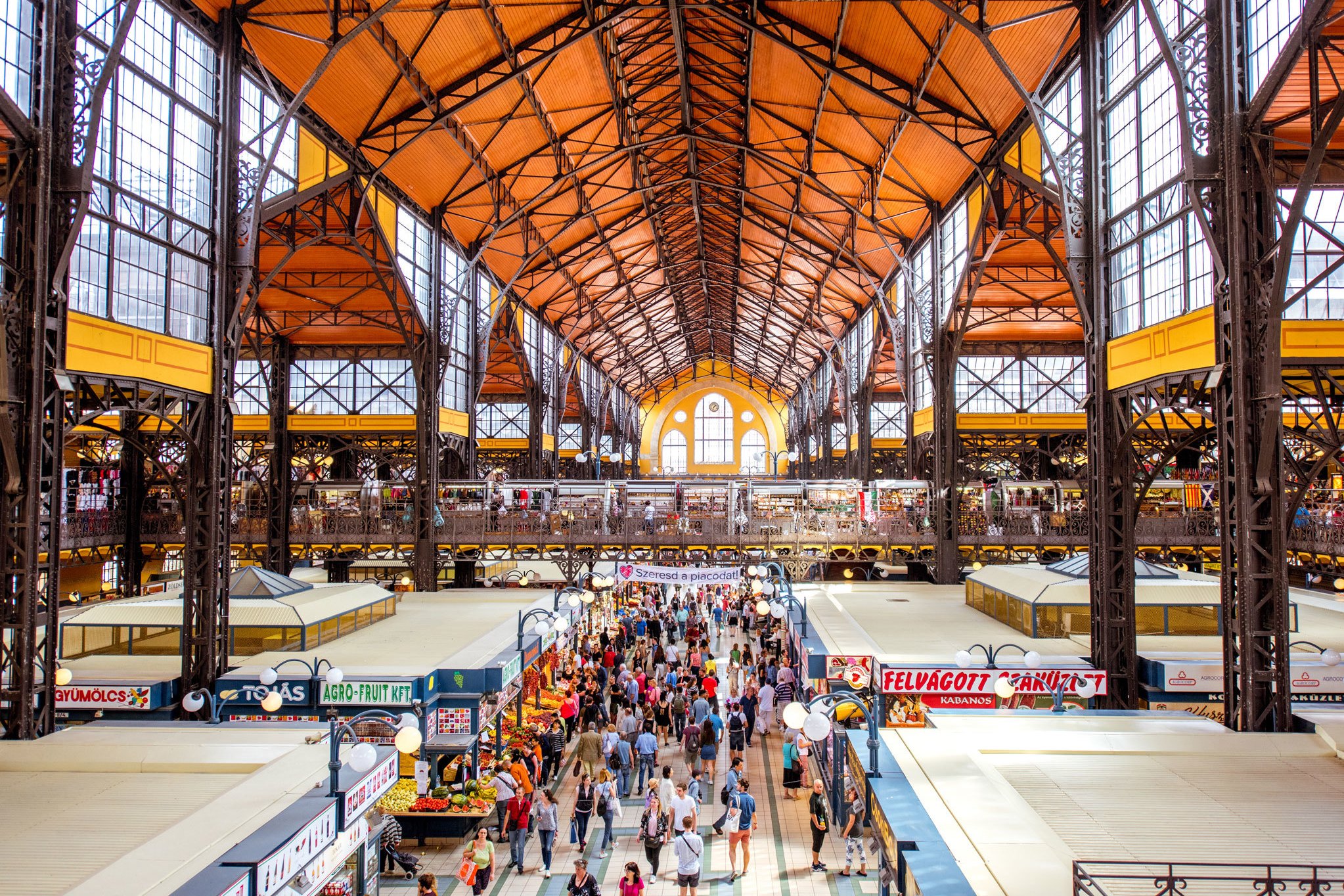 Photo timeout.com
Before you are falling asleep after such a busy day, we will literally briefly tell you about local spending. A movie ticket costs about 3-4 dollars, a monthly subscription to the gym is 45-50. The average taxi ride is 7-12 dollars. In order to rent a small apartment in the center you will have to pay 350-400 dollars, on the outskirts of about a third cheaper. And, of course, speaking of Budapest, one cannot help adding about the possibility of city residents to buy the cheapest plane tickets, since one of the main low-cost bridges of the planet, the Hungarian Wizzair, is based in the city so the locals often have a dilemma: whether to go to the cinema in the evening or fly somewhere?

Cover photo goodfon.com