We were there: the USA through the eyes of a Ukrainian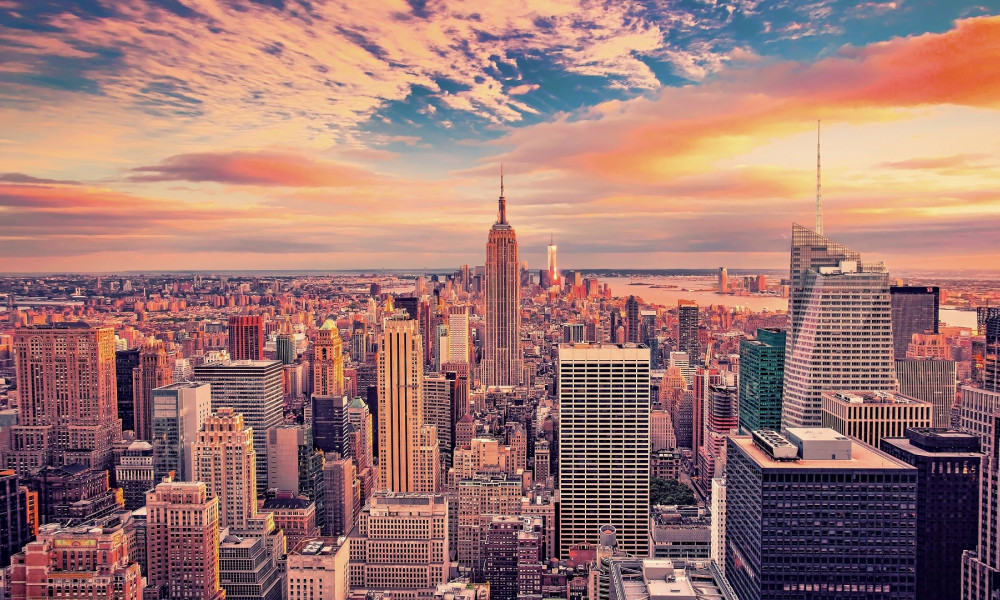 Context manager Bohdan Yanchev undertook a long-term journey to the United States. He spend six months there and not just visited large cities like Miami, New York and Washington but also worked in different positions, made numerous acquaintances with locals and visited places that ordinary tourists know nothing about. Upon his return he told us about his brightest impressions.
True, America stroke me in many respects
After a long-term tour around the United States I got to like travelling. It is a completely different life, different vision, to put it short – everything is different. I had been to traditional resort places like Egypt or Bulgaria before. But by simply lying on a beach you cannot delve into culture of a country, comprehend mindset of its people. In America I got to know way of local life, with true Americans in what I could call household reality. It opened my eyes on many things.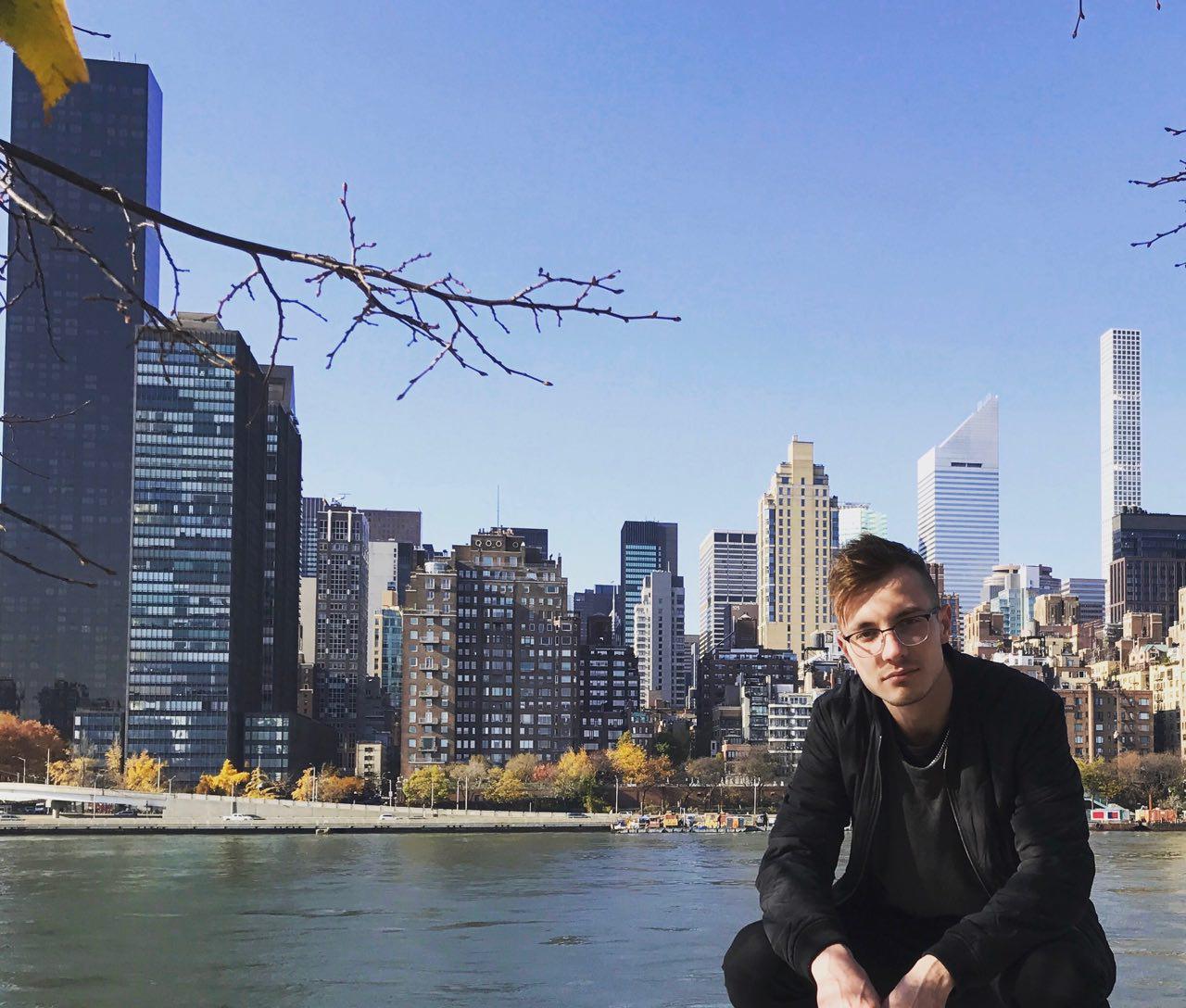 Author's photo
American reality changed my theoretical idea about the USA greatly. There are upsides as much as there are downsides. Many people say that it is a country of consumption. Even when I came there one guy warned me: be careful, this consumption culture can suck you in to make you one of their kind. In popular phrases, that is someone who only cares about eating hamburgers.
Country of spending and consumption
Now, how does it manifest itself? Everywhere and anywhere there is motivation to spend and spend and spend – to consume and consume and consume. Omnipresent advertising, credit cards and it seems to me that by-the-hour methods of payment as such encourages greater expenditures. I, for instance, met numerous people who work as waiters or bartenders and have pretty high salaries even by American standards. Say, it is 400-500 dollars per shift. And you know what? When you go to a shop to purchase some devices or even food after your shift, you think: it's trifles for me because I earn 400 dollars a shift. But you do not think that you don't work tomorrow and after tomorrow. This in itself is some sort of marketing trick. But, sure enough, by-the-hour method of payment is fairer than monthly one. Because you aren't afraid to overwork and each minute is paid for. And overtime is paid for extra. Just as living standards in America vary from state to state, so does wage for the same job. And it can be a difference by half or even twofold rise. But still, it changes your thinking about money spending. I felt it on myself and on people that surrounded me. I made a great deal of acquaintances with locals and truly felt this country from inside.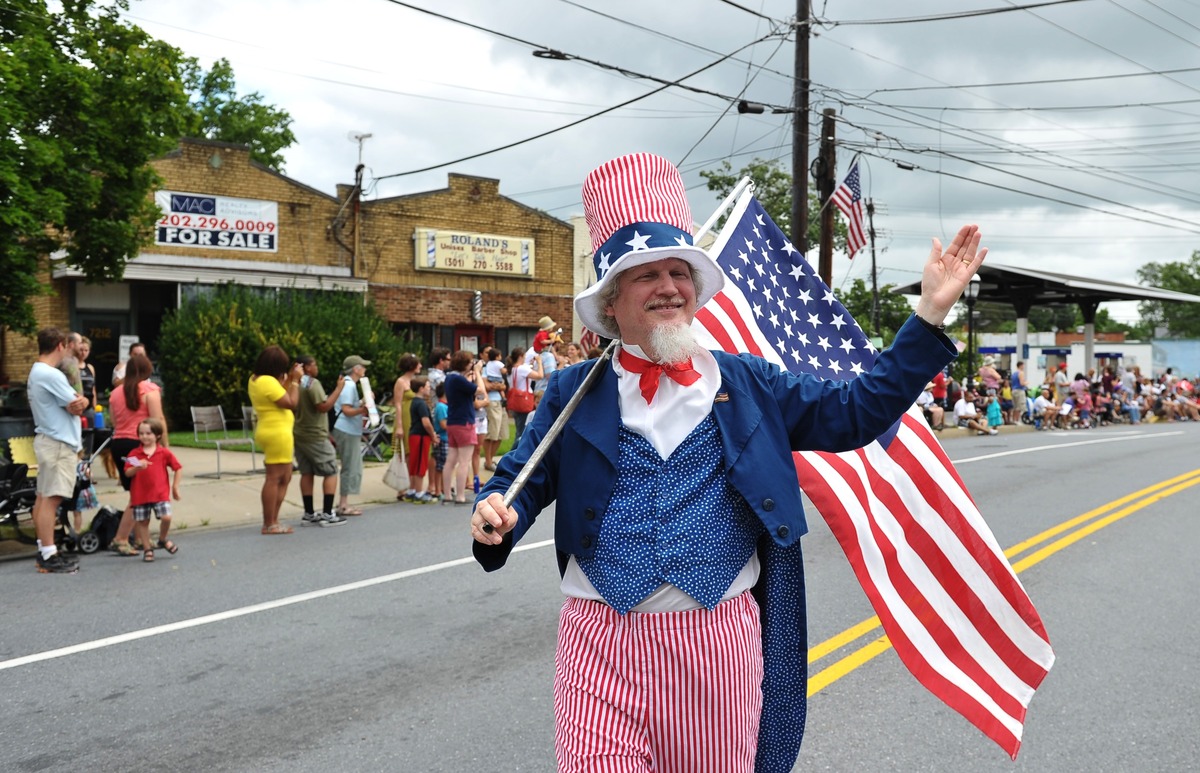 Photo world-card.ru
I'm not saying that consumption is bad. I'm saying that in the United States everything urges you to do so. Sure, for the economy it is better when money is in circulation.
I think that America changed me in a good way because it inspires to strive for more. Because working there you earn a quarter of your monthly salary in one day. Even regardless of the fact that there you surely spend more – living standards are completely different there. But truth be told, I only visited large cities and didn't end up in poor districts.
Mindset: Americans are a friendly nation, or are they?
Should we talk about mindset and some sort of drastic difference between us and them it is pretty hard for me to verbalize my thought. By the way, I saw an interview with Naishuller (famous actor, playwright, director, musician and composer who had lived in America for a long time – Ed.) and he so accurately said what I was trying to put together in my head. When you read about America you notice that opinions on friendliness of the nation are opposite. Some say that they are very friendly. Others – that they are very much not friendly. And this happens because there is a big difference between us and them in perception of friendship.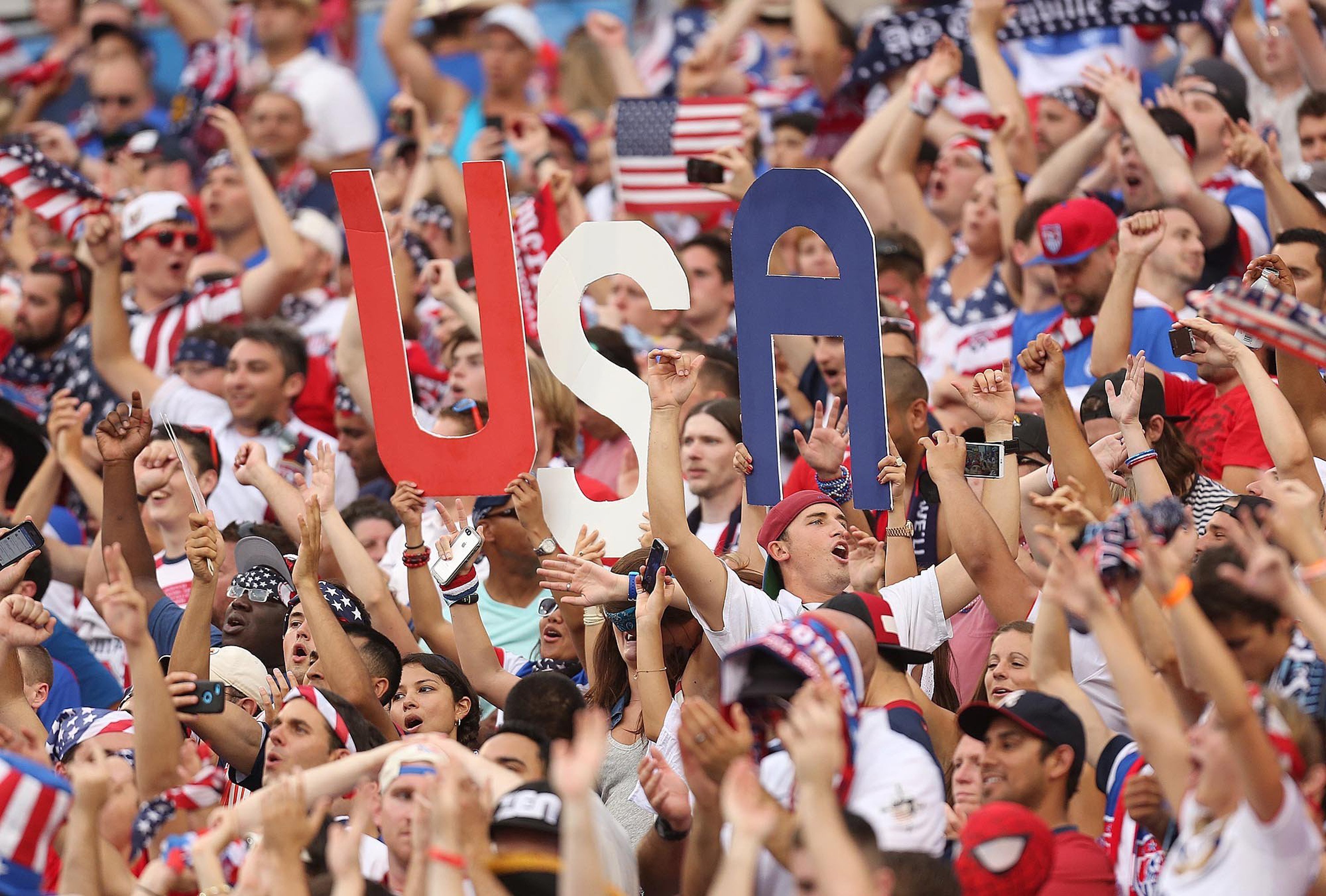 Photo timedotcom.files.wordpress.com
To put it crudely, if we divide levels of communication into acquaintance and friendship, it is much harder to make acquaintances by us. But once you know each other, you will most likely maintain communication. If you met a person in the street or at a bar and exchanged phone numbers, you have every prerequisite to become friends. But in our country it is very hard to make this first step, to get a person to talk – our people are more closed. There everything is just the opposite: at the first sight everyone is so sociable. It is easy to make this first step but it is hard to develop it into more serious relations. I'm not saying it is impossible to find friends there either – it is possible, but it is harder. However, maybe it is even for the better. It's just Americans have different idea of relations.
See also: Normandy trought eyes Korney Gritciuk.
Never line up in the United States
In a certain sense American mindset is similar to Soviet one. If they see a long queue, they are sure to join it. Therefore queues are huge everywhere. I saw block-long lines for simple ice-cream. At that, people don't go to some really good places just because there is no queue there. It seems to me that they create lines in some establishments on purpose. For instance, in clubs security guards wait for a crowd to gather and only after that they start letting people in. And then they stop admission to gather a new line. I mean that appearance of popularity and demand works miracles there.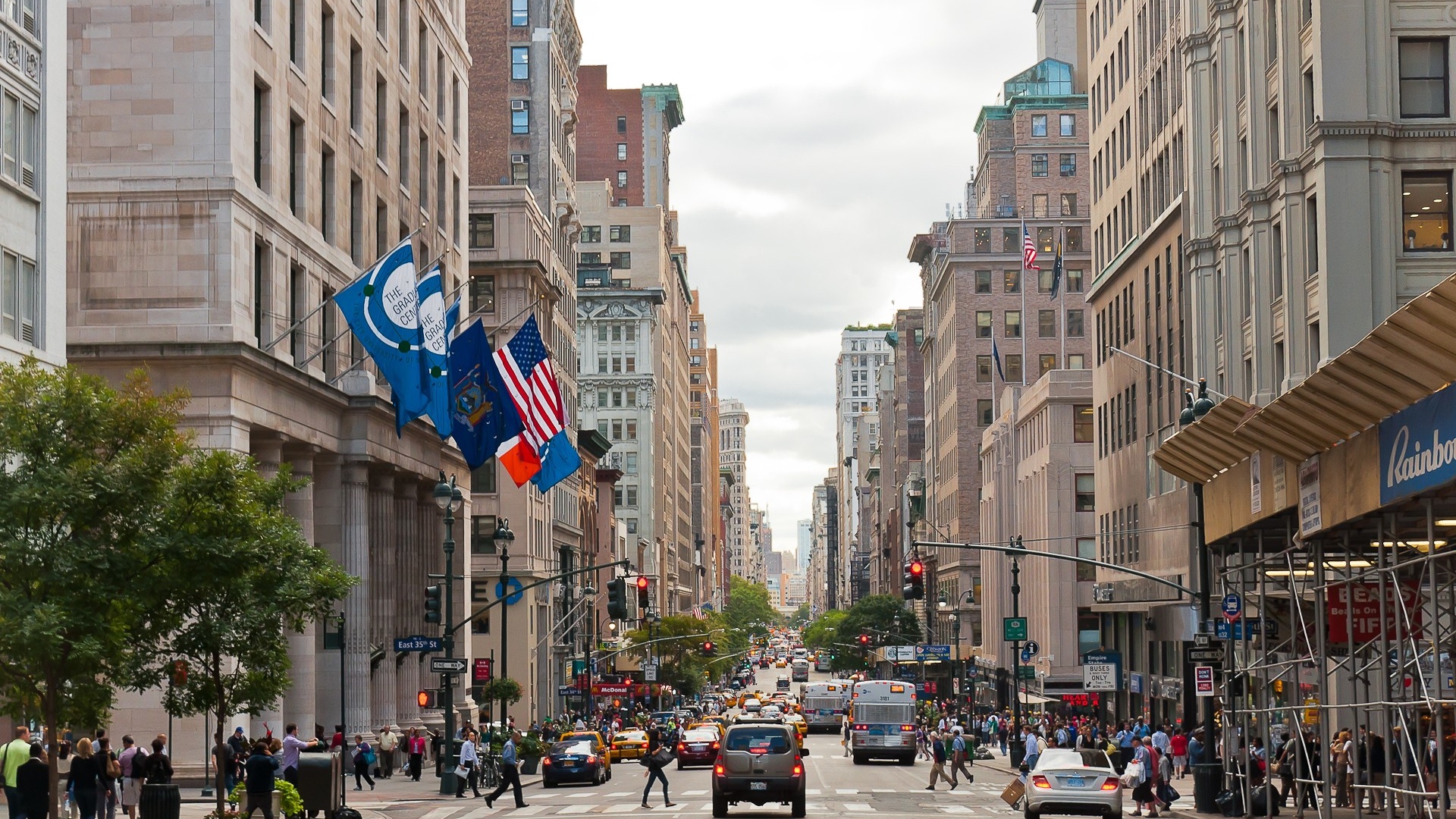 Photo world-card.ru
Budget for an American journey
Entire America is very expensive. But California – the most. In California, it seems to me, even minimum salary is by half or even twice larger than in the United States in general.
An ordinary tourist should count on 30-35 dollars to pay for a night at a hostel. Doesn't sound that cheap if you convert it into hryvnyas. But hostels are really comfortable there. Even in the center of large cities it is possible to find such reasonably-priced accommodations. I, for instance, liked a hostel in Washington a lot – it was a good two-storey house equipped for "guests".
One meal is at least 10 dollars. And in my opinion, McDonald's is disgusting there.
Main photo 2d.by