Weeks of Germany in Kyiv under the support of the Embassy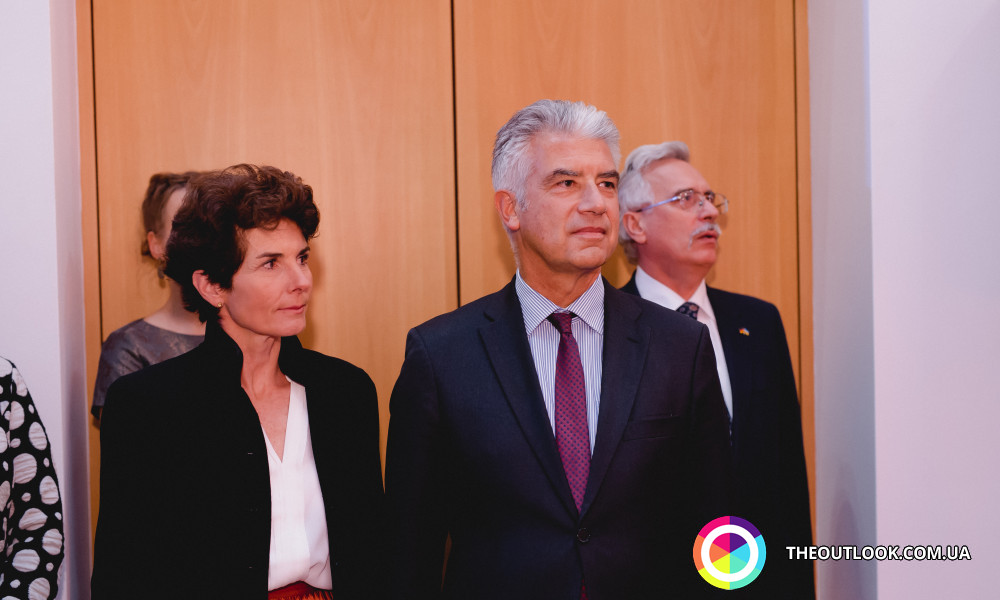 The Embassy of Federative Republic Germany to Ukraine on the 10-th of November will be arranging the current Germany Weeks in Ukraine. They intend to carry out nearly 70 events in 14 cities of Ukraine.
The Ambassador of Germany Ernst Raichel on the occasion of Germany Weeks in Ukraine – 2017 reported that they are going under the auspices of 25-th anniversary of diplomatic relations between our countries. In addition to that, it is Ukrainian and Germany year of languages that became the unique embodiment of mutual understanding, collaboration between both countries and common encouragement of the culture and education.
'The numerous events that are to happen in the nearest days will become the new approval of the fact how tight and many-sided connections between our countries could be. The common rock-concert of German and Ukrainian bands, partnership between the high education establishments of Germany and Ukraine, artists with the roots in both countries will perform on the occasion of Germany Week. As well, the forum on the questions of nutrition along with performances in the theater and exhibitions will be conducted. Visit us from 10-th till 26-th of November', announced Mr Ambassador.
It is possible to get familiar with the detailed program of the event at the website: deutsche-wochen-ukraine.com
Germany Weeks combine entertainment and transferring of information, as well, they bring the platform for conversations and professional discussions, informational exhibitions and art performances. They represent the reflection of right and constantly growing partnership between our countries. In such a way they demonstrate the density of combination of Ukrainian and German collaboration that penetrates all the scopes, such as economics, science, culture, politics, art and civil society.
According to: dеutsche-wochen-ukraine.com