We were there: Cyprus. Affordable and beautiful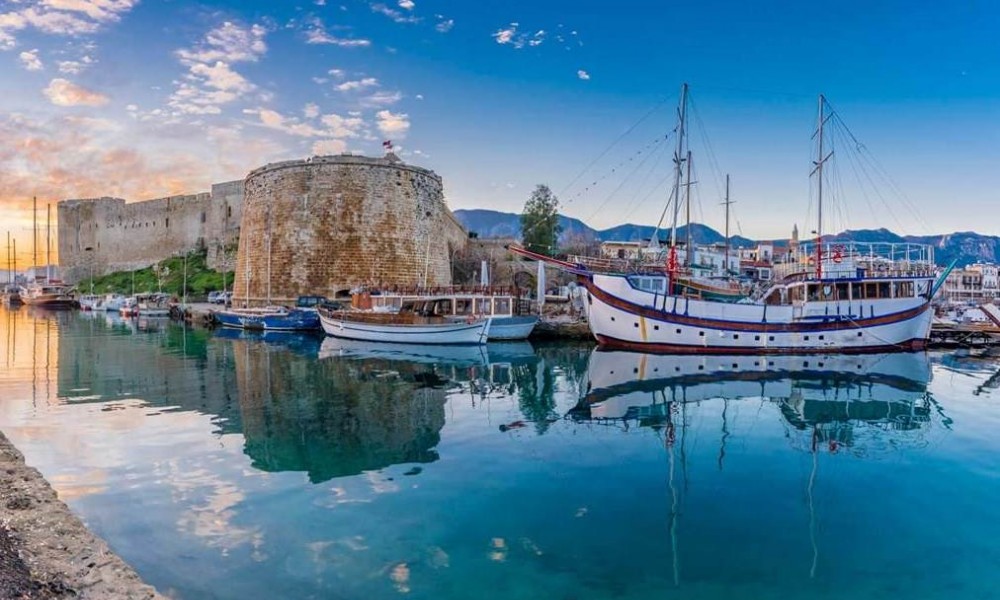 The streets are teeming with tangerine trees and fruits, falling right under your feet, fill the air with a pleasant citrus scent... Camera operator Pavel Petrushko has been to Cyprus five times and considers it an ideal budget-friendly place for a relaxing holiday. He told us how to arrange your stay there comfortably.
Southern Cyprus is the perfect feast of life. Everything is civilized, European services are everywhere, a wonderful mild climate. The holiday is inexpensive owing to a low local taxation. Therefore, you do not pay extra for services that are several times more expensive in other countries of Southern Europe. If you compare it with Greece, which is very close to Cyprus both geographically and culturally, prices are 30% higher there, and the quality of service is somewhat worse: the Greeks are lazier and not as welcoming as Cypriots.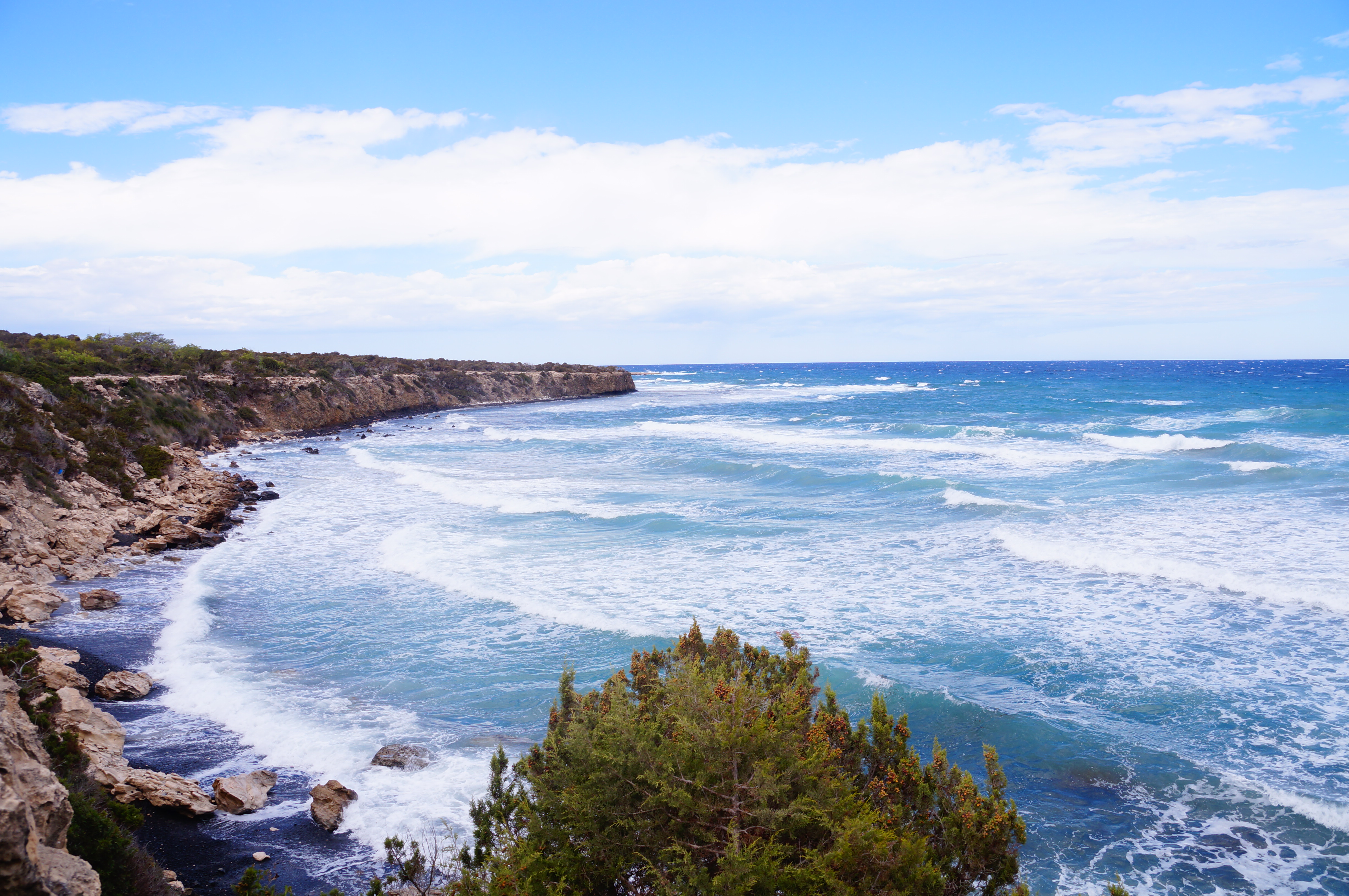 Photo orgazmatic-tour.org
The beach season begins exactly from 1 May and lasts until late autumn. In early spring, although it rains, weather is still nice, let's say, for mountain trips up the island. It is not far from Ukraine, so you can buy plane tickets to Cyprus even for 10 euros at low season, if you do it at least a couple of months in advance. You can just come here in the spring and live a month or two, if you have remote work. However, there are troubles with Internet there. There are few providers, connection is bad and quite expensive.
Cyprus is not a party place. There are no high-profile discos or festivals. People who come here are quiet and late-middle-aged. The largest city is Limassol with a population of three hundred thousand people. Larnaca is a rather deserted and boring city. Half of the buildings in the centre are boarded up.
Nicosia is quite large, but it is not located on the coast, therefore, perhaps the only thing that can attract is ancient architecture. Such as the square of Ledra, the Faneromeni Church, the pedestrian zone Laiki Geitonia, the ensemble of the Archbishop Palace, the Museums of Byzantine and Folk Art, the National Struggle Museum, the Famagusta Gate.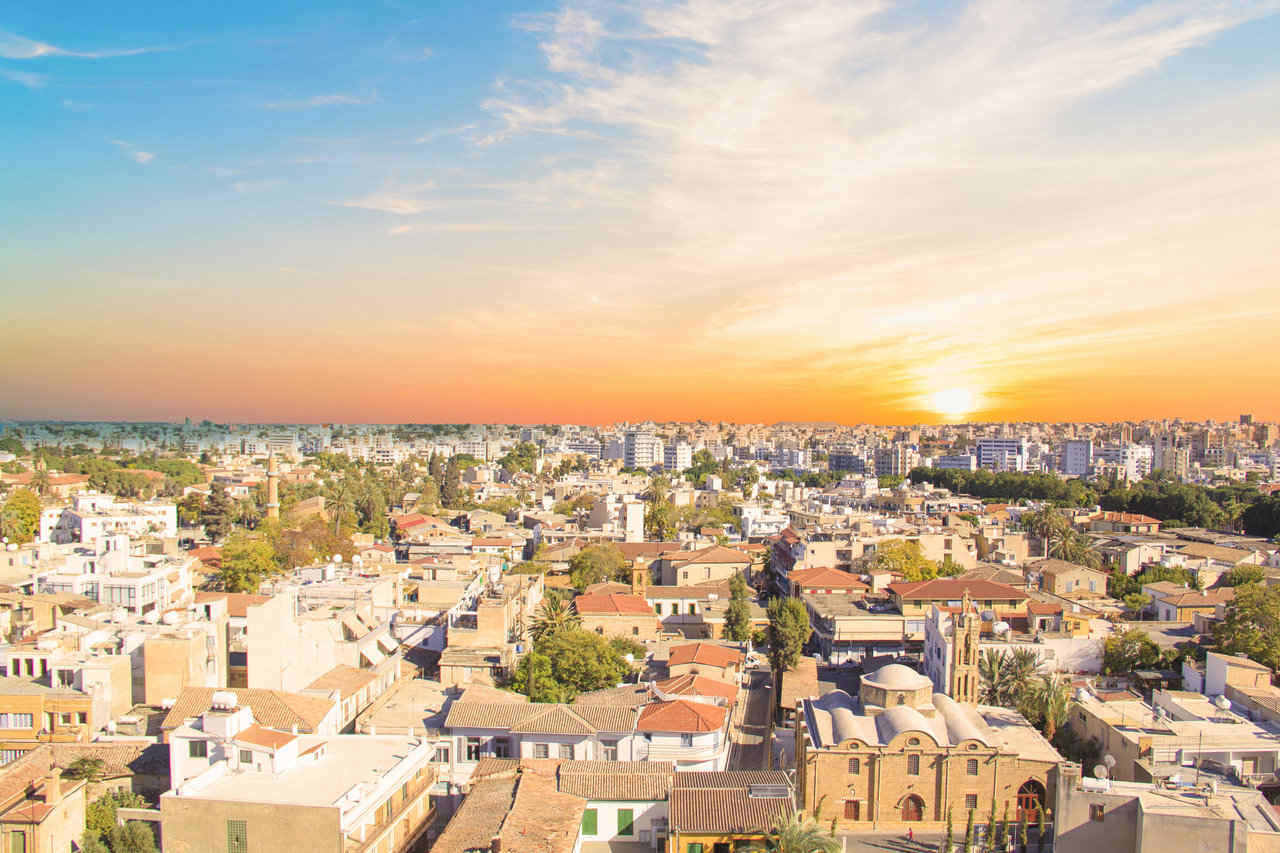 Photo pinterest.com
Paphos is a cool city for beach relaxation. There is a zone of beaches, hotels, as well as a very large segment of private holiday houses for several dozen rooms. They provide in-house catering and entertainments. There is an interesting area next to Paphos. Nearby is the national reserve Akamas. It was first mentioned in the myth of the famous Theseus, who won the Minotaur. The peninsula is named after Akamas, the son of Theseus, a hero of the Trojan War, who settled here after being expelled from Athens. The favourable climate and convenient location near the sea, attracted many people here, the settlement was growing gradually. Now it is a picturesque wooded area where you can see endemic species of plants, various animals, and turtle hatchery. The key attraction of the reserve is the Blue Lagoon.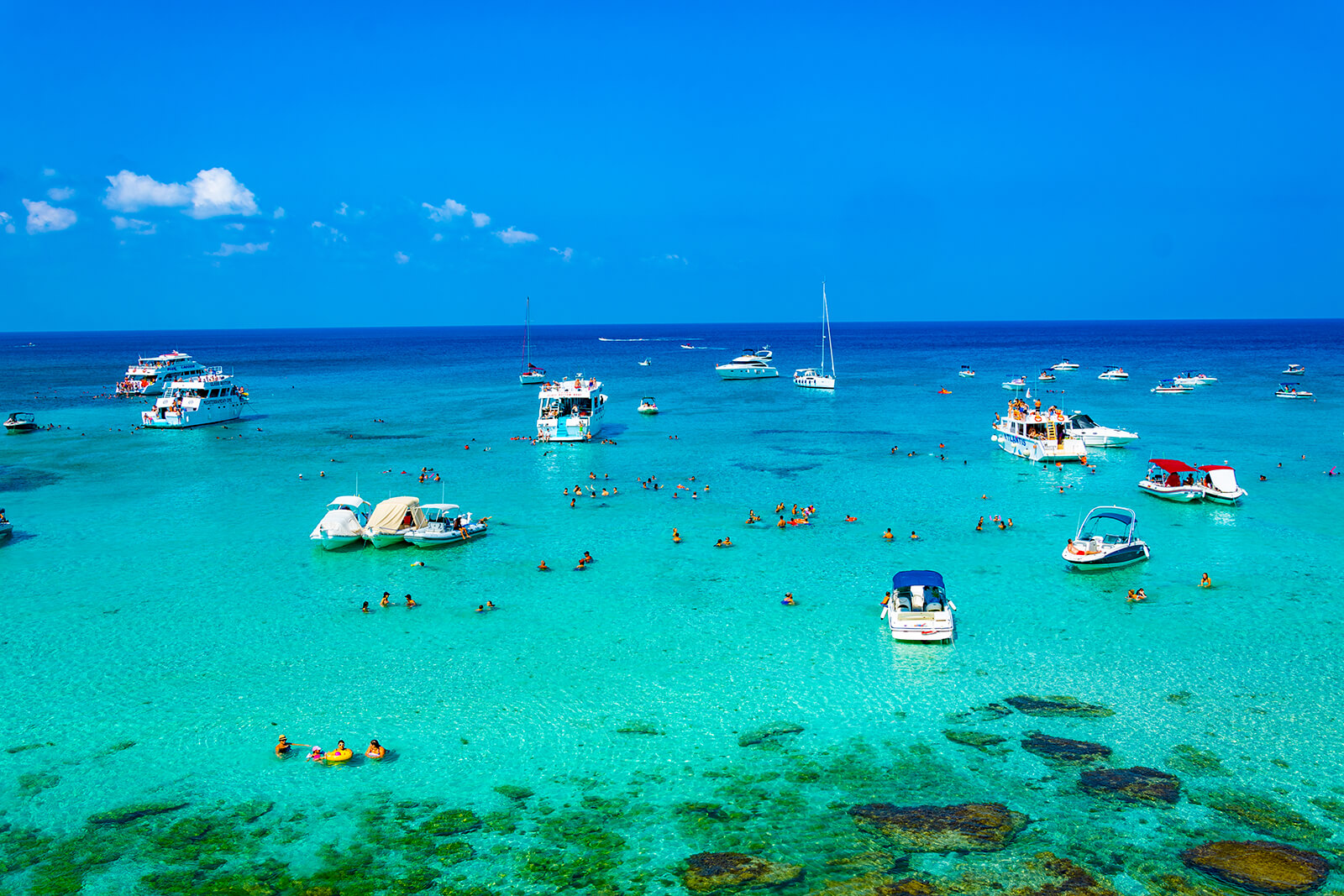 Photo justaboutcyprus.com
Larnaca is a beautiful port city. A long zone of luxury international hotel chains... This is a relatively expensive place for Cyprus. You can go out to different places - there are many of them and they are diverse. Small lamp cafes deserve special attention. Very interesting is the city centre with its ancient architecture and residential buildings, which are two hundred years old. They even have colourful and wooden centenary shutters. The city is mostly one-storied.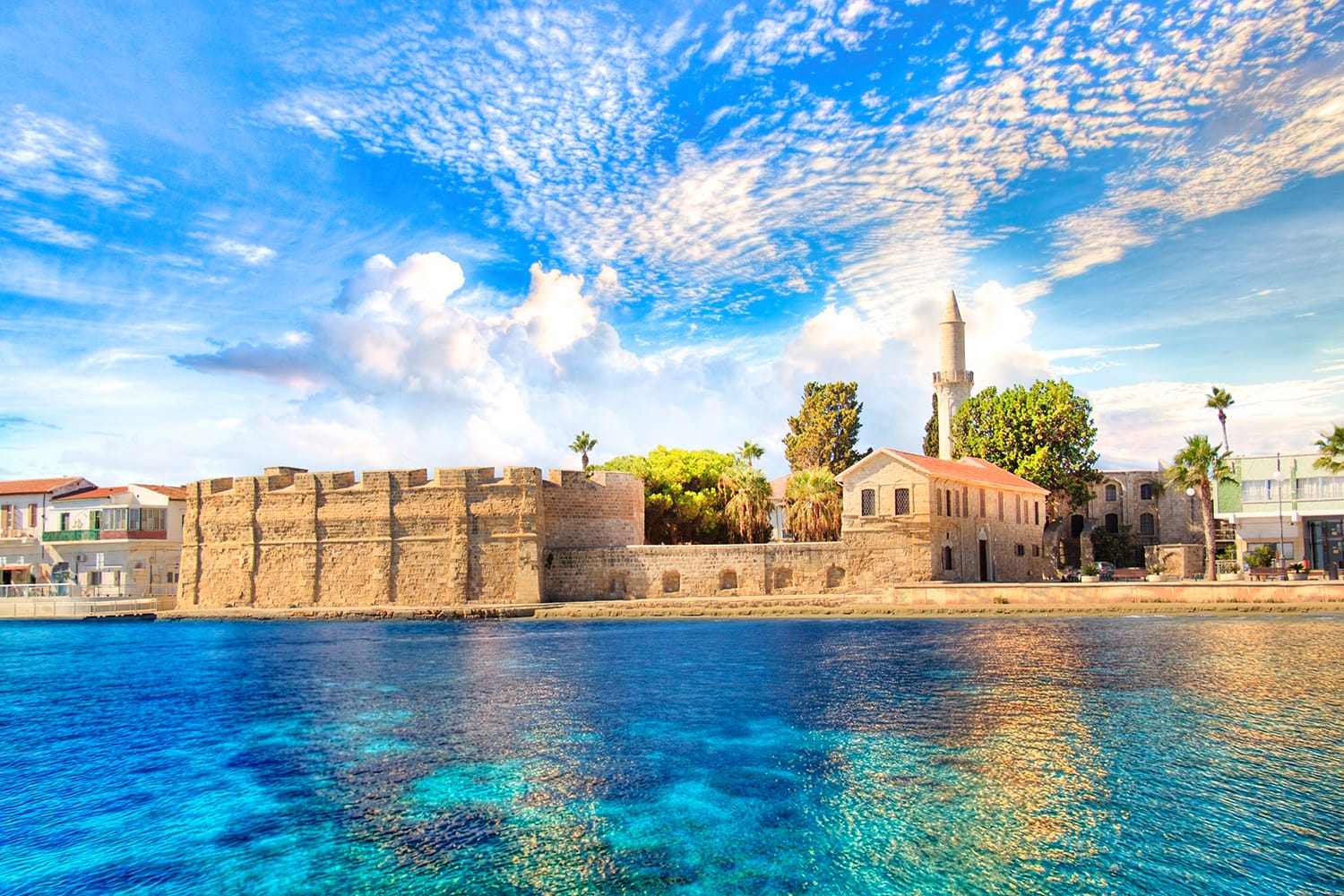 Photo roadaffair.com
Attractions
Everything that is written in the typical market tourist brochures about the legendary mythical sights of Cyprus is most lies. Baths of Aphrodite, Venus' Birthplace, etc. This, of course, is all very pathetic, but it does not really represent anything exciting. When you see that the Baths of Aphrodite are a tiny fountain from which water hardly flows, like from a bucket, it does not cause admiration. Maybe, once in a year, in the spring, when it rains here, it looks better, but you have to guess when time is right to visit it... In fact, this is just a publicized place – just a Cyprus myth.
All beaches are good: civilized, free, with a shower.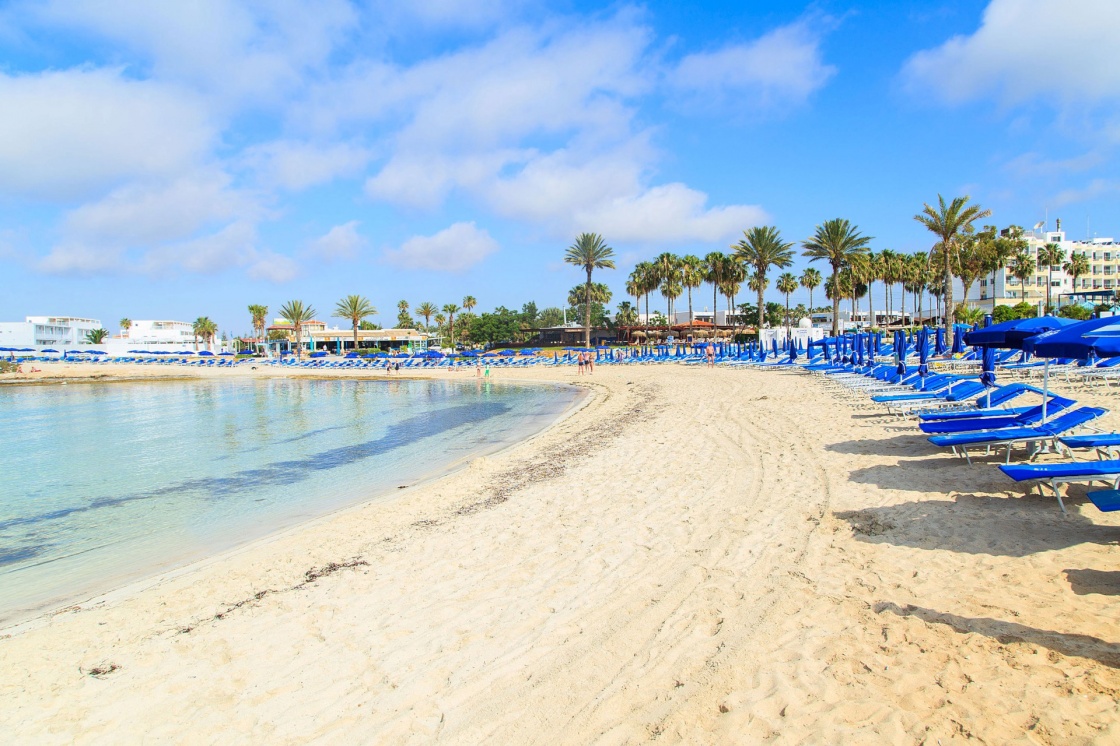 Photo perfectcyprus.com
In any big city in Cyprus, you can have dinner for 15 euros, if you drink the usual local wine. If this is some kind of tavern where local people go, then it will be even cheaper. If the place is more pretentious - 20 euros without alcohol. You can have breakfast starting from 9 am.
When I stayed in a guesthouse, I cooked for myself. You do not have to bargain at local markets: everything is cheap there. Usually, people sell fruits and vegetables from their gardens just near their houses. They just put, for example, a basket of oranges, and next to it is a container for money. You can take as much as you need and pay for it as you see fit. Everything is based on trust. National cuisine is not much different from the Greek one.
Read also: Mediterranean diet: the nutrition system as the cultural heritage
Be sure to visit the fish restaurant in Zigi village. It is even difficult to call this settlement a village - there are only 10 or 20 houses. It is located near Limassol. There are the best fish restaurants in Cyprus on the Zigi coast. Here you can order dishes from marine life, caught just a few hours before serving. Nice place, clean, terraces with stunning views of the sea, and everything is very tasty.
In Cyprus, everywhere you can have good food, but not in the mountains. If you go on a mountain hike, you'd better take with you canned food. There are small villages there. I do not recommend you to visit local eateries. This is all take away from local residents: they can put a few tables in the yard and sell to tourists what they cook in the kitchen themselves. For some reason it all looks very unattractive. Both the food and the tables are all sloppy and untidy. One I had to sit on a loose chair in the mountains and have a scrambled eggs cooked with shells. Still, the mountains are picturesque there.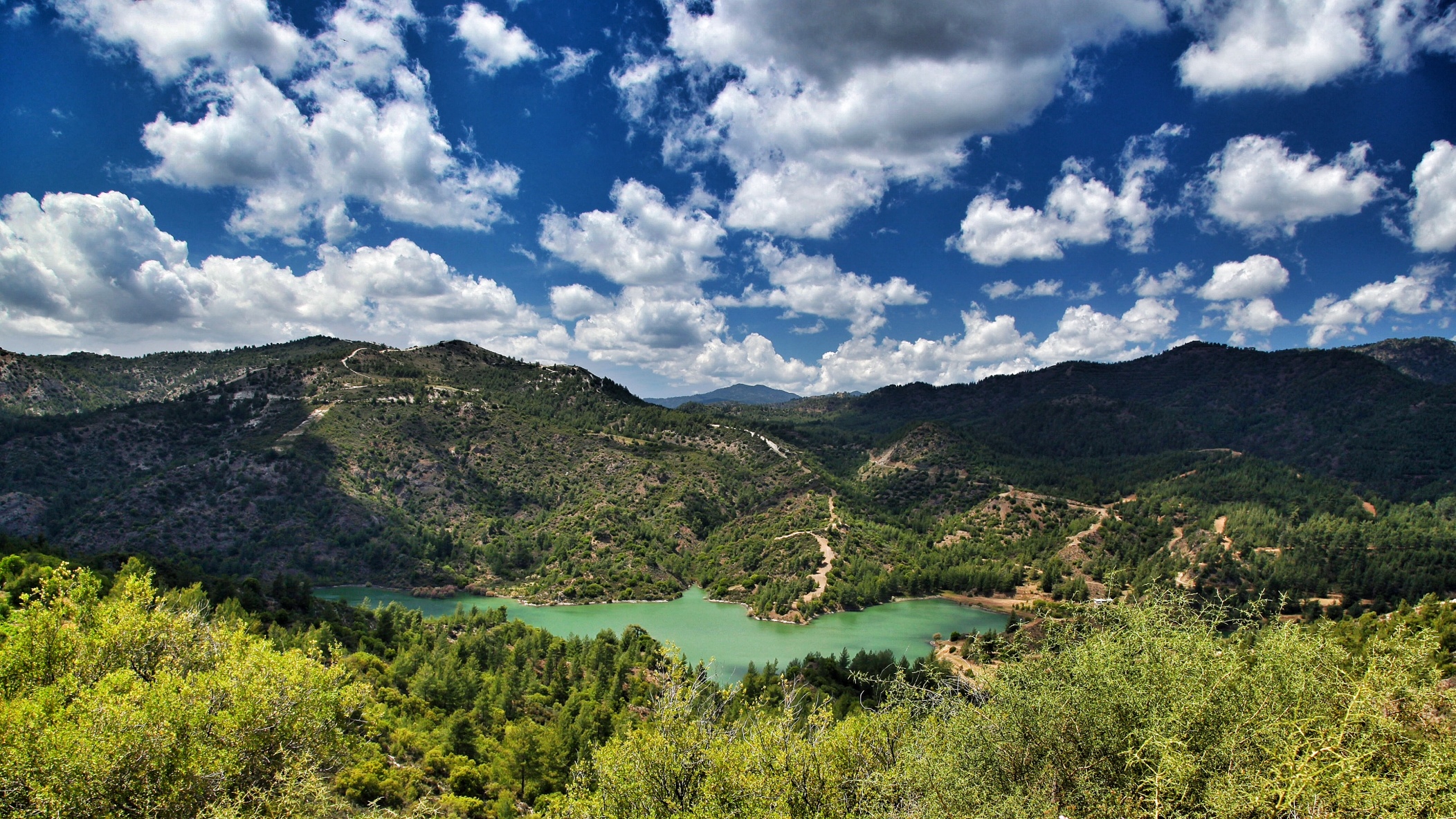 Photo kipr-pafos.ru
Where to stay?

I usually rent my accommodation through the Airbnb website. The last time it was a guesthouse with apartments to let. One-room apartment is 450 euros per month plus utilities. This is a kitchen-studio and another room as a bedroom. Accommodation is comfortable, conditions are good.
Public transport is very convenient. Between cities on the bus, you can travel only by one line along the southern coast - these are Larnaca, Limassol, Paphos and Polis. Car is better to get to any other places. After all, tourist attractions are mostly on the outskirts of the city.
Car rental is profitable. The car cost me about 35 euros per week, plus insurance 30 euros. Fuel is also inexpensive - a euro with something for a litre. The country is small. You can drive it around in about 4 hours.
Cover photo newmarketholidays.co.uk