If you have 10 dollars and you are in Vilnius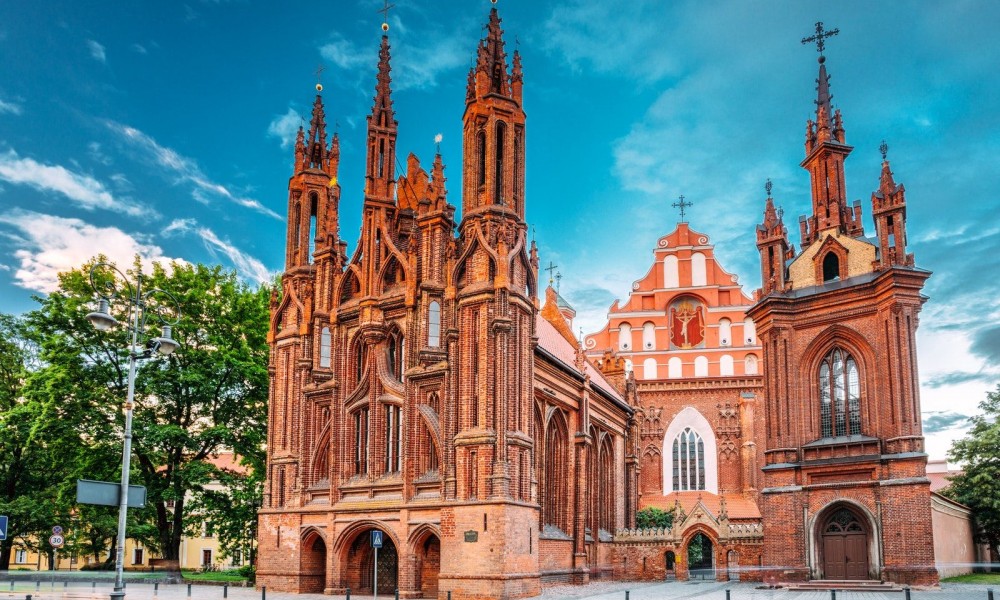 Today we are spending precious crisp green note that depicts an outstanding American finance expert Alexander Hamilton. What it is worth in a cozy Vilnius of Lithuania – read further in OUTLOOK. Nowadays Vilnius, just as the whole Lithuania, is in the state of gradual and steady economic growth...
Despite numerous problems and consequences of the global crisis, the largest of Baltic countries looks to the future with optimism. Average salary there confidently approaches a point of 600 dollars a month. This money is perfectly enough for a decent life not just in small cities but in Vilnius itself; and the latter one, to a large extent due to its moderate prices, enjoys popularity among tourists.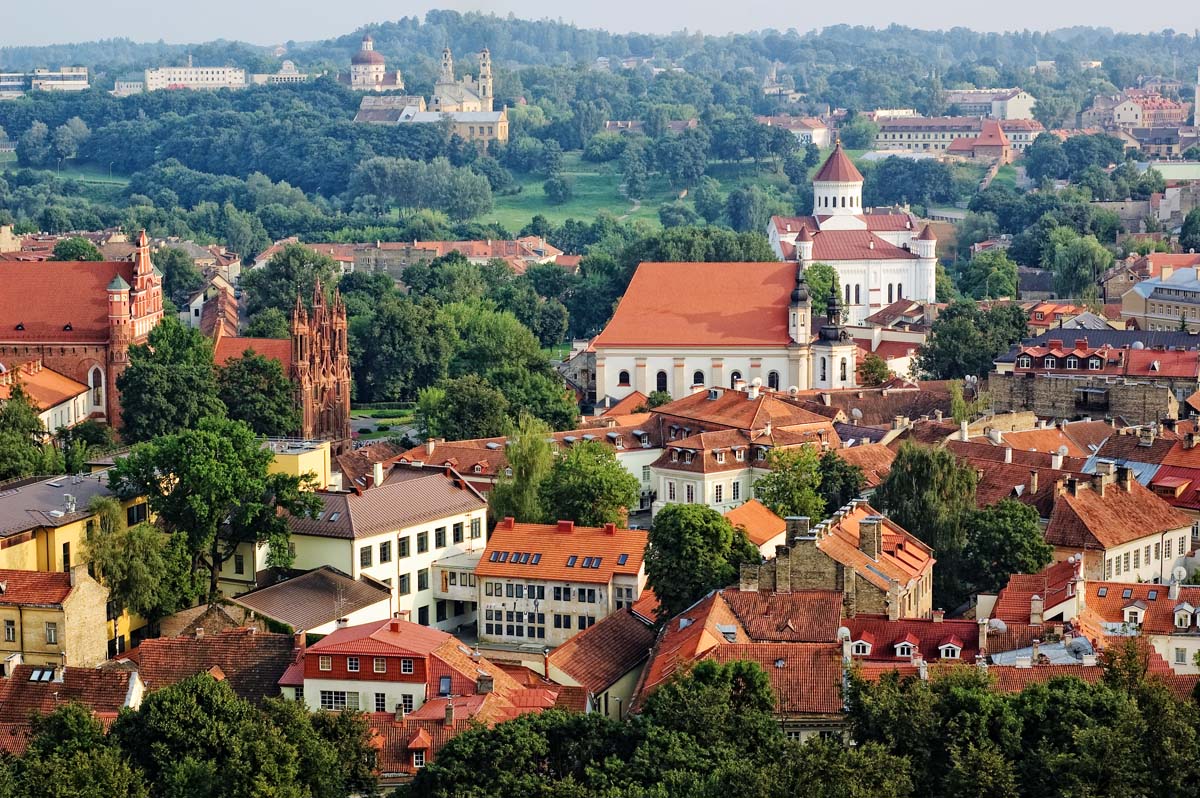 Photo vilniuscup.bridgeclub.lt
Well, let's start spending. Say, we arrived at international airport and want to get to the city centre. Our 10 dollars is enough for 9.5 rides by local trolleybuses and buses. Among them one can come across renovated cars that remind about soviet past and modern items. It does not influence transportation fee so you can take any of them. Those who prefer comfort can easily afford a taxi – we can go for 6-8 kilometers against our money which is quite a lot for tiny Vilnius. By the way, one liter of gasoline costs about a dollar and a half there
Photo nice-places.com
Ok, here we are in the centre of the city; hello to you, Gediminas' Tower, and to you, gorgeous University! Center of Lithuanian capital is so beautiful and reminds a dollhouse so much that it is an embarrassment for riches. It makes you want to stroll along its streets, drink coffee or mulled wine in its squares, explore campus and enjoy deliberate Baltic life. To help your eyes get settled on something particular it is nice to ascend a high spot and have a good look at the whole ancient Vilno at once. 160-meter high TV tower will serve the purpose best; it was built in 1981 and still remains the highest building in the country. Our ten-spot will suffice for one person to go up and even have a cup of cappuccino or a glass of wine while contemplating gorgeous panoramas of the Old Town.
When back on the ground, one may want to have a snack. 10 dollars is a pretty big amount as for Lithuanian supermarkets. Let's have a look at two most popular chains, Maxima and IKI, with almost equal prices. Our ten bucks is 1.5 kilograms of meat, three famous Šakotis cakes, 10 liters of milk, 60 eggs, 4 liters of Panavėžis beer and a kilogram of cheese. As we see, we can really make a party. As to other popular items, for the same amount of money we can have a couple of fresh salmon steaks, 12-15 loafs of white bread, 3-4 cans of sprats (is there a way to do without them in Baltic countries?), 2 chickens and a small bottle of local strong alcohol. If, when a tourist, you have kitchen at your accommodations and want to save some money, against 10 dollars you can easily get food for two for the whole day.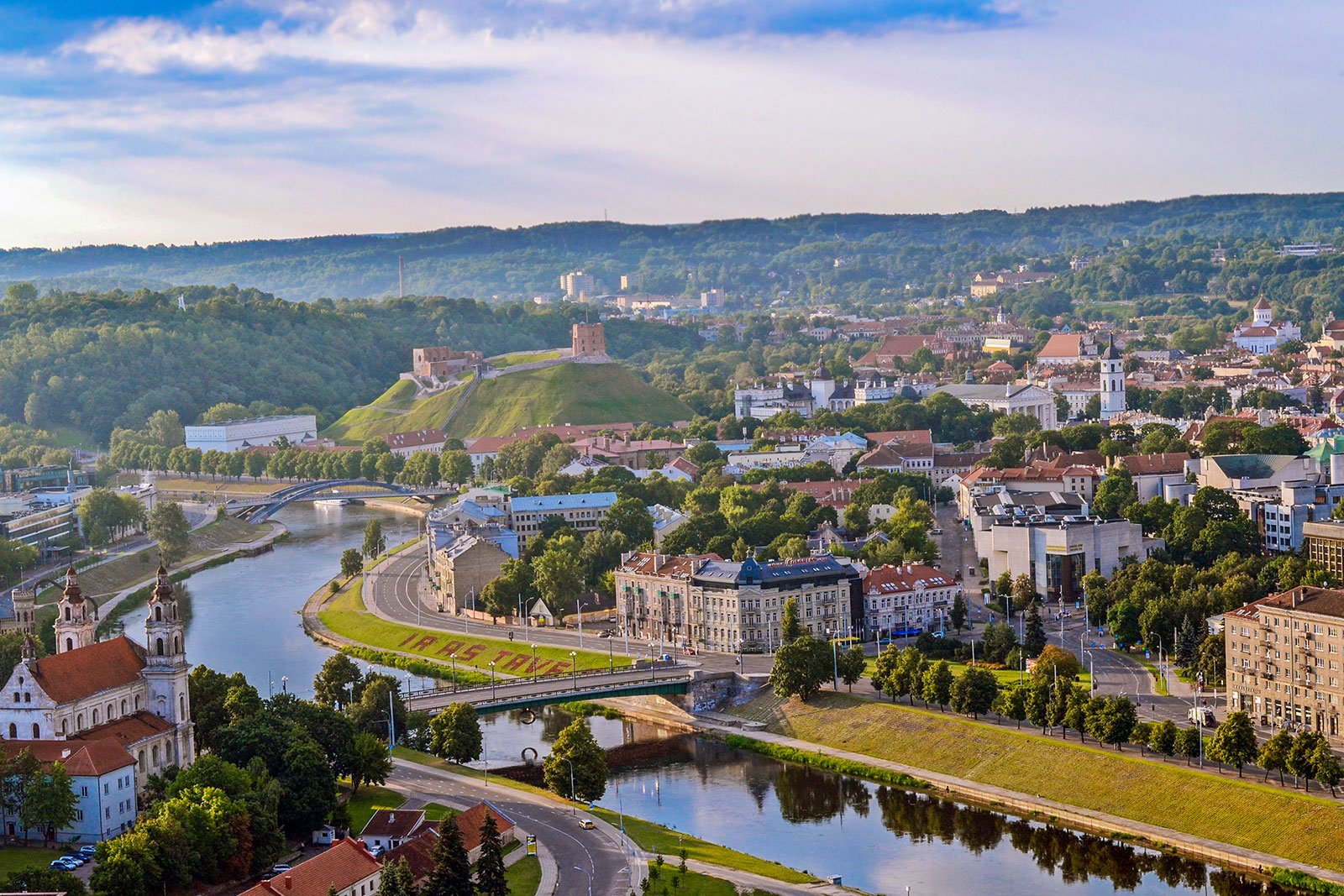 Photo cityofmercy.lt
As to cafés and restaurants, local prices please. Even at new stylish establishments with "above average" level Hamilton bill won't make you starve. At the most popular bar in the city centre, at Marsas, this money can buy you 2-3 glasses of great beer and even a light appetizer, we suggest 2.5 dollar home chips, there is really no way to leave a bite, and the helping is huge. At a stylish Kitchen restaurant it is easy to have lunch for one if you pick seafood soup for starters and vegetable risotto next. You'll most likely have enough left for a dessert. Another new and popular spot with tastiest falafels and other Eastern cuisine dishes – Zatar – also pleases with pricing, there 10 dollars can buy a light snack for two. And by the way, in the nearest vicinity there is another iconic place, Bukovski, where our budget allows us have two long drinks.
Read also: Užupis: Montmartre in Lithuanian style
Culture life of Lithuanian capital begins with attending topical museums and art spaces at Užupis district. Ten bucks is enough for at least three tickets because admission fee rarely exceeds 3 dollars. One of the most dismal and most interesting museums, Genocide Museum fits such budget limitations perfectly. And a visit to Art Incubator is free.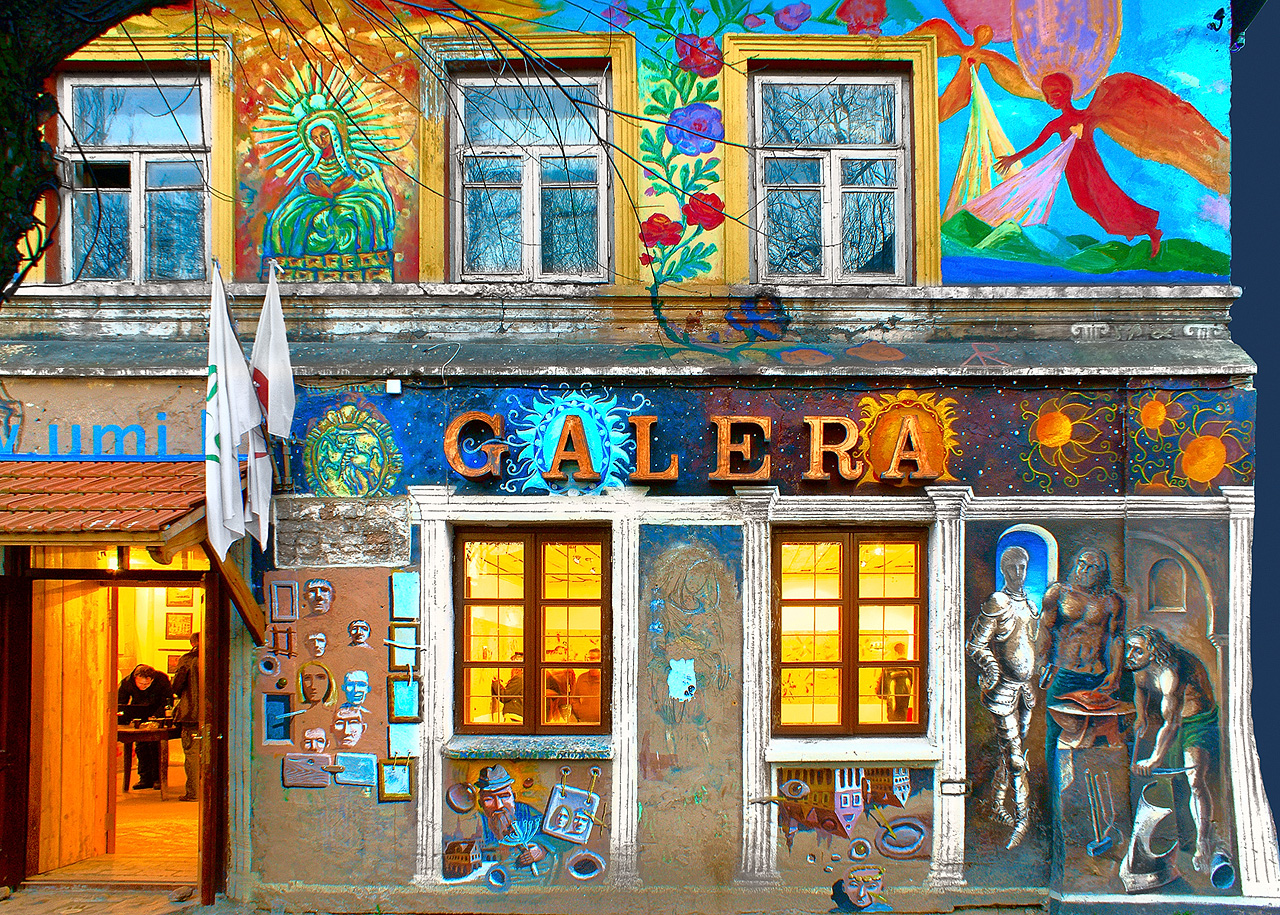 Photo visitlithuania.net
Cinema is also an affordable pleasure, costs almost as much as museums, only night shows are a little more expensive. Against 10 dollars you can even afford going to the theatre to see A-list actors. And should city centre become too crowded or just bore you, you can rent a bike for 4-5 hours and have a ride around amazing green parks of Vilnius or cross the river and have a look at the New Town, so-called City. Or even purchase two bus tickets and go to Trakai, ancient capital of Lithuania that also has things to admire, both natural and architectural.
All in all, as you might have guessed, Vilnius is a great place for tourism in terms of price/quality ratio. Against small, by European standards, money both guests and local citizens get fine service and an opportunity to enjoy one of the world's oldest cities. It is nice that one can spend week-long vacation there – carefully visiting landmarks and interesting objects in the vicinity of the city and merely a weekend to have a change of set!
Cover photo pinterest.com