«AN HOUR BEFORE» the boxing match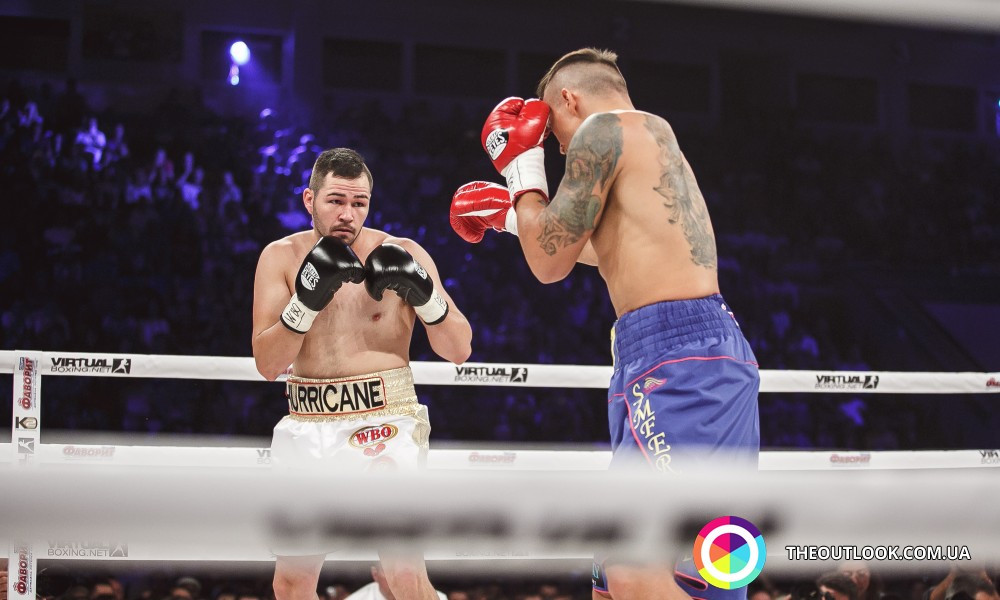 OUTLOOK continues its series of «AN HOUR BEFORE»! And yesterday, we managed to get on one of the expected professional boxing fans fights - the fight between the intercontinental WBO heavyweight champion Ukrainian Alexander Usik and his rival - South African boxer - Johnny Muller!
Ми намагались підглянути за всіма кроками підготовки Джонні Мюллера до вражаючого боксерському шоу. І хоча підсумок поєдинку вже відомий, спеціально для наших читачів ми підготували фотогалерею, в якій ви можете переглянути все, що відбувалося з південноафриканським спортсменом за 60 хвилин до першого удару!
OUTLOOK дякує «K2 Promotions Ukraine» за допомогу в організації зйомки