Mechoui: Heavy Treat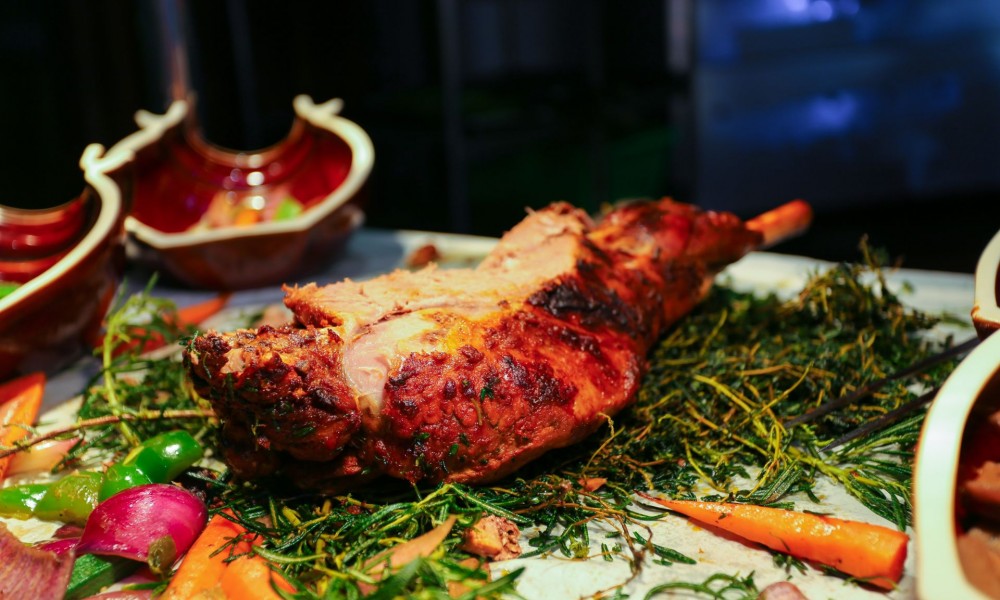 Destiny often hatches surprises and you can never know for sure what you'll try at a festive table especially when travelling around Middle East countries.
Those Bedouins are keen on gala feasts. If they care about the guest a lot or should a large-scale revelry be planed, they serve roasted camel. Culinary delicacy is amazing and believed to be one of the world's most luxurious and splendid viands. Up to a hundred persons can get sated with it.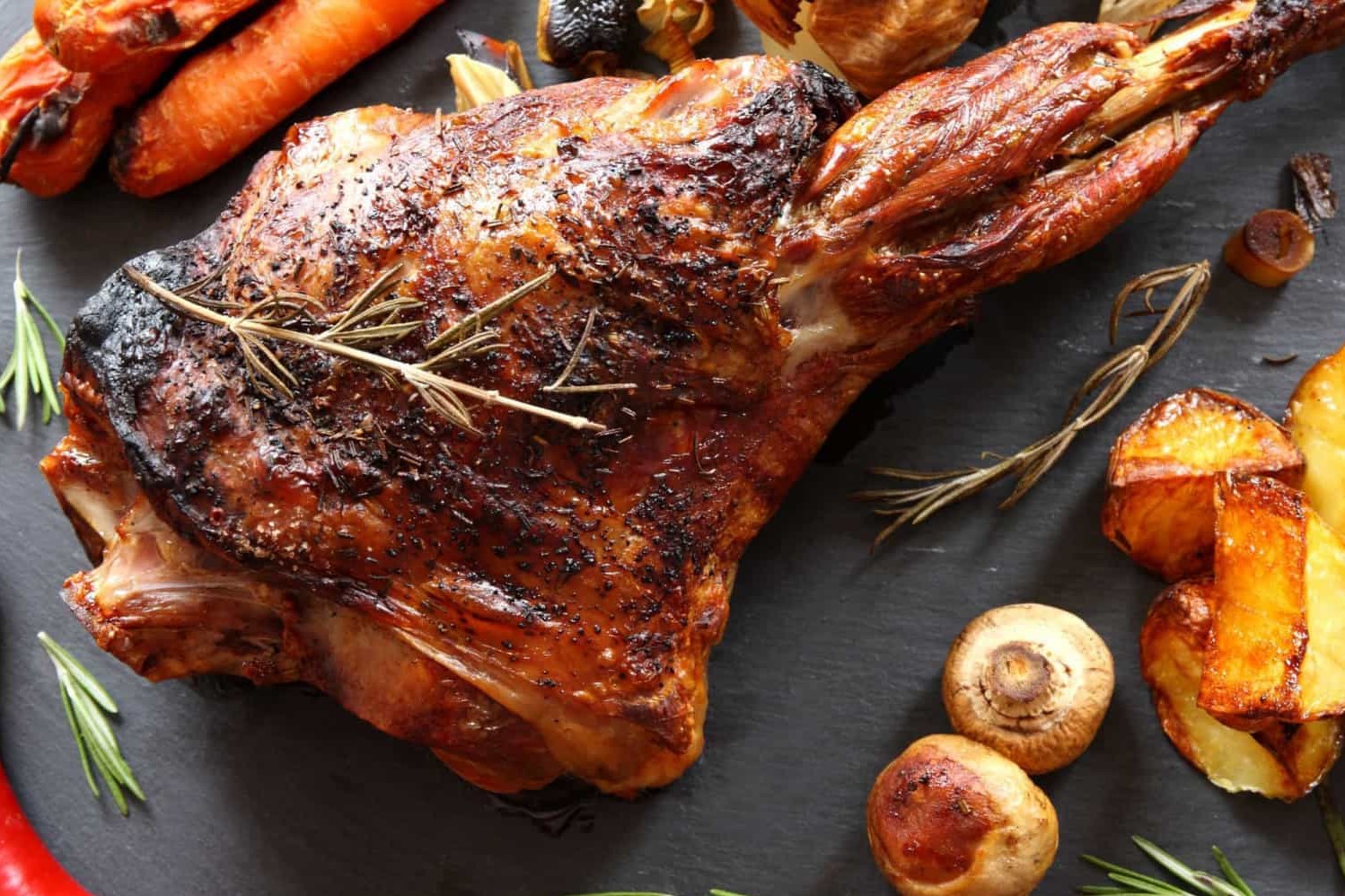 Photo starsinsider.com
There are a vast number of "mechoui" cooking versions while one can come across its recipes in European cook books. It takes quite some time to roast a camel – all because of numerous ingredients. Eggs, fish, chicken, sheep and camel itself are among them. Rice, nuts and greenery are also needed to make layers in between meat. Everything is fried separately and then stuffed from smallest to largest.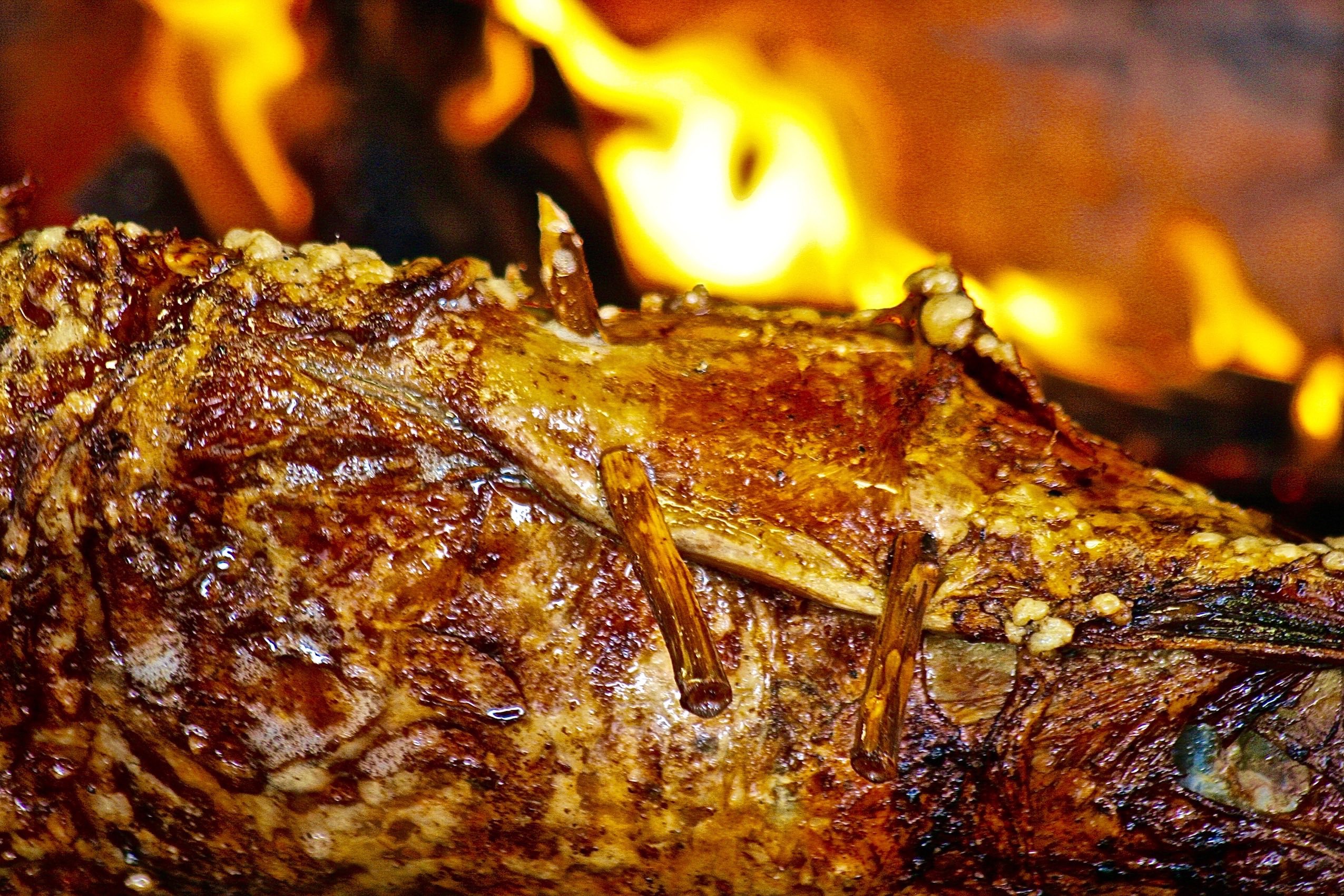 Photo greekherald.com.au
Unique dish even made it to Guinness World Records as the weightiest one. Its author is French chef Christian Falco. Truth be told, he did cook it for Arabic public in Morocco. The master pulled the whole thing off pretty quickly having spent merely 15 hours on the masterpiece, as many liters of vegetable oil and tree tonnes of wood. Although the plat turned out significantly expensive, it paid off anyway. Over five hundred people came to try a roasted camel with each paying some thirteen euro for a fairly small helping.
Cover photo trip.com