What do they eat: Greece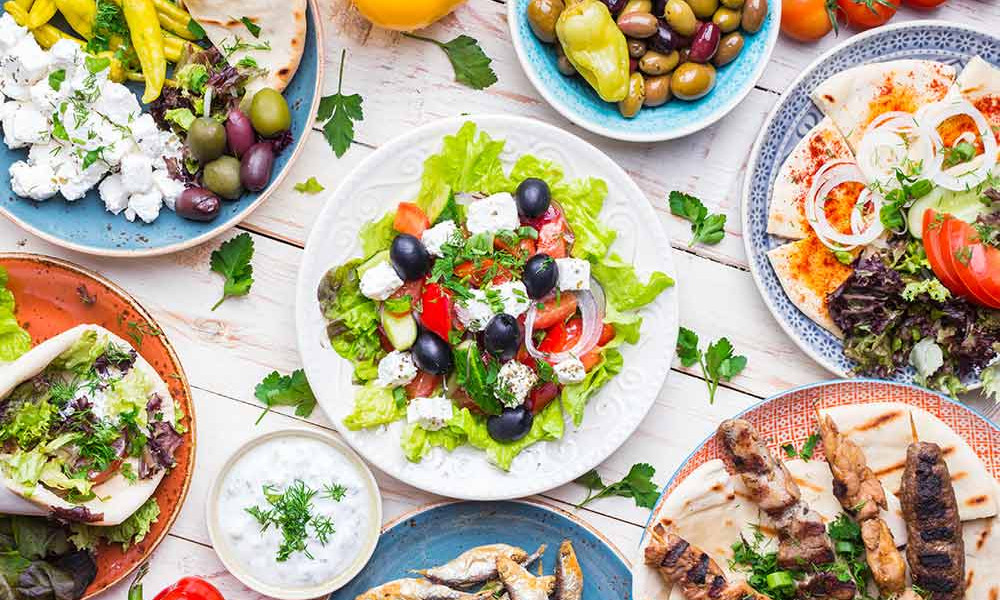 Traditional Greek cuisine is full of paradoxes. The menu of Greek taverns contradicts all the laws of healthy eating: the descendants of the Hellenes loved fried meat, sheep cheese and sweets, dine late, honor the god Dionysus - and remain slim and fit up to having gray hair. Do not be afraid to make a mistake when counting calories: national Greek dishes - a joy for body and soul!
The refined culture of ancient Hellas left an imprint on the art of cooking and the gastronomic habits of the Greeks. Poets and thinkers drew inspiration from table conversations, and the writings of ancient classics stir up the curiosity of gourmets with detailed descriptions of fossil delicacies. The network of restaurants "Archeonevsis" treats the soul of an intelligent tourist who dreamed of visiting Plato's feast: visitors are served with dishes prepared according to recipes from philosophical treatises.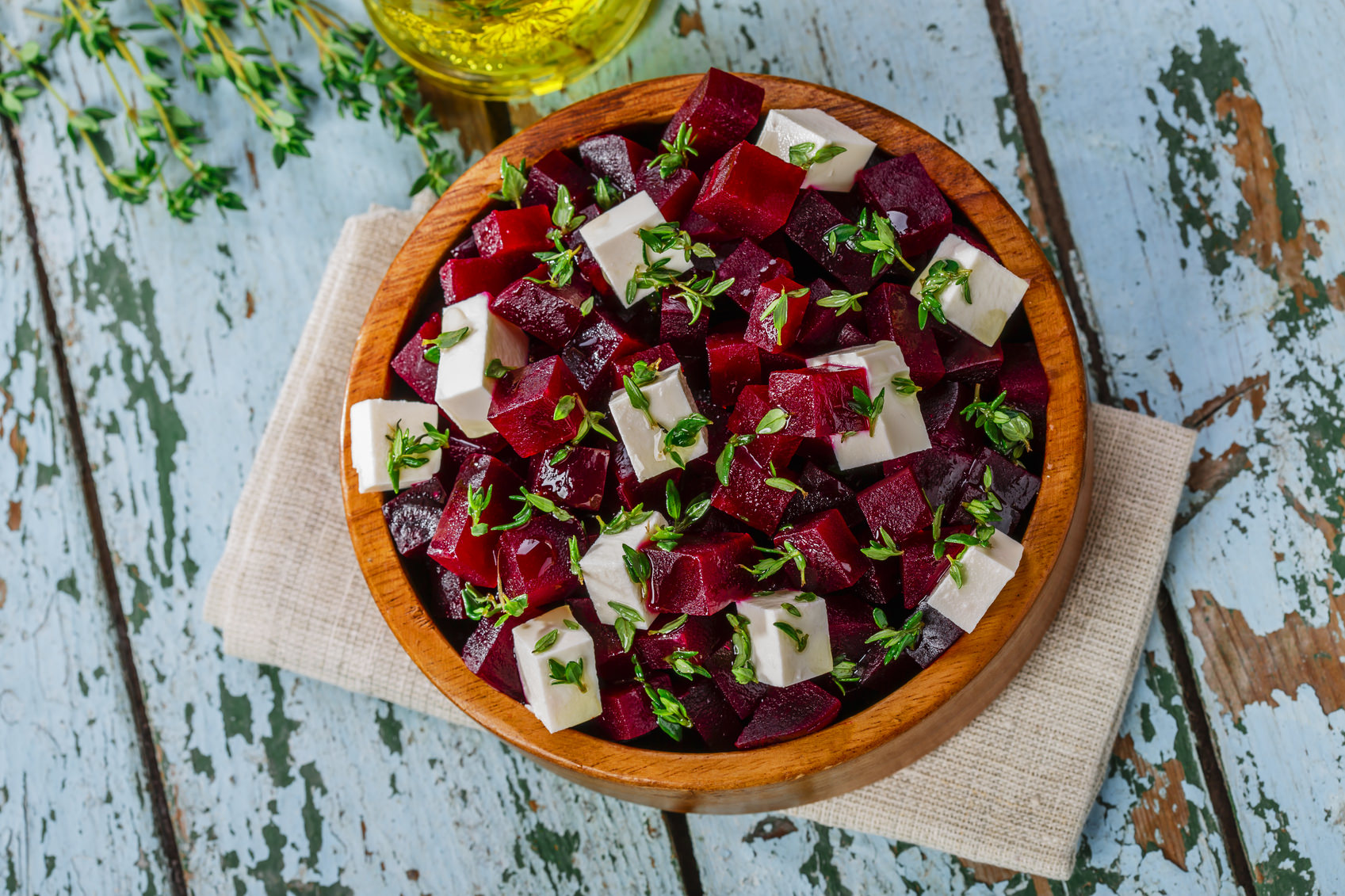 Photo greekboston.com
Modern Greek cuisine relates to the Mediterranean, although it does not deny the Balkan and Middle Eastern influences. The famous chef, Nikos Tselemendis, who presented the world to the puff pastry moussakas, borrowed a combination of roasted eggplants and potatoes with minced meat and cheese from an Arabic 13th century cookbook. True, hot Baghdad spices had to be replaced with a soft bechamel sauce - the food that the Greeks like should be savory, but not spicy.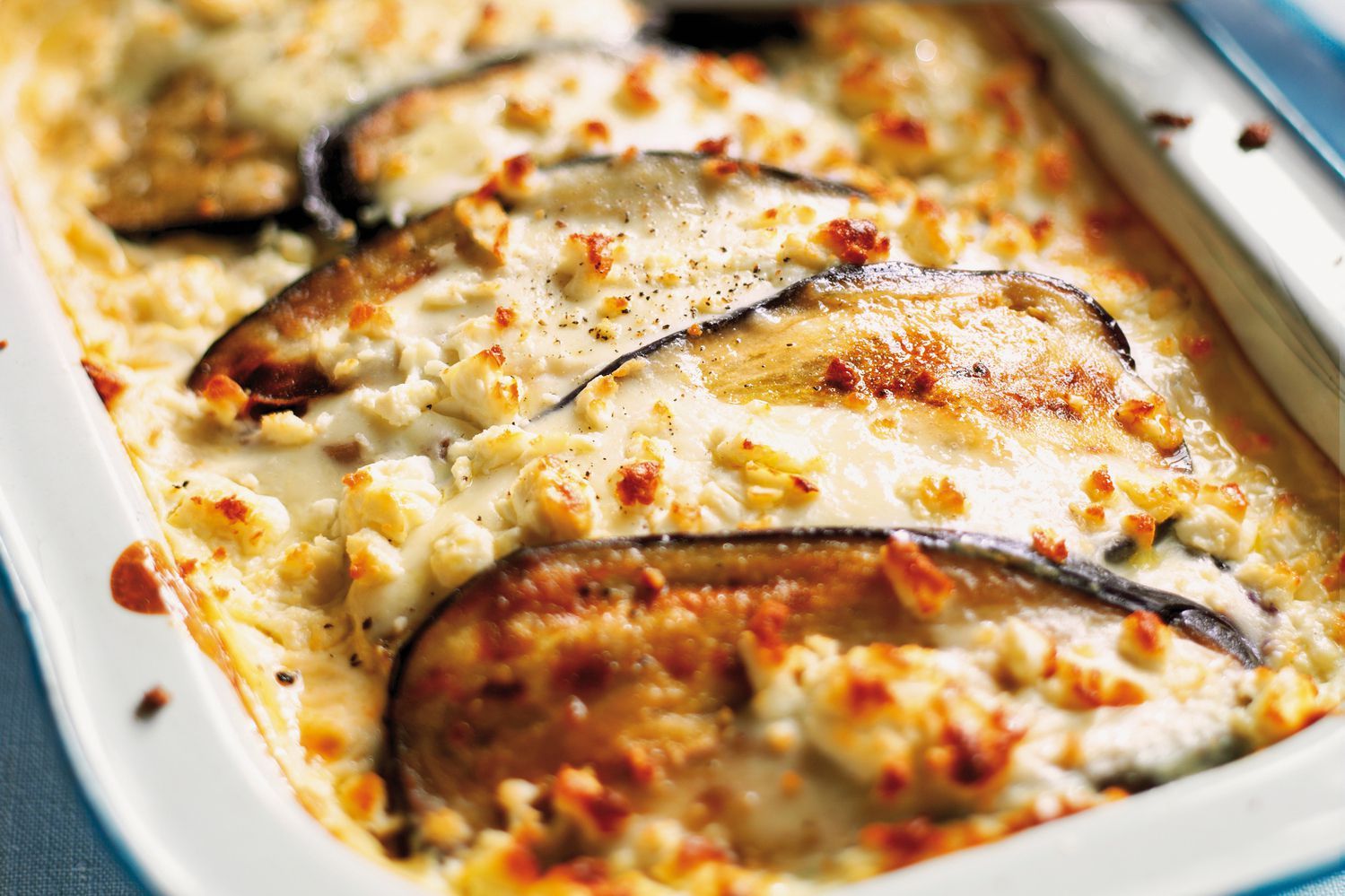 Photo pinterest.com
In the favorite Greek delicacies there are tastes of basil, thyme and oregano; you can rarely slip the subtle nuances of cinnamon, white pepper, coriander and nutmeg. Friendly Bulgarians brought grape vodka "raki" to Greece, and in the era of Turkish rule, wealthy citizens tasted dolma, kebabs and honeyed eastern sweets - kadaifakya macaroons, air donuts lukumades and walnut baklava.
Fresh natural products with a low content of solid fats and sugar predominate in the diet of the Greeks, so you can eat everything during the holidays - the figure will not suffer! On the table there are always vegetables and fruits, fish, lean meat, yogurt, olive oil and seafood - mussels, squids, octopus, lobsters and shrimps, which are surprisingly cheap here. Sheep and goat cheese are added to the meal, and the feta has a wedge of light. Adherents of an organic diet are recommended by varieties such as an engraver, kasseri, kefalotir, kopanisti and manuri - delicious farm cheeses that do not contain synthetic additives.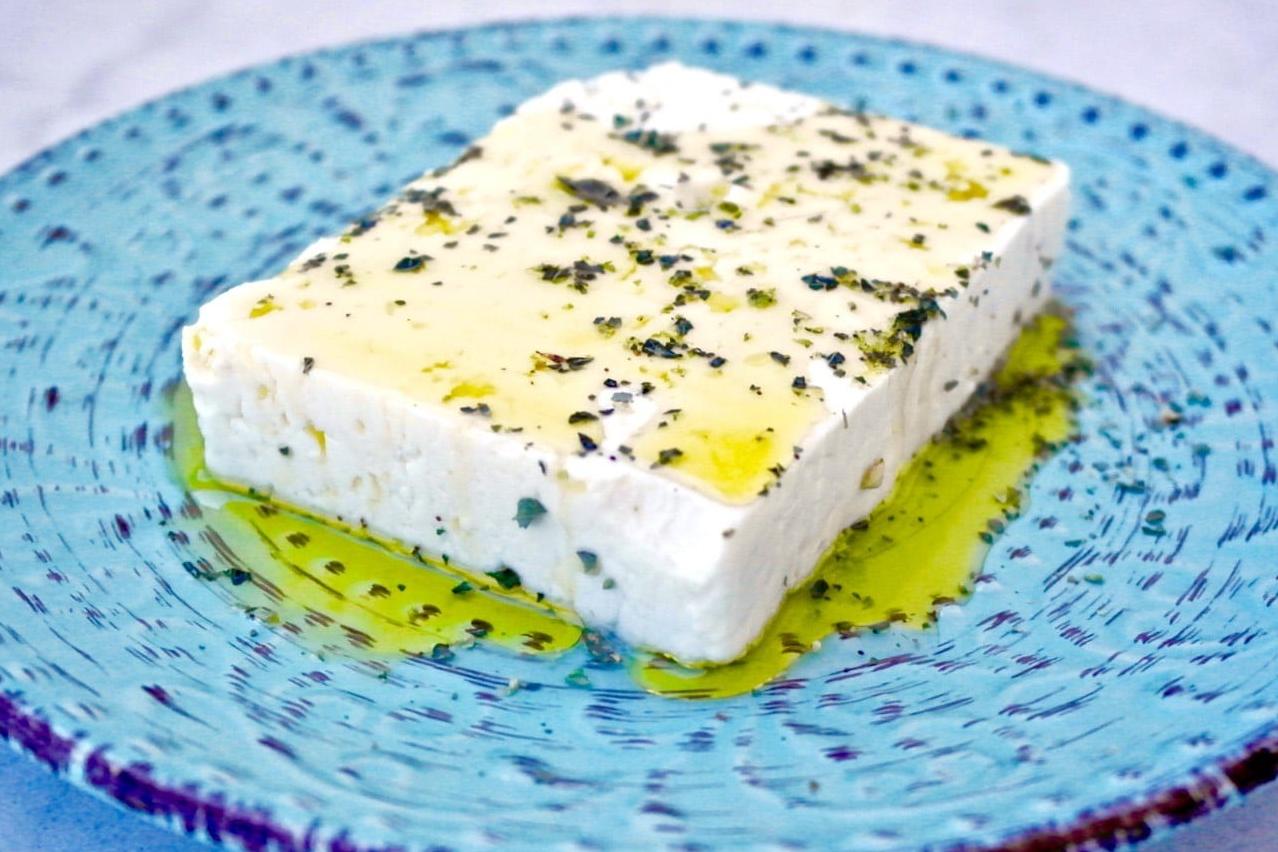 Photo olivetomato.com
A fantastic variety of snacks - the first thing that notes the traveler, first crossed the threshold of the tavern. By the way, the Greek salad of cucumbers, tomatoes, and bell peppers with olives and feta, which we love so much, is called "village" by the Greeks themselves. Local chefs prefer the recipes even easier - for example, rocket salad of rock, or cabbage salad of lahan with grated carrots or celery in half with red sweet pepper. On Crete, they like dakos and kukhwaia — crushed tomatoes with anfothir cheese, spread on a round cake, or soaked crackers.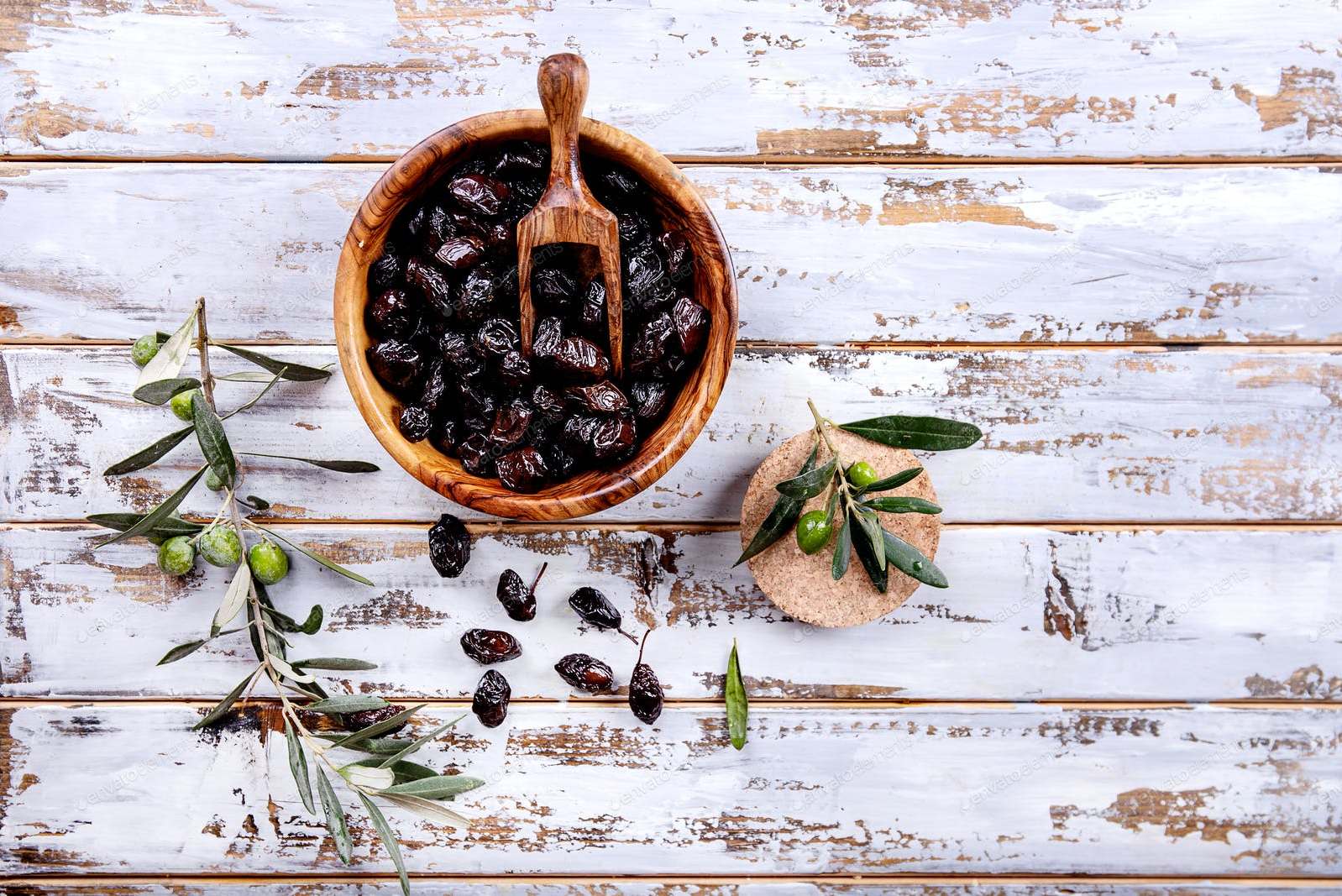 Photo elements.envato.com
Selection of ingredients for hot salads can be very original. Boiled beets are sent to the plate along with the tops, and in the mountains herbal "Horta" salads with zucchini flowers, dandelion leaves and chicory root are popular. Tomatoes, eggplants and zucchini are stuffed with rice, cheese and cutlet stuffing, roasting in the oven, and where red pepper is florinis in wine vinegar, there is a strong anise tincture of ouzo.
Read also: Kalamata. The heroic past and olive present
Traditional pasta-salads are easily confused with sauces, but it would not be a mistake to add a little dzadziki to vegetable stews, meats and beans - tender yogurt with grated cucumbers and garlic is combined with all pickles. Also as a salad paste can be used the pulp of baked eggplant, cheese with hot pepper and fish roe with bread or mashed potatoes, and vegetable stuffing turns into an excellent filling for pies.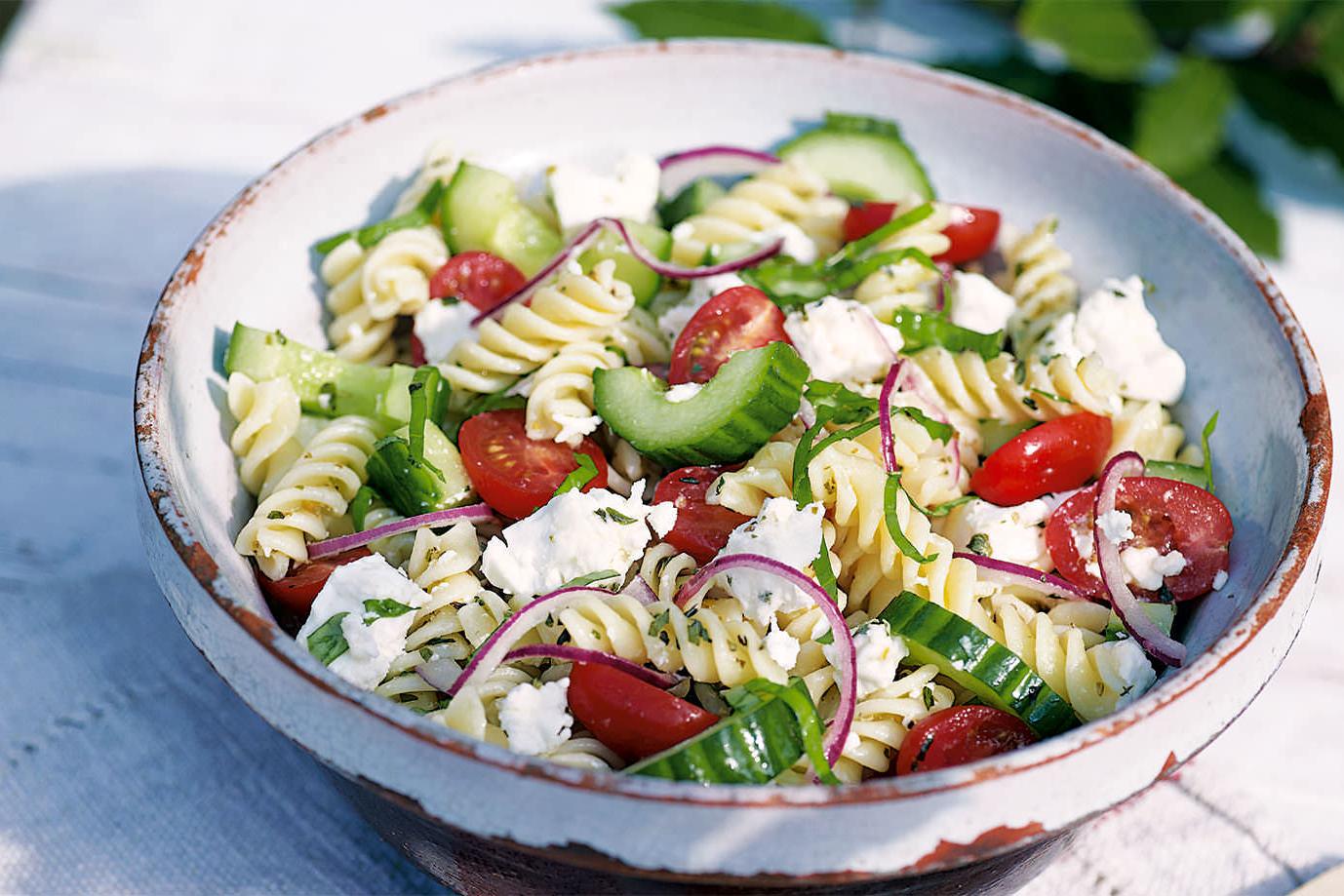 Photo realfood.tesco.com
The first dishes which are usual for us in Greece, are rare: in the heat of the subtropics, rich broths, frankly, are not in the courtyard. If you are not able to change the habit, try a rich bean cream soup beanade or a thick levithia stew of crushed chickpea. Even a simple lentil soup gives out such an aroma that you begin to understand the biblical Esau.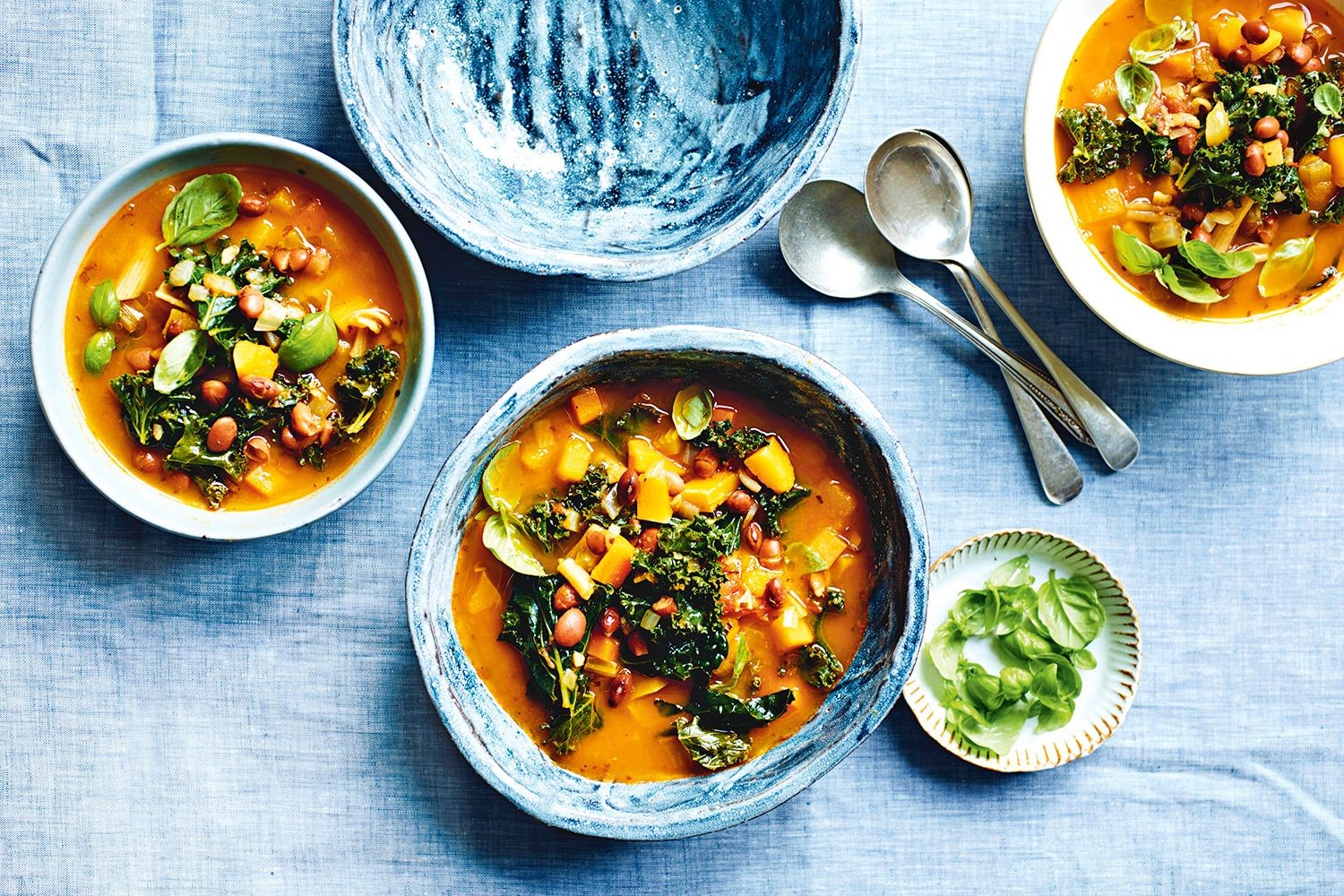 Photo delicious.com.au
In inexpensive psistar taverns guests treat with old dishes roasted on a spit, and even right on the coals. Here you can choose meat for every taste: pork chops on bone brizoles, chopped beef biftks, grilled chicken, lamb paidakya lamb ribs or pancetes - thin slices of lamb with marble streaksа.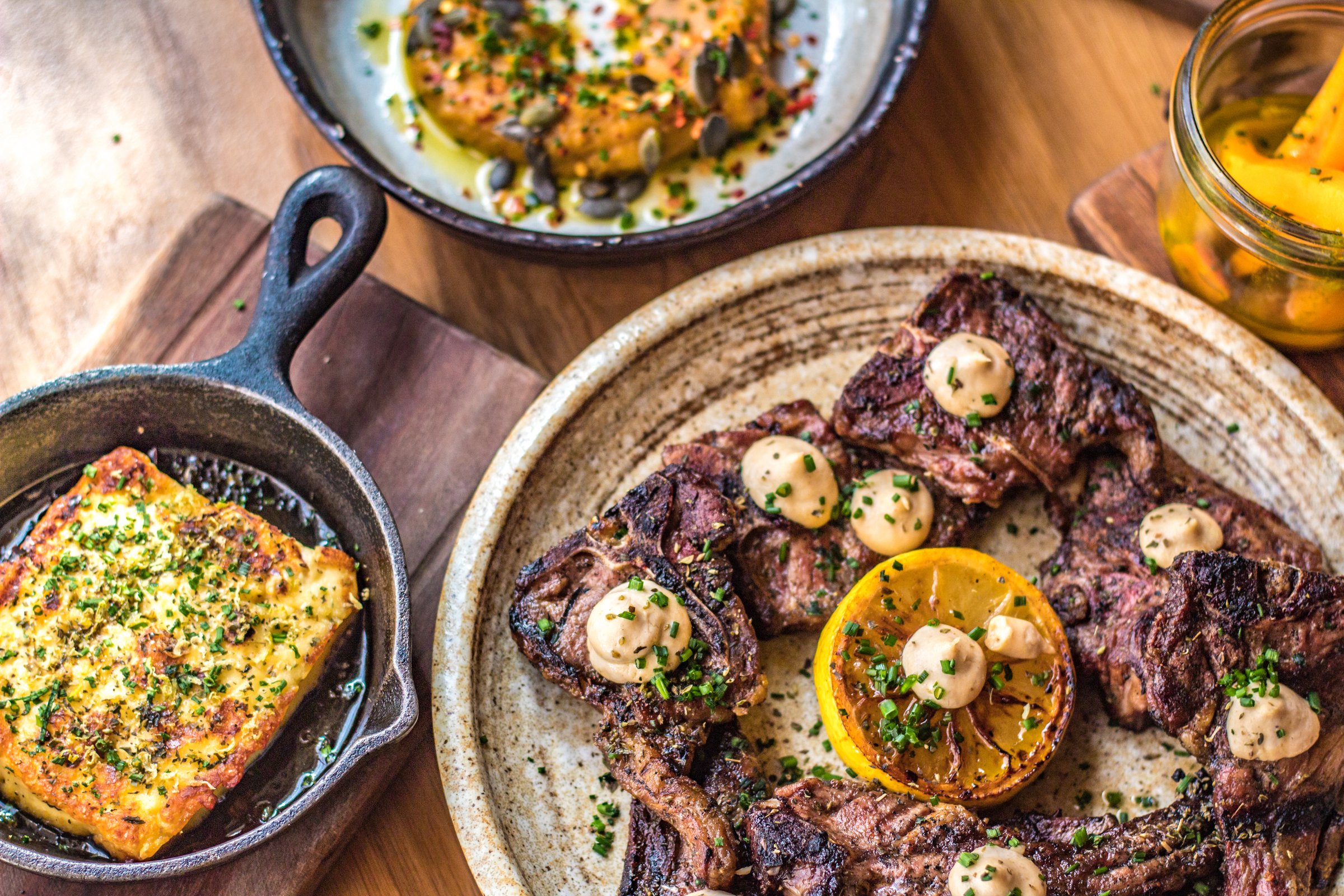 Photo kolonaki.co.za
On the way to the beach, in the street tents, holiday-makers buy gyros – shavermu in Greek wrapped in crispy pita, lumpy condosuvli kebabs and roasted souvlaki on skewers, riddled with tart smoky spirit. After the Olympic swim it is pleasant to dine with perfectly cooked fish and seafood in a cozy cottage tavern. Mackerel, cod, sea bass, octopus and squid are usually baked, but red mullet, sultanka, sea tongues, mussels, shrimp and various small fish should be fried in a pan grated with garlic.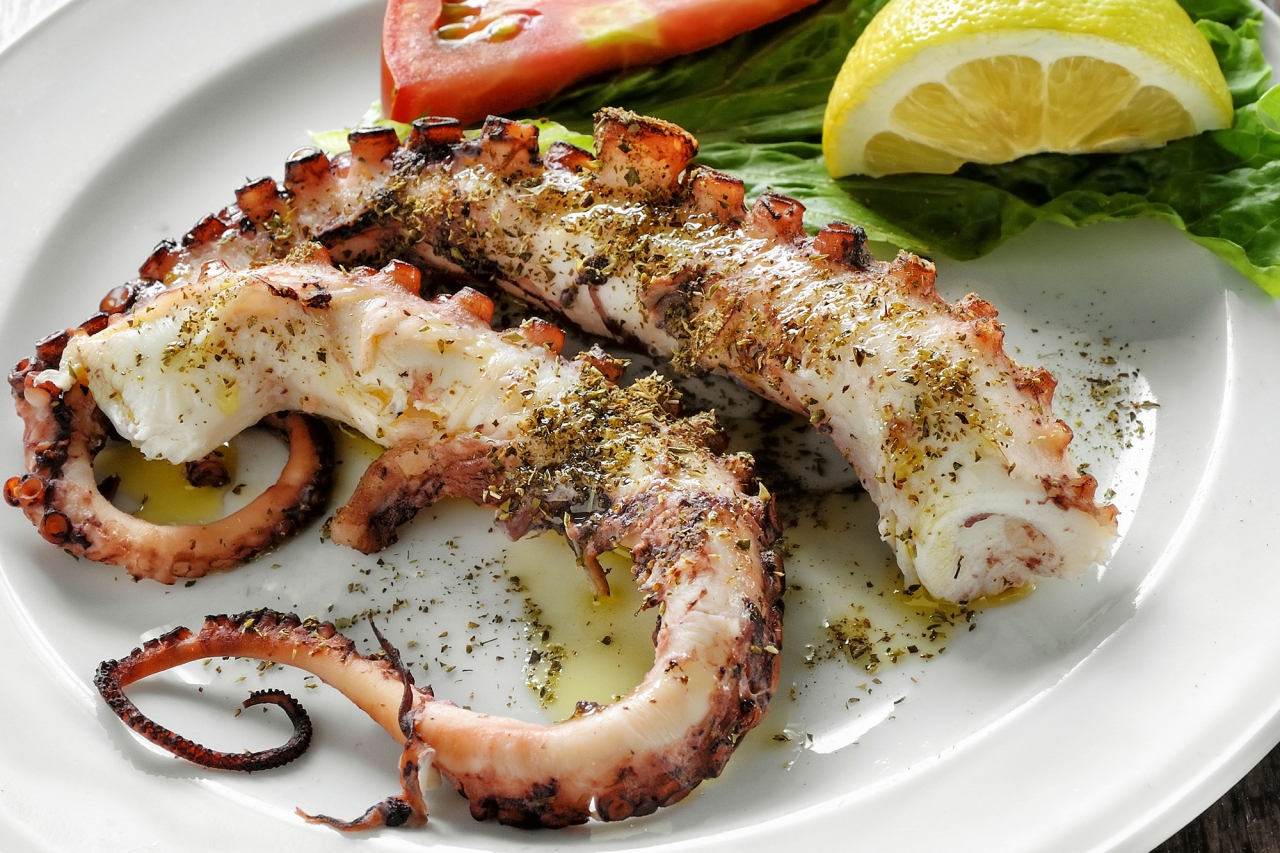 Photo hozoboz.com
The real feast begins closer to the night when the exhausting heat finally recedes. Housewives are trying to save for dinner the most tasty treats - homemade kleftiko roast in pots, sifado roasted beef with onions and oranges, braised kumeli, rooster under white wine sauce and spicy lankanik sausages. Each change of dishes is accompanied by a glass of light wine or a glass of local Metaksy cognac.
People who are crazy about exotic praise the grape snails of kohlibumburistes, stewed in vinegar with rosemary, and if you are ripe for gastronomic revelations, have courage and order "kokoretsi" - tasting the lamb entrails packed in the guts will be one of the most vivid impressions of the holiday season!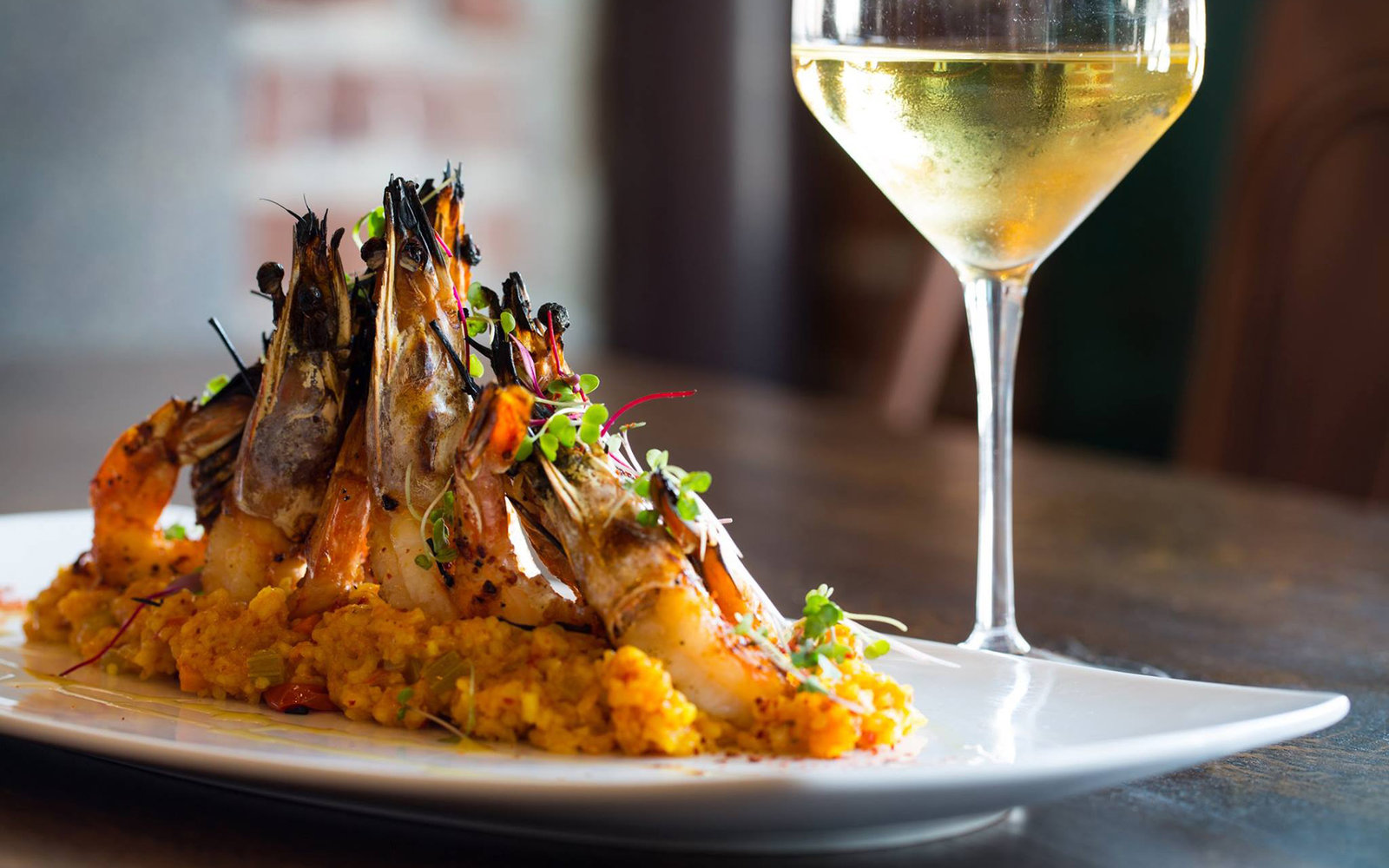 Photo miel-greek.ru
Cover photo toloukoumi.com