What do they eat: Latvia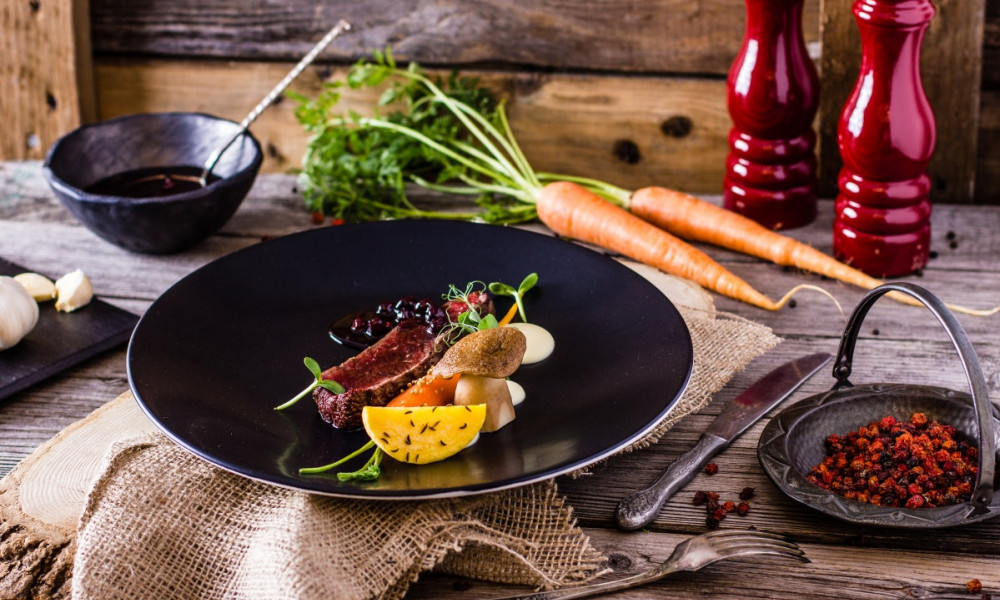 It is commonly believed that Latvia is all about Riga's seashore, ancient cozy cities and perfect climate. All of it is true, but somehow many forget local cuisine. Having visited the country, Outlook cannot but share a story of delicious and sometimes very unusual dishes.
Modern Latvian cuisine was shaped by centuries of German, Scandinavian and Belarusian influence. Therefore tourists from those regions feel great in Latvian and have no complaints about problems with appetite, more to the contrary – they overeat against relatively small money: 20-30 Euro can buy you a royal dinner for two including alcohol there. At that, dishes are pretty simple and it isn't customary at all among local cooks to mix dozens of ingredients. Flour, grains, beans, vegetables, meat, fish and dairy products that add some zest, constitute a basis for both gastronomic and home diet of the majority of the country's citizens. It seems like it is this distinctive and unusual (for foreigners) use of dairy products that the secret of Latvian cuisine lies in. Although one might not even have a desire to try, for instance, famous herring with cottage cheese, because it doesn't sound too palatively, but it tastes incredibly tender: super fresh fish from Baltic Sea simply melts in one's mouth and a Latvian without this dish is no Latvian. As well as without their famous sprats.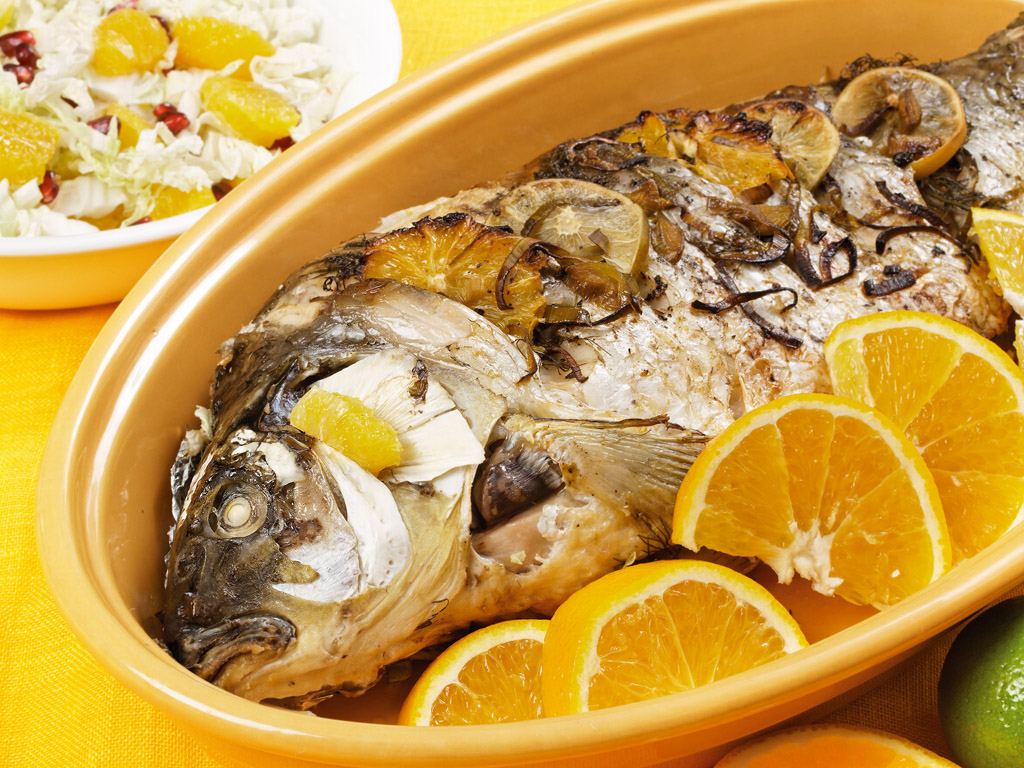 Photo s-media-cache-ak0.pinimg.com
In the same way sour cream, cream, clabber and milk are added to many garnishes: baked potatoes, mush and even vegetable appetizers. There is hardly any other place in the world where one can try such rare combinations: everyone is surprisingly amazed by fermented cabbage stewed in sour cream with pieces of suet. In neighboring Lithuanian and Estonia, though they are in the stone's throw, fermented milk products aren't used in such abundance, therefore while staying at Riga or Yurmala you simply must get over your culinary stereotypes and try the maximum of it not refusing even fish soaked in milk. And then you can move on to food better known yet not worse in taste: siļķe pudiņš - baked potato pudding with pout, or klops - amazingly tender beefsteak in onion sauce. Local waiters joke that a vegetarian shouldn't have access to this sweet confiture-sauce or he or she is sure to get to meat. And among its kinds pork is consumed most – steaks, ribs, cutlets and lard – both tasty and nourishing anyway they are cooked. They also make great home sausages and black puddings out of meat products. Notably, it is customary to add some dried fruits to it.
A must-have accompaniment of a good table is their tastiest bread and there is a plenty of it: black, white, grey and even carrot bread. Stuffed buns, bakery, croissants, buns with suet – all deserve compliments. But it is especially true about Sklandrausis – open vegetables pie made of rye dough.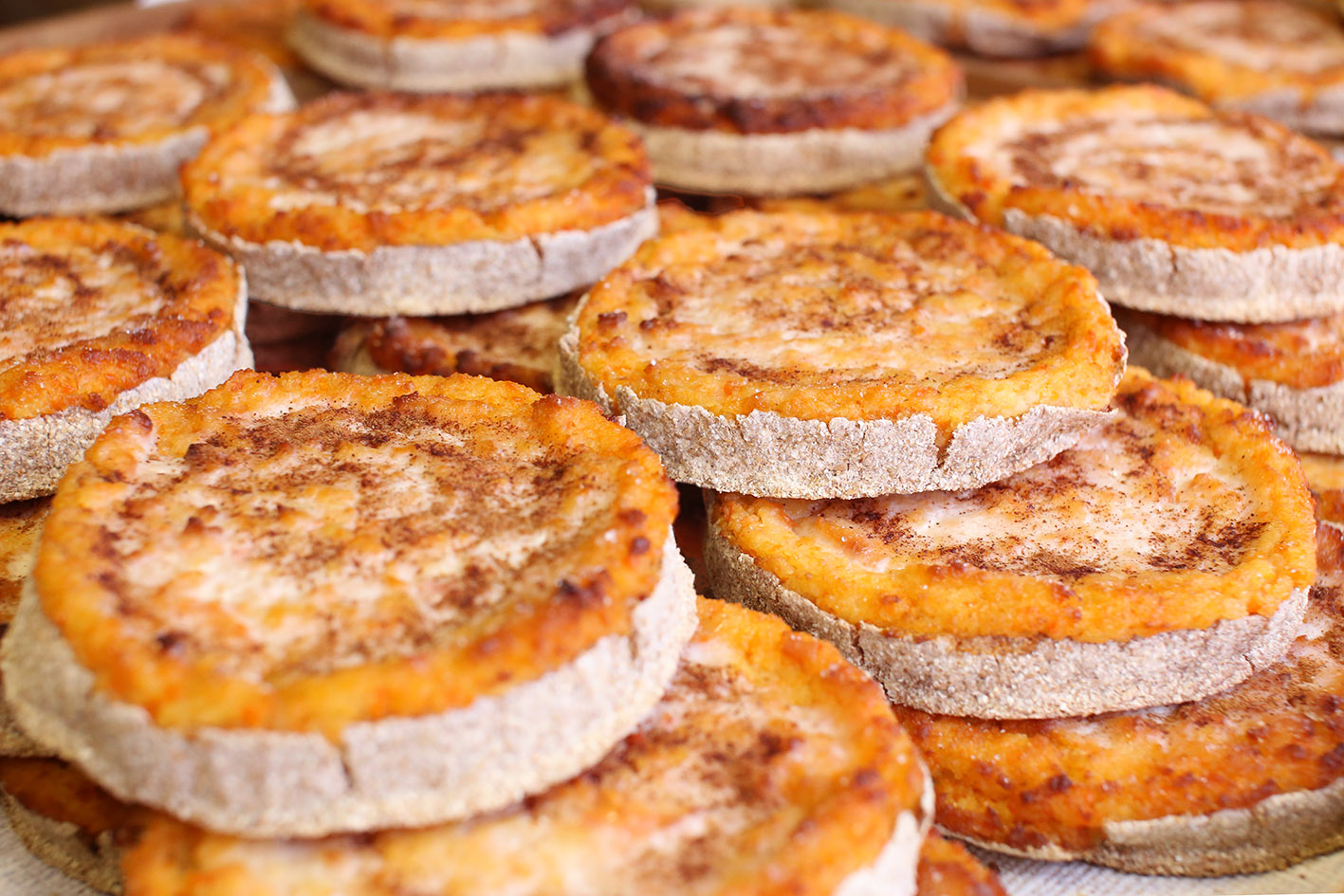 Photo liveriga.com
By the looks of it, the pie seems like a desert but it is served as a main dish. By the way, Latvian cuisine is also out of ordinary in terms of the way of serving dishes. It is customary to serve soups cold and as a second course. The word is, this trend was picked up from northern neighbors and its idea is that stomach gets warmed up with hot mush, potatoes or beans together with either fish or meat and soup is an addition or even a desert. Sweet bread soup with cream, jam and raisins served to tea is very popular. Out of tastiest and traditional hot soups there is a soup with meatballs, mashed potatoes and seafood.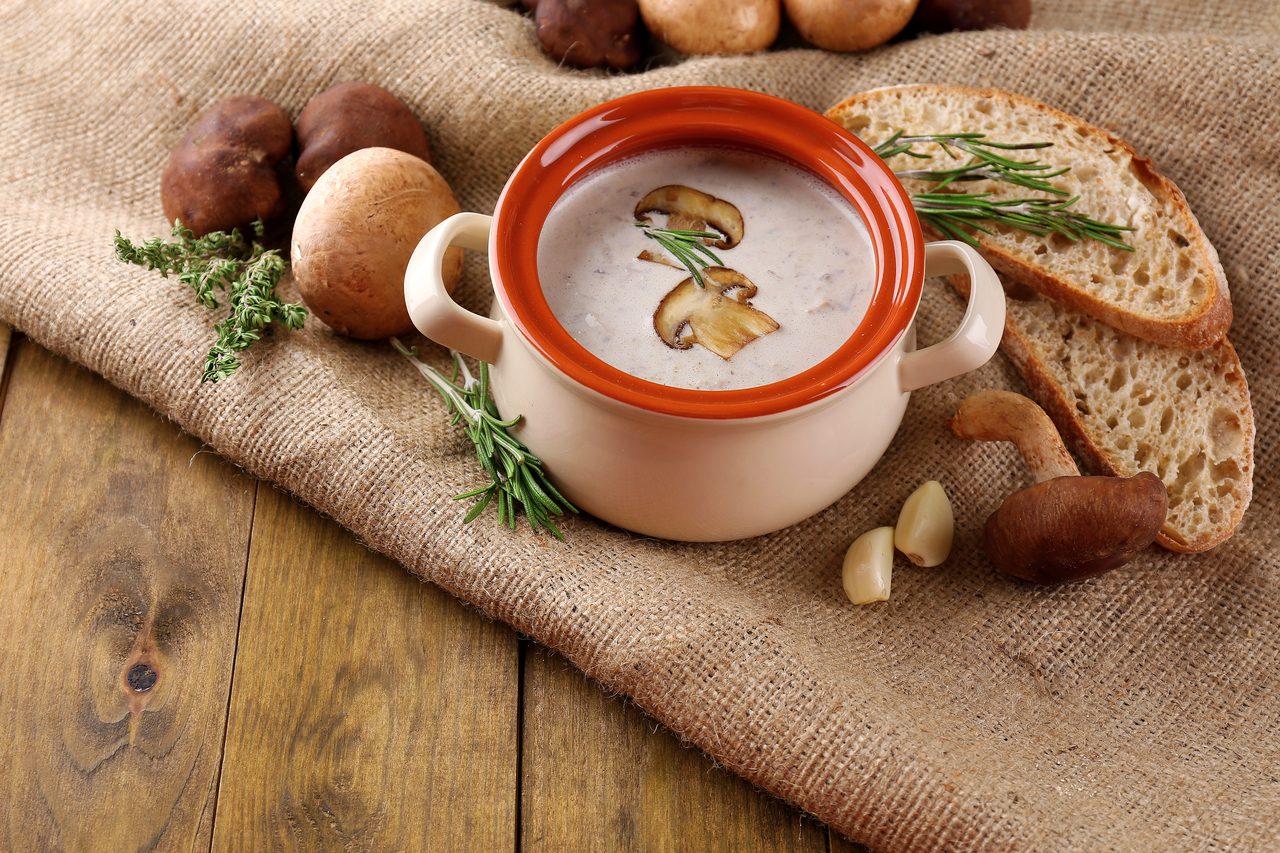 Photo estonianexperience.com
As to more classic sweets, they favor cakes and pies with addition of fruits and berries, in particular cranberry, Vecrīga cottage cheese cookie and bubert – semolina with whipped cream and jam.Nearly every housewife loves and knows how to bake traditional piparkūkas cookies with addition of ginger, cloves, nuts and black pepper. As to gastronomist's favorites, Laima confectionary factory that has operated since 19th century is in the lead. According to locals, its products are perfect combination of price and quality of deserts. It is also treated with pride and patriotism and believed to be national treasure. Therefore both adults and children, while in Riga, should definitely go to its museum on Miera Street. During the tour each guest feels like a character of Charlie and the Chocolate Factory.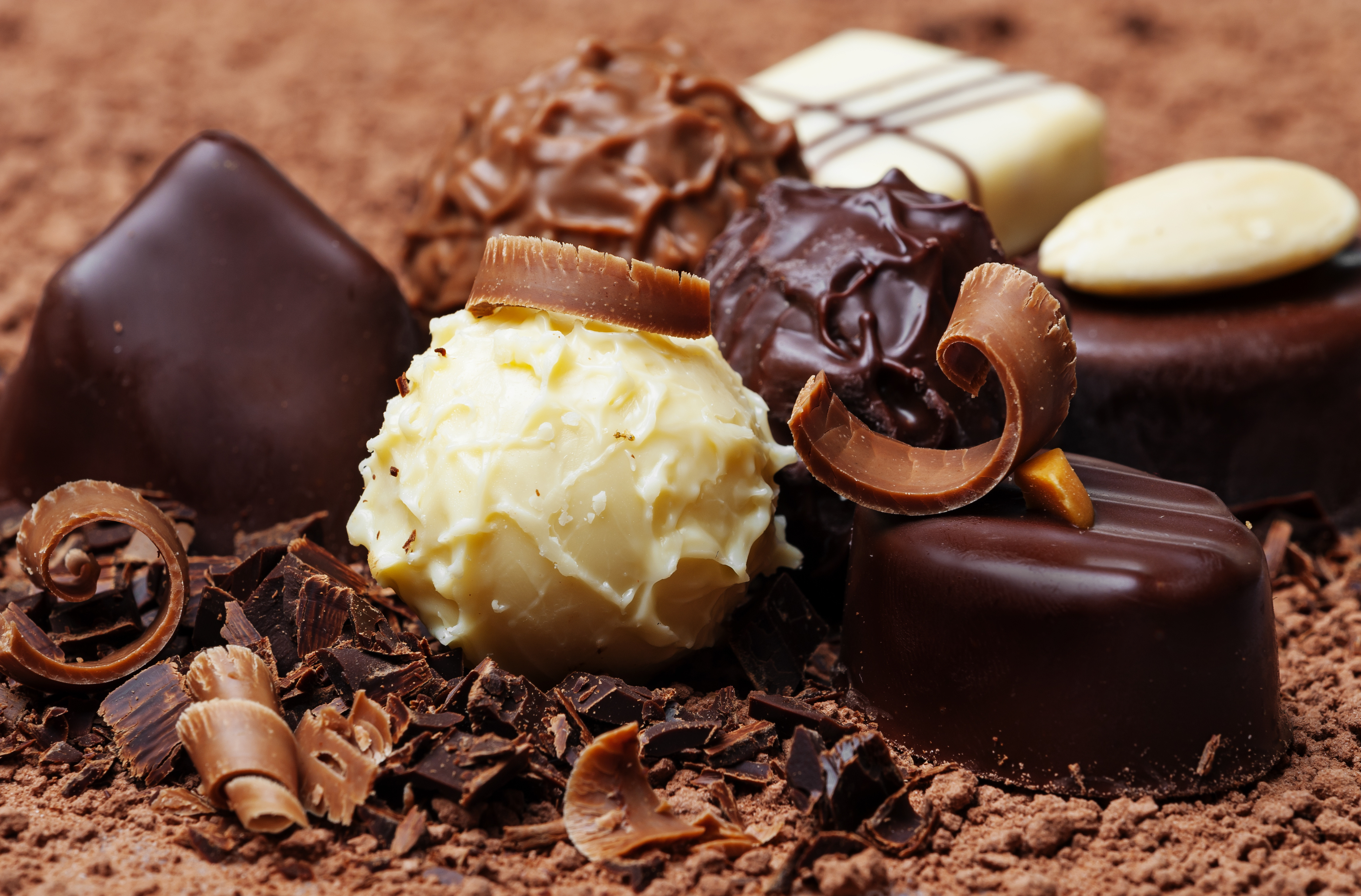 Photo kingtur.ru
Should we talk about soft drinks, aside from dairy ones, the Latvians appreciate kvass, kissel and all kinds of sbitens to which they add honey. Those who prefer to have it stronger won't have to be bored in Latvia, too. Amazing and light local beer Aldaris Luksus, Zelta and Aldaris Gaišais that guests of the country prefer with buns or rusks with garlic, home cheese with caraway, baked pork ears and all other kinds of salty appetizers. To get it even stronger, there is Żubrówka as well as famous Riga Balsam that is added to tea, coffee and all kinds of cocktails when mixed with whiskey and cola in popular bars. It is hard to have it "in pure state" even for locals but there is a trick: when purchasing it, you should ask not for a Black Balsam but for the one with blackcurrant tint. It is much softer and tastes better.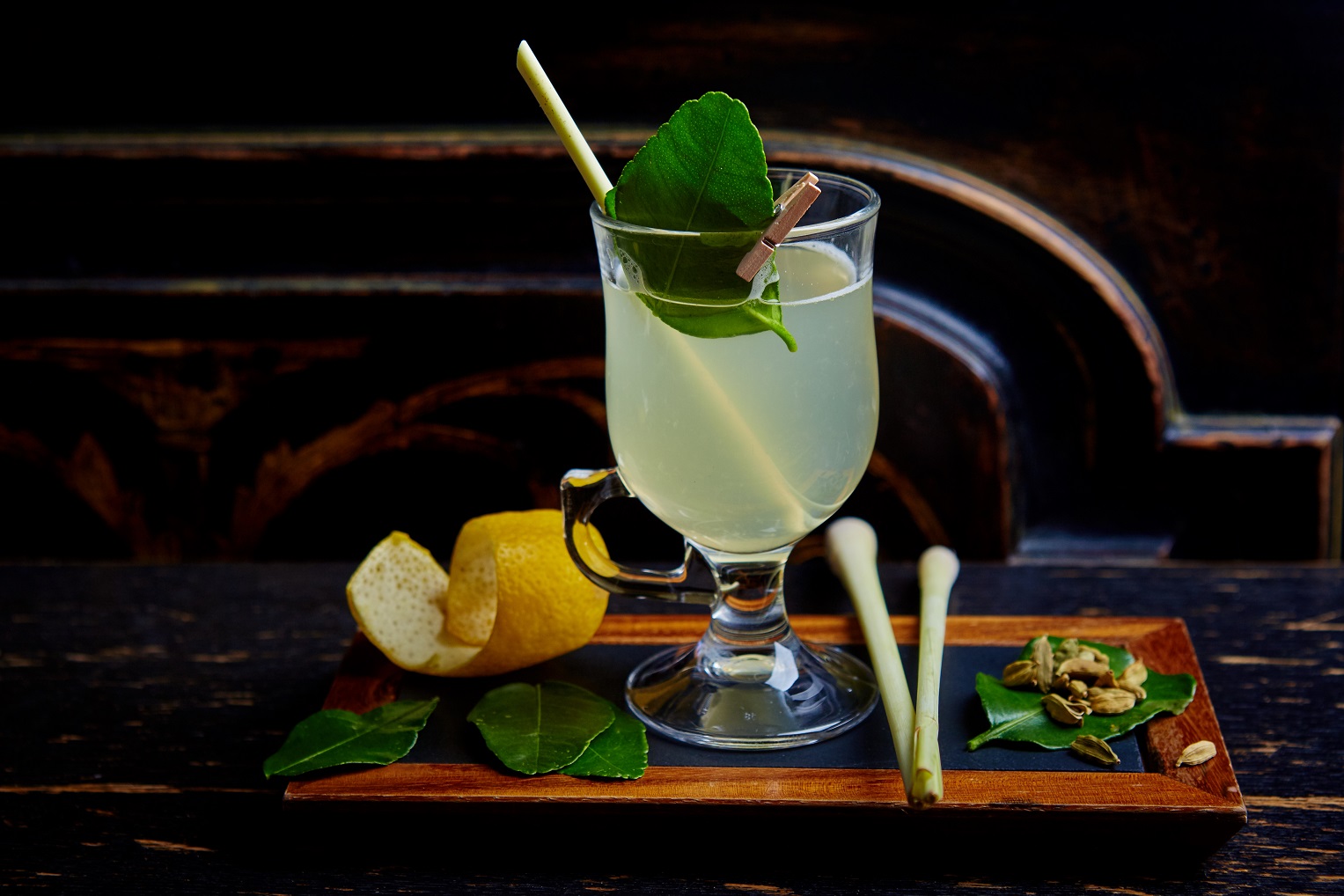 Photo osoboebludo.com
All in all, Latvia with its cozy cafés and stylish restaurants is a great place to get acquainted with unusual cuisine. Great location for walks, fresh sea air that stirs up appetite greatly while reasonable prices allow really try and enjoy variety of dishes – not just consume food to get full. Therefore come and eat!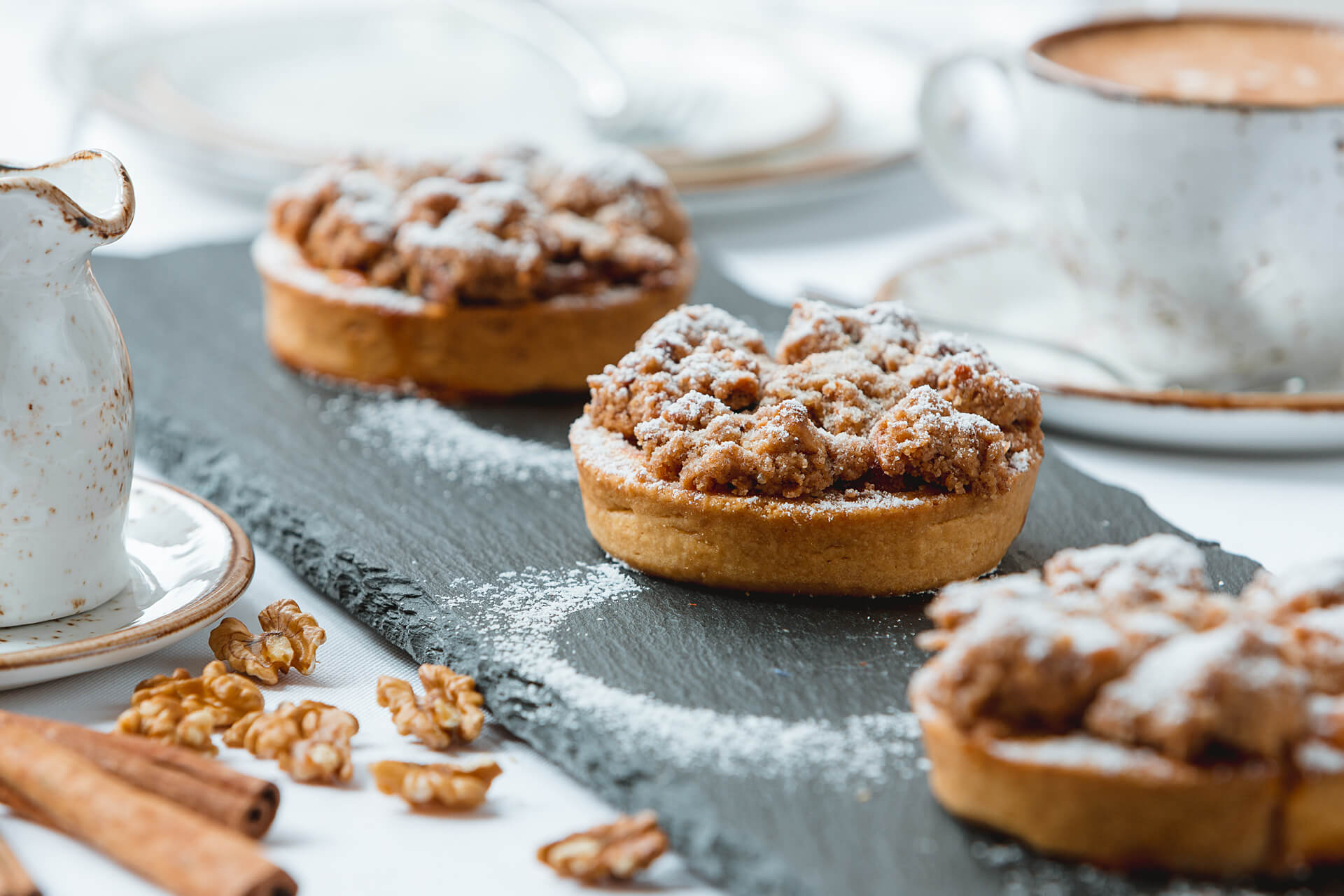 Photo locale.lv
Cover photo raamitravel.com