Kalamata. The heroic past and olive present
Ancient Greece began with Mycenae and Crete, and the country's new history starts its record with Kalamata. It was the city where Turkish shackles were dumped for the first time, thus making way for independence. Kalamata is a place with its own temper. Within less than 200 years, it was rebuilt twice, and both times revival followed.
Situated on the south-west coast of Greece, this port city is nested between the Peloponnese mountains and the Ionian Sea. It is not a short path to Athens, but there is scheduled bus link with the capital, so one can easily get there. And at the same time journey is pleasing to the tourist as the route goes through gorges and hills revealing amazing scenery and simultaneously tickling with adrenalin at curves. Kalamata is also accessible by air - the local airport hosts charter flights from abroad.
If you come to Greece not only for sun and sea baths, but also for recreational activities, this resort will provide you with both goals. There is historical authenticity, cultural checkpoints, and all required entertainment infrastructure. Well-groomed beaches are represented by wide strip of sand. The sea is crystal clear and clean, but you would have to enter it stepping on gravel. However, after a few meters, gravel is over, and soft sand feels again under your feet. Swim season in the warm waters of Kalamata coast lasts until October. The city beaches are free, and there is no problem in renting sun bed: it is enough to buy a drink at the nearest cafe to get a sun bed from its owner.
Photo blog.visitgreece.gr
In the evening party-goers flock to the city seaside street Plateia Navarinou lined with beckoning signs of nightclubs and restaurants. The majority of hotels is located here. In the daytime, you can travel all over many kilometres promenade by bike or drop into the souvenir shops. It is a custom to bring local silk from Kalamata which is produced using distinctive traditions. If you are interested in shopping, you will find many popular brands on Aristomenous Street.
Photo sothеbysrealty.gr
Aficionados of good and tasty meal can enjoy it both on the pedestrian walkway and in the elite quarter of Ano Verga. Since it is located on a hill, the meal will be romantic thanks to the magnificent view on bay and Taygetos ridges surrounding the city. Gastronomic speciality of Kalamata is a piglet roasted on a spit. This much hearty treat is sold on every street corner. Luscious olives growing in urban surroundings come on tables abundantly. The city is home for a variety called Kalamata that has gained fans worldwide. Olives taste different depending on their size, colour and shape. Some are even treated with vinegar and stuffed with garlic.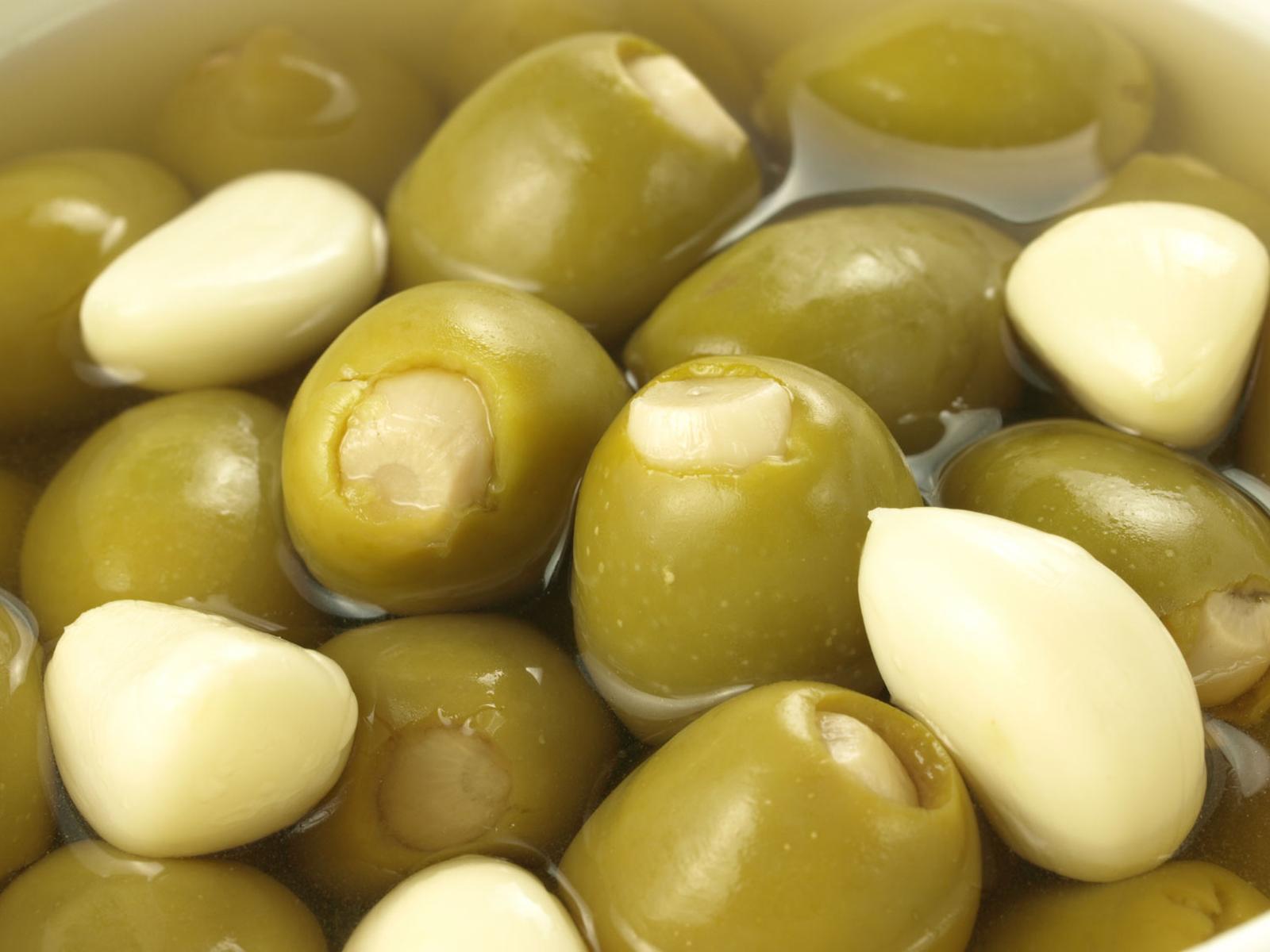 Photo olivеllas.gr
In addition to homonymous olives, the city is considered birthplace of the Greek vodka - ouzo. Culture of consumption of this anise flavoured spirit assumes paring it with pickled vegetables, national green sauce with vinegar, fresh bread, rice and seafood. It is advisable to discover ouzo in a diluted form.
WORLD GHETTOS. ASTORIA: GREEK OUTPOST IN NEW YORK CITY
Once you stuffed your stomach and acquired Mediterranean suntan, it's time to learn Kalamata closer. The central square features the Church of Ypapantis which, unlike most of the city, survived a terrible earthquake in 1986. Believers claim that this happened thanks to the holy icon of the Virgin Mary. It has long been deemed a miracle-working known as "good eye" - kalo mata. Does it ring a bell? Oh, yeah, the city takes its modern name from the icon, which has survived two fires in half a century.
Photo pаpаdopoulion.gr
By the way, the latest invasion of the fire on Kalamata led to its rebuilt. The French did that, as the Greeks were preparing for independence and mainly involved in military activities. Then there emerged white mansions built in a neoclassic style. A symbol of the city is the castle erected by Baron-Crusader Villehardouin. It stands high on a pine-covered hill overlooking the sea. Though the fortress had lost its severity long ago (800 years passed, after all), it still offers a magnificent view. The same age as the castle is the Church of the Holy Apostles, sacred to the Greeks: it was the place where the rebels have sworn to go all lengths for freedom of their homeland.
To expand your knowledge of Kalamata you can in local museums: archaeological, historical and ethnographic. The first, located in a mansion of the Benakei family, keeps artefacts of antique times. Another institution allows to understand the events of the War of Independence, as well as to learn about Venice-era of the city. The most unusual is the railway museum of Kalamata, where you can admire bizarre locomotives and trains in the open air. Interestingly, the local railway station, which is also worth a look, have been closed for a long time due to unprofitability of such transportation. Yet, art collections are housed at the Municipal Gallery.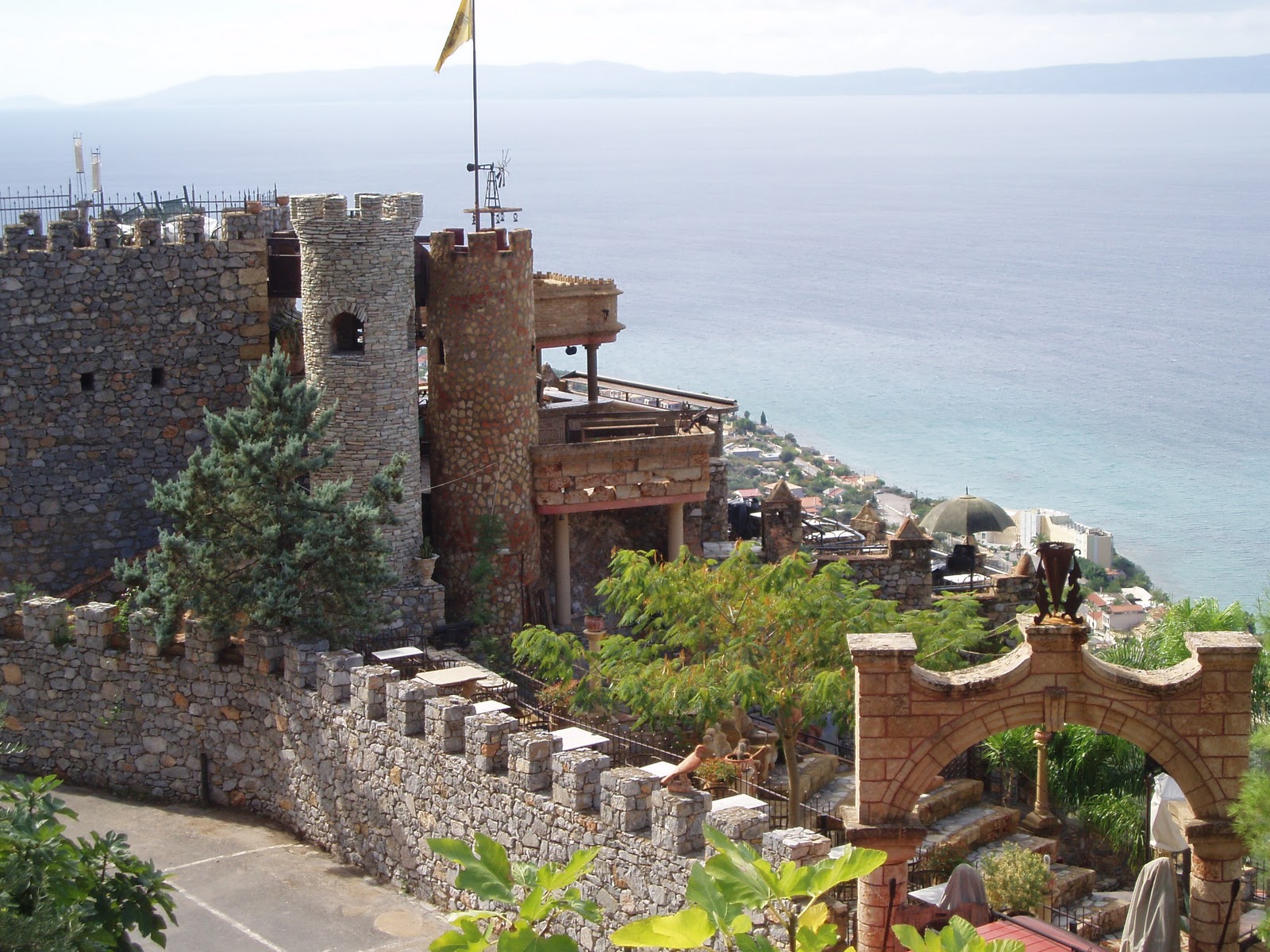 Photo 3.bp.blogsрot.com
In summer leading choreographers and dancers with a worldwide reputation come Kalamata. For 20 years the city has been a venue for the Kalamata International Dance Festival. Last year it was visited by more than 200 thousand people, so you can assess the scope of the event. The venue was chosen not accidentally, since the city has its dance traditions: Kalamatianos dance pas, a bit simple but incendiary, can be another pleasant association with the Greek resort.