What do they eat: Malaysia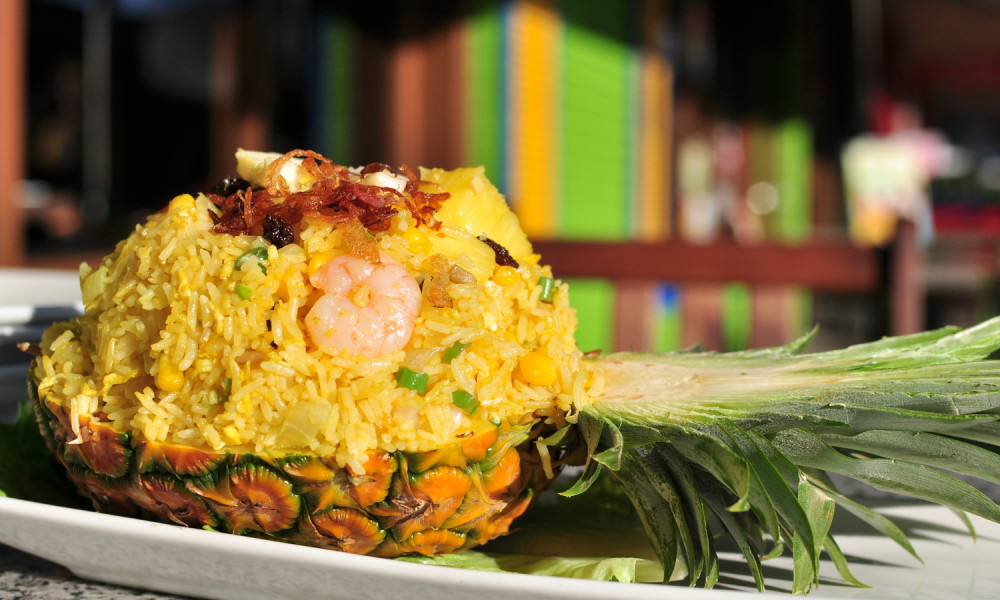 It is easier to try teasing odor of Malay cuisine than to describe it. Give a shot at throwing into a boiling kettle a thimbleful of India and a pinch of China, spice it up with pungent infusion of Indonesia and sultry spirit of Morocco, add a couple of drops of Siam and stew on slow fire for several hundred years watching scattering of Portuguese influence melt in checkered amalgam of culinary traditions of peoples of Malaysia – and you will taste bliss.
Turns out, on one of loud squares of Kuala Lumpur you willy-nilly feel like a charmed wanderer at the parting of ways. Marvelous smells of Indian spices come from the right, on your left Chinese restaurants line up in a single rank and directly ahead of you painfully familiar pizza chain or omnipresent McDonald's is located. As a matter of fact it isn't that important where to go: Malay restaurateurs studiously avoid strict specialization and try to please all customers. At street cafés Muslims, Buddhists, Hindu and atheists peacefully feed themselves under the same signboard without betraying own beliefs.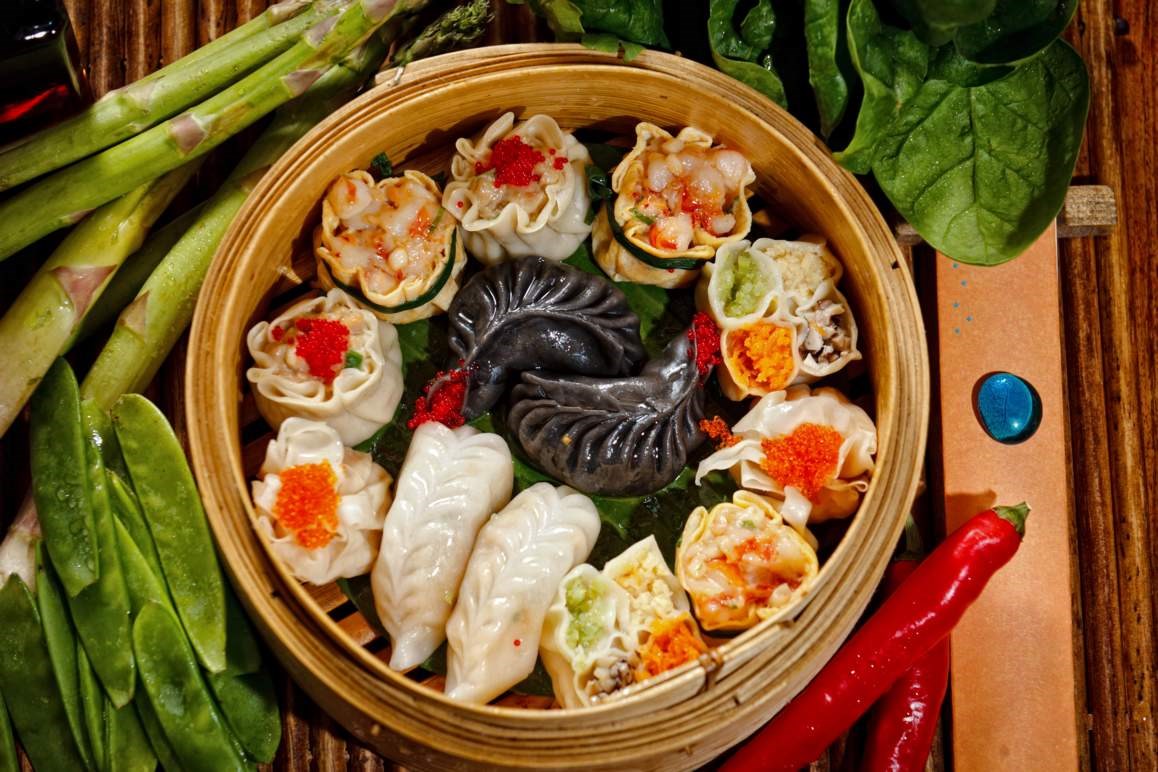 Photo 2.bp.blogspot.com
To get acquainted with cuisine of Malaysia it isn't necessary to go to an up-market restaurant. Most popular delicacies get sold out from counters in neat envelopes made of banana leaves. Malay chefs are famous for terrific knowledge of spices. A pinch of dried herbs thrown into a kettle in an appropriate moment turns the simplest dish into a gastronomic masterpiece. Solemn chords of coriander, ginger, anise, cardamom and lemongrass sit well with boiled or fried rice seasoned with coconut oil. Fried beans, sprouts of leguminous plants, whipped eggs, finely chopped meat, poultry, fish and mariculture.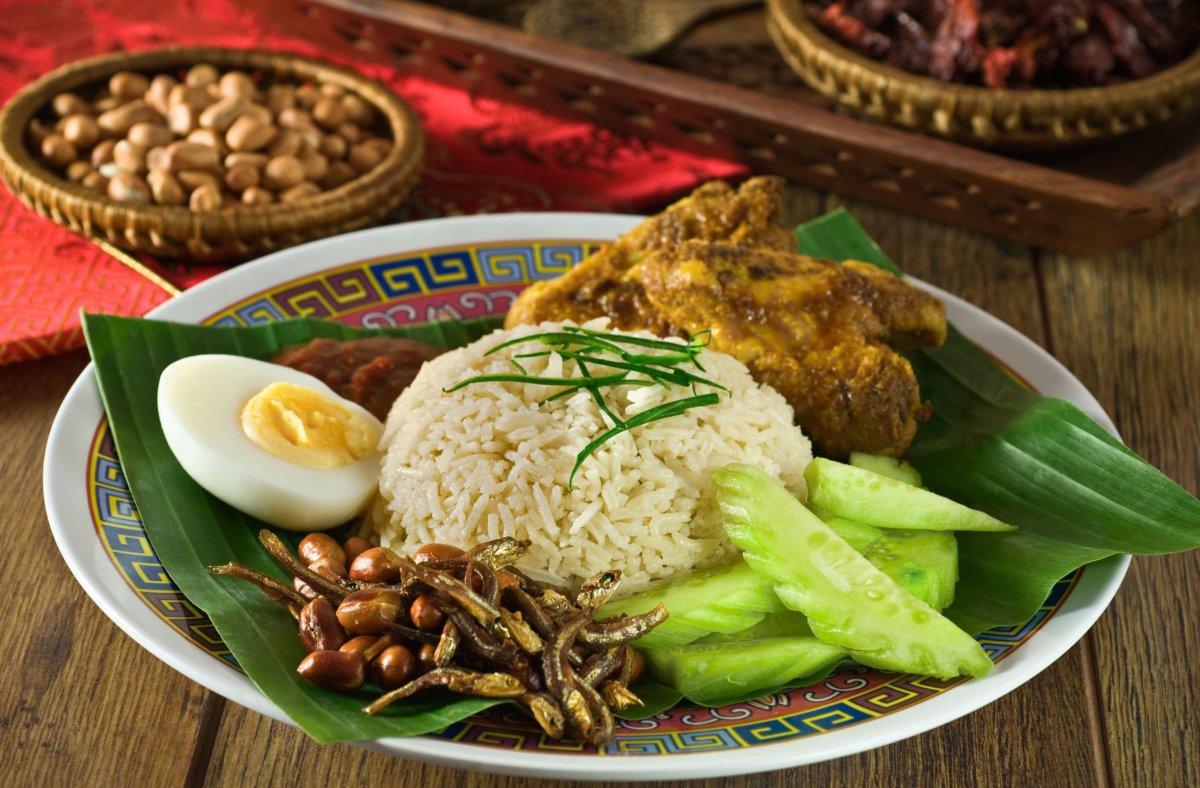 Photo static1.squarespace.co
Just for the fun of it they stuff bamboo spears with rice or color seed blue using telanga flowers and add well fired chicken with coconut shreds and soy sprouts. Rice balls nasi lemak stuffed with meat and anchovy are very tasty. Before serving it, the delicacy is shortly roasted in banana leaves until soft greenish shade appears.
Since early morning streets drown in smoke of shish kebab shops. Over jokes and plays owners jauntily roast new and new portions of Malay barbeque satay. Tasting of the dish often comes with suddenness: among pieces of meat, vegetables and mushrooms one can come across frog legs that are surprisingly cheap in Malaysia. For the sake of diversity it is worth to try grilled fish ikan bakar, stuffed palm-tree leaves ketupat and ayam satay chicken shish kebab in peanut sauce. By lunch mouth-watering rendag hot pot of beef stewed in coconut milk and char siu pork showered with honey, garlic, fermenting tofu curd or dark soy sauce gets ready. In Kuala Lumpur they replace honey with melted sugar to cover meat slices with reddish caramel crust.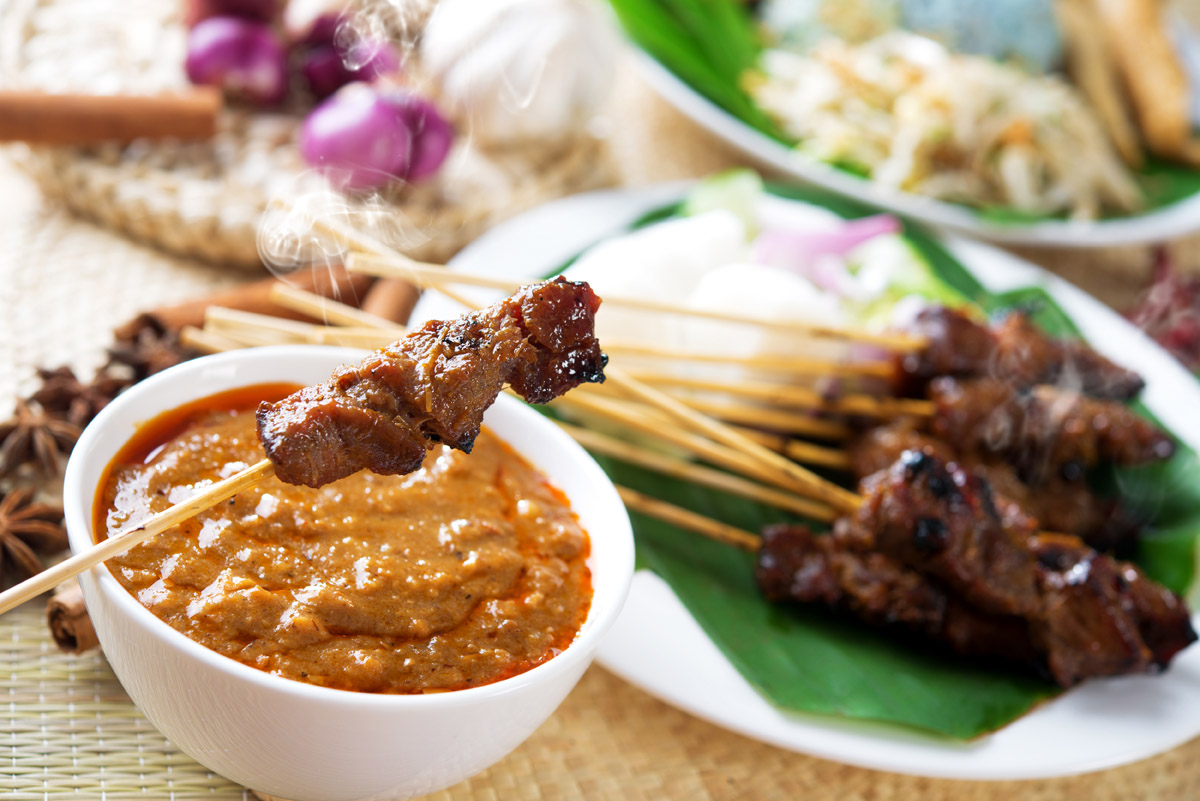 Photo static1.squarespace.com
More reputable establishments flaunt exotics saving for tourists ekor – rich broth of buffalo tails and "tea on the bones" – pork ribs bakutte that simmers for 24 hours in a decoction of fragrant herbs. For dessert you'll be offered transparent slices of tallow, macerated in palm syrup, most tender soufflé tau fu fa made of soy milk and condensed milk and this funniest colorful jelly called ice kachang made of soy, cream, peanut, sweet corn and red peas, showered with rose syrup and mixed with small ice cubes.
Read also: Not only the tropics and the emerald sea. 10 amazing facts about Malaysia
In each geographic area distinctive local features are clearly visible. In northern states, trying to escape unbelievable heat, they add lime juice, kaffir and lemongrass in Thai style to virtually every dish – those cool sweet-and-sour tones invigorate and refresh perfectly. In Pinang city best nasi kandar expects you – steamed rice with rather small pieces of meat, chopped vegetables and pork stomachs, fish caviar and seafood. Ready delicacy gets showered with fragrant mix of curry and dala with fish and chicken sauce to obtain "banjio" effect that translates as "drowned rice".
Admirers of haute Chinese cuisine won't be disappointed either. On the north coast of Malaysia they cook pork wonderfully and suggest dear guests try Hakka specialty yong tau foo – meat with bean paste, guang – barbecue with turmeric and ground-nut or hokkien mi – fried noodles with seafood and minced meat. Should you feel like having something hot, order laksa soup – fragrant vegetable broth with an intriguing sour tone, seasoned with shrimp paste, ginger root and tamarind. To increase calorific value, rice noodles are added to the soup. And ladies chant praises to Hainanese chicken as an inspiring example of truly tasty diet dish: select rice seeds, boiled in chicken broth and mixed with finely chopped steam-boiled chest.
Read also: Bajau: Sea gypsies of Southeast Asia

In south-western part of the country hot and piquant tones prevail that remind about proximity of the Pacific Ring of Fire. Migrants from islands accustomed the Malays to brutal garlic sauce and Javanese fish cookies mi java that is customary served with noodles, baked potatoes and piquant dip, infused with herbs.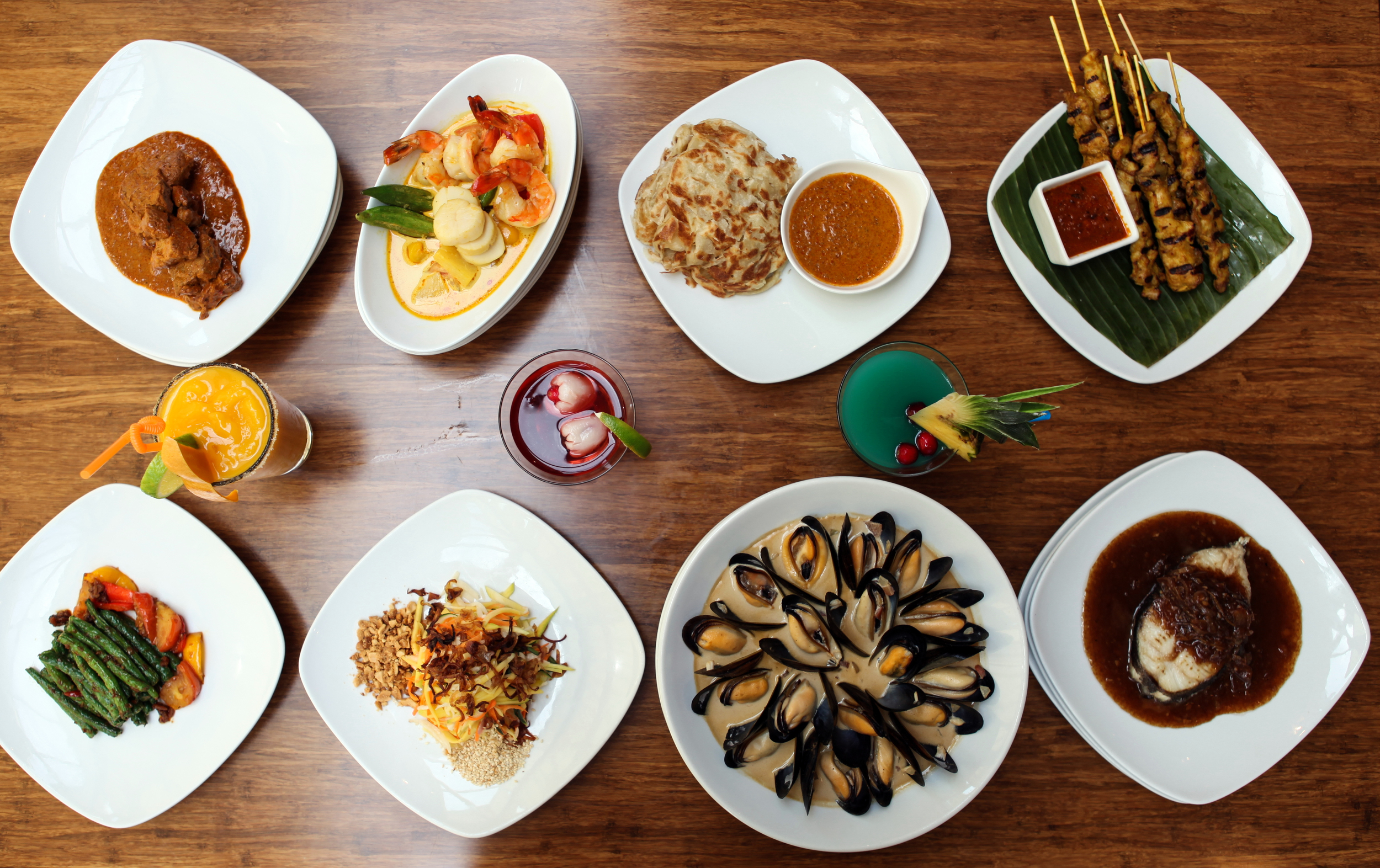 Photo omniworld.ru
As a heritage from India they got stinging soups, heavily seasons with spices, substantial fried noodles mi goring with shrimp paste and fresh tofu, thin layered flat bread roti canai with condensed milk and martabak with minced meat. Yellow rice nasi briyani is boiled in milk and broth, mixed with rose petals infusion while saffron powder gives rice seeds beautiful goldish shade. Repast is accessorized with edible paratha buns, chapatti – crispy bread and pineapple-cucumber rojak salad with eggs, shrimps and calamari.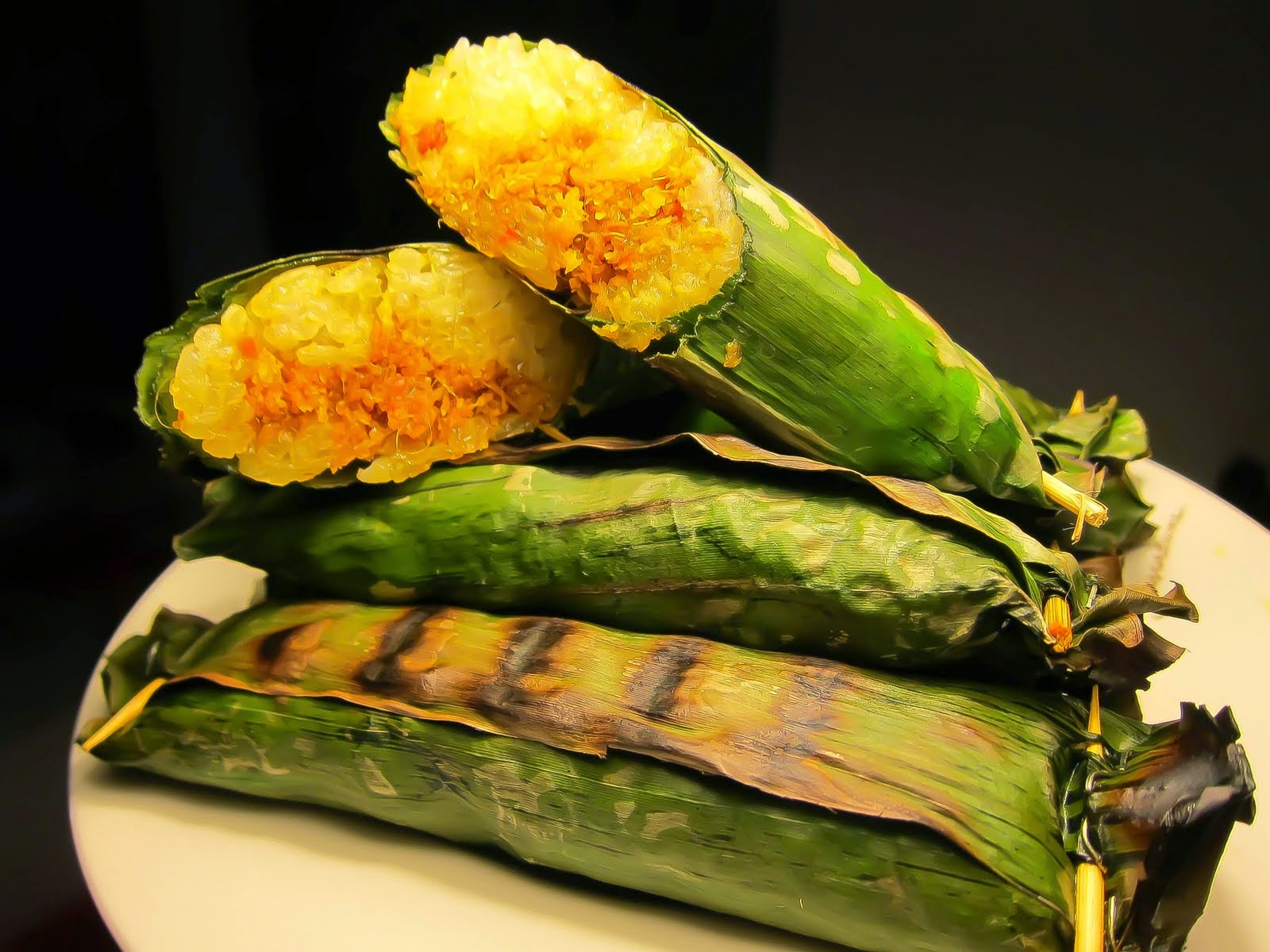 Photo aos.iacpublishinglabs.co
To make it perfect the only lacking thing would be good wine but Allah forbids: in Malaysia positions of Islam are strong. Strong drinks are only sold in Labuan and in duty-free trade area on Langkawi against sky-high prices. It remains to indulge yourself in coconut water and cold barley fizz and to bring home exotic fruits as souvenirs along with hand-made items of folk craftsmen.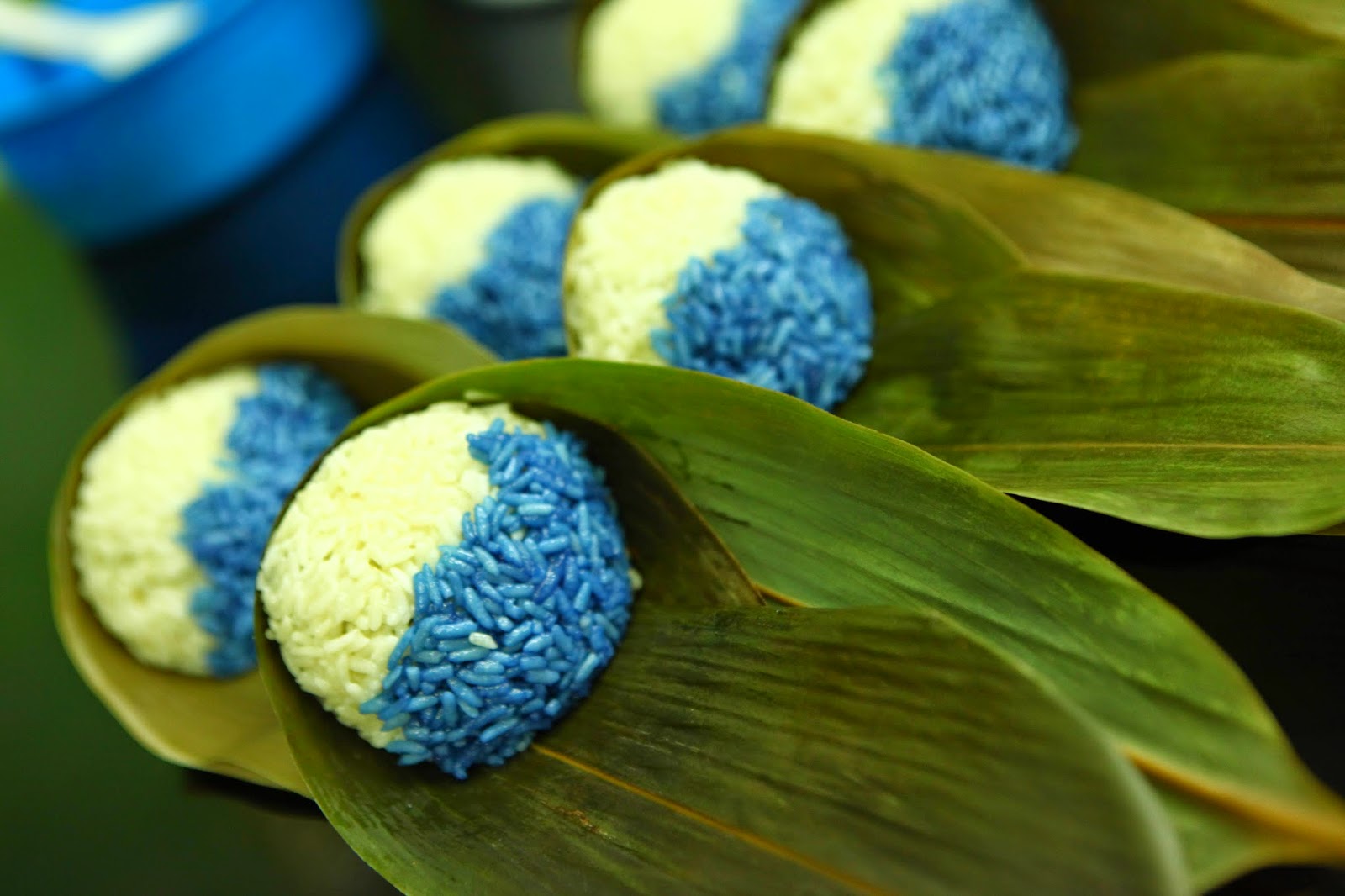 Photo aos.iacpublishinglabs.com
Cover photo vanmag.com