Shadows in Paradise: The way modern art surprises the Lovers of the unconventional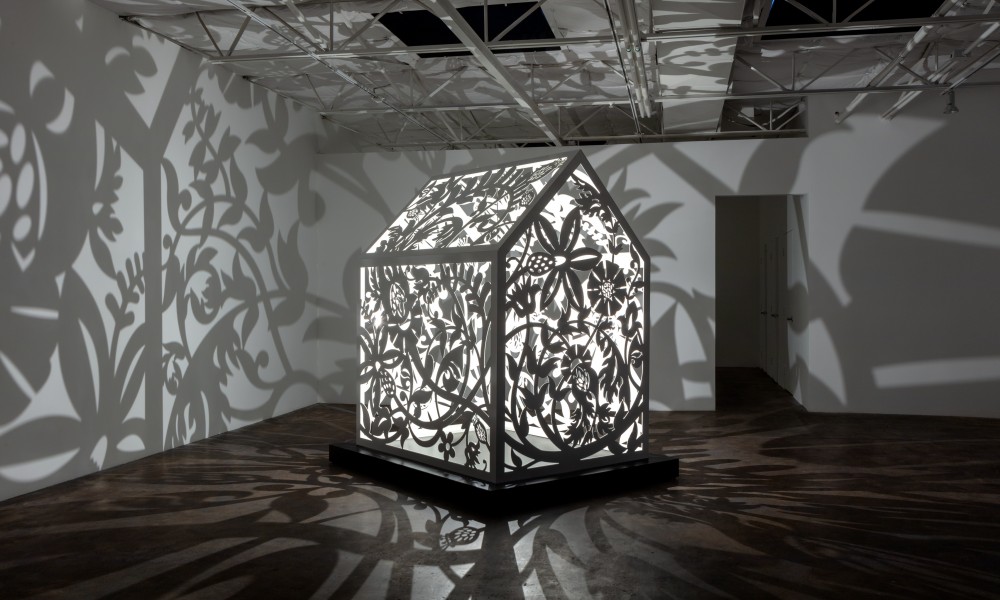 A borderline between the shadow and the light is just as contrasting as the one between the dream and the reality. Therefore artists use both things in pursuit of balance on a painting. Landscapes, portraits and still-life… nothing ever goes without the clash of the opposites. However there are particularly crafty artisans who do not need light at all.
Shadow alone is enough.
Shadow: Depth, Contrast, Clarity
American artist Larry Kagan is sure: shadow can tell more about life than anything else. There is a good reason why psychologists say that we become perfectly honest with ourselves when we take off all social masks and stay face to face with own shadows. The artist decided to raise this principle to the level of perfect clarity.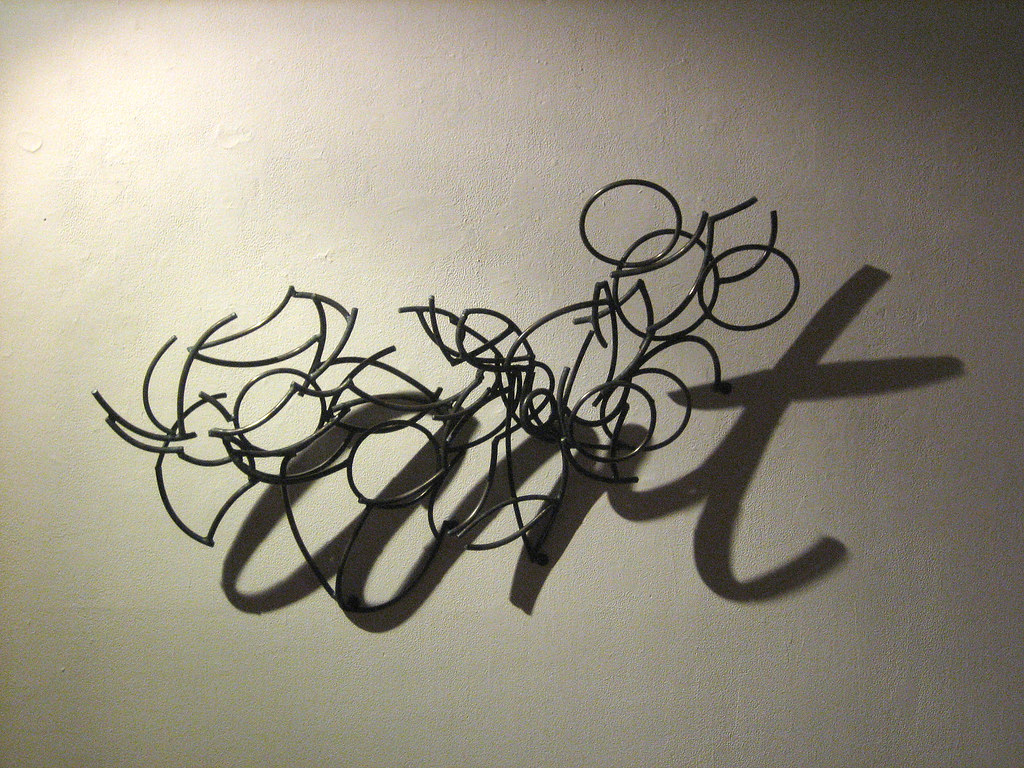 Photo flickr.com
When creating his works, Larry Kagan does not dip a brush into paints and does not fag over a table while clutching a sharpened pencil lead. Instead he takes a thick wire, bends it so that a pattern would emerge and positions light in a certain way. Shadow, that a steel wire casts, works miracles. The thread turns into cats, birds, bats and even resembles a human head. Having taken obvious rules of nature for the basis, Larry Kagan creates installations that are successfully exhibited in galleries of New York. Traditional painters may state that human eye can only see the light reflected from the surface… Modern installation artisans know the way to use miraculous properties of the shadow. And philosophy is something that falls distinctively great on the shadowed surface! It would be excessive even to mention legitimacy of the maxima that each person sees something of his or her own in art!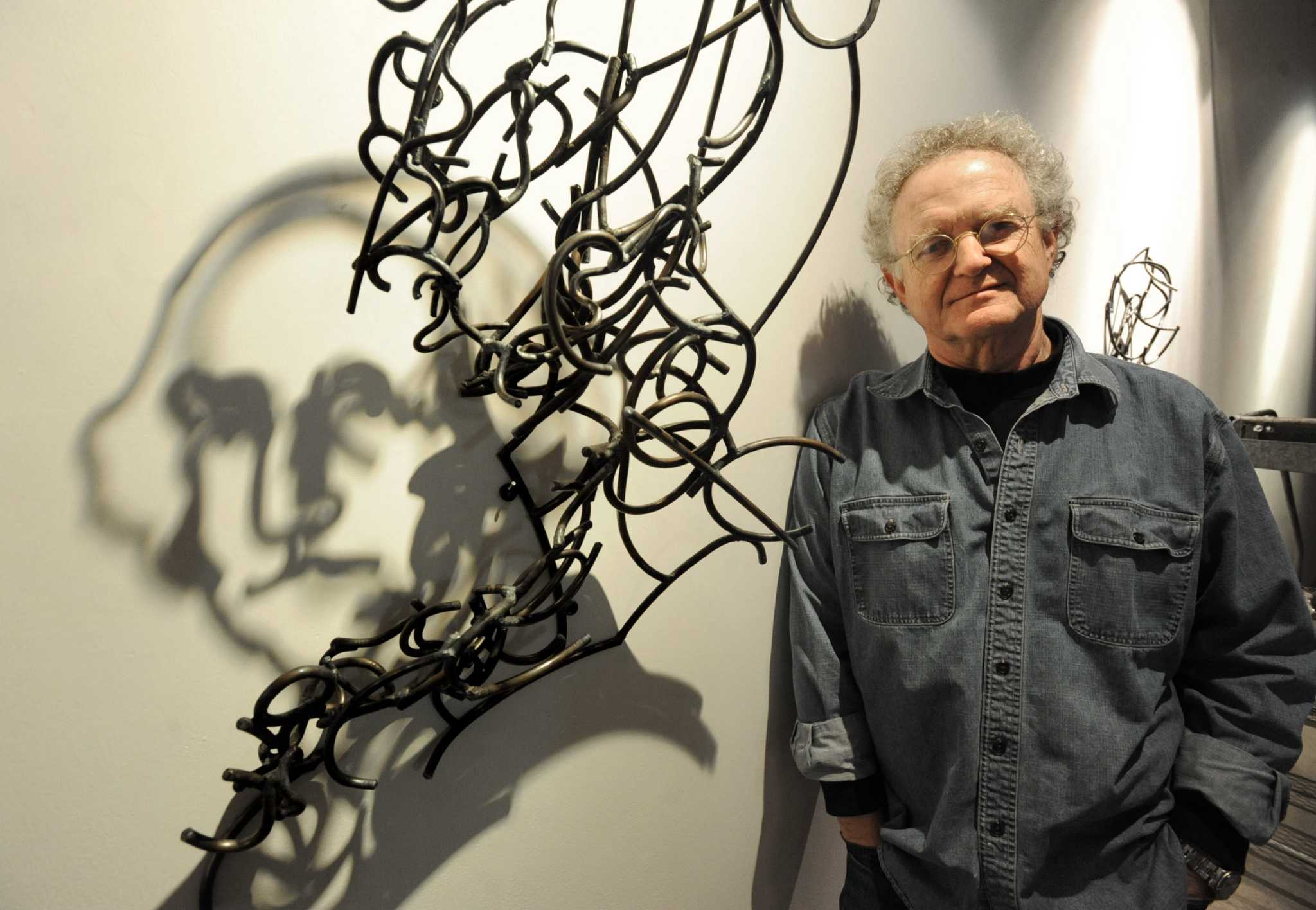 Photo timesunion.com
Japanese Facets of the Beauty
"I like to watch the light play with the shadow…" Japanese artist Kumi Yamashita will never forget her childhood because it is there where one should look for traces of future passions. When sitting in a garden not far from her home, she was watching sunset leaving impressions of colors on the evening sky. Olive tree was swaying, casting shadows on the ground, changing color scheme of the space with every tilt. "Warm orange color would turn into a cold shade of blue, shadows grew longer to disappear completely afterwards". Kumi was an extremely attentive kid. While staring into the distance, she seemed like having fallen into a trance. Every living thing moves towards its end, but true beauty has neither begining nor ending. But, truth be told, should we get lost in knick-knackery of garish events and forget the eternal, we lose the sense of purpose... So Kumi was reflecting on how monochromatic landscape changed perception of time and space. She pictured everything and anything in the shape of ever-changing pictures running by the eternal tree of existance. "This was how shadows began to symbolize a different life dimension for me. Probably, even more real than what was casting them".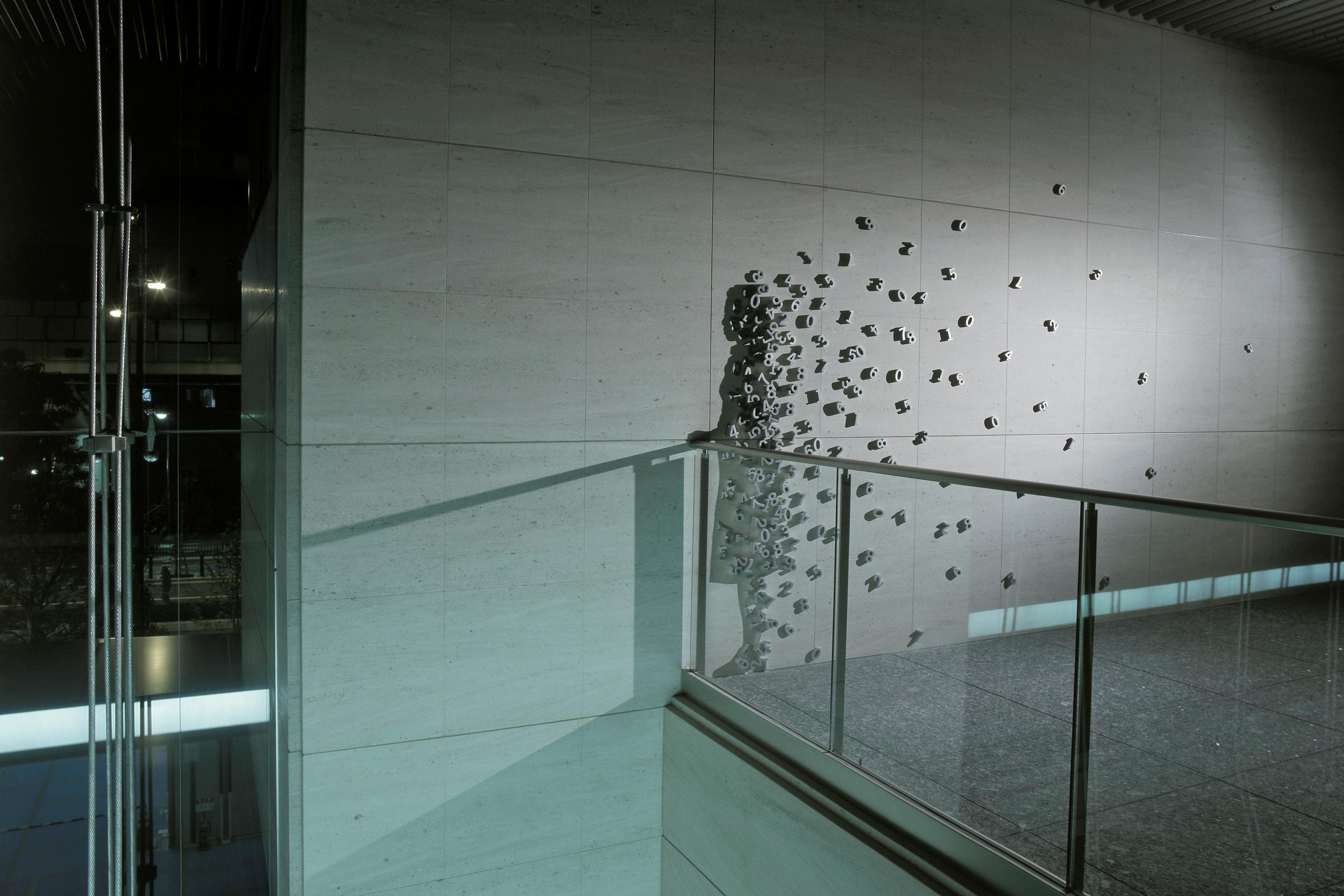 Photo artfrontgallery.com
Later in the days Kumi Yamashita experimented a lot before she arrived at her own style. She wanted to show how she saw people. Sketch came after photography to be followed by the game of the light and shadows... It was to standard. Whishing to attract attention, the artist positioned nails on a light wooden plank to serve as some sort of "joints" or pegs. Black threads would tie the picture together to shape an image. Explaining her philosophy,Kumi Yamashita says, that a human being is born from nowhere and passes to emptiness after a while. Shadows emphasize the tide of life better than anything else.
Read also: Superflat: Concept of contemporary Japanese art
A Thouht Once Uttered is Untrue... Or Is It?
Belgian artist Fred Eerdekens is another master of the art of the shadows. In his installations objects are possitioned so that a shadow cast would land on a surface with words. At times, letters do not match and words contradict each other... Yet it all fits an elaborated concept. Sculptural foundation of textbook maxims is the world one can comprehend only by learning to read between the lines.

Fred Eerdekens entered the world of modern art with a philosophy of his own. Words, imprinted in shadows, are a part of the discussion on where is humankind going and whether it is possible to regain the lost purpose. The word became the symbol: humans are lost in the wilderness of own mind and their language has lost contact with feelings a long time ago. What is more important: manner or matter, meaning of the word or the notion itself? Eerdekens attempts to solve this dilemma in his art... Each will arrive at own answer, important is not to be affraid to ask questions.
These is how some of the "shadowed" aphorisms sound:
"Some need some feed some kneel some deal some teach some preach some hate some create"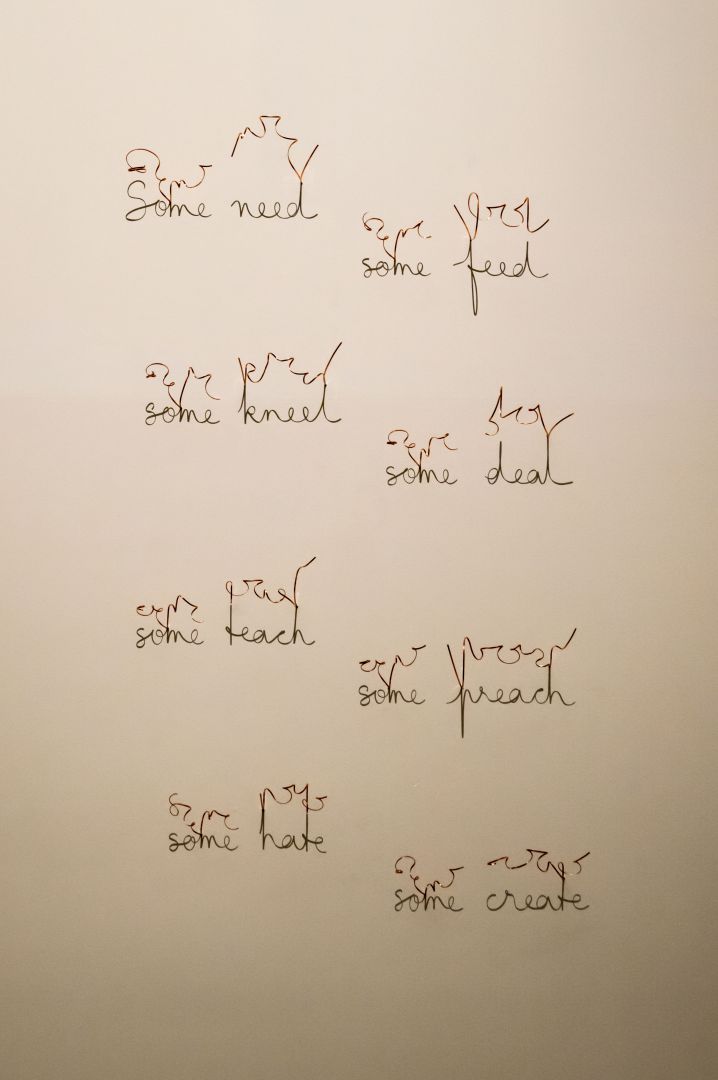 "That which is completed has never been made"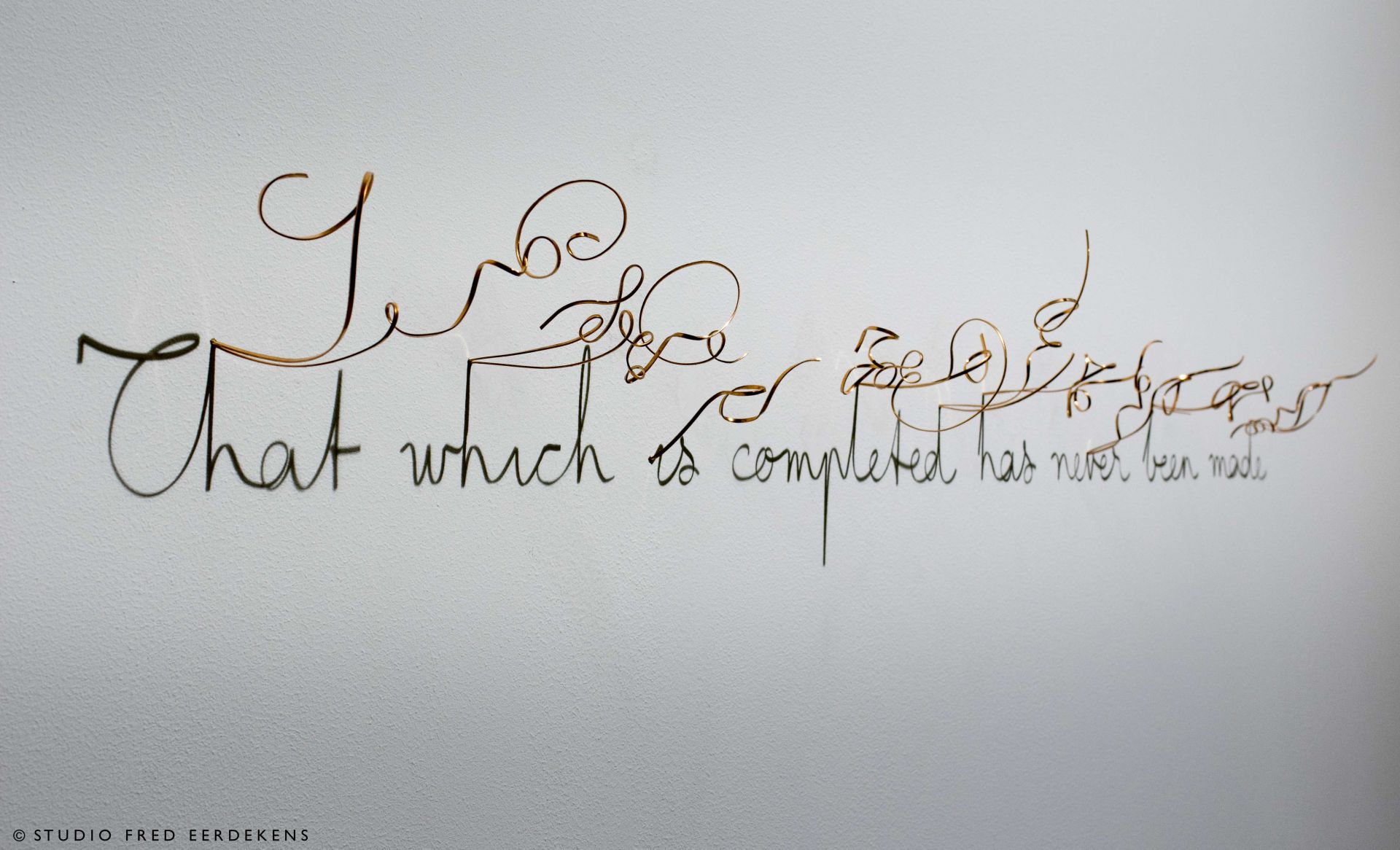 "Immeasurable image of sea reduced to a line"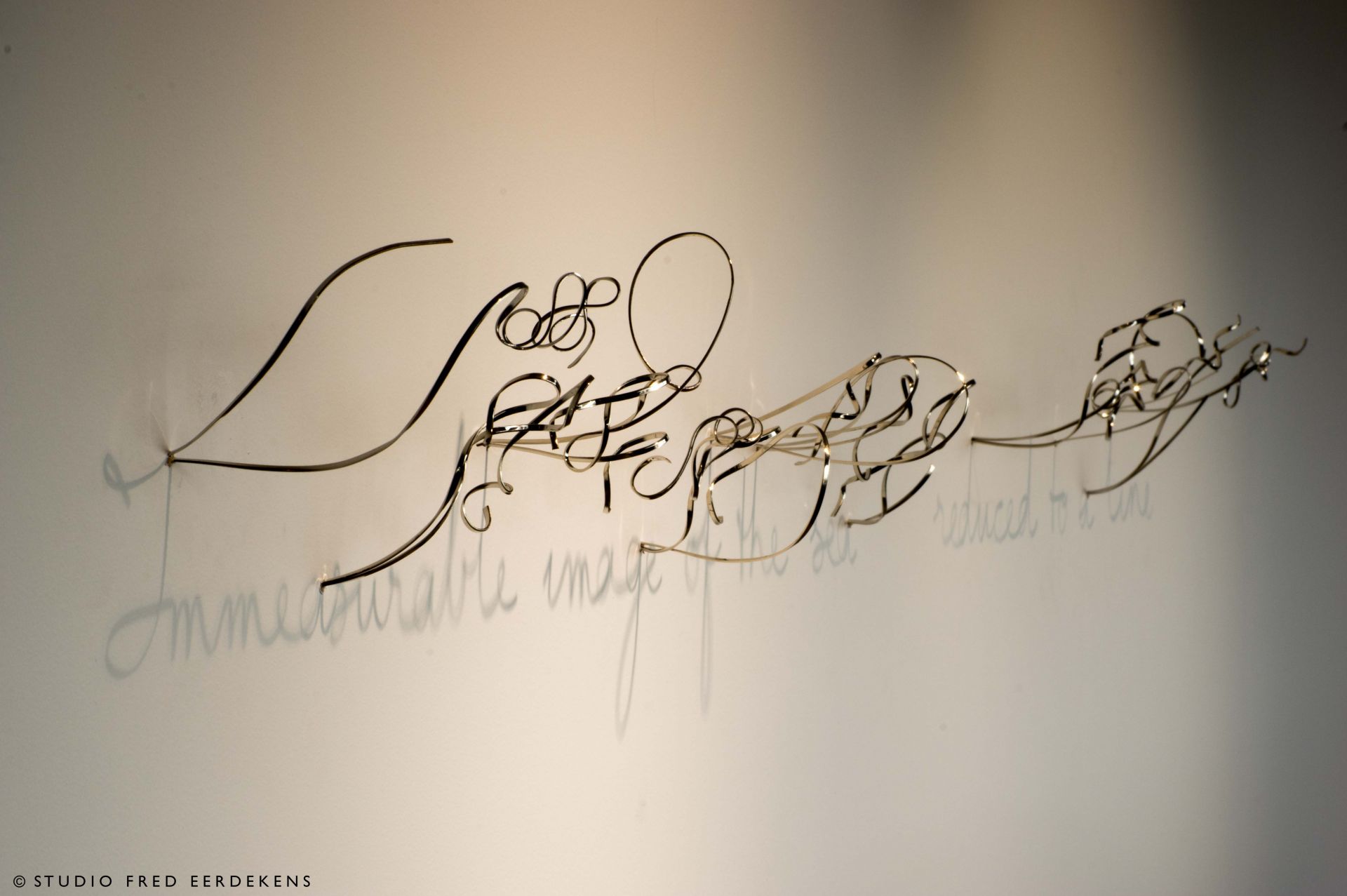 Photos fred-eerdekens.be
Shadows of the Anti-art
Artists Tim Noble and Sue Webster know the laws that art obides way to good to follow them. Their installations are an acquired taste. Devotees of traditional constants in the art will be outraged. Yes, they will, all right, because Tim Noble and Sue Webster use a weird material to ceate their shadow images.
Twenty years ago over a cup of coffee they were discussing how threadbare traditional forms are and how much they felt like something new. It is hard to recall now, who was the first to joke that if an artist is a genius, a picture can be born even from a pile of garbage. A casually dropped joked turned out to have geat vitality.Upon gathering all the garbage they could find in the house, Tim Noble and Sue Webster put a lamp and tried to play with lighting. As it turned out, shadows of a dump site could draw human bodies on the wall... Many years have passed since then, but works of the two experimentalists still hold a rightful place at pop-art exhibitions. In installations of Tom Noble and Sue Webster silhouettes of human beings and birds intertwine and fuse - and no garbage is an obstacle for them.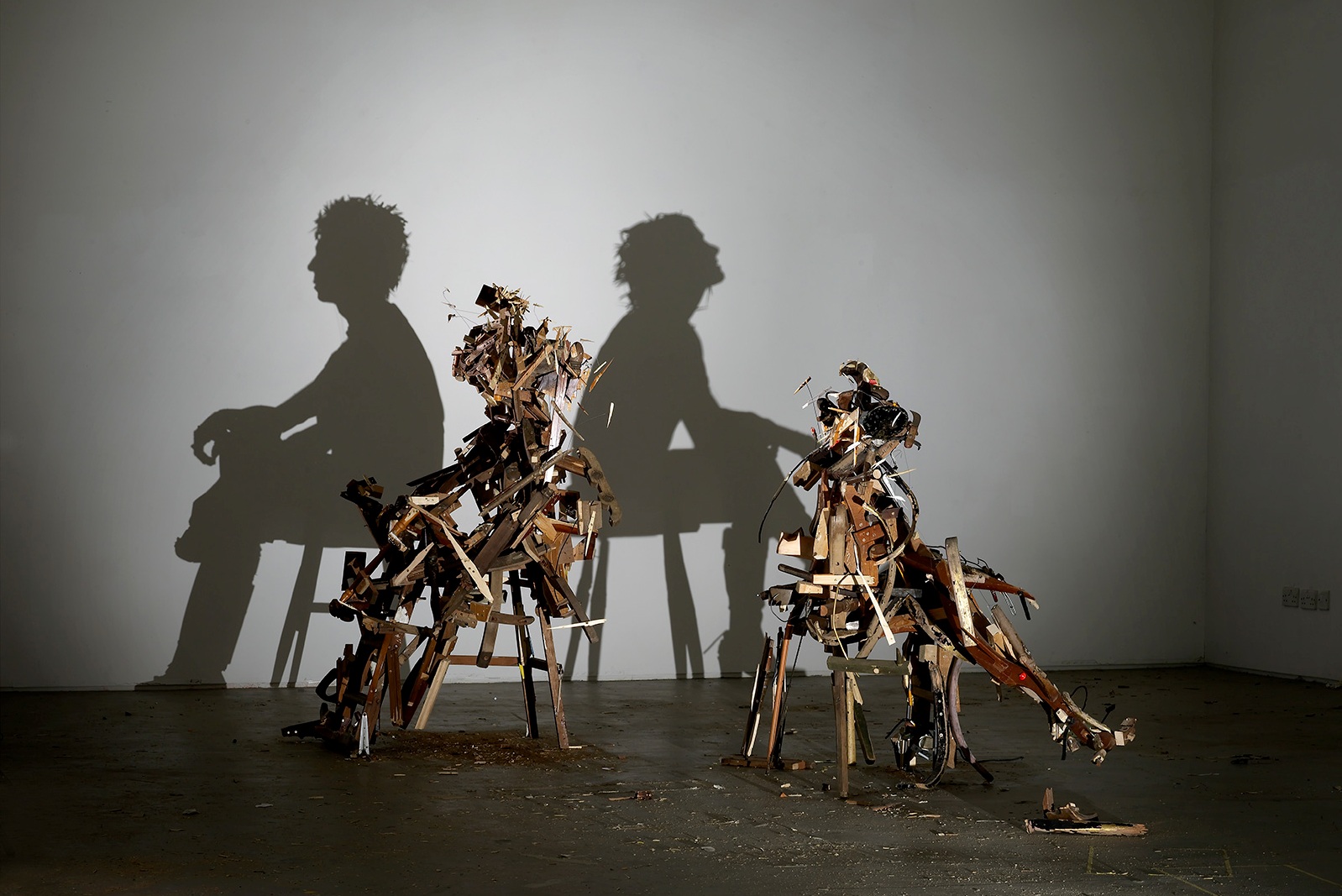 Photo forum.woodenboat.com
Another enthusiast of minimalism in art is Paul Pacotto. The artist paints female bodies on the walls by propping objects the against the wall and setting the lighting. This is what he says about philosophy in his art: we often pass judgement on things upon as much as a cursory glance without trying to look deeper. As if we are affraid that the inside will differ much from the wrapping. The essence of the art of the shadows is: when a man gets rid of hackneyed perception of reality, he suddenly finds himself in a world of amazing surprises where extraordinary things await on every step.

Cover photo toledomuseum.org