Murals: New Approach to Olden Art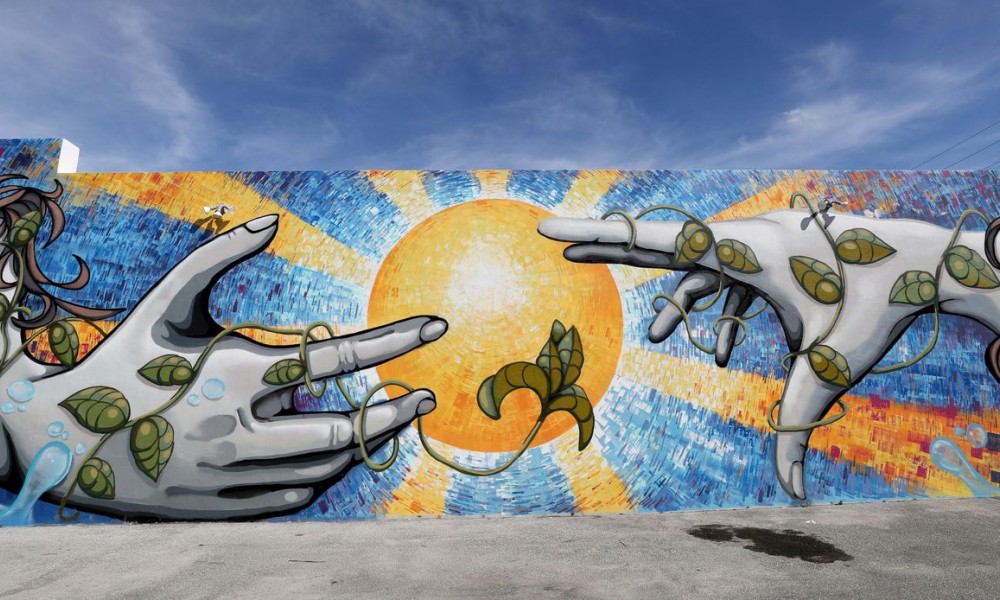 Modern cities cannot be imagined without murals – large-scale in size works of picture art that decorate buildings. Not only we have gathered most outstanding works in our collection but also tried to learn as many interesting things as possible about this art movement.
If we talk about muralism as a phenomenon, two opinions exist among culture experts as to where it takes roots. Those who support the first one argue that modern artists, when creating their works, go off of classic Greek and Roman frescos, saying that masterpieces of Raphael and Titian were first murals and now times have changed so pictures more often touch upon social, not religious, issues. On the other side of the fence they agree that masters of the past were geniuses indeed but roots should be looked for in twentieth century and they point at Mexican Revolution of 1910-1917. Posters and agitation leaflets, that they didn't have enough paper to make, turned into magnificent pictures on walls due to efforts of Diego Rivera, David Alfaro Siqueiros, JoséClementeOrozco and other creative rebels. Today these people are considered classics and the movement itself got the name muralism because "mural" translates from Spanish as "wall".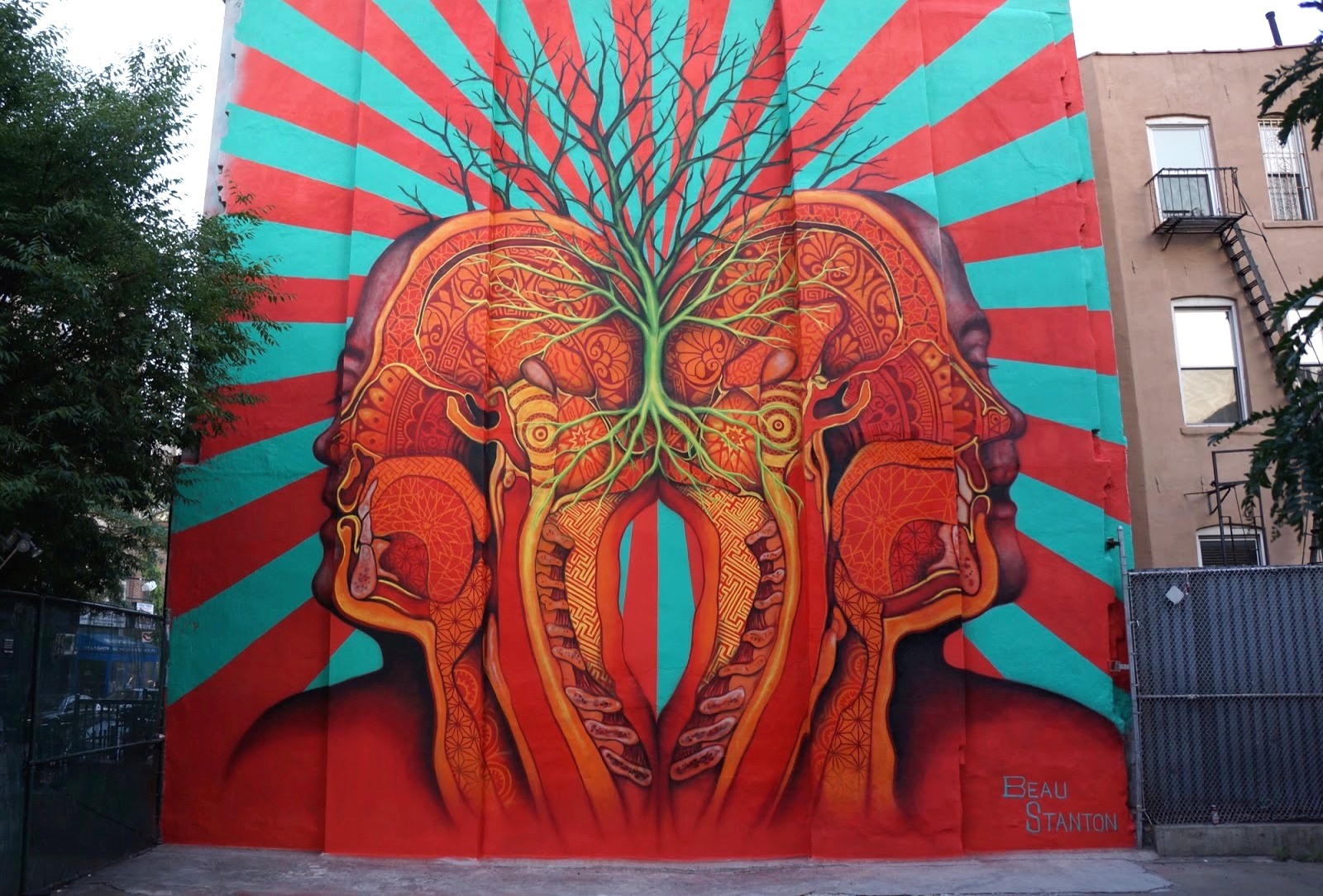 Photo 2.bp.blogspot.com
The arguments will never end, just as ones on any other art, – there is a reason why people write serious works on such topics and get scientific degrees and ranks. Therefore it's better to get out of the discussion before it is too late and actually enjoy paintings. One can follow an interesting trend even without being too educated on the issue. While the whole twentieth century, being under influence of the Mexicans, painters around the globe called for class equality in their murals and agitated for these or that political ideas by all possible means, current century murals have become more positive. Their creators pay attention to pacifist matters and national motives more and more often to unite past and future of states and peoples in their works. And municipalities no longer persecute painters – on the contrary, they do their best to help them with materials, instruments and cranes which helps works rich gigantic sizes. In most developed cities muralists are a respected caste, they, just as architects, get invited to all kinds of meetings to approve general layouts.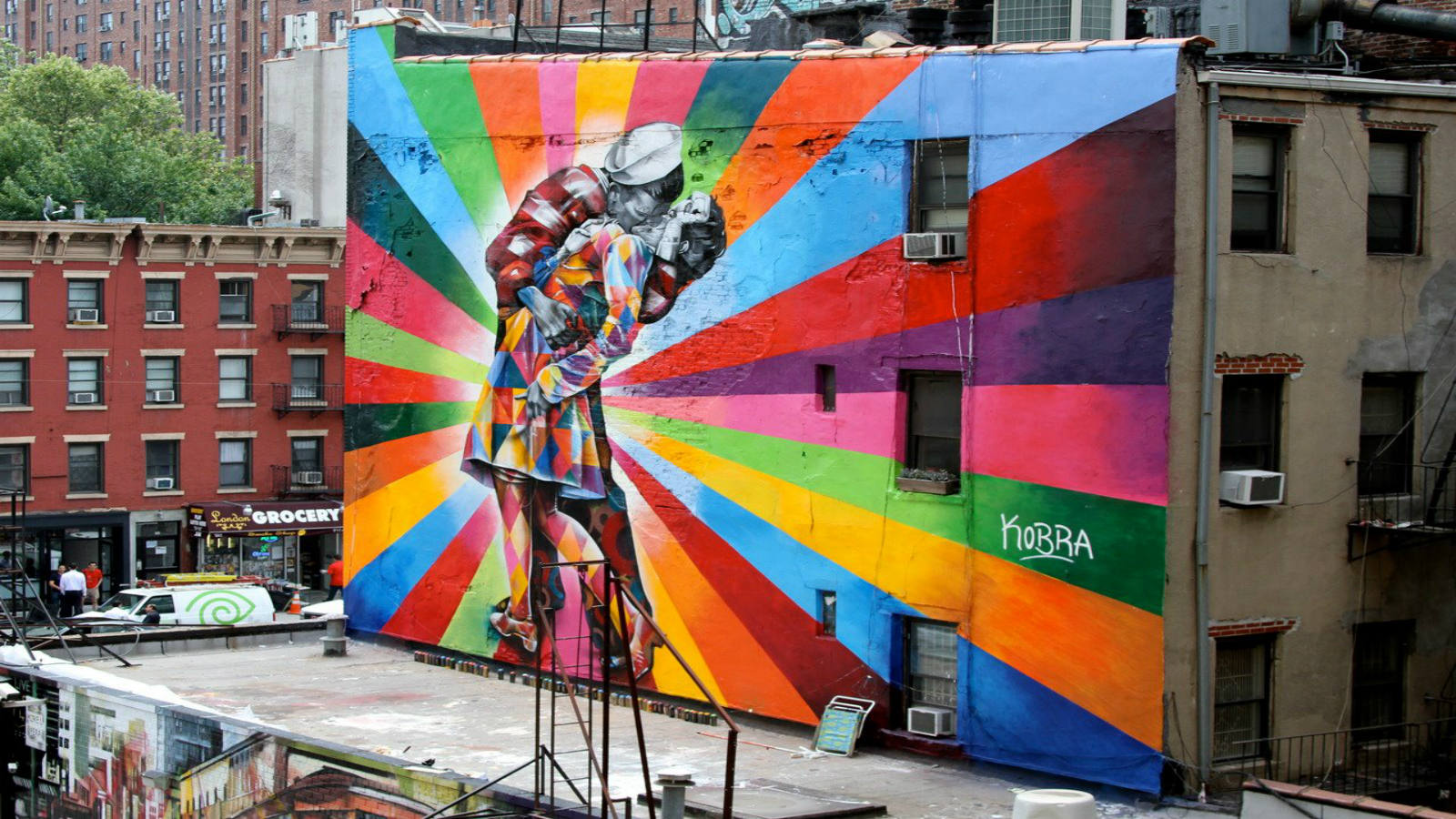 Photo blog.comfy.ua
Nowadays Easter Europe countries see muralism boom. In Western countries it resounded back in 1980s and it hasn't really made it to Asia yet due to a more conservative approach to art. Therefore painters from all over the world now decorate Polish, Ukrainian, Slovak and Romanian buildings. When combined with architecture that remained since Soviet times, it turns out to be really impressive. And it is also good for cities, because resources for demolition or reconstruction of bearing-wall houses or former industrial objects aren't always available but thank to art, they get a new lease of life. However, Mexico and all Spanish-speaking countries, where traditions are incredibly strong and murals are as nearly as national kind of sports, keep pleasing everyone with works in which one can trace influence of both Aztec frescos and revolutionary appeals.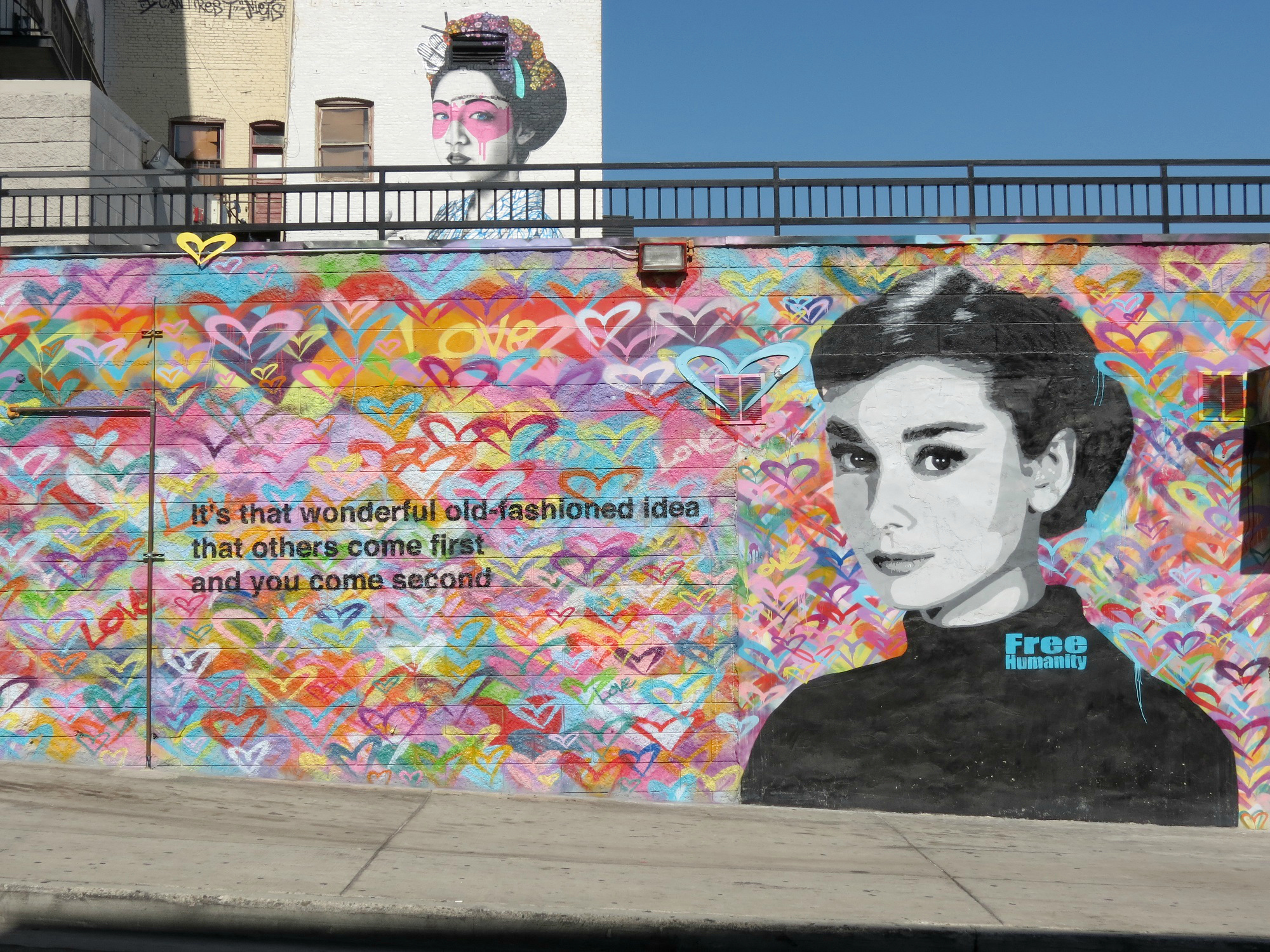 Photo i.pinimg.com
Cover photo sun-sentinel.com
We offer you our selection of most impressive paintings: