Art of Tattoo: Mesmerizing Magic of On-body Drawings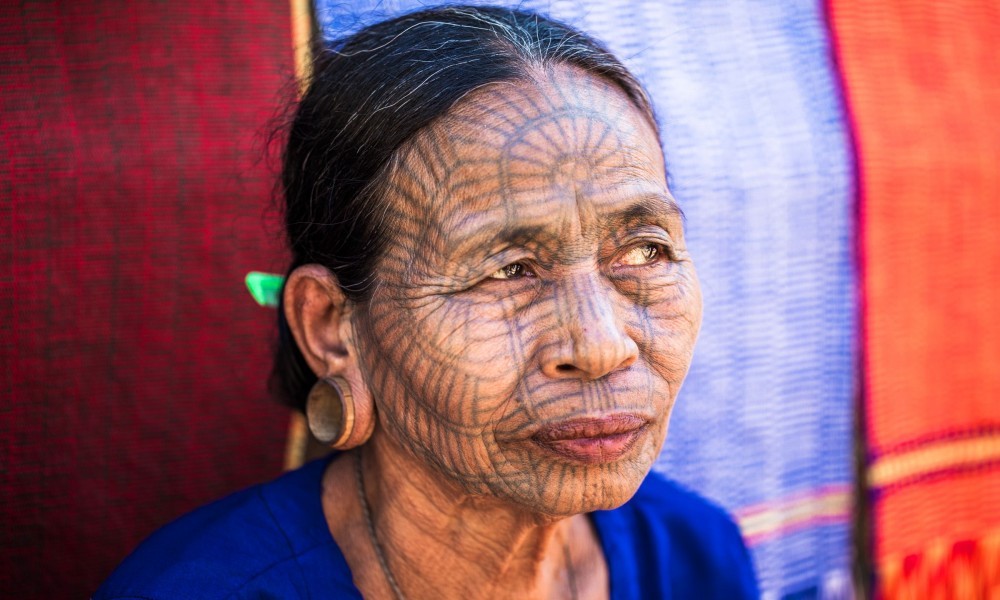 Coin jar of history of this art accounts for about 6 thousand years. Notably, this currently popular trade owes its emergence to happenstance... A prehistoric man once noticed that after any natural colorant had gotten into a place of a burn or a cut, very lasting drawings stayed on skin.
From that moment on people began inflicting slight damage to themselves in order to decorate own bodies with ornamentation and stand out among others. Researchers discovered the oldest samples of tattoos during excavations of sacred Egyptian pyramids. Nowadays tattoos come laden with less and less meaning being merely a trendy feature. One can frequently hear a phrase: "Want to get a tattoo but can figure out where and what kind". But approach to such an important deed hasn't always been so light-hearted…
Starting with times of prehistoric people drawings depicted mindset of a person. While uniting into tribes everybody tried to demonstrate belonging to a certain social group. And tattoo performed this function perfectly. Besides, certain patterns were invested with magic virtues and served as disguise during hunting. The art didn't lose its popularity in times of totemism when tribes believed in magic powers of a certain spirit-ancestor that protected them during their entire lives. Its picture or name was inked on bodies: thus a guardian was always being near a person. Some peoples even used tattoos as some sort of method of secret correspondence: for that a necessary message was inked on a shaved head of a captive or a slave and later, when his hair would grow back to securely hide text of a letter, he was send to a destination point.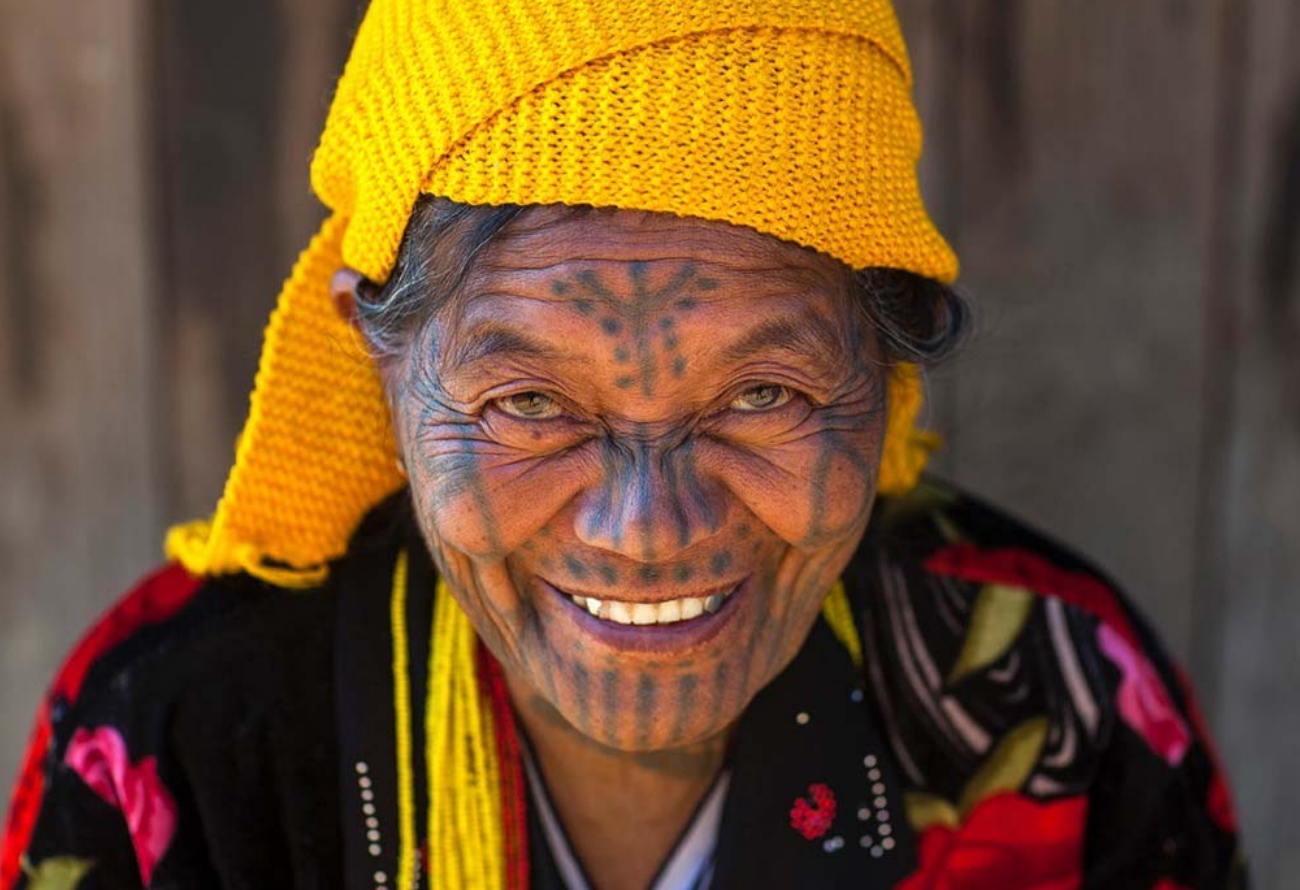 Photo images.says.com
Not just images and its placement but also colors were of huge significance. For instance in Dayak tribes from Borneo they were sure that in heaven everything light becomes dark and vice versa. With this in mind it was customary to make tattoos in dark colors and shades exclusively. It was believed that after death they would turn light to shed it on the road to paradise. On-body pictures were used as punishment, too: in ancient China they marked military prisoners and slaves using tatted images on faces to make it much harder for them to escape and much easier to be identified. Tattoos were used for the same purpose by ancient Greeks and Romans.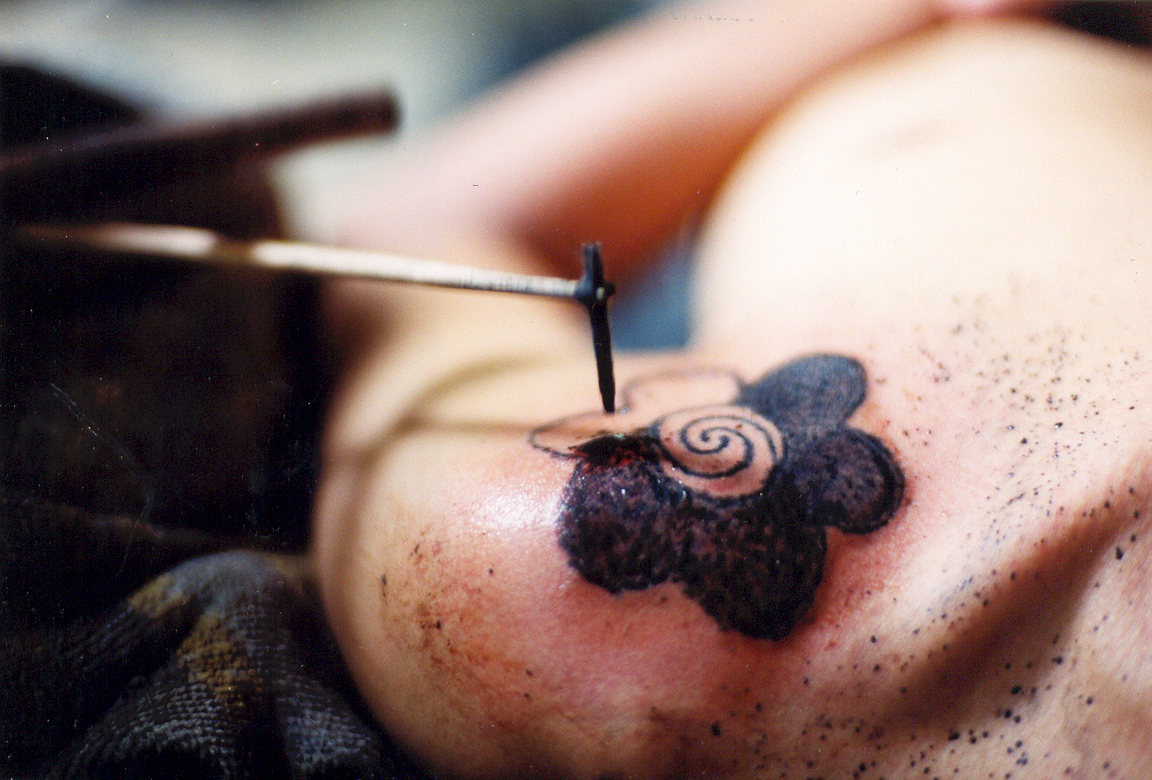 Photo oupcanadadocument.com
Geographical spread of this art strikes imagination: almost every white-skinned people have covered their bodies with tattoos while dark-skinned ones replaced it with scarification. The culture reached the summit of its heyday in Japan. Tattoos enjoyed crazy popularity there among geishas who managed to bypass nudity ban with the use of them. Multicolored patterns on skin seemed like imitation of clothes. Only face, palms and feet remained non-tattooed. More to that, those were Japanese experts who first started to draw 3-D images: instead of flat shapes they began inking exceptionally realistic pictures. The art also enjoyed great popularity in the Land of the Rising Sun among members of Yakuza mafia and other criminals. In Africa tattoos were popular among representatives of both sterner and gentler sex. In numerous tribes they made cuts in skin to rub it with resin. It was customary for women to wear tattoos that pointed to their social and marital status. Male on-body pictures normally characterized their holders as brave warriors and skilled hunter.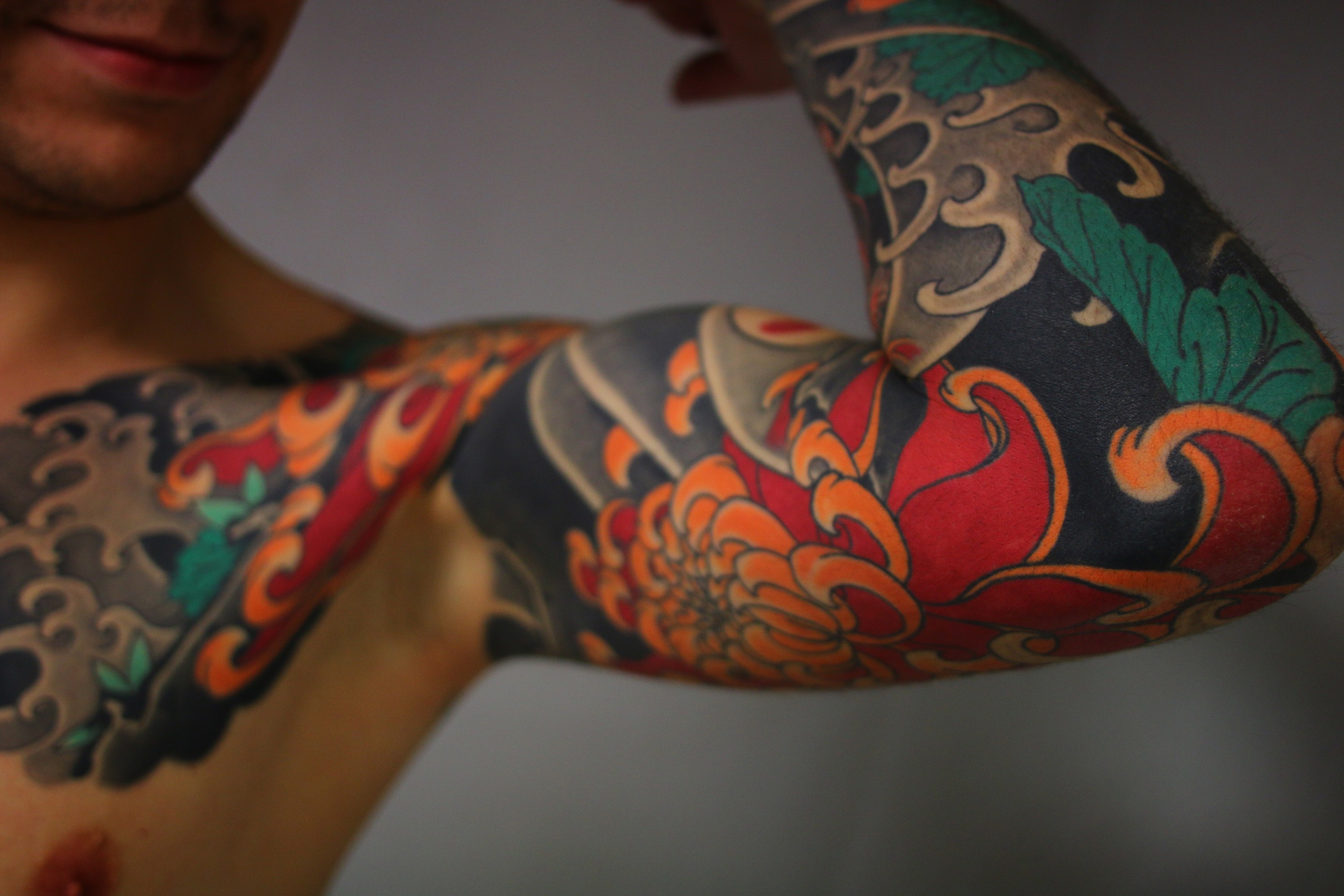 Photo tattoomagz.com
Culture of painting bodies was brought to Europe by James Cook in 18th century. Or more precisely he brought a Polynesian fully covered in pictures. But it was since than when tattoos started gaining popularity in this part of the world. Another version exists saying that tattoos came to Europe from Australian Samoa Island, where they are till present days believed to be an attribute of high social rank of a person.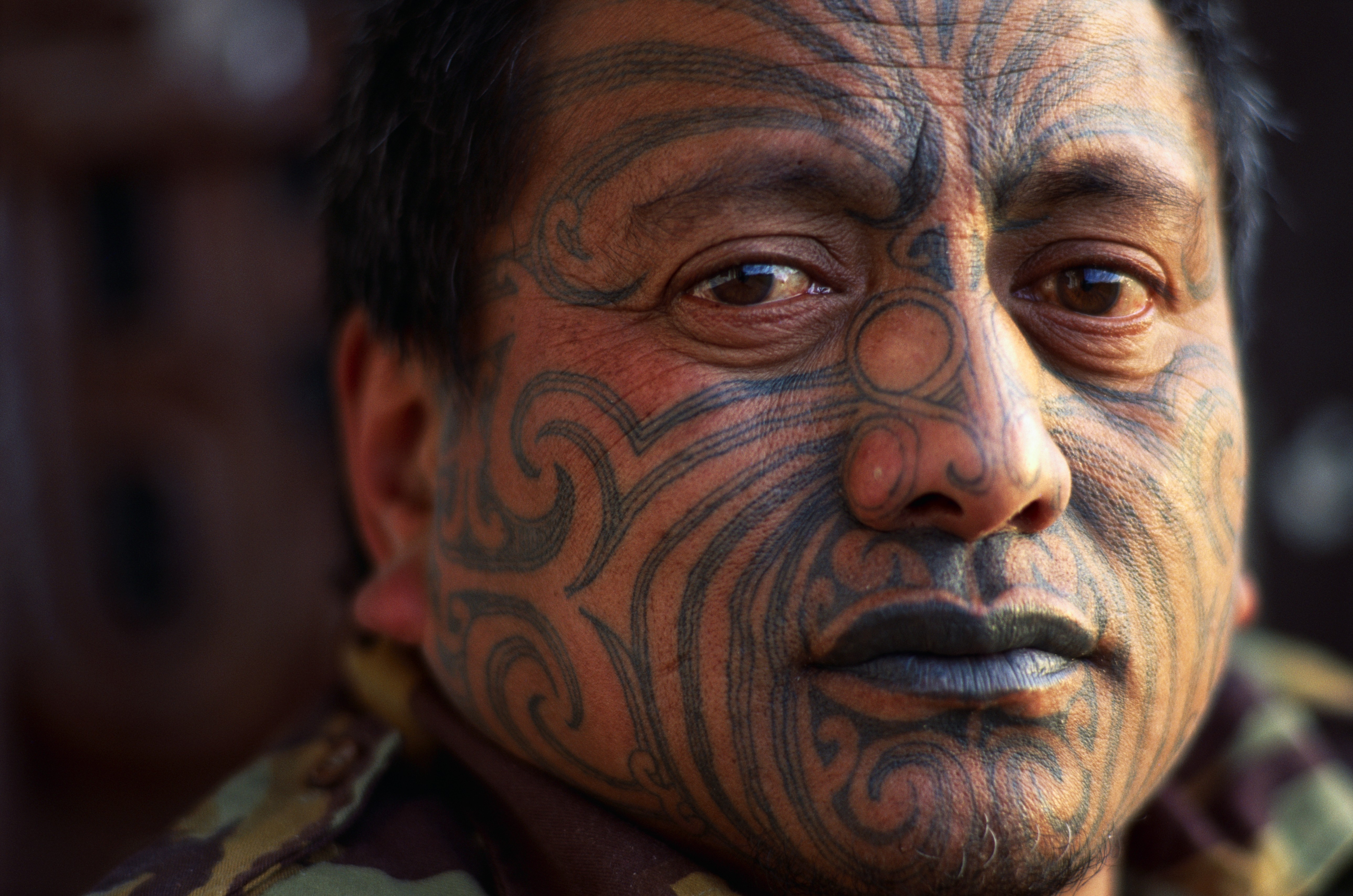 Photo slavastarkov.com
Extremely important moment in the history of tattoo is 1891 when an American Samuel O'Reilly invented electric inking device to replace previously used self-made tools and instruments. Entire Europe and America were flashing standard selection of pictures on their bodies before, but in 1950s-1960s new era in the art began. With consideration of global traditions (Polynesia, Far East, American Indians), new body painting experts began experimenting boldly. New schools, styles, methods and currents emerged. Tattoo application techniques broadened their abilities significantly. Idols of youngsters of those times began coming to salons with increasing frequency so fans followed their lead. The industry got mighty momentum. Starting with 1976, when the first festival of adherers of this culture (tattoo convention) took place in New York, such events have been held in many cities of both the Old and the New World several times a year. They determine and award winners in various nominations turning each fest of this kind into a bright artistic event.
Cover photo jetsetbunny.com