We were there: Japan - the subtleties of Tokyo life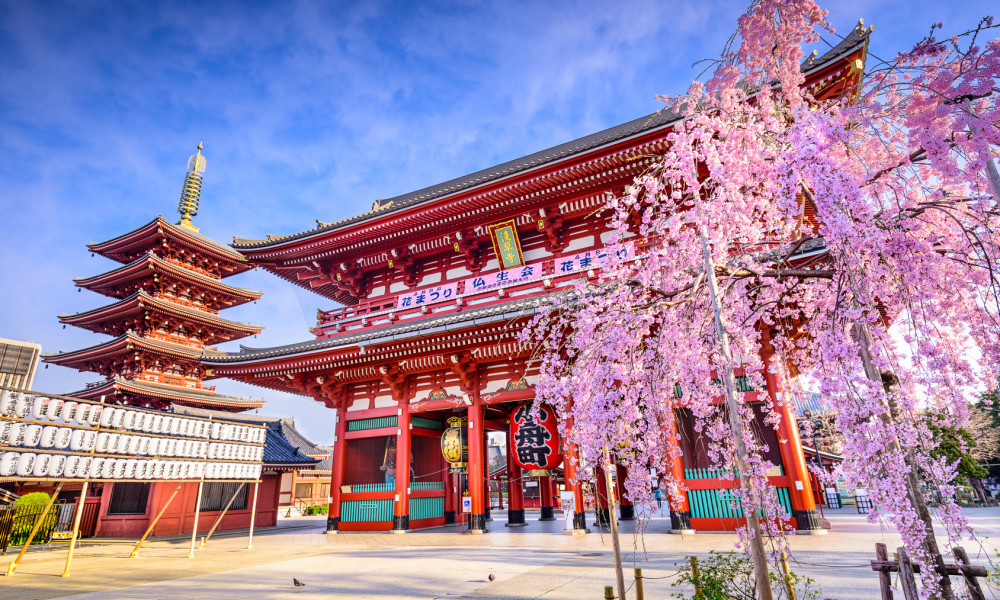 Not every tourist will come to Japan. But Marina Belka, a fashion designer, did it, because the mysterious Land of the Rising Sun was her childhood dream. She shared with us her impressions of Tokyo and gave practical advice to future tourists.
I decided to go to Tokyo because Japan always attracted me...
Once in my childhood, when I was 12 years old, I found a Russian-Japanese my dad's phrase-book. I opened it, looked inside and realized that it was precisely in Japan where I wanted to find myself. The country has been attracting me for a very long time, strongly, in some strange way, to the extent that I tried to go there to work. Culture, language - let me say - everything attracted me. When my dream came true, and I went there as an adult just to go on vacation for two weeks, there was nothing for me to be disappointed for.
The culture, etiquette, worldview, people and social way are completely different here. They may surprise a European tourist. For example, let's talk about a lunch break. Everyone eats strictly on time. All restaurants are closed. They have it as a sanitary hour. I think you have to wait until two in the afternoon. From 14 to 17, in some places from 14 to 18 there is no food for you. This, of course, unpleasantly surprised me on the first day. I really wanted a snack on the day of arrival. We have a big time difference until you leave at 15 o'clock, and they tell you: there is no food. Nothing is possible to be bought at the eateries. The rules are strict here.
In general, all the Japanese are very educated and friendly. Respect for each other. composes their mentality and behavior. I think this is one of their national ideas. Therefore, after coming here, do not be afraid that you will want to be deceived or insulted somewhere. Even in a big movement and with a tight crowd of people, no one will ever push anyone, step on his foot. In all establishments and shops you are greeted very politely and friendly.
I also really like Tokyo street fashion. All people are stylish and well maintained. Young Japanese women dress quite extravagantly, but at the same time thoughtfully - I would say that Tokyo youth have their own bright style.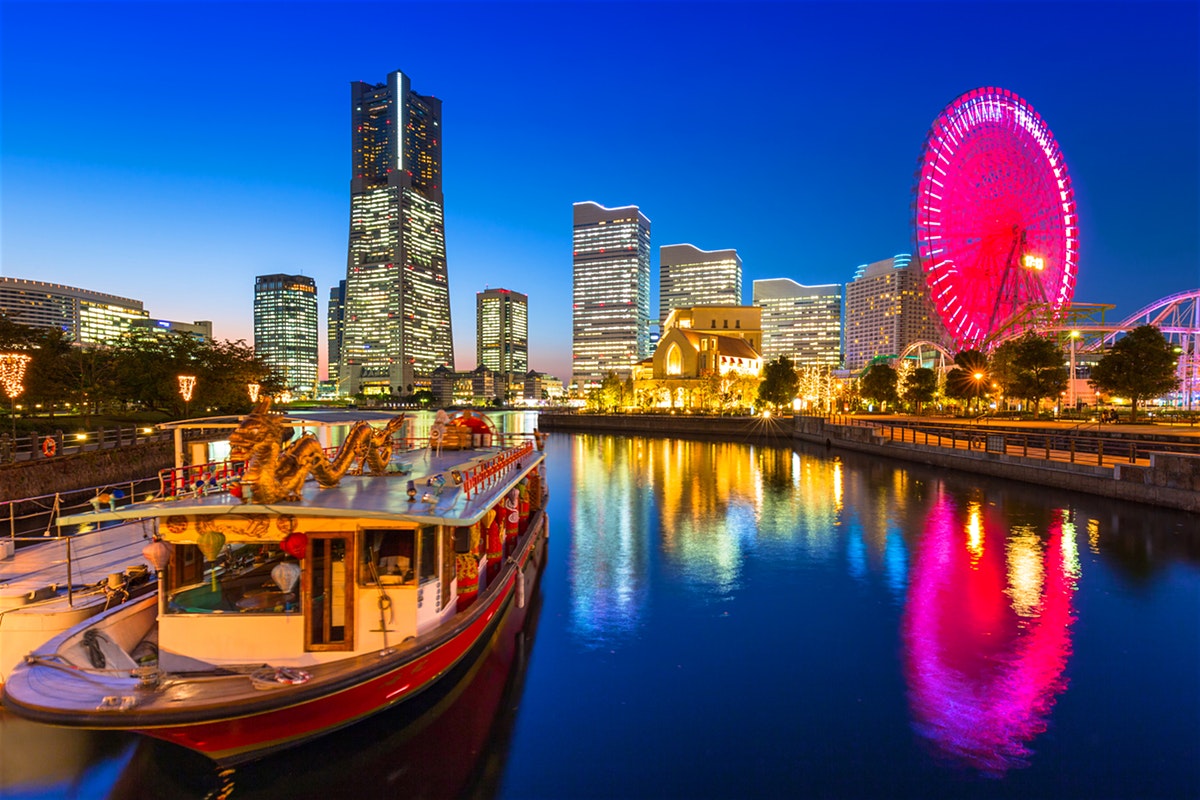 Photo thecrazytourist.com
Spirit of the capital
Tokyo can be described in three words: dynamic, friendly, unusual. It has at the same time constant haste and strict organization. There are huge flows of people and very saturated traffic (left-hand). But at the same time everything moves together as one integral organism. All people, for example, are crossing the road in a very organized way.
And there are a lot of unusual things for us. But what is pleasantly striking is the amazing adherence to the rules of the road by absolutely all of its participants. It seems to me that the accident here a priori can not happen.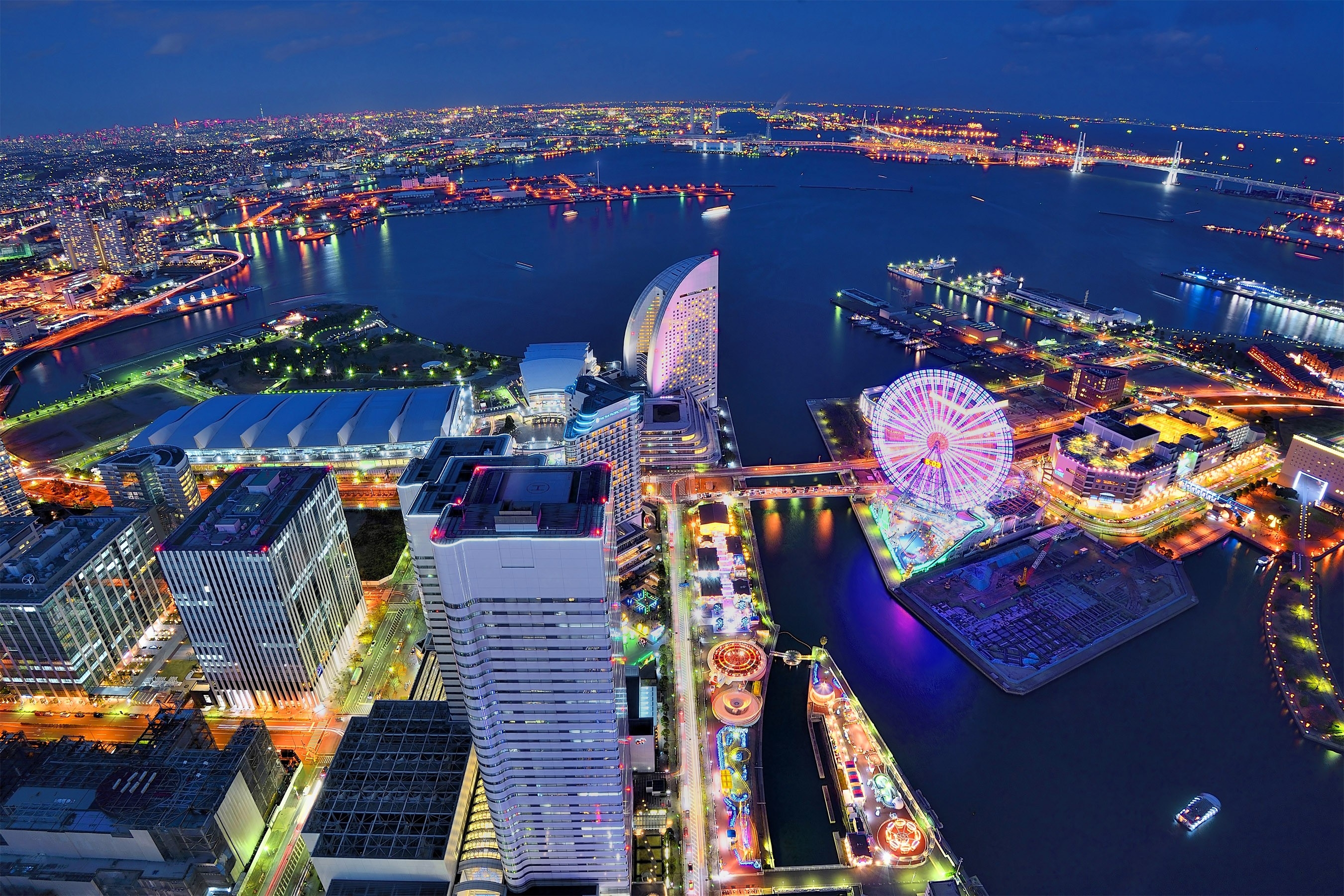 Photo paperhi.com

Metro surprised me a lot. You need to buy a special card, the price of which depends on how far you want to go. There are several metro circles, the fare on which stands in different ways. Travel passes are on time. And it will be convenient for tourists to buy a travel card for 1 day or more. Having paid the cost of this magnetic card, you can already ride the Tokyo metro for an unlimited amount of time. Frankly speaking, this is the most rational option.

Read also about the adventures of Elena Rasenko in Japan: Desperate Futurism

But trains are the main mode of transport in Tokyo. There are a lot of types of them. The monorails are of the great importance here. There are long-distance trains that travel in Tokyo and the nearest suburbs. There are several types of trains inside the city.

All transport in Japan is divided into private and municipal. Up to the fact that the metro is municipal, and there is a private one - and the entire Tokyo Metro is served by two companies. And if you want to transfer from a branch of one company to a branch that is served by another, then you need to buy a new ticket.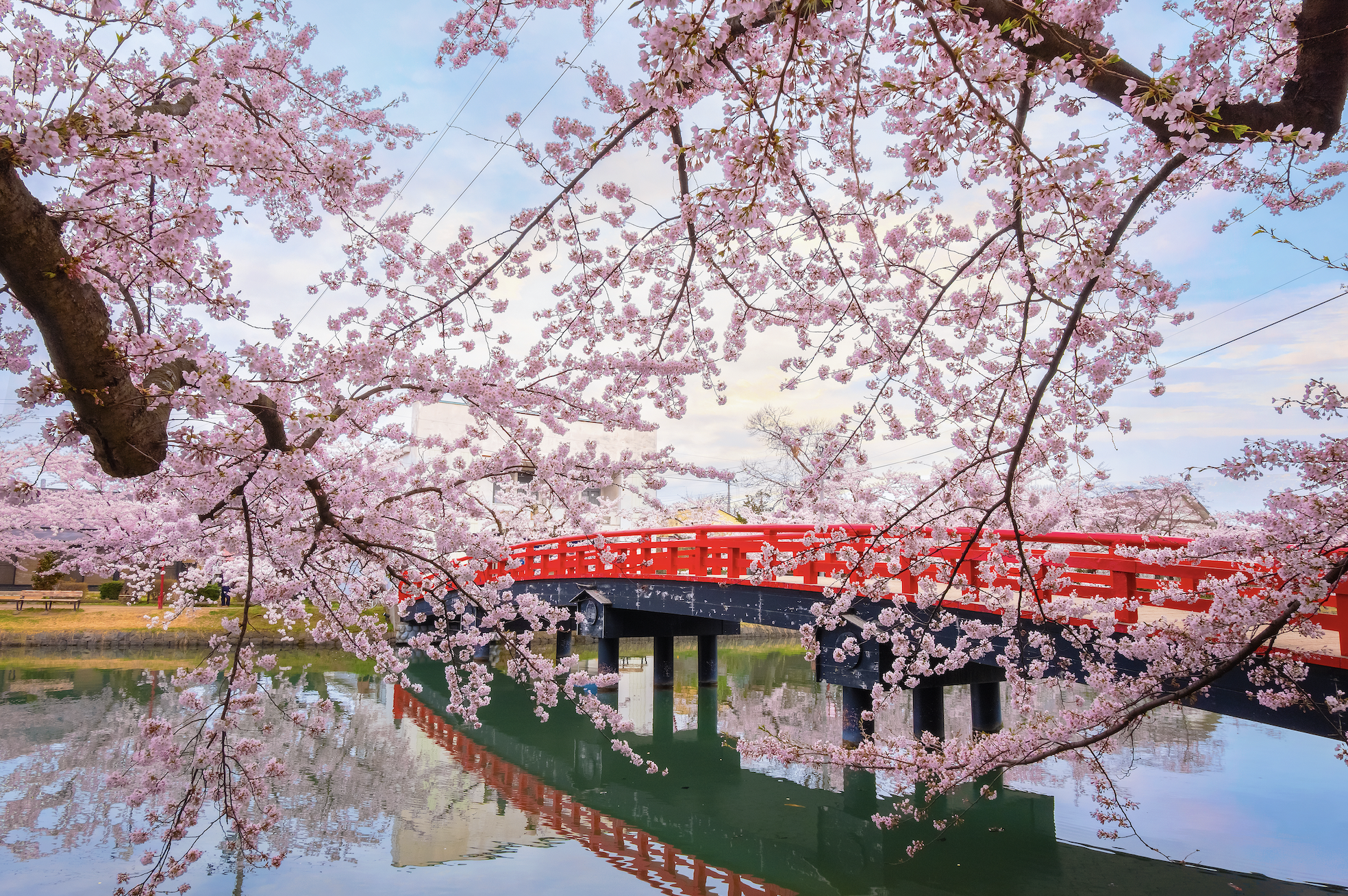 Photo 4gates.com.ua
National cuisine

What did I like most about the national Japanese cuisine? These are desserts from matcha tea and rice puddings - light sweets with a unique taste. As a souvenir and gift for friends from Tokyo, I just brought Japanese sweets - everyone was delighted. In general, I would not say that there is some pretentious concept of "Japanese cuisine". They all eat very modestly - mostly noodles.

If you want to drink something Japanese, then of course, you have to choose sake. For me, this is a fairly light alcohol, which you can drink one glass after another willingly. And Japanese rice beer is very good. It is also light, tasty, slightly sour.
They say that the best sushi in Tokyo can be tasted at the fish market, because they are made from the freshest seafood - they say, right from the sea to the table. I did not attended famous Tsukiji fish market. Because traditionally, as in any country in the world, it opens at five in the morning and closes at ten. But I visited one famous network - Kiyomura. The founder of this network is Kiyosi Kimura. This is an old man who was working for a long time at the fish market and dreamed of opening his own sushi restaurant. And his dream came true. It all started with the fact that he opened some small cafe and he on his own went every day to fish for Tsukiji. Now his company has grown into a whole chain of restaurants. There are always long queues and you have to wait for your table, but it's worth it.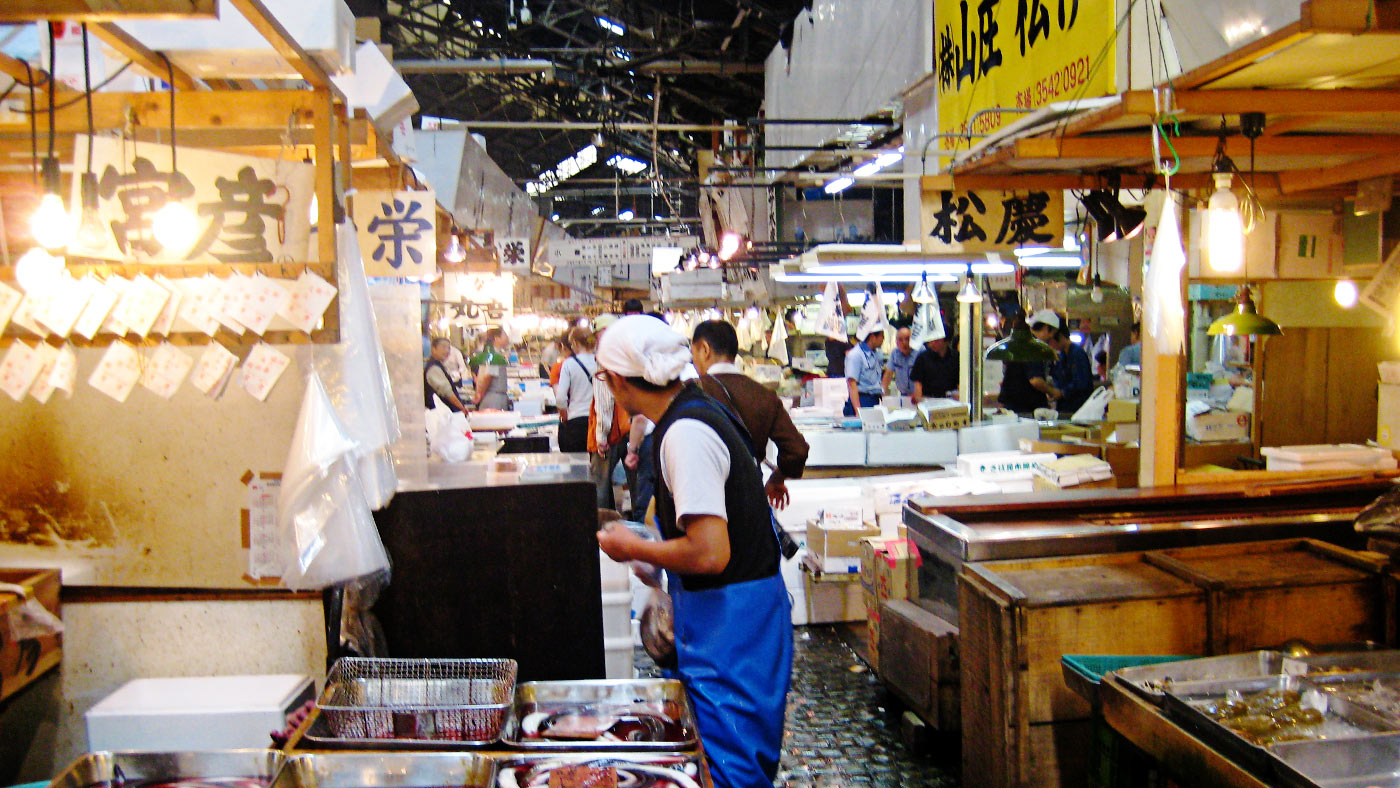 Photo tastingtable.com
Shopping

Of course, Japan is not the place to go shopping. You won't find any famous brands for cheaper price - you can only het them more expensive. But the Ginza district is charm and delight. This area is famous for its expensive restaurants and boutiques. Here you can see both Chanel and Louis Vuitton , well, in general, all global brands, but the prices are higher than in Europe.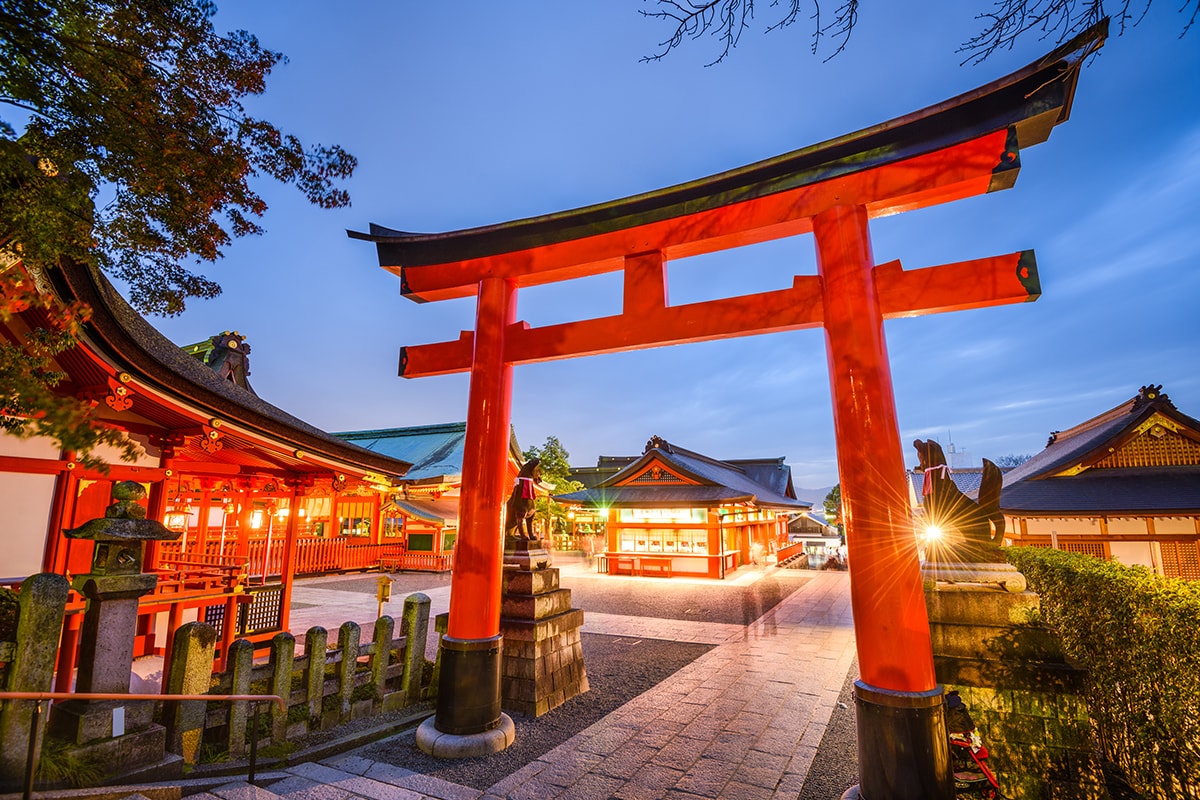 Photo exclusives.webjet.com.au
But you should definitely buy kimono and geta in Japan. National Japanese clothing is very peculiar and, in principle, it can be mixed into a fashionable look at all times. Of course, it is made of very high quality good natural fabrics, so it does not lose its appearance over the years. In hot weather, I sometimes go around Kyiv in Japanese kimono - it is very convenient and unusually beautiful. I bought these garments from locals in one of the markets at a fairly affordable price for such a thing - something around 200 dollars.
Cover photo govoyagin.com