Desperate Futurism: Japan. Part 1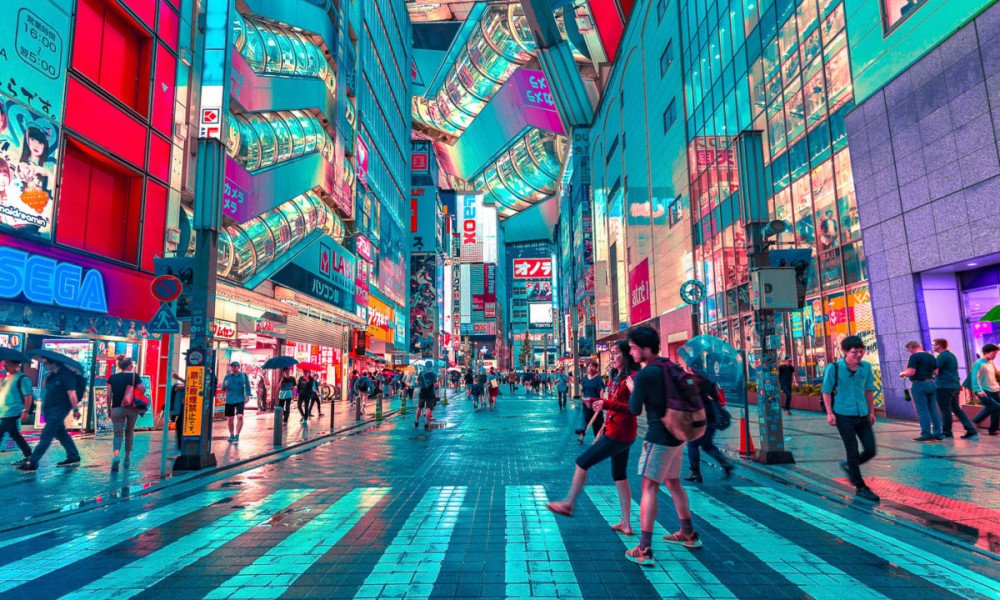 OUTLOOK journalist Elena Rasenko came back from Japan and launches a special series of articles devoted to this country. Warning for very sensitive readers: Beware! After reading, you will get a keen desire to break away, buy a ticket and fly to such a marvelous and fascinating Land of the Rising Sun!
It takes peanuts to fly to Japan: a couple of small whiskey bottles for two, and four meals. It is just amazing to fly over the taiga. A blue dot runs across the screen rushing to the East, and you recall geography lessons and imagine beauty revealing itself underfoot.
Narita Airport introduced itself as the future-proof city. Everything is flashing and talking, signalling and moving in space, whizzing by electric cars, huge flashing placards, smiling girl walking on exorbitantly high heels.
Having trailed through the crowd, I hit the speedwalk, it swayed and drove me to another reality.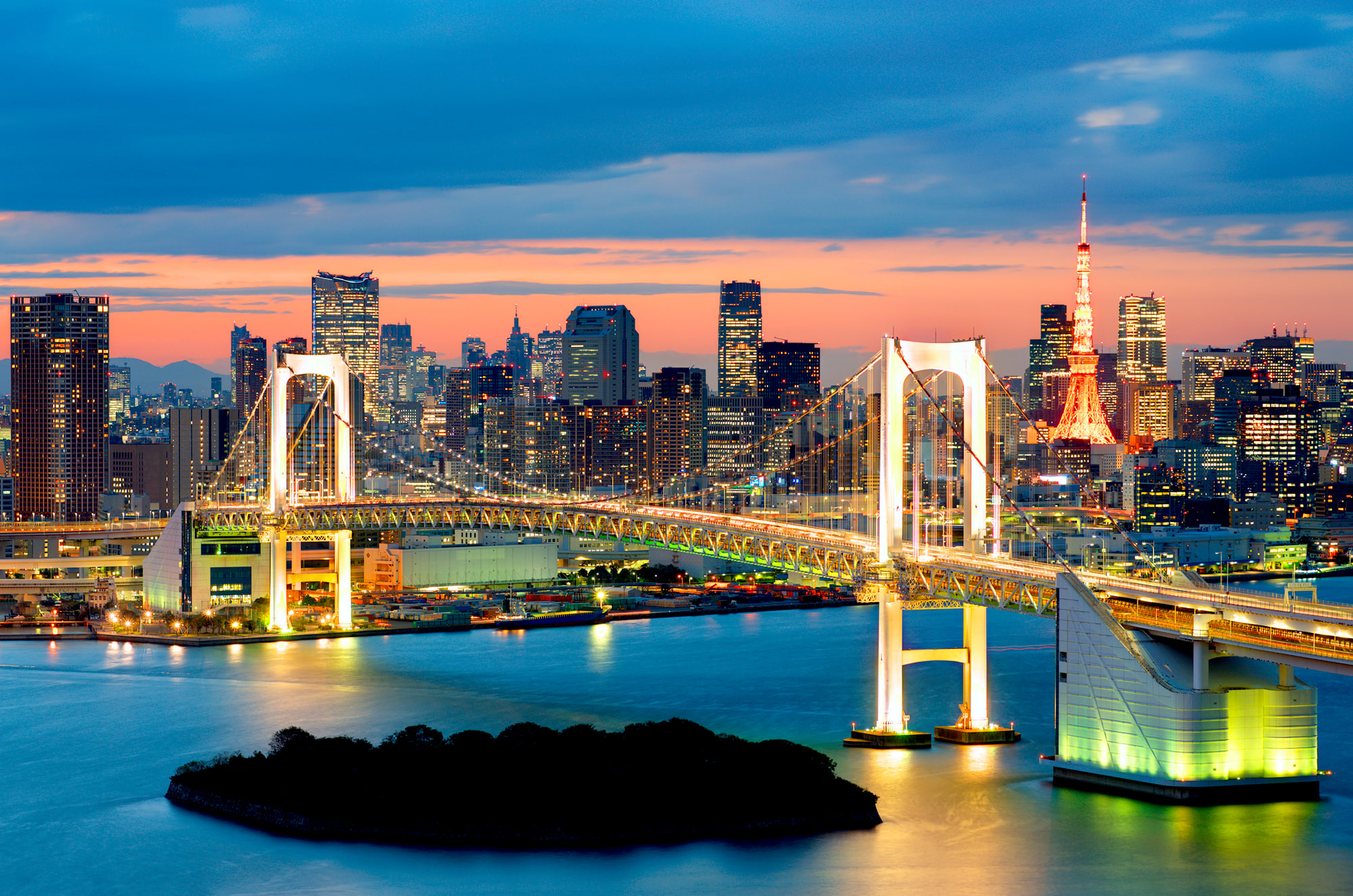 Photo friendlyplanet.com
Our bus climbed to fourth level of flyover, trains scurried past dodging between skyscrapers roofs.
Ibid flashed green islands with bonsai and neat stone paths. Alien space ship froze near the river, and somewhere beneath my feet, life was reeking of fried chicken and fish. Disneyland, Arakawa, Sumida... I could not help admiring this road. With its curves, tilts, ups and downs, or profiling, as they revert to it in F1 terms. I even forgot about my camera all that time hanging around my neck. After exiting expressway, we found ourselves by south-western side of the Imperial Palace, then we passed by the largest Tokyo shopping street Ginza, and drove into the metropolis centre. Signs of the world famous Japanese companies were flickering around. Ahead there was a garbage truck ... and we got stuck in traffic jam.
We stopped on a small square and were told to walk to our hotel. It appeared to be in about thirty meters distance. Very compact, with basement and bulk stucco on the building facade.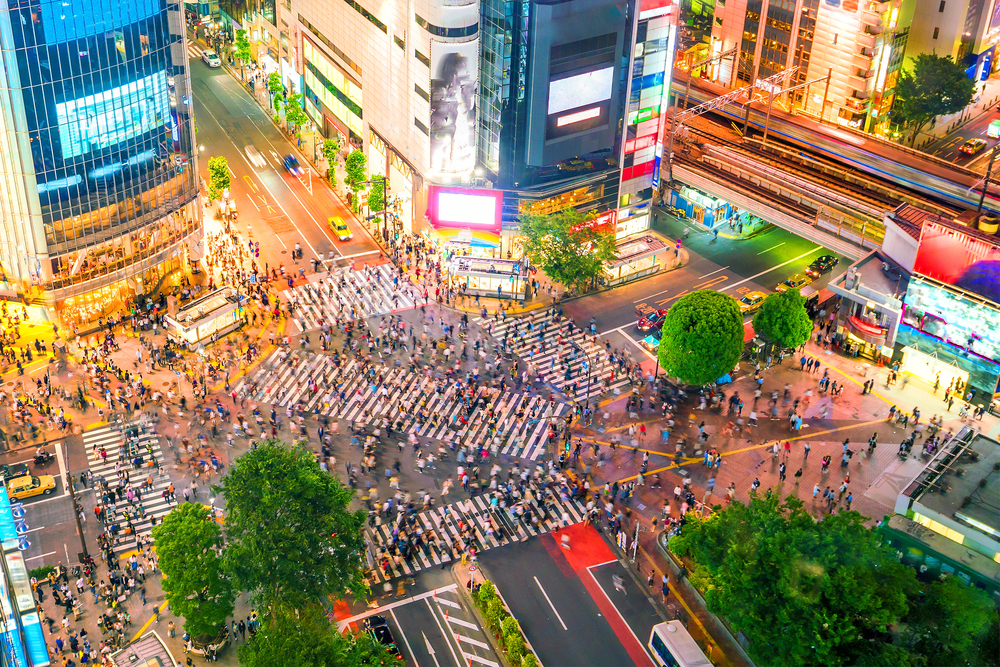 Photo worldtravelguide.net
On entering my single, I froze. The room was not more than six square meters large, one twin bed, a narrow table with a small TV set, a mini fridge, an electric kettle and small supply of ground coffee. When I stepped into the bathroom, I caught myself gapping in wander at how economically one can use every inch!
Shower after a long flight, it is all I dreamt about! Fearing to splash all around, I sat down and realized that the width of the bath equals size of my thighs. I poured water over my head and thought... about Lydia, a woman who guided our group to Japan. Her buttocks were something in three or four times wider than mine. I was puzzled how she is going to take shower. Partially or sideways? Eventually, I did not find the right answer to this question. Refreshed, I put on a loose blue kimono offered to all hotel guests, and looked out the window where another embarrassment awaited for me. At arm's length from me, there was a window of the adjacent building. It became clear why on my way to hotel I noticed so many matte window glasses.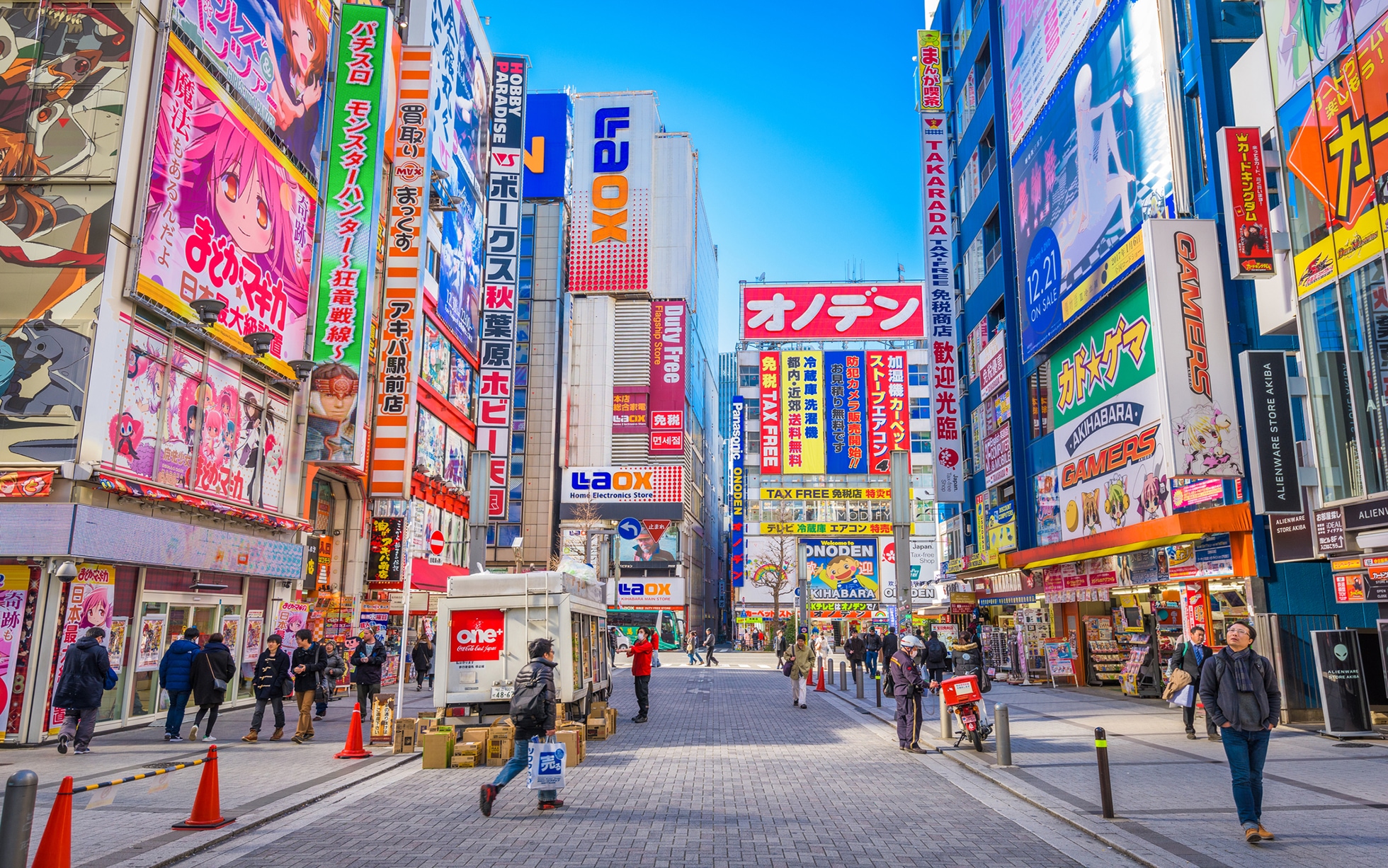 Photo istockphoto.com
Kettle boiled, I turned on the TV. On the screen I saw three young almost naked Japanese girls. They were sitting on the floor of a quite spacious room and chewing something. Silently and intently. Camera operator was seeping between them filming girls from different angles; another camera gave an overall view. Plate with cherries showed from time to time. I was wondering what is next. One girl leaned forward a bit and spat a cherry bone.
Admittedly, the spit was well-aimed. The pretty one hit the empty plate on the opposite side of the room from about 6ish meters. TV guys switched applause on. My speculations on the muscular tongues of Japanese women were interrupted by a knock. There was our guide. I needed a few moments to realize why he popped up and squeezed into my room without any invitation. He asked something about the air conditioning, alarm clock, and our group's plans for evening. Then he took off his shoes and anchored on my bed. He pulled his socks off, twisted them into a neat ball and put it under my bed. Then he unbuttoned his shirt collar, adjusted belt on his trousers, and smiled. I stood before him in the altogether under my kimono and thought feverishly what thing was better to kick him with, but not to kill. Somebody knocked at the door. I dashed to it and opened without even asking who was there. Translator Varia stood on the threshold. The girl came to check whether our group had comfortably settled at the hotel. Serge, as a young Japanese named himself, snorted dissatisfiedly, shod shoes on his bare feet, tucked socks into a briefcase and walked out of my room. As I found out later he did the same trick with almost all the girls of our group, but... no one wanted to love hospitable Serge.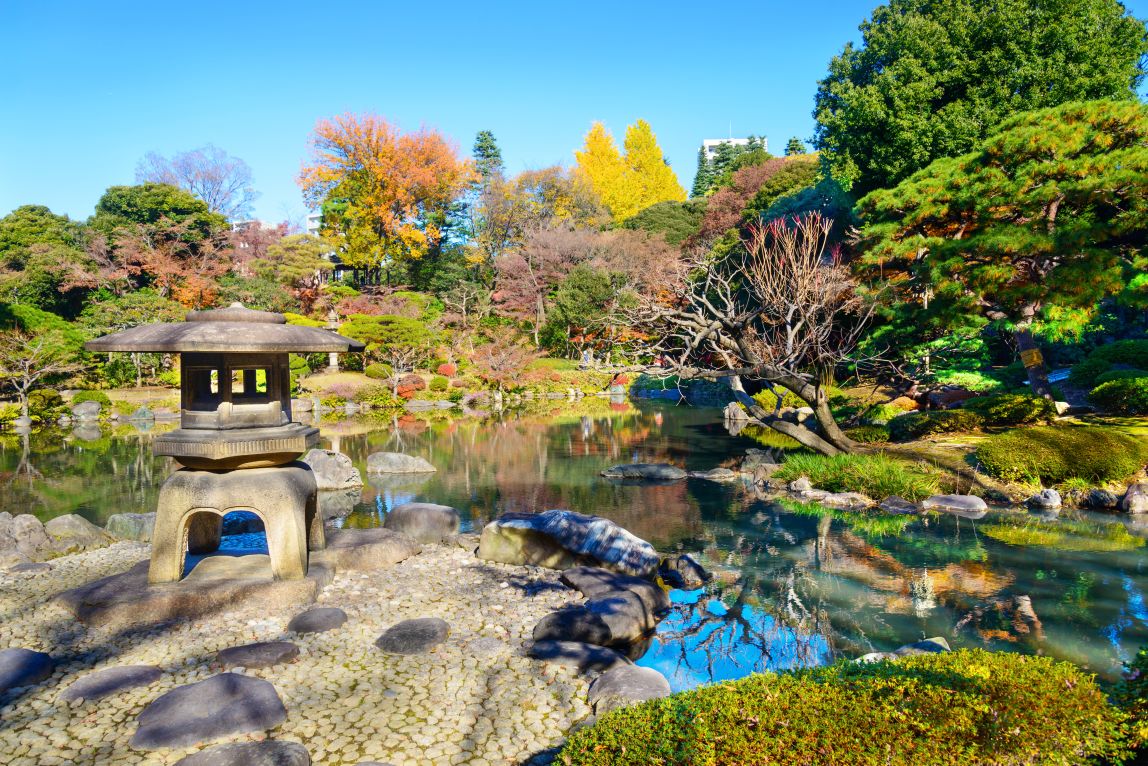 Photo live.traveldk.com
As the evening approached, I decided to stroll freely with only my passport and a map of Tokyo in pocket. Enthusiastic squeal sounded opposite the hotel. A huge Ferris wheel went round, cabins rolled along the so-called Russian Hills. Passengers were enjoying a good ride, they were almost knocked into a cocked hat while passing through all the circles of entertainment hell. Ticket for that pleasure cost ten dollars. Although it was not cheap, I considered it to be a must. I did not utter a single scream... However, I recalled jerkily if my medical insurance has a provision about delivery of dead body to homeland. If not, how much it will cost for my family to transport the corpse to Ukraine. Then I failed in distinguishing where land, and where sky was, and even somehow relaxed and thought that this was not the worst option to die, so to speak, in the midst of fun. When I stepped onto solid ground, I saw hobbling girls in front of me. One of them had her pants wet to knees. With knowing smile, I went to bright vending machines on the corner. I really needed to have a drink. At least some cold coffee.
To be continued...
Cover photo the-earlybird.co