National drinks: Zero degrees and lots of energy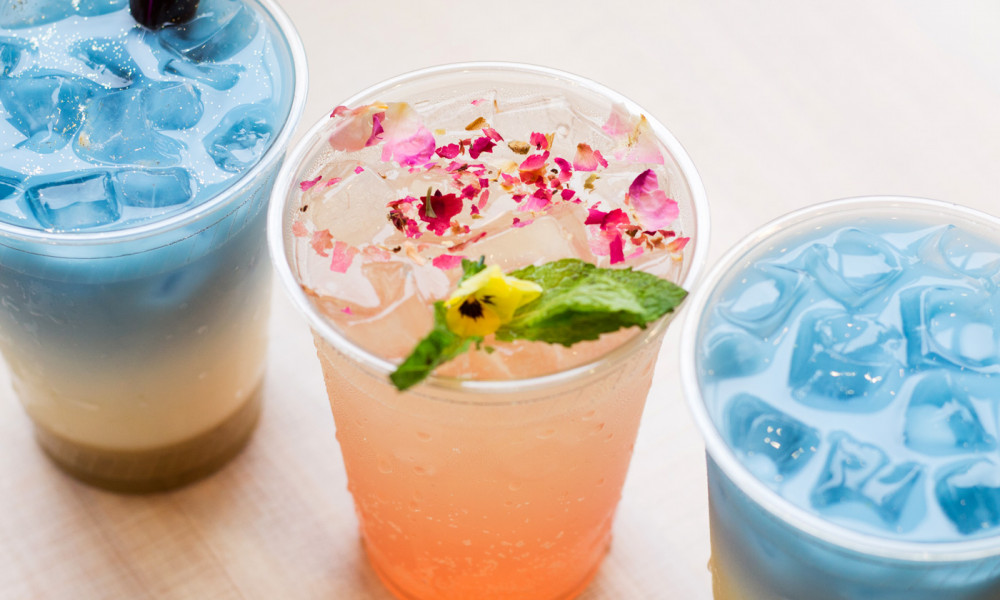 Everyone knows that being in Scotland you should try whiskey, in France you should taste wine, and in Japan t is all about sake. But few people think about national soft drinks. They were created by peoples with far more practical intentions - refreshing and burning, repelling from the climate features, possessing nourishing properties.
It would be too easy if in Africa they drink tea, and granite (a summer cocktail made of mint, lemon and strawberry) in Italy just to quench their thirst. With such success, you can use plain water. National drinks were created with the intention that with minimal cost a person could replenish energy and renew forces for further life achievements. In ancient times, it was often, of course, hard physical labor.
That is why almost all non-alcoholic traditional drink contains nutrients - sugar, juices, proteins, and sometimes even fats of vegetable or animal origin. In addition, most of these "cocktails" have lactic/malic acids, as well as the processes of yeast or lactic acid fermentation. All of these components have a positive effect on the human nervous system, bringing us peace of mind, and completely reduce thirst. We will tell about the most interesting of them.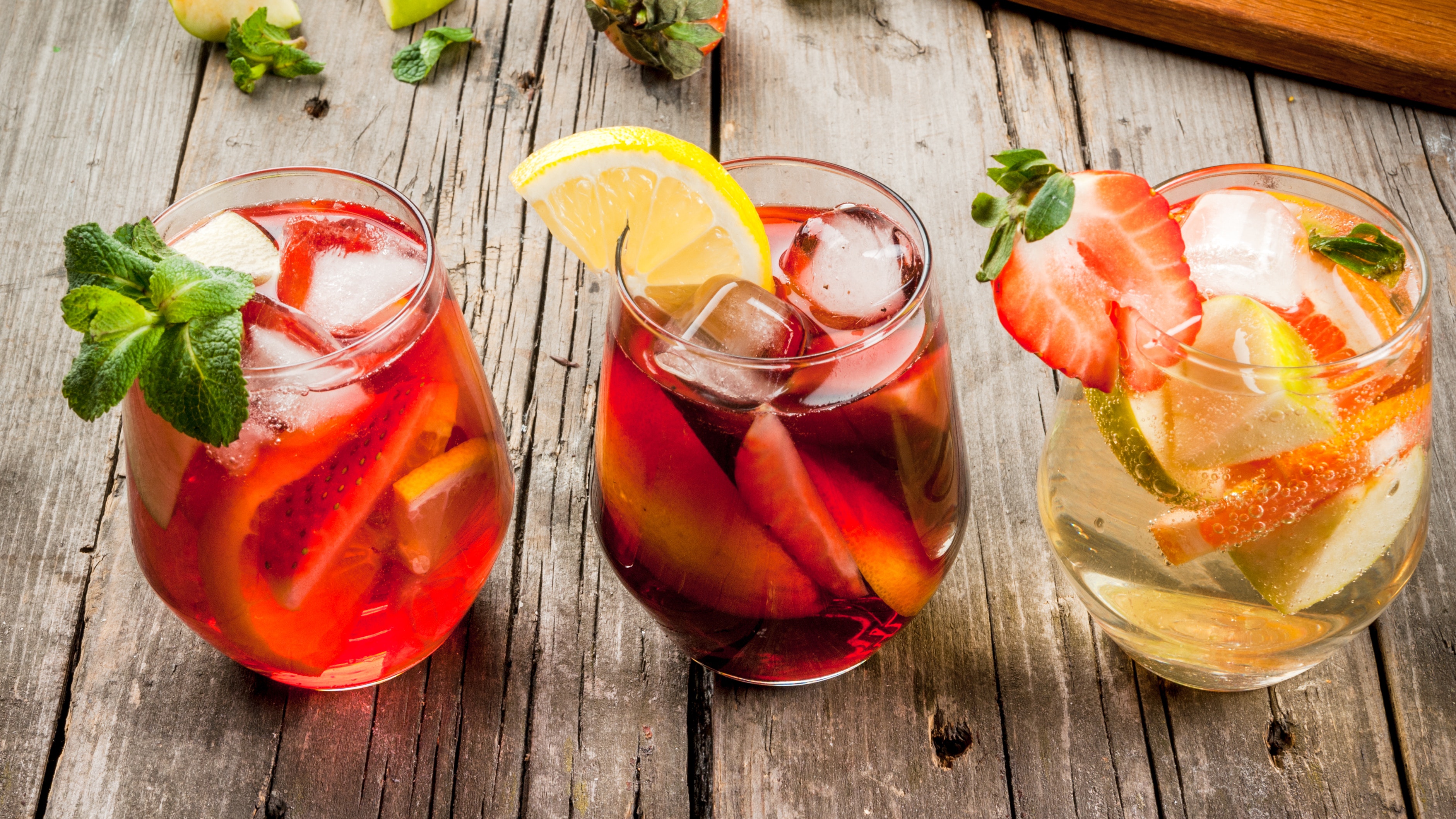 Photo home.bt.com
Sharbat is an explosive mixture hails from the East
Contrary to the common pronunciation of "sherbet", this wonderful drink is actually called "sharbat". It is the pride of the peoples of the Middle East and South Asia, but in our region for some reason it is cooked in its own way, turning it into dessert. So you can taste real sharbat only in his homeland.
Read also: On the move. Street food from around the world
It is difficult to understand which people belong to the authorship, because even the etymology of the word cannot be traced. This name is considered authentic for Arabic, and for Turkish, and for Persian. But the reverent attitude towards him in the East is obvious. For example, in Turkey (then the Ottoman Empire), the ingredients for it were grown separately in the gardens at the Sultan's Palace under the special supervision of pharmacists.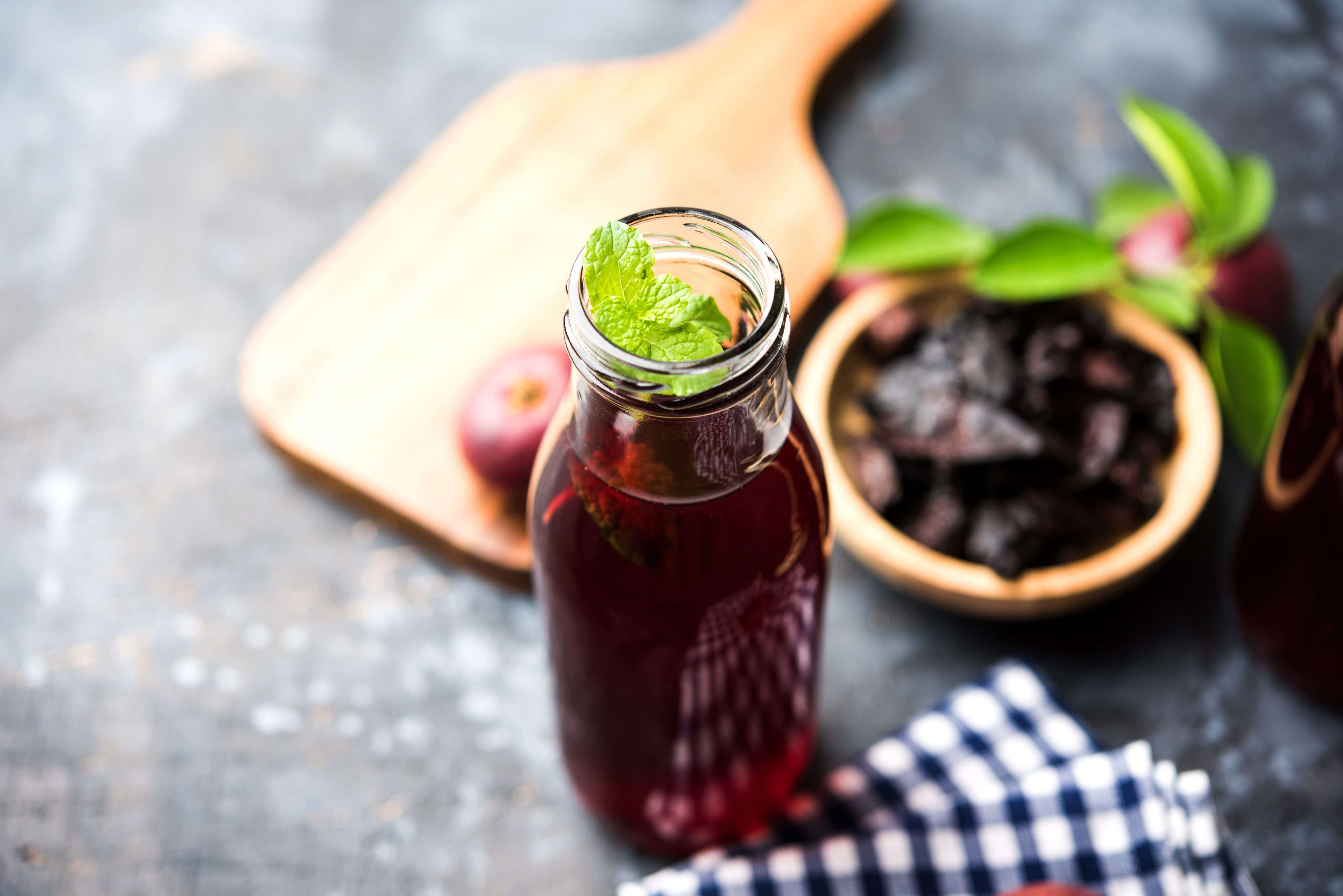 Photo burrp.com
Sherbet is a mixture of rosehip juice, licorice, cornel with the addition of rose petals and spices, as well as sugar and ice cream. But, in fact, there are many variations in its execution due to the richness of varieties of Oriental spices. Hibiscus, sandalwood, orange, lemon, bail, falca can be added to it...
It should be noted that now in some countries it can be served as a solid mass which is eaten with a spoon. But initially, in ancient times, sherbet arose as a soft drink with so many useful substances that it could even replace a full meal.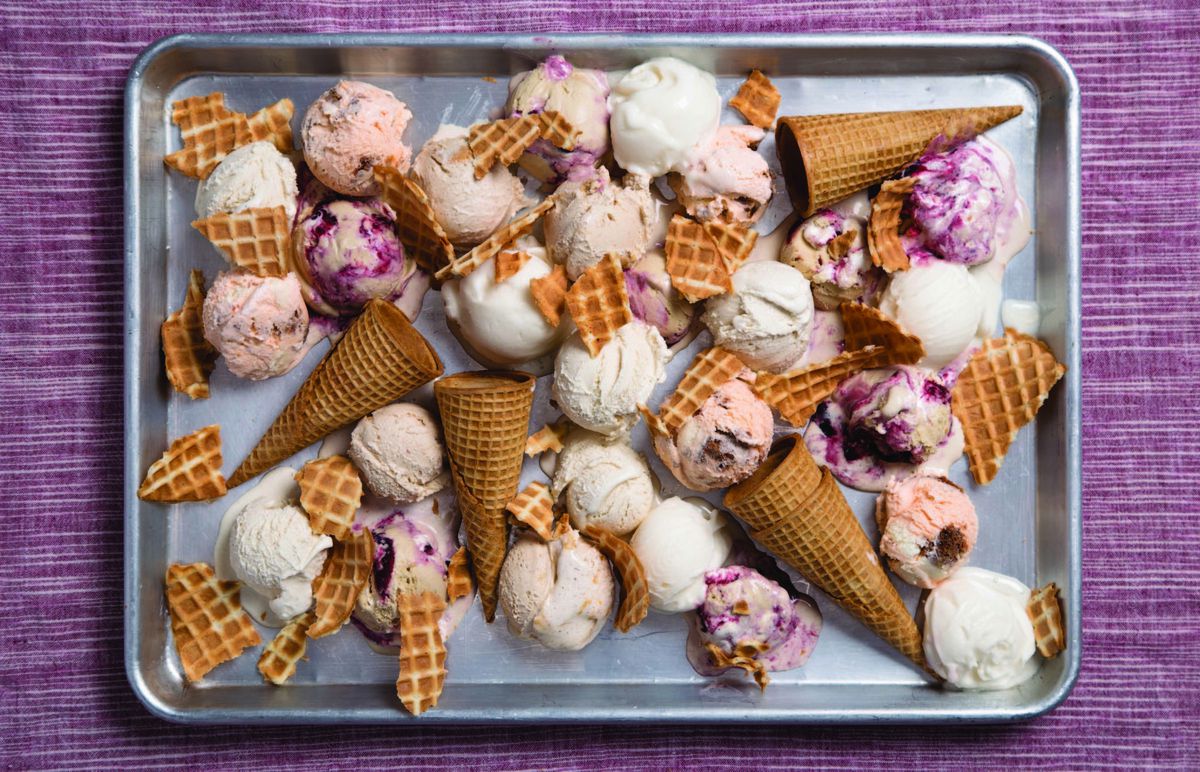 Photo latimes.com
Atole is the oldest drink favorited by maya
Atole is a national drink, traditional in Central America: Costa Rica, Guatematyla, El Salvador, Honduras, etc. But it is especially popular in Mexico: almost every local resident eats a hearty thick atol that can be called a kind of corn jelly. It was invented by the ancient peoples who inhabited the American continent long before Columbus discovered it. Maya also had hundreds of options for cooking atole. Today, it is a mandatory attribute of the Day of the Dead in Mexico. In the Christmas version this drink is called champurdo and it is cooked in milk with melted chocolate.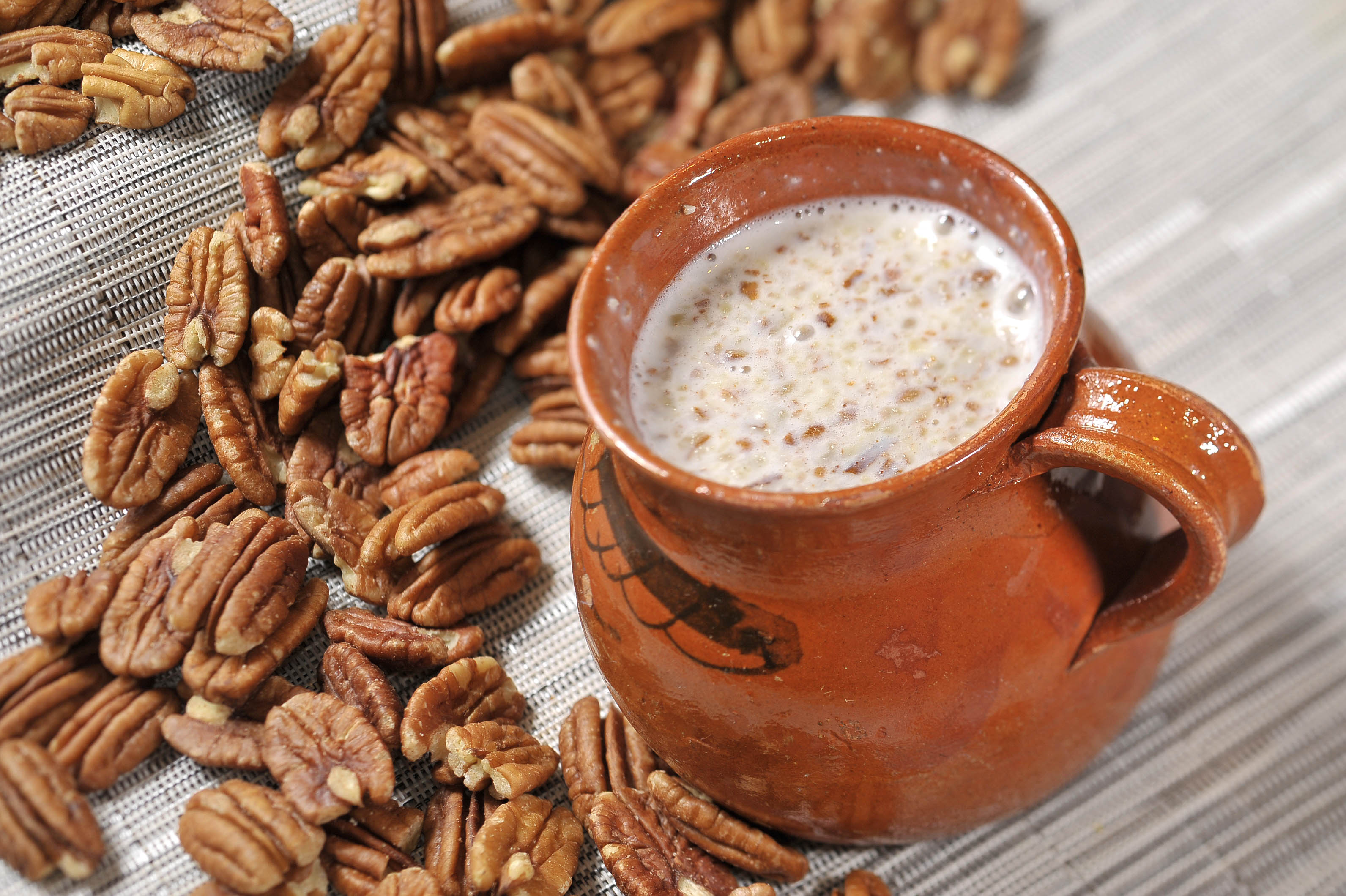 Photo s-media-cache-ak0.pinimg.com
Initially, the cocktail was a viscous solution of corn and water, which was boiled with a little added sugar and served to the table as hot as possible. In the pre-Hispanic period, bitter pepper and various herbs and sometimes honey and fruitwere were added to the drink. The Europeans, by adapting the drink to their tastes, made it softer by starting to cook it on milk with a lot of cane sugar. Tantchukua is another authentic option. It is made with a fair amount of pepper and anise. One thing remains replaceable - cornmeal.
Read also: On the move. Street food from around the world. Part 2

Nowadays, atole is extremely popular: in Central America it is drunk almost every morning in every kitchen, it is always served in a cafe, and in the industry even ready-made mixture is produced to make it.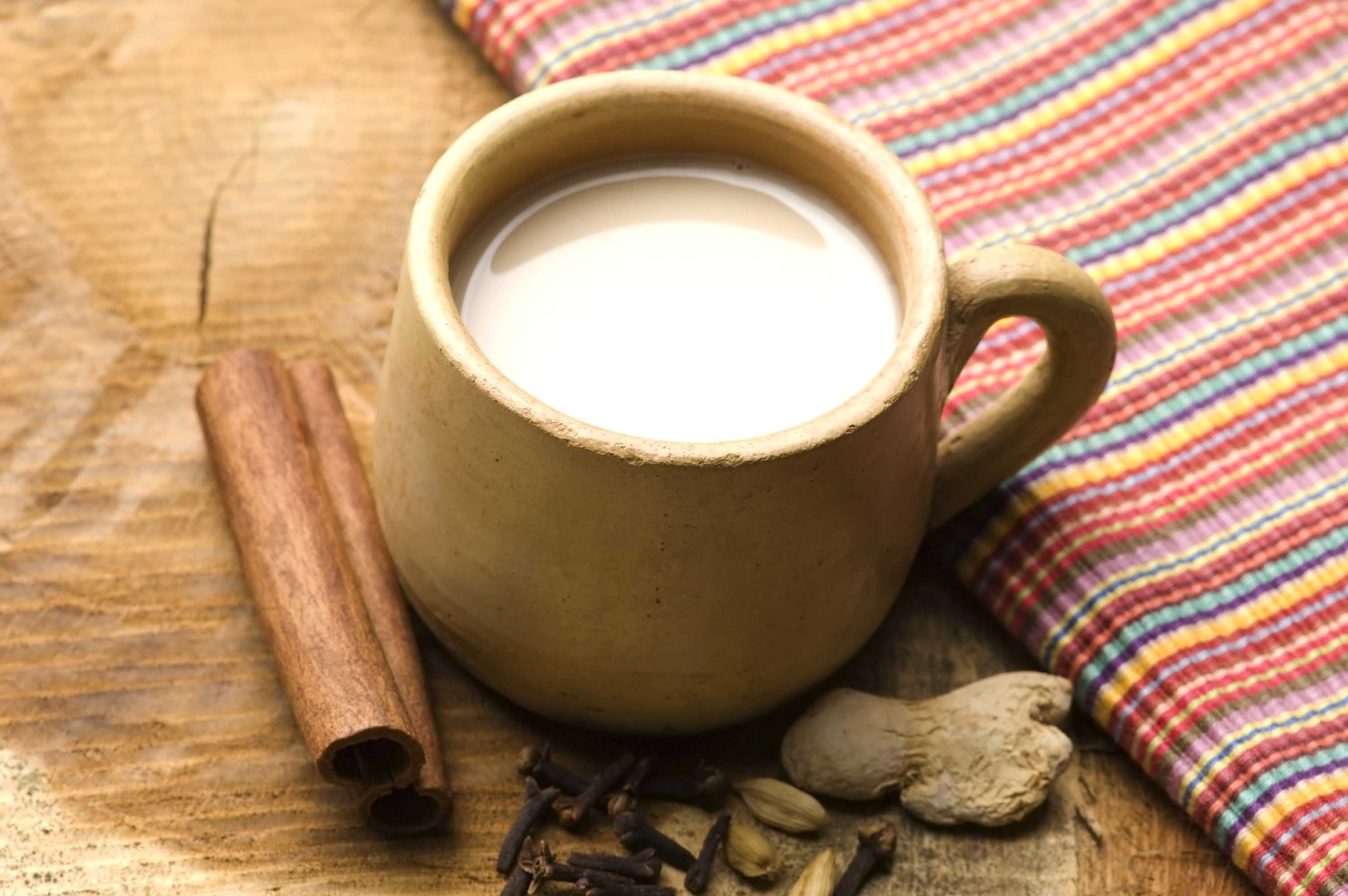 Photo s-media-cache-ak0.pinimg.com
Lassi: freshing treat
In India, of course, they are very fond of tea (in the local version it is prepared with spices and milk), fresh juices are used in large quantities and, of course, coconut milk - tubes are sold for it at every step, and the nuts themselves can literally fall on your head. But the most unusual and colorful non-alcoholic cocktail here is called lassi.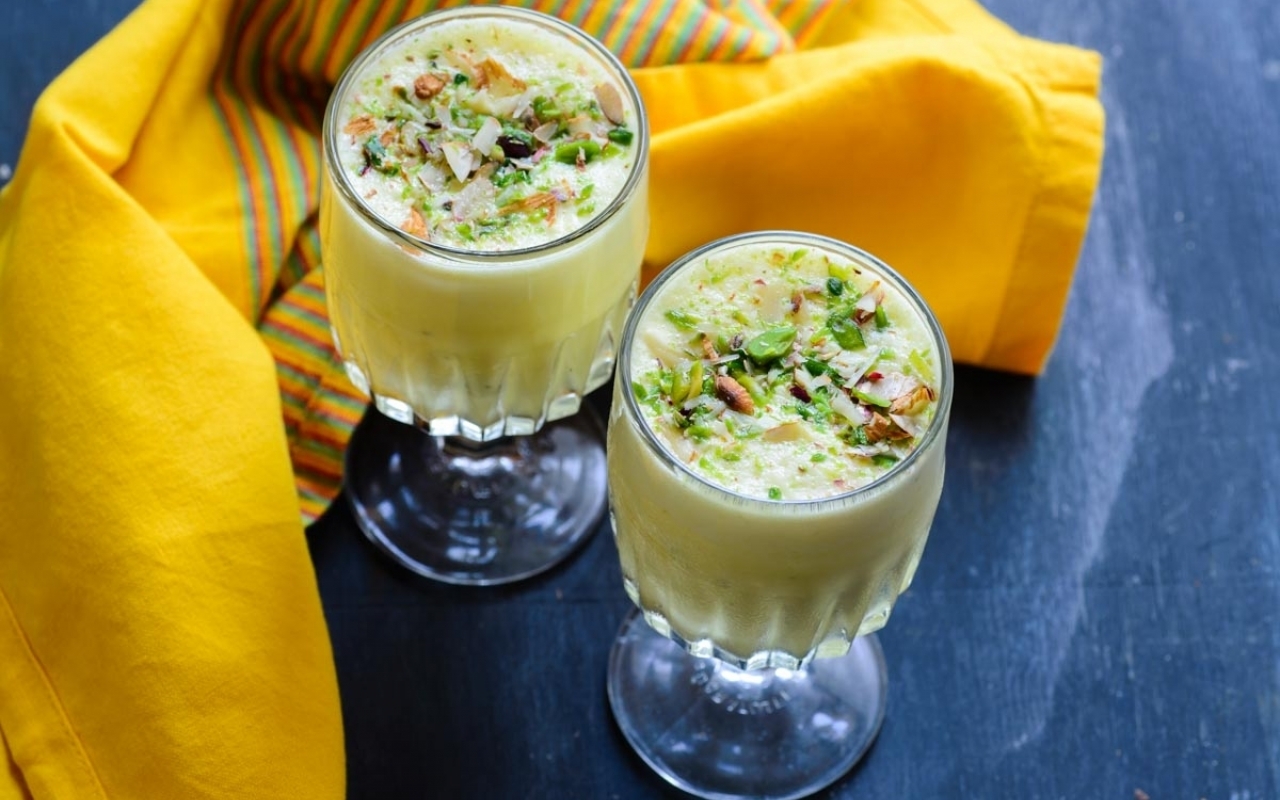 Photo3.bp.blogspot.com
He was invented in Punjab (the north-western state of India), and now it is considered popular not only in this country, but also in neighboring Pakistan. Its basis is homemade live yogurt. In the original version, water, salt, and spices are added to it (mainly the seeds of the bush) and brought to readiness by means of rapid beating. Later, sugar or honey, the pulp of mango, melon, papaya began to mix into it - and a tasty dessert variant turned out. But on the Indian holiday Holi lassi is generally prepared in a special spicy recipe: the yoghurt mixture is diluted with almonds and the extract ... hemp.
Aojiru amkes you gain strength
Aojiru is a little-known Japanese soft drink.The Land of the Rising Sun is, as always, mysterious and at the same time practical. This green cocktail doesn't look and taste like aesthetics. Well, imagine what cabbage juice mixed with other vegetable juices and specific spices looks like! IIts taste doesn't matter, it is all about its usefulness. It was specially invented by a military doctor in order to become a mixture that optimally saturates a person, so this is a kind of surrogate for all the trace elements that can only be given to a person by drinking.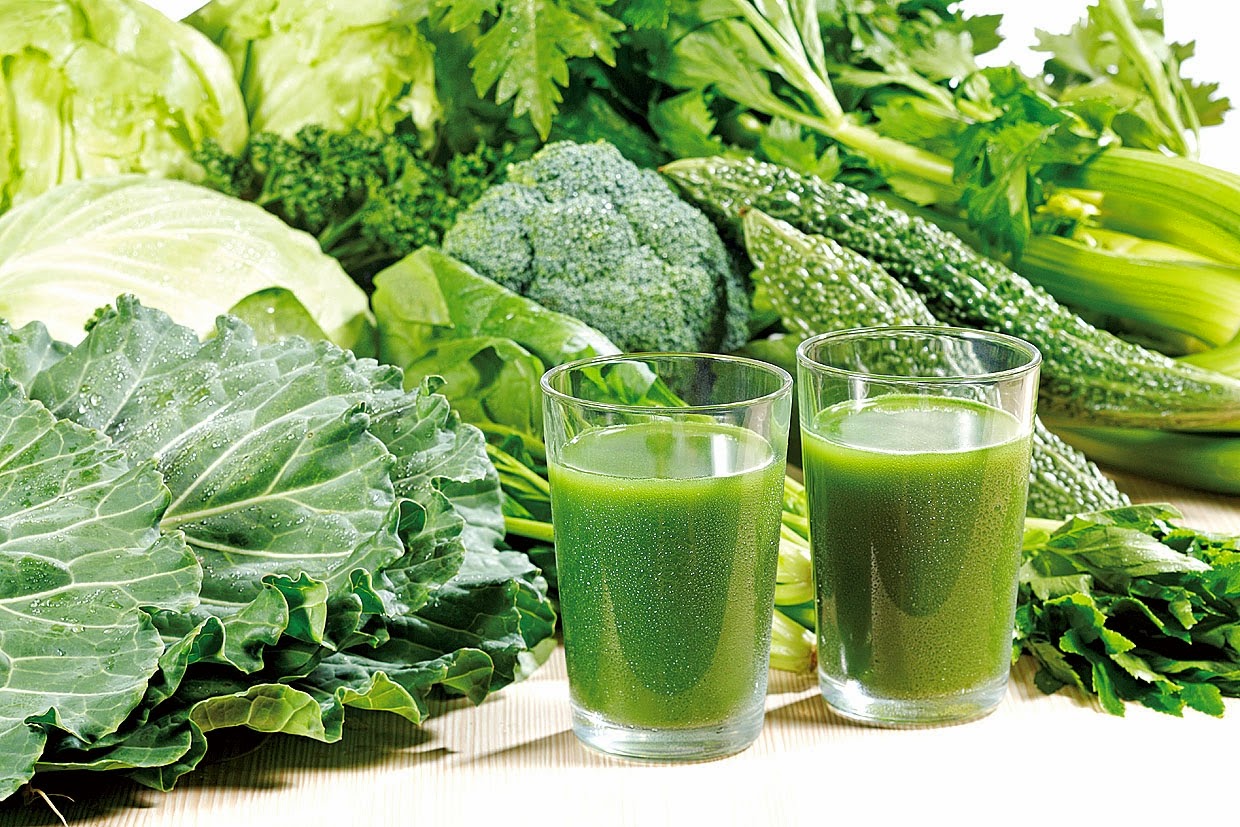 Photo labsalliebe.com
Cover photo food.natashaenglehardt.com