Over the shoulder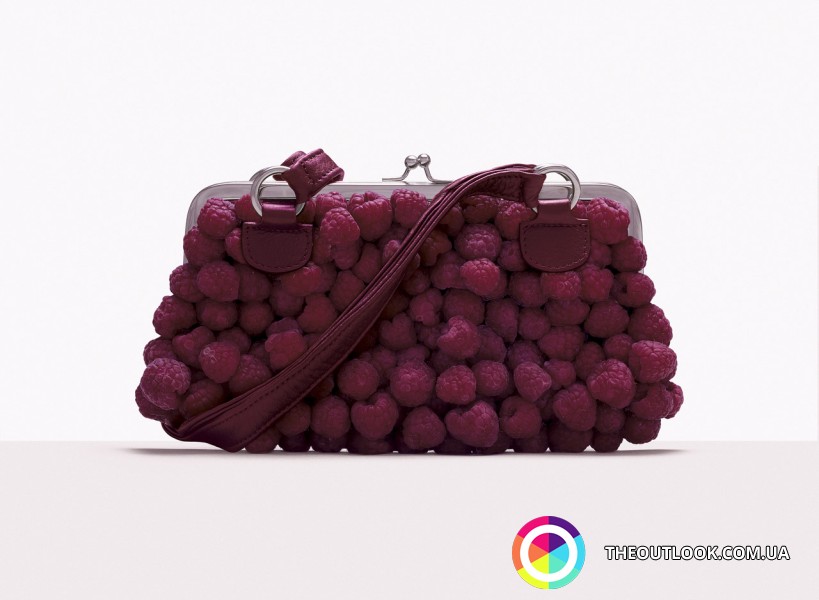 Bags made of paper, broccoli, clay and waste – OUTLOOK picked the most interesting and distinctive accessories.
European trend to preserve environment inspired Spanish designers Saskia and Stefan Diez for the creation of a paper travel bag Papier. This might not seem the best idea for multiple-use purpose but Diez spouses can be relied on. Made of synthetic fiber-bond material Tyvek that combines features of paper, film and fabric, the travel bag turned out light, solid and resistant to weather whims. But main virtue of Papier is its design and striking resemblance to rumpled parchment.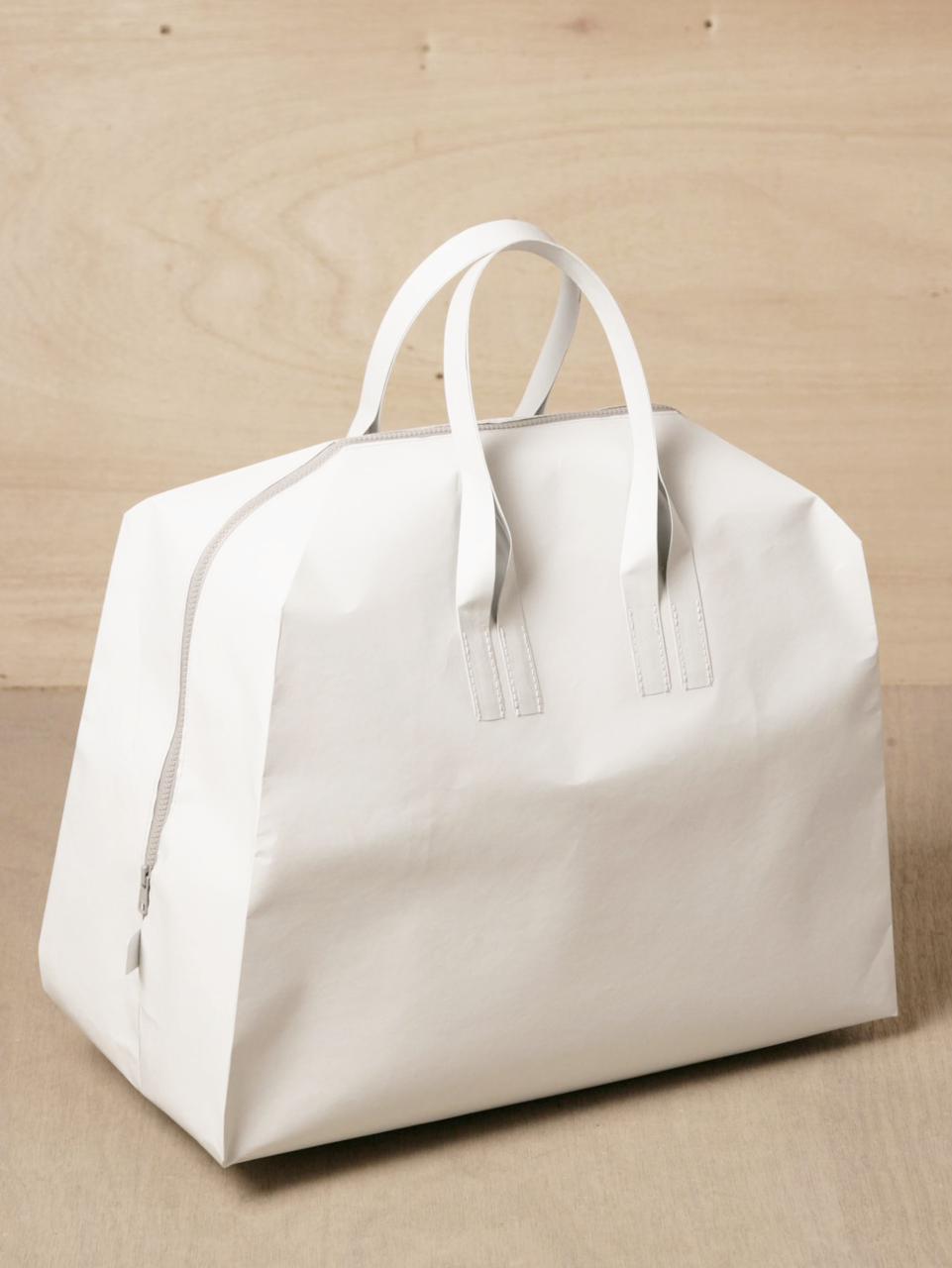 Italian photographer Fulvio Banavia turned to other popular trend – healthy food. Edible accessories became children of his fancy. Bags of raspberry, blackberry, cheese, broccoli and blueberry became decorations for the pages of a cookery book by chef Peta Mathias "A Matter of Taste". For every photo Bonavia himself created items made of food. And although the works looked amazing, they couldn't boast of extra functionality. You can hardly use these pieces of art in everyday life at least due to the short term of goods storage.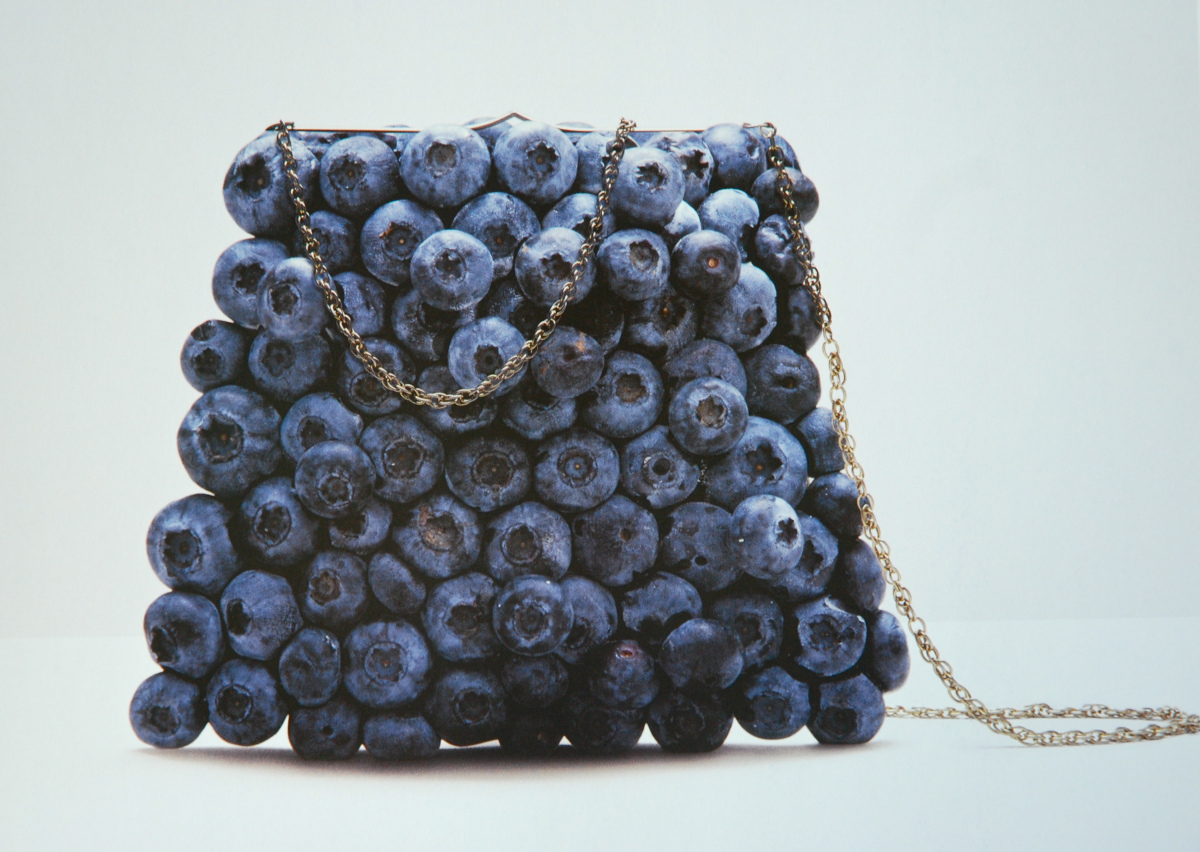 Painter Kathleen Dustin has been working with polymer clay for many a year. Having become skilled in sculptures and statuettes, she developed a desire to favor not only esthetics, but also provide benefit. Thus small bags made of hard material emerged in shapes of a flower bud, cabbage head, plants seed balls, cacti, stones and flowers. When creating her tiny masterpieces, Dustin was following Oscar Wilde's quote: "One should either be a work of art or wear a work of art".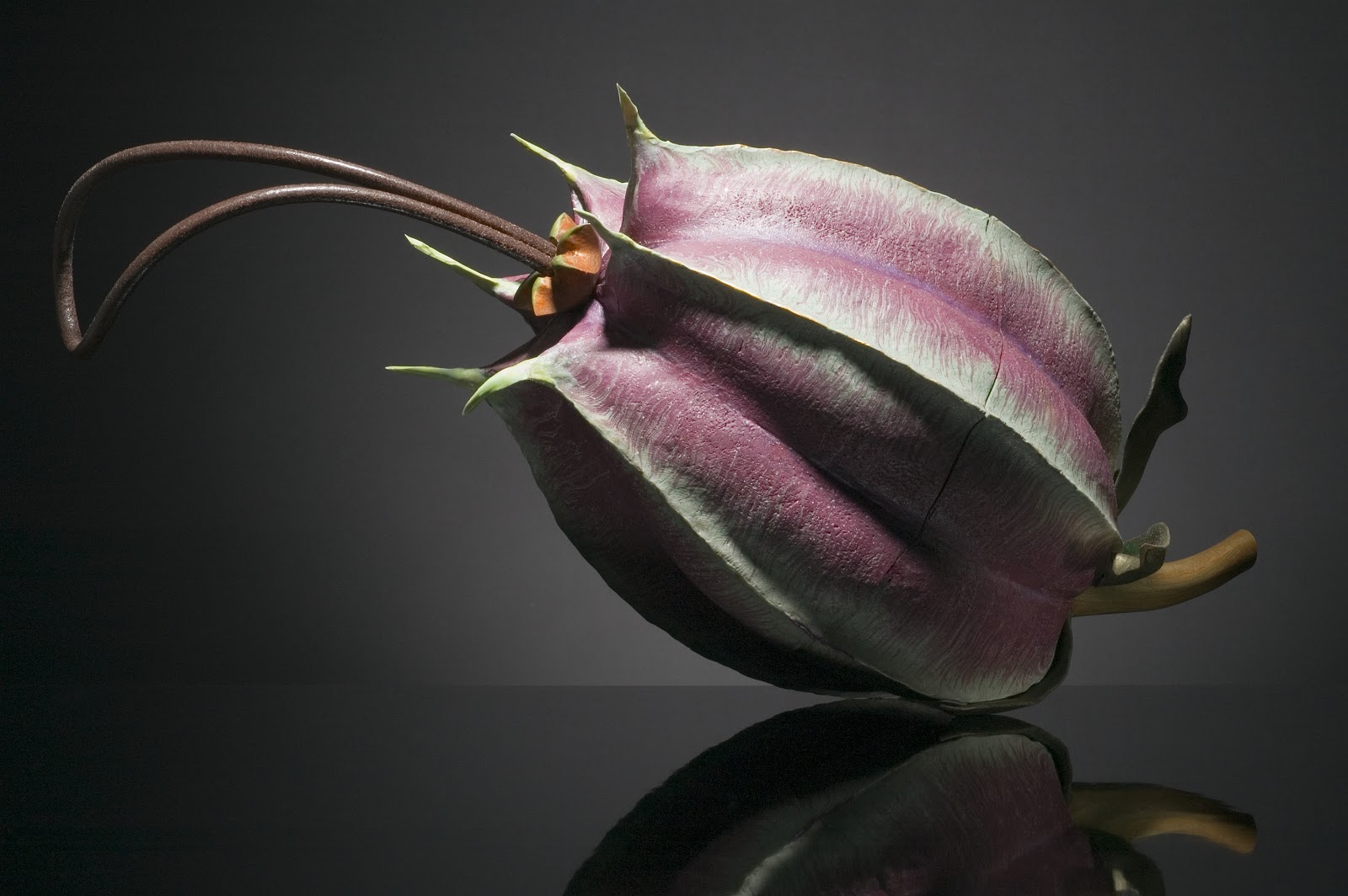 Portuguese industrial designer Joao Sabino came up with his own version of a purse. Inspired by real office ladies he pulled down a couple of keyboards in order to create an unusual fashion accessory out of them. Sabino didn't use any special techniques in his work – only punching tool, glue and plastic letters-digits that he was thoroughly gluing to the basis with his own hands. Ready keyboard bags come in four colors: red, black, white and rose and will cost a buyer 190 dollars.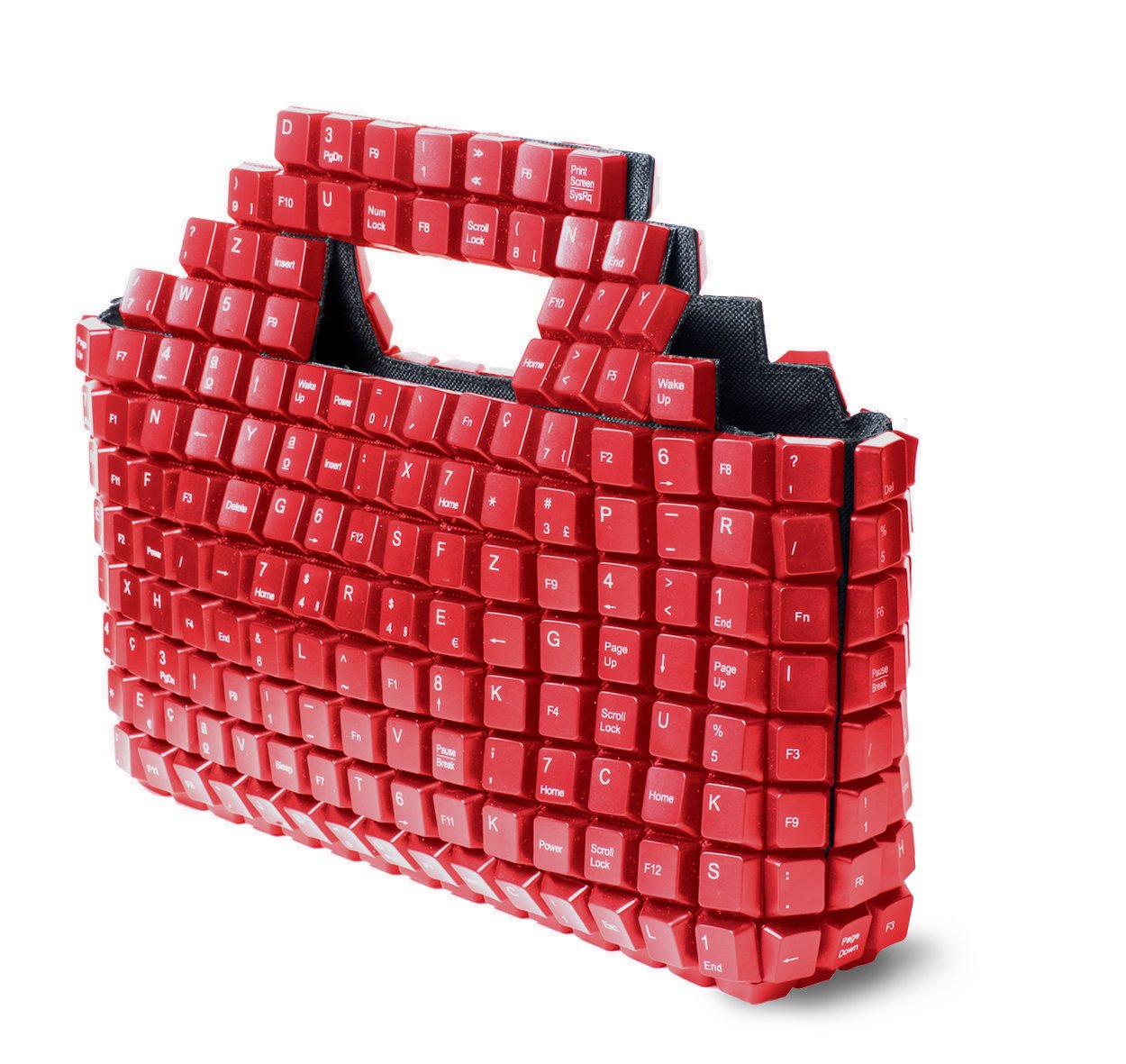 Ukrainian designer Marianna Makarovich created a collection of purses made of consumer waste: worn clothes, polyethylene packages, cigarette packs, CDs and other stuff that seems useless at first sight. The lady graphically demonstrated that not all the garbage should be brought to dump. Regardless of their peculiarity, Makarovich's accessories enjoy demand and bring a young artist additional profit.
Other designers too opt for practice on women's weaknesses inventing most incredible bags and valises. And since there is no surprising anyone with fine leather today, craftsmen give an outlet for their imagination in search for new materials using each an every thing for their goods: foodstuff, old vinyls, floppy discs, books, plastic bottles, soccer balls, ribbons kid's panties, gasoline canisters and many other things. See the most interesting items in our photo gallery.