Las Jornadas del Olivar y el Aceite: vegetative oysters feast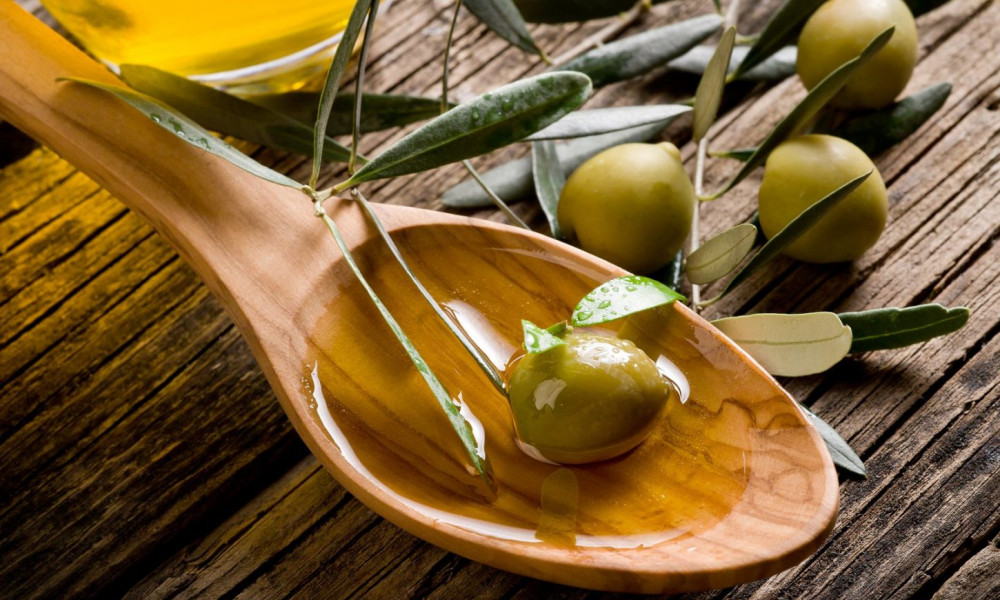 Lovers of olives and olive oil mark small town of Baena on the map of Spain with the red pen. Annually from November 9 till November 11 it becomes the place where gastronomists from all over the world gather. Various events, background information and plenty of diverse delicacies are awaiting those who dare crack the stone of wonder-fruit.
Population of Baena slightly exceeds modest amount of 20 thousand habitants. And most likely this town would have become another inconspicuous spot of Andalusia if it wasn't for the festival dedicated to the conclusion of olives harvesting. And although olive trees are primarily associated with Greece, Spain heads the list of olive suppliers. Therefore local citizens, who cannot complain about low self-esteem, call groves of Baena the capital of olives. Plantation area amounts to truly magnifical 400 thousand square kilometers. No wonder that Iberian Peninsular ranks among the leaders in terms of export of these fruits.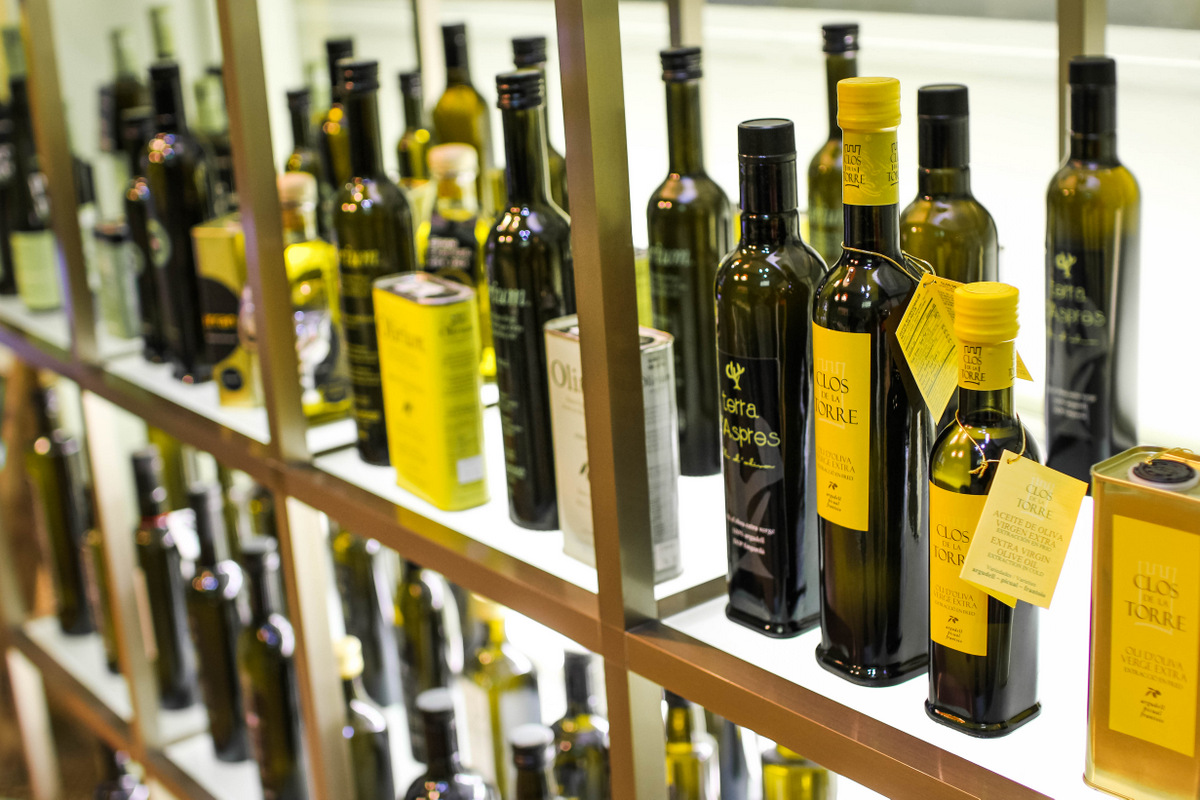 Photo spanishsabores.com
Funny thing, locals believe olives to be vegetative oysters that do not tolerate superfluous touching. This means that they should not be reaped barehanded but rather shaken down with sticks to land on special mats. By and large, all the talks during the celebration are about kinds of fruits, growing, harvesting and expression particularities. Even some sort of improvised lectures are held there. Sure enough, they do not go without perennial issues of curative effect and ambrosial taste. So, if you hear that olives are heal-alls and manna from heaven that come in green, try to retain gravity of your appearance and keep nodding approvingly. You're sure to pass for an insider.
In the days of the festival best chefs of the country take off their aprons, confide piles of daily affairs and clients to assistants and come to Baena with workshops on Andalusian cuisine masterpieces concoction. Every year arrangers do their best to surprise the public with diversity of the program and gourmet food.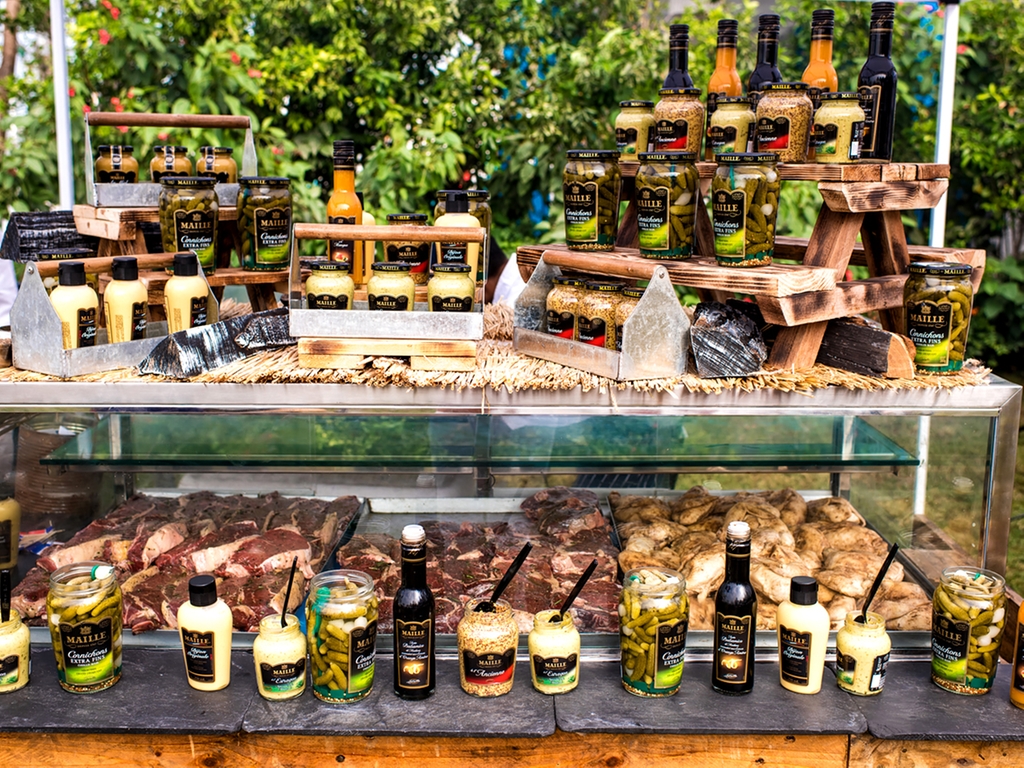 Photo thenational.ae
The only thing that remains unaltered is the event called Ruta de la Tapa. Best restaurants of the year take part in it, offering guests and participants of the 'rave of taste' various starters. Sine qua non: in the menu there must be… right, three dishes with adorable fruits. The most persistent participant who tries every dish in every spot will win the capital prize. That is a symbolic 50-liter amphora of high-quality olive oil and a square meal for two. Those who are in no hurry to beat all possible and impossible gluttony records can deliberately enjoy gustation process to the accompaniment of local dances and music. Bear in mind, if you reverently care about every inch of your waist, do some serious thinking before coming to Baena in these days. You simply risk going on a gastronomic binge.
It is worth mentioning that in terms of age the festival can knock spots off more than a half of its "colleagues". It has been extracting oil from olives (as well as money from tourists) since 1998… And, speak by the amount of admirers, is not going to rest on its laurels. Good for him, we say, buona fortuna a lui!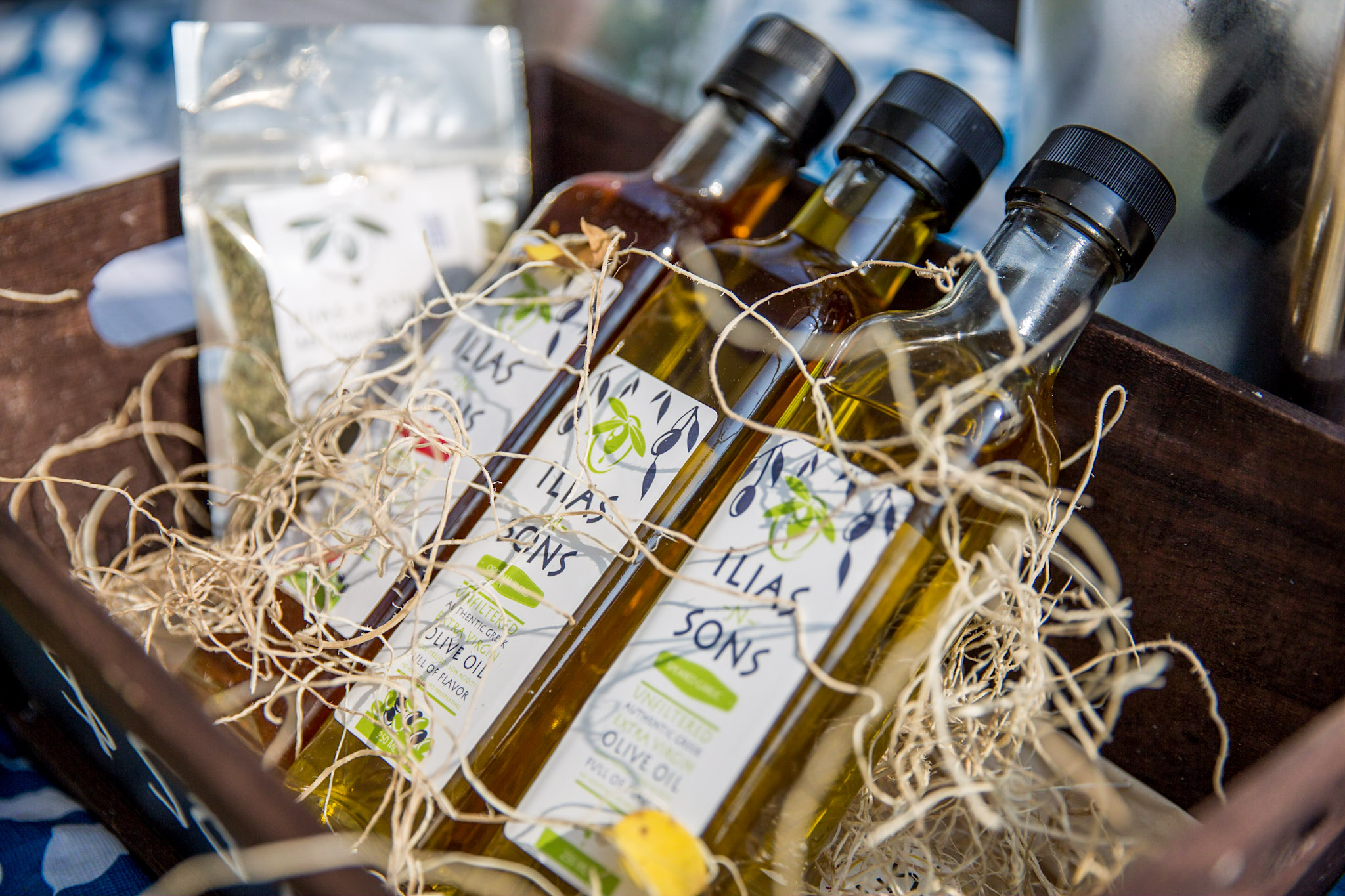 Photo torontogarlicfestival.ca
Cover photo disneyinternational.com