ZooAsia: Crocodiles, hippos and green parrot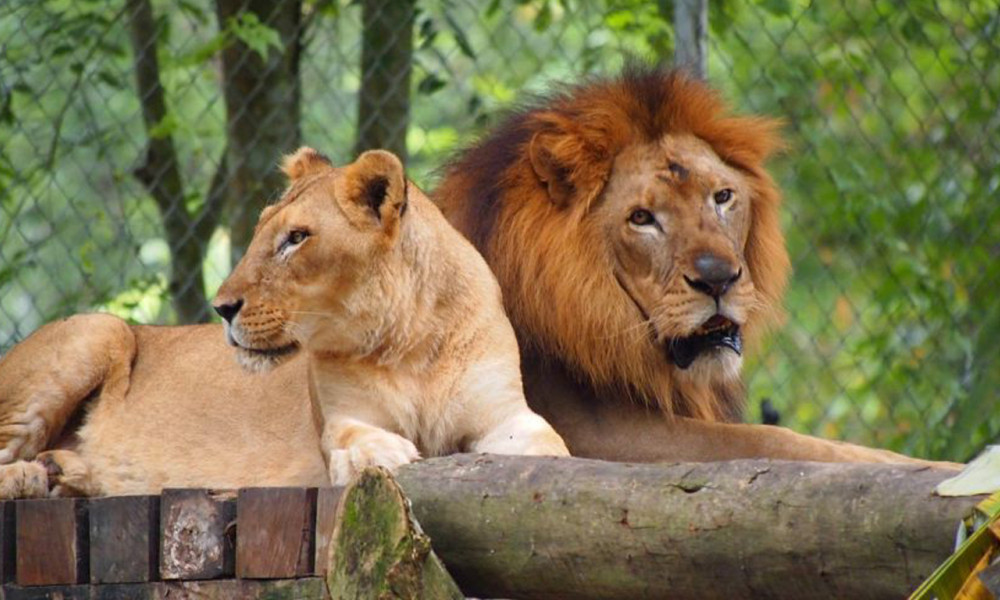 One of the greatest pleasures, except for the non-stop contemplation of burning fire, flowing water and working people, is to monitor life and behaviour of animals. And at this point all your dreams are reduced to simple intention to touch someone soft and understand language translation of which is not found in any dictionary.
If you forgot the last time you felt these emotions, or you disagree that animals can actually cause them, we welcome you to the zoo.And for the future we recommend to make a list of the world most fabulous menageries for one-on-one encounters with the animals. Let's start with Asia.
The Singapore Zoo comes first. It holds the highest positions of various international zoo ratings. You bet! Imagine a journey through a massive almost 30 hectares in size which is difficult to explore as you stumble at squirrels running here and there, or other interesting insects and caterpillars on trees which, thanks to the ubiquitous "Do not touch" rule, appeal to squeeze them. Just in case, it should be noted that if one of residents bites a visitor, the latter will be certainly taken to a medical centre located in the zoo.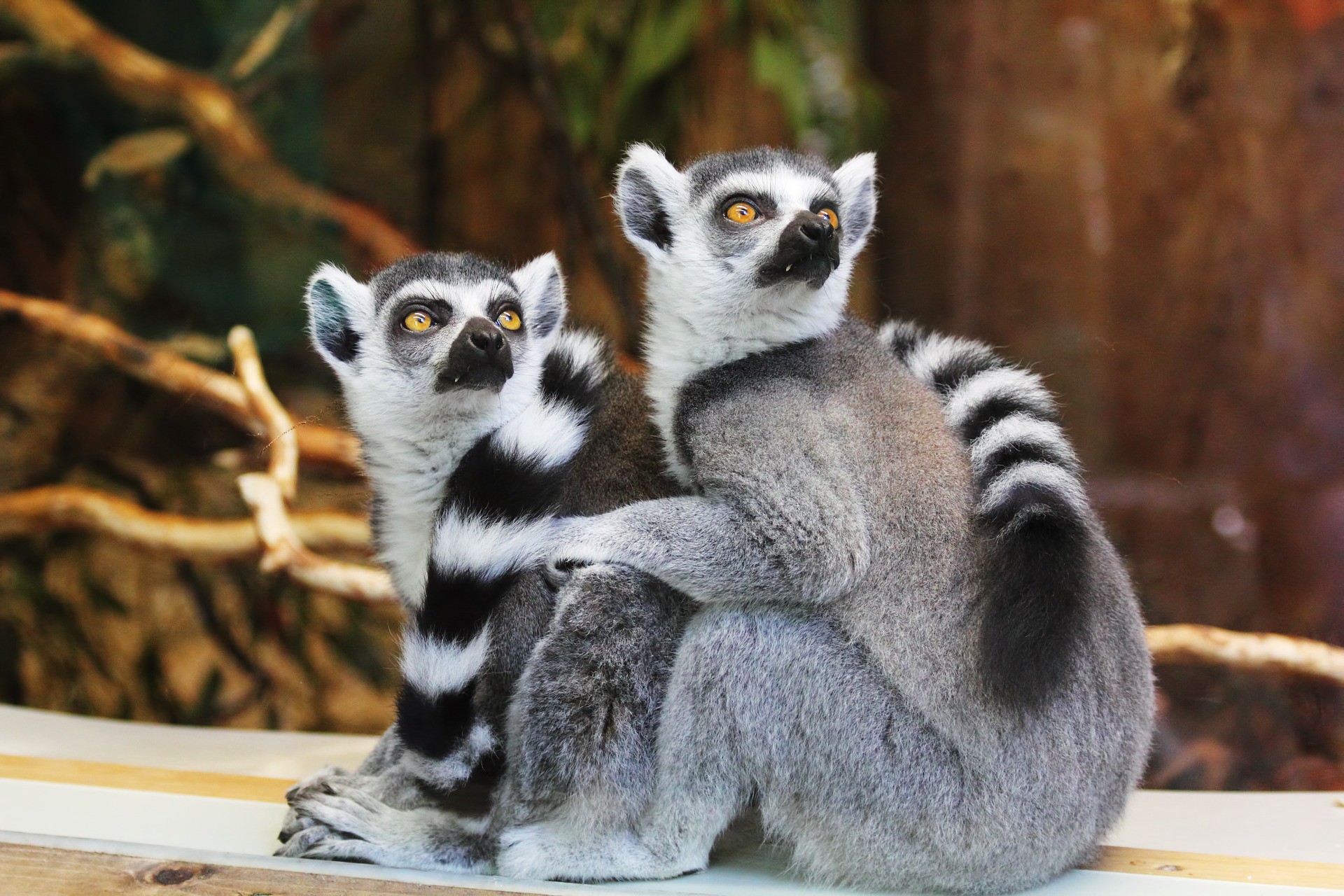 Photo blog.littlelives.com
There are no cages in the Singapore Zoo, the animals live in large outdoor enclosures so they behave accordingly. To keep guests and hosts from each other, habitats are separated with deep moats located almost at the feet, moreover, they are hidden under dense "blankets" of plants. That's why you feel that our smaller brethren are close. However the zoo's more carnivorous residents are hidden behind glass that does not deprive the visitors of hair-raising thrill when approaching wild "apartment". Area of the animal park is incredibly wide. Customers choose the method of transportation on their own: it can be a walking tour, a trip on the local tram, special bike or a pony ride.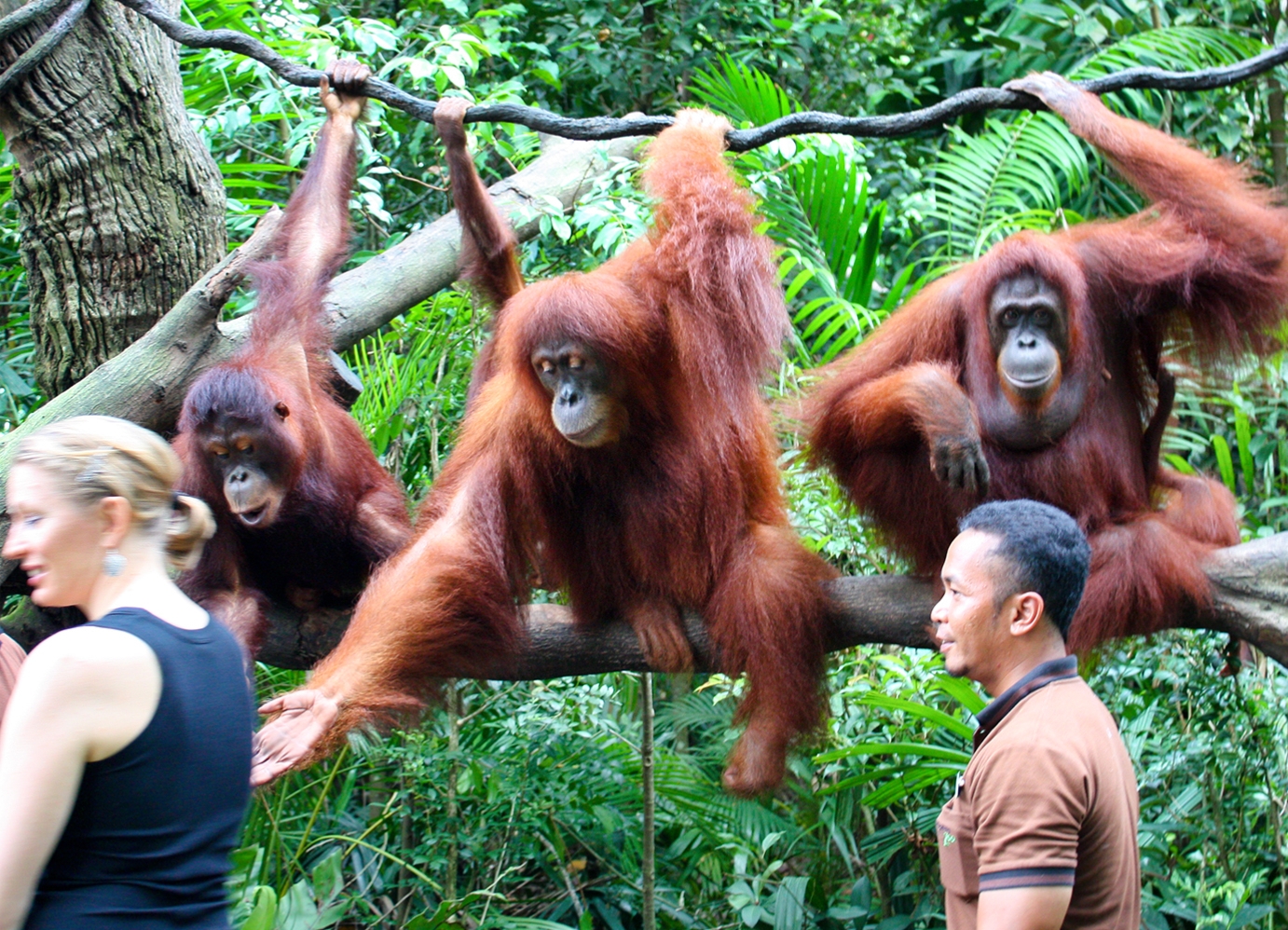 Photo delights.jetprivilege.com
Singapore Zoo hosts 2 500 animals, some of them are rare. And that's not counting 5 000 birds inhabiting nearby Jurong Park.

While travelling through land of feathered tribe it is easy to forget about time and awake only in the evening. But after the sunset you are advised to visit night safari and go hunting with predators. And remember to be back to the Singapore Zoo at nine in the morning not to miss the exclusive opportunity to have breakfast surrounded by orangutans. These humanoid monkeys gladly join you during the meal.

Plunge into the magical world of flora and fauna in the largest Indonesia zoo - Ragunan. Local racy rickshaw or bus will take you 20 km from Jakarta to mesmerizing animal kingdom. Founded in 1864 it had size of a lawn, nowadays Ragunan animal park sprawls for over 140 hectares. Today the reserve is home to nearly three thousand animals and birds, rare plants are grown here to mimic jungle. Despite the slightly outdated architecture of enclosures, they look clean and cosy. Giraffes, orangutans, elephants, Komodo dragons, owls, flying foxes – all the beasts are running, jumping, flying and crawling on green slopes and between trees. Tree shrews with extraordinary green-coloured hair, flying foxes that are the largest species of bats, flying squirrels – they all create an atmosphere of fabulous exotic film.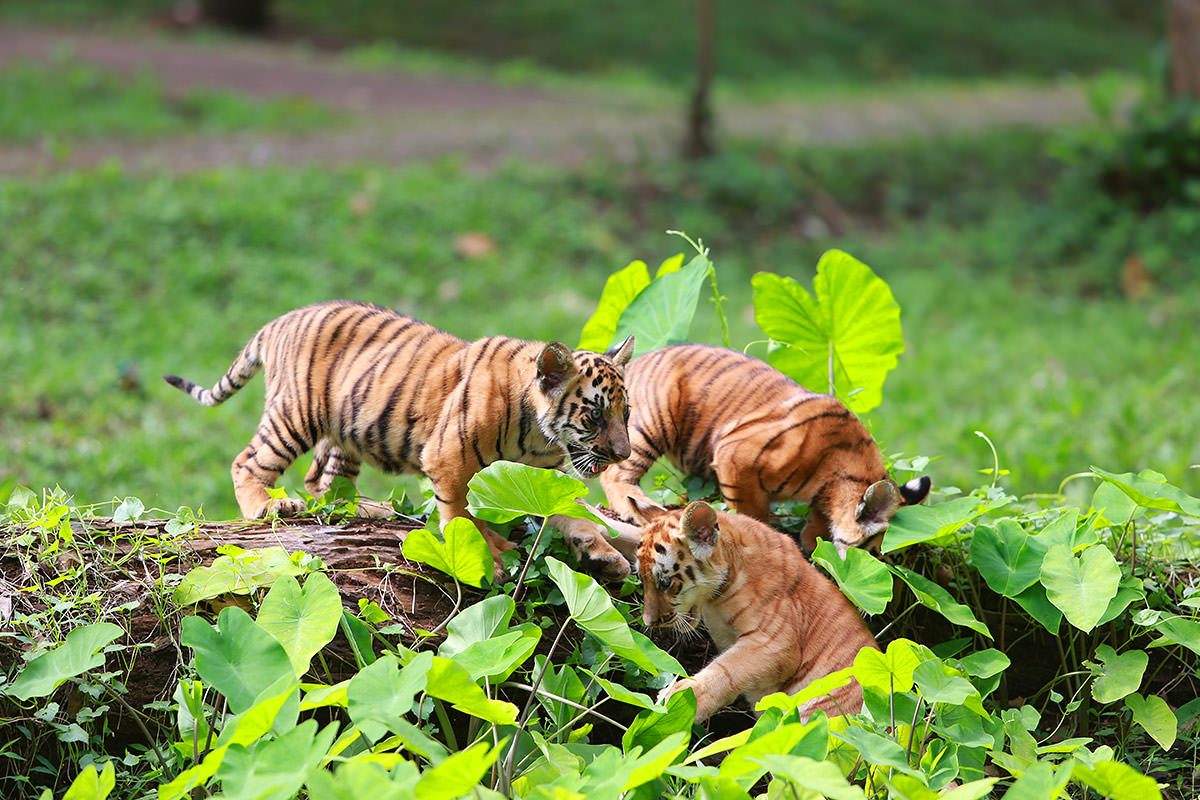 Photo indonesia-holidays.com
If a thirst for adventure and travel accidently brought you to Malaysia, there is also a lot of interesting things for wildlife enthusiasts. Visit Kuala Lumpur, the city which not only has an intriguing name, but the storied history, architecture and rich plant and animal world. In distance of 5 km from the city you'll find the world famous Negara Zoo. If on your birthday you are lucky enough to get to Negara, you'll get free of charge fun of "diving into the sea of animals". Negara has existed for 45 years and comprises 110 acres of Malaysian land. It boasts more than 5 000 animals, up to 460 species of mammals, birds, reptiles, amphibians and fish. And there are amazing ponds with hippos. They like fooling around and splashing water and emotions over tourists forced to jump away. Some Negara residents roam freely through jungle and savannah without any fence. Visitors enjoy this wondrous animal park as it is not usual thing when concerned kangaroo peeps into bus window.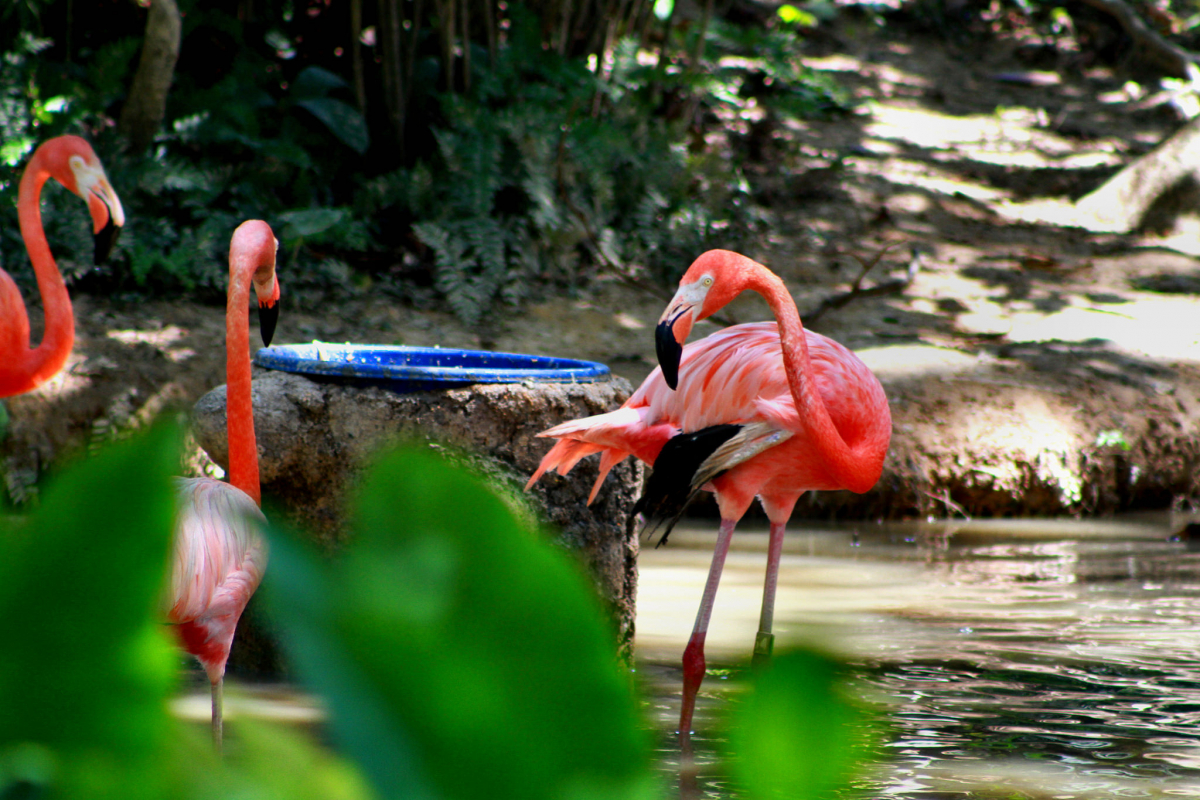 Photo planetofhotels.com
Animal enthusiasts will be much delighted to visit the Chiang Mai Zoo, Thailand, and many of them come there specifically for this experience. This is one of few zoos where you can see the pandas. If you are a true daredevil you can be enrolled as volunteer cleaner in their enclosure, however, you have to pay for that. But it is well paid off with hands-on encounter with black and while bears! In their enclosures pandas have a bunch of different toys and entertainment, but these bears are very lazy, so they do not give observers more pleasure than just contemplate the feeding process.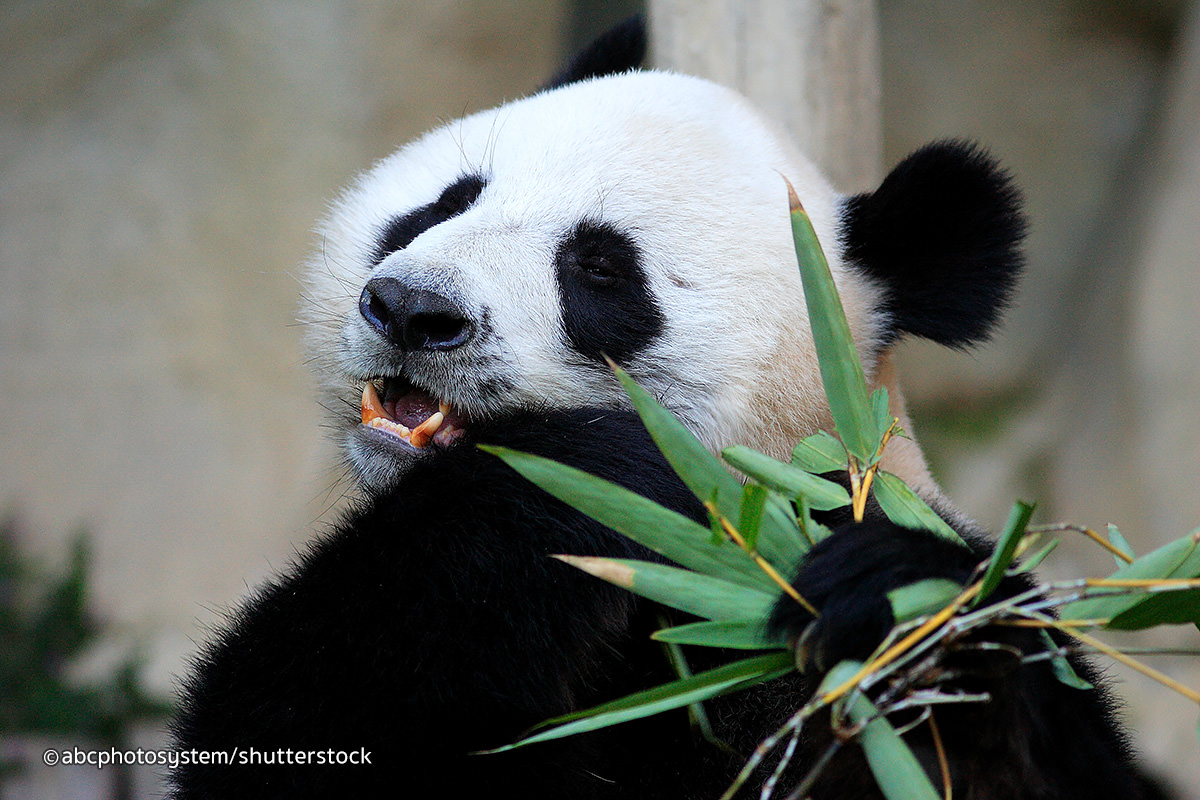 Photo chiangmai.bangkok.com
Chiang Mai Zoo is very harmonious as it is decorated with natural materials. It is great to watch the old trees, look down to explore the map outlined with stones, or visit the observation tower disguised as a giant tree trunk. From it you can see all the huge zoo area.
So, you are not recommended to follow lazy panda style, instead pack your bags and head out to meet enchanting beasts. And in the meantime we will prepare for you the next selection of interesting spots to enjoy nature and cute animals.
Cover photo rakyatnet.com