OUTLOOK WORLD CULTURE FESTIVAL takes place in Kyiv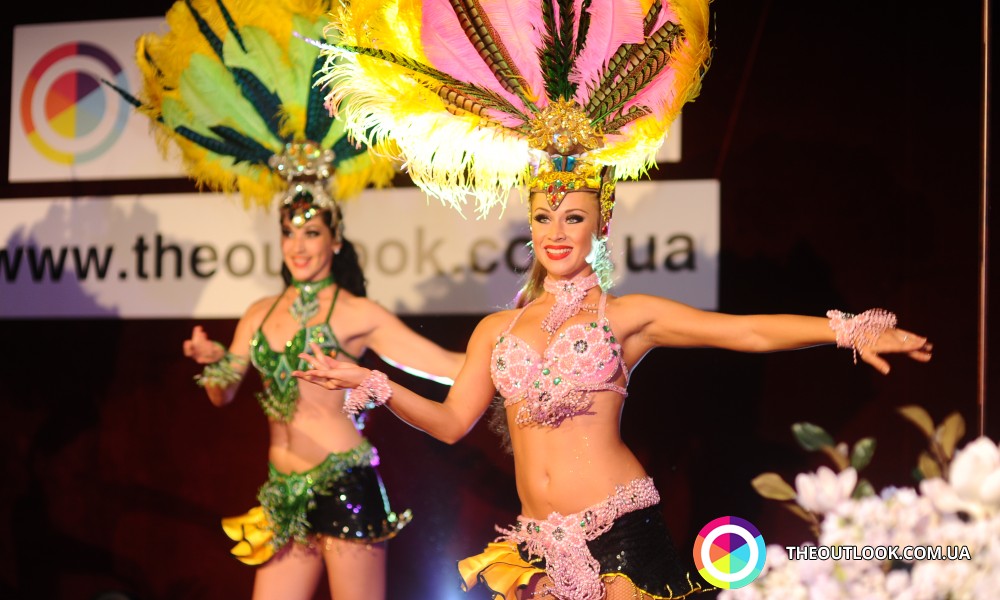 On May, 23 at National Taras Shevchenko Museum (12, Taras Shevchenko Boulevard, Kyiv) annual festival of world cultures OUTLOOK WORLD CULTURE FESTIVAL will take place.
OUTLOOK WORLD CULTURE FESTIVAL is a large-scale event of OUTLOOK Project that annually takes place in Ukraine. The Festival is held with the support of diplomatic missions and embassies of foreign states in Ukraine, Kyiv City Mayor Vitali Klitschko as well as with the cooperation of State enterprise "Directorate General for Rendering Services to Diplomatic Missions".
Within the framework of the Festival visitors can become better acquainted with cultural distinctives of peoples of the world: national dances of Argentina, Brazil, Turkey, Hawaii Ukraine, Azerbajan, Uzbekistan and Georgia, singing and instrumental routines from Indonesia, Turkmenistan, Mexico, Iraq, Palestine and African continent states, traditional outfits of over 30 countries of the world; learn about ways of life and everyday items of other peoples; take part in workshops in various crafts (Turkish Ebru, Pakistani mehndi, Indonesian batik, Kyrgyz felt, Arabic makeup, Belorusian wickerwork of straw items etc.) and try dishes from national cuisines of 15 states of the world.
Authentic locations with exhibitions of everyday items, textile and household goods, colorful areas for taking photographs where you will feel yourself a representative of another nation in a matter of minutes – there will be enough of interesting attractions to suit everyone.
Guests of the event will be entertained by Italian mime and French painter; and in Danish nook "real" Andersen will work to thoroughly create your silhouette.
Goal of the festival is to establish friendly relations and nurture cultural ties between states. The festival is an important cultural and artistic event because not only it is of entertaining nature but also performs the function of nourishing respect to other nations among young people.
Orchestration of the even is performed by LLC "OUTLOOK PROJECT" that includes online media theoutlook.com.ua.
THEOUTLOOK.COM.UA is an international three-language media both about and for the world where features about cultural and social events from various nooks of the globe, and our state as its integral part, are published; and also diplomatic life in Ukraine is elucidated. Our team creates text publications, videos and photo coverages of cultural distinctives, unknown traditions and customs of peoples of the world, touristic routes, cultural heritage of humankind, national holidays and festivals that take place in different nooks of the world, diversity of world's cuisines and art.
Our project is official partners of European Business Association (EBA) and State enterprise "Directorate General for Rendering Services to Diplomatic Missions" (GDIP).
We look forward to seeing you and promise you unforgettable impressions and great mood. We have things to surprise you with!
Contacts for partners and media: +38044 502 72 25; +38050 496 65 96