Royal migraine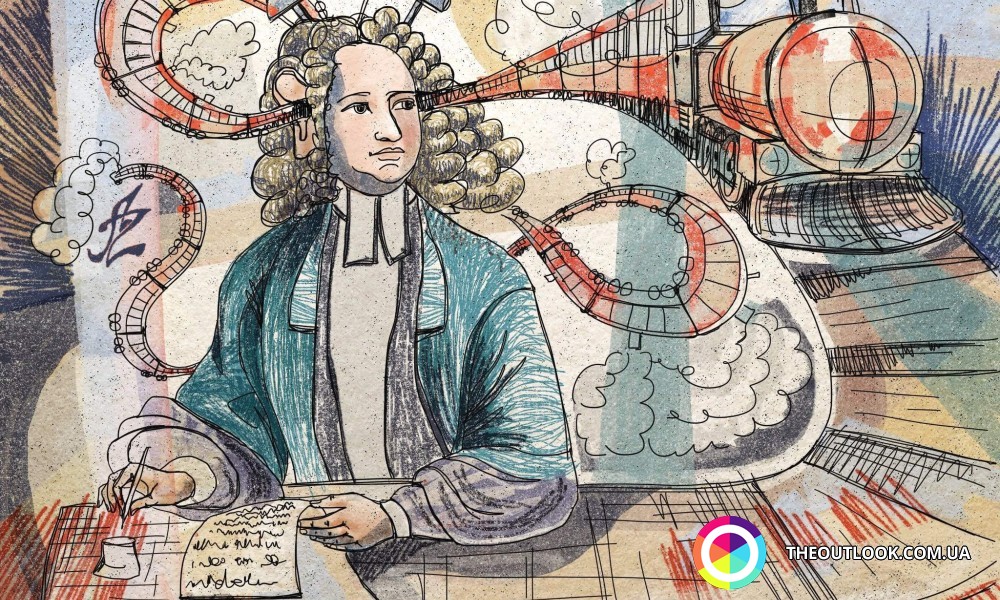 It seems that Movers and Shakers of our world cannot fall ill with such typical for mere mortal diseases like rash or gastric ulcer. They gravitate to mental disorders which apparently affected their genius. OUTLOOK had a good dig into the history of physical illness tortured Empress Catherine, great mind Voltaire, writer Swift and other famous personalities.
Great and powerful Tutankhamun whose tomb curse, according to the superstitious people ruined several lives, suffered numerous diseases. One leg shorter than the other, and epilepsy, and as the researchers guess, a disease which was the cause of his death - tuberculosis.
Bellicose Napoleon also was a magnet for various ailments. One of them was extremely slow blood circulation. Due to this, to keep himself fit, he had to interrupt everything for an hour or two and sink into a hot bath. Also the Emperor suffered from something that modern advertising is not shy to offer, and doctors promise to cure without surgery – hemorrhoids. They say that it was a reason he lost the battle of Waterloo: due to exacerbation he could not ride a horse and thus failed to lead his soldiers into battle. Despite her high position, the same disease did not have mercy for "ugly standard of beauty" Cleopatra.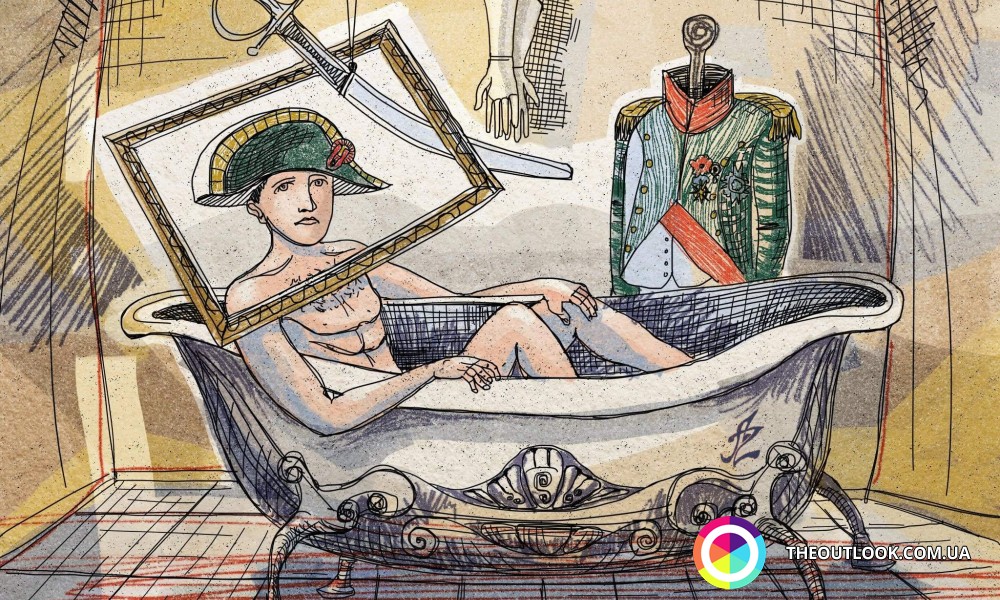 French philosopher Voltaire had a weak stomach. Constantly tormented by ulcers, he ate little and so was very skinny. However, sometimes the illness rescued the thinker. If he did not want to go somewhere or to welcome the intruders, he got into bed and sent a message with the servants saying that perhaps, the great mind was at deaths door.
Young Empress Catherine was plagued with an illness that was not good to excuse her unwillingness to attend public places, and her conditions were very difficult to hide. Modern make-up foundations and powders in the hands of skilled visage artists can make even the most imperfect skin look smooth and velvety. But at the beginning of the 18th century it was hard to hide flaws on face. They say the royal lady got rid of blackheads following doctors' advice to use talc. Or maybe she had just outgrown this trouble.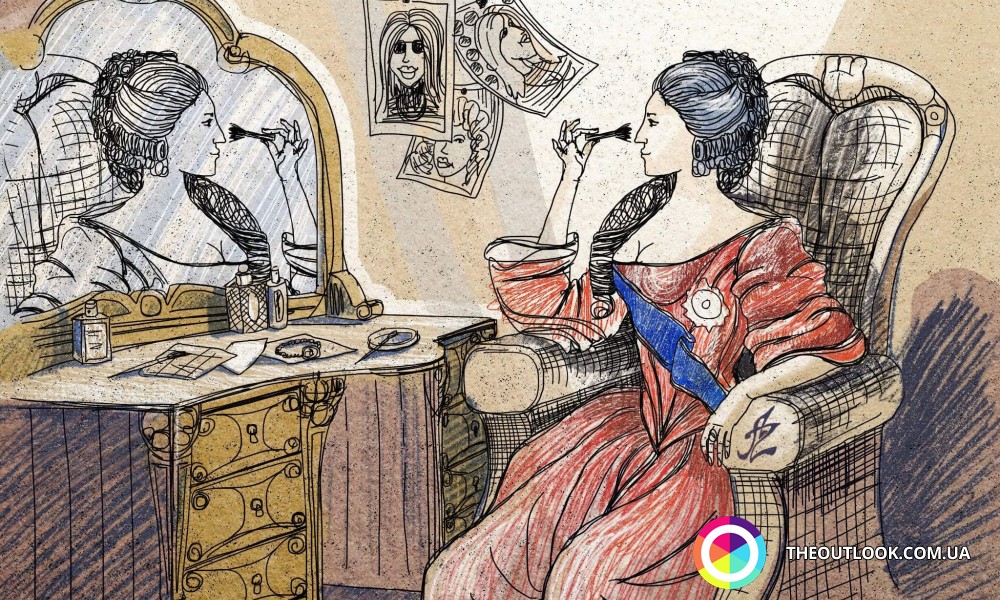 Other rulers also often suffer and even die because of the same debilitating diseases that tortured their servants. Peter II, for instance, died of smallpox, Alexander I could not overcome typhoid fever, and reason for Nicholas I to go to the better world was the simple cold. During one of the horse rides the Tsar got too cold, then he felt symptoms of disease which is a leader of present-day medical records – ARVI (acute respiratory viral infection), then it developed into incurable lung inflammation.
Empress Anna Ioannovna (Anna of Russia) has been thought to died of a sharp deterioration in the result is quite common now kidney stones. Similar illness plagued Emperor Peter I, and in addition, he was diagnosed with whole bunch: epilepsy, asthma, and on top of that was alcoholism... However, this dependence accompanied many other famous personalities: Socrates, Seneca, Edgar Allan Poe, Yesenin, Mayakovsky – it is only a beginning of the famous drunkards list.
The first ever writer-millionaire Jack London, in addition to binge drinking, managed to catch quite exotic in our time illnesses: tropical yaws affecting the bones and cartilages, and scurvy to which he even dedicated one of his stories "The Mistake of Creation". By a dangerous self-treatment with mercury, he completely ruined his kidneys. After that, the author decided to change the poisonous vaccine for opium and heroin, of which he is thought to die in his forties.
An unusual diagnosis of Gulliver's parent Jonathan Swift would have puzzled even Dr. House: Meniere's disease, that is defeat of the inner ear, causing bouts of dizziness, constant ringing in the ears, and as a result, mental disorders. Illness became even worse when the author passed his fifties. His behaviour got exponentially bizarre, head noises got louder, however, it only enhanced his creativity...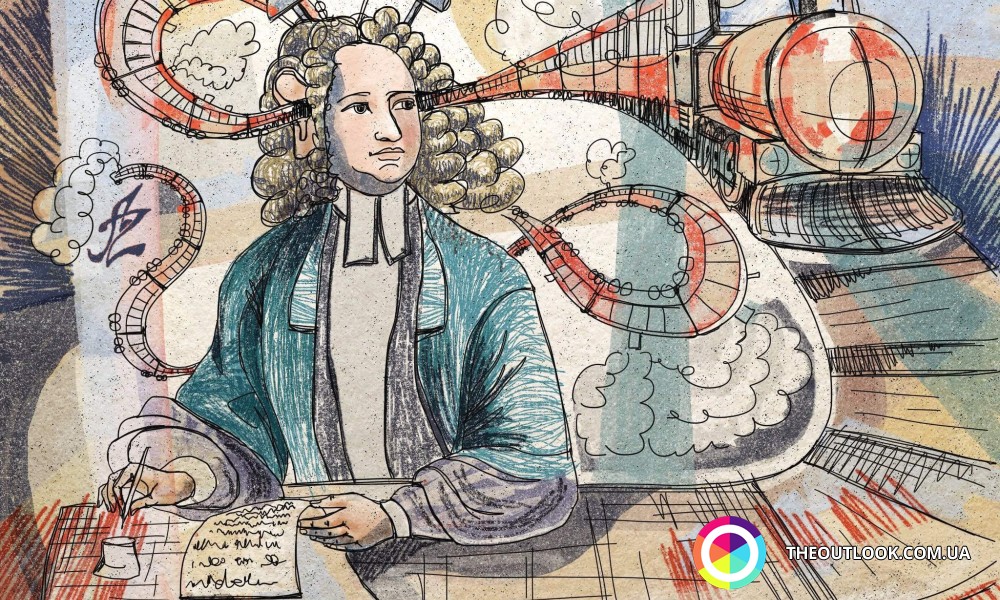 Julius Caesar, Mary Tudor, Chopin, Darwin, Tchaikovsky, Freud and Nobel constantly had to "grab the head". It was not due to a rare syndrome, but a common migraine, persistently attacking the great men. So it's probably no wonder that this disease is believed to be a destiny of bright minds.
Illustration by Aleksandr Zadneprianii