Have Some Sleep at Work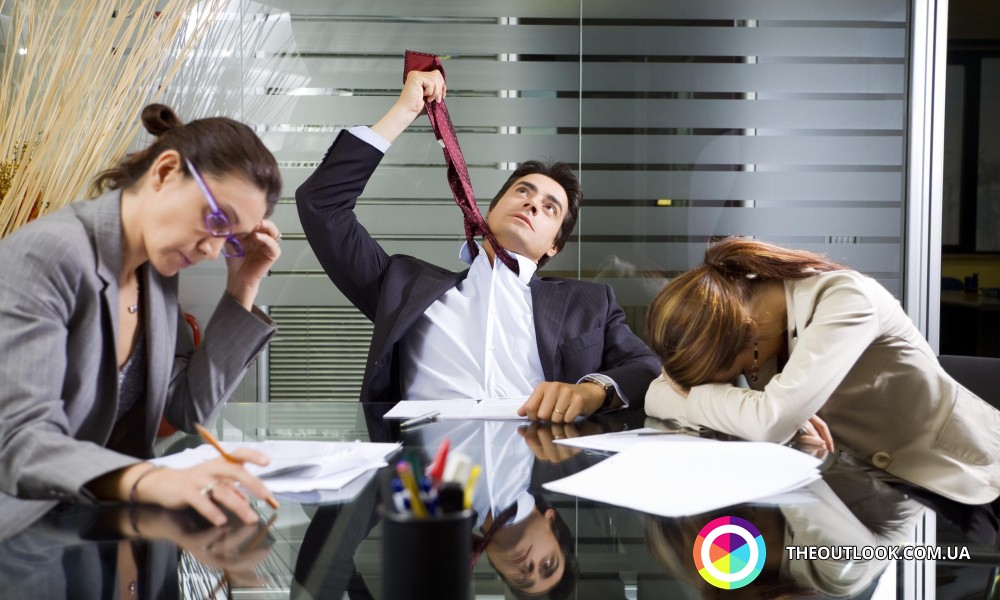 Indignation due to prohibition to show at working place wearing jeans is the last thing that bothers employees of one of firms in the USA who have to perform opera singing warm-ups every three hours… And how about wearing office footwear in the shape of Dutch wooden clogs like working people in Taiwan do? Outlook came up with a selection of weird corporate rules.
Opera music break instead of vitamins was included into the list of workplace rules by supervisor of an American enterprise that specializes in production of medications. Every three hours singing tutor gathers "white coats" to loudly raise an aria – that, according to the boss, tones people up.
Would you like to get drunk in a nearby pub after work, sir? Would you consider bugging out earlier today, ma'am? That's about how employees on one of firms, American again, talk to each other. In order to wean fellow workers away from broad jokes and strong language, management makes the staff use only polite addressing forms in their conversations – under penalty of a fine.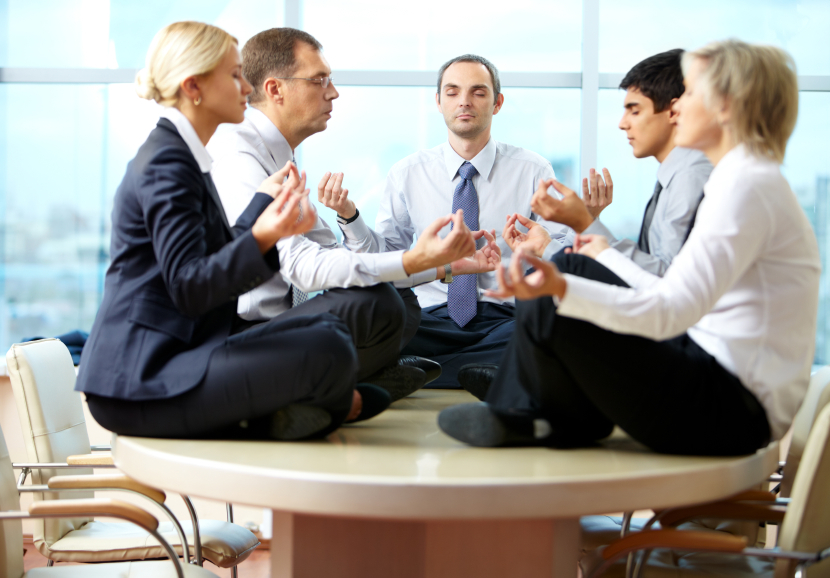 A businessman from Taiwan came up with a corporate rule that is fascinating for clients but not for poor employees. The company is engaged is sales of Dutch cheese and cream. Getting blister heels due to awfully uncomfortable wooden clogs, that are believed to be one of the symbols of the Netherlands, is "ordered" under penalty of dismissal.
In the Netherlands however employees are not forced to walk about in national footwear and selection of rules of conduct are similar in every establishment. If someone close to a person gets sick, whether it be a child, a husband, second cousin of mother's sister or even a neighbor that nobody else can take care of – it is a cast-iron excuse to skip working duty. Another local office "peculiarity" is collective visits to bars. At that, size of an enterprise, its specialization, positions of participants of the "feast" and their age aren't important… Everyone goes compulsorily – good thing is that it's on the company dime.
And in Israel firms annually allocate money on holding Health Day. Unions set a date when management rents a spa-salon, frees employees of their duties and sends them to have massages and peelings.
How skillfully Ted trimmed his lawn, what a tasty bacon Jessica cooked and what grades kids of Jonathan and Katy had in the end of the semester… All in all, eager beavers of a British establishment are supposed to inform each other about every aspect of their out-of-the-office life during hourly 5-minutes breaks. It all goes under steadfast supervision of their boss who is positive that this relieves stress and rallies coworkers.
Clock strikes noon and all the employees hurry to have their lunches and then get back to their table to… fall asleep. Such corporate rule is no rarity in Chinese offices. Some lean on their tables after having grabbed a pillow, hidden in a drawer, and those who prefer home-like comfort even bring folding beds with them to get settled in the middle of the room and start breathing calmly.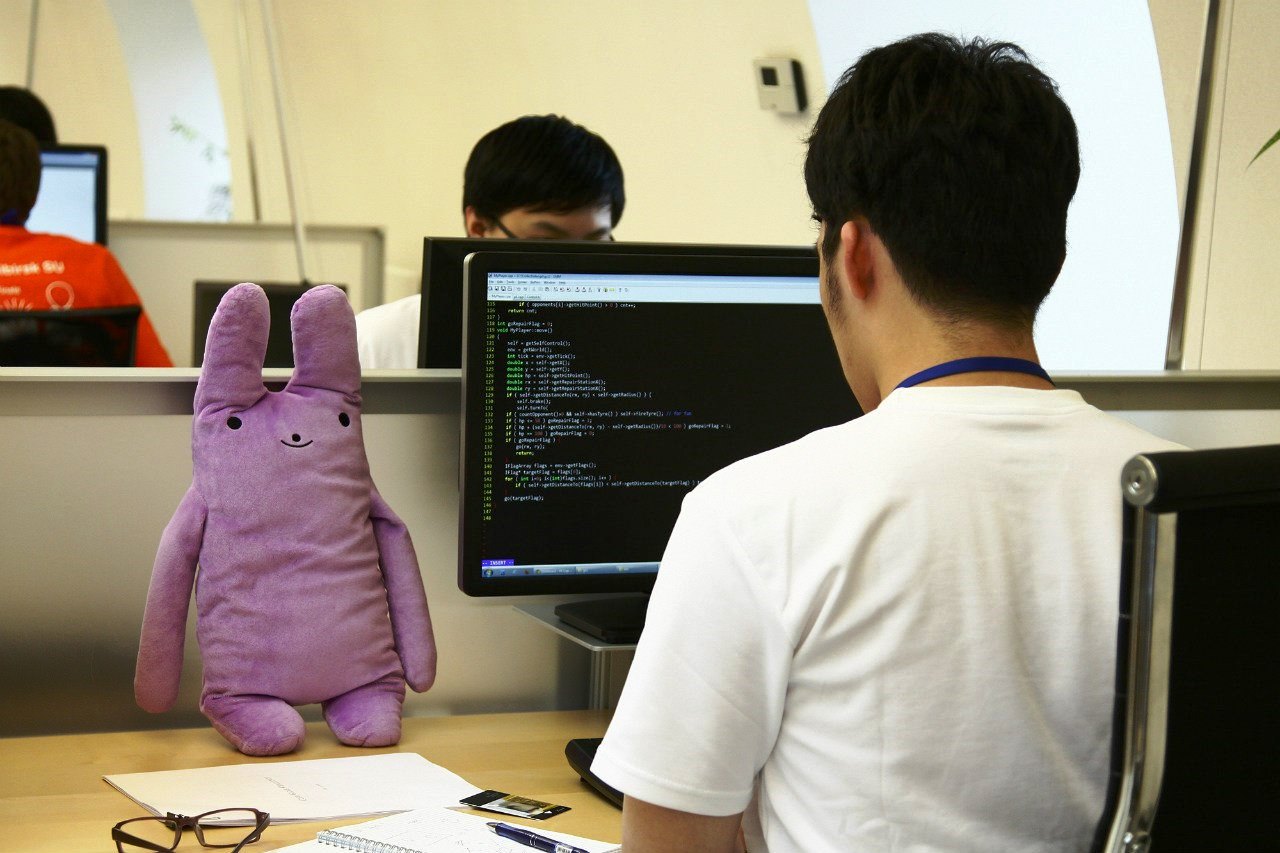 Meanwhile a manager in one of German furniture stores doesn't allow a nap not only to his subordinates but also to dwellers of neighboring buildings. Tuesday, Thursday and Friday are fire alarm days. A call – and everyone starts executing well-learned rules. Inhabitants of the street besiege the orchestrator with complaints but security gets priority over silence. Only Japanese are "luckier" – they have gas alarms on daily basis. Women are the ones who suffer most – hair-dos get considerably damaged under gas helmets.