Japanese Culture Day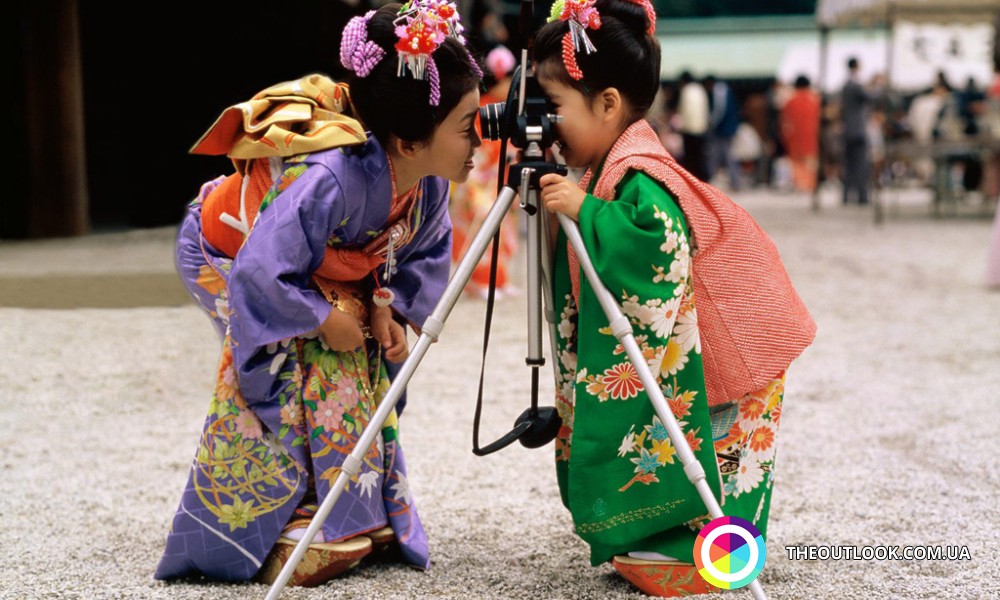 Culture Day is celebrated in Japan today on November 3. This is probably one of the most memorable events in the world thanks to breathtaking parties held by samurai offsprings. The most exciting is that various events are traditionally held around the world. For sure the Japanese in Ukraine are also feasting today. So, if you know any representatives of this nation, you may safely thrust yourself upon a party.
Take a look at the Land of the Rising Sun, it looks just as we usually imagine it. Yet, it is fraught with much more. Spectacular celebration of Japanese Culture Day is a good chance to get more acquainted with the country. After all, sushi and sake are great, but there are a lot of other tremendous things worthy to be explored.
The Land of the Rising Sun is the place of the most magnificent and eventful celebrations. Festivities typically include art exhibitions, performances and parades. Also, on Culture Day most Japanese museums open their doors. Today those who have significantly contributed into science, art or culture will be awarded with the Order of Culture at the Imperial Palace in Tokyo.
Such an important day is always surprisingly blessed with good weather. Statistically it is one of the clearest days of the year. And even in spite of yesterday rain, the weather is sure to be perfect tomorrow. Indeed, between 1965 and 1996 there were only three rainy days on November 3.
Since the weather allows, you can leisurely enjoy looking at women in national gown called kimono. Oriental beauties brighten streets, parks, squares and, of course, give us one more reason to congratulate the Japanese and join their celebrations.