Let's talk in Japan or how to understand a Japanese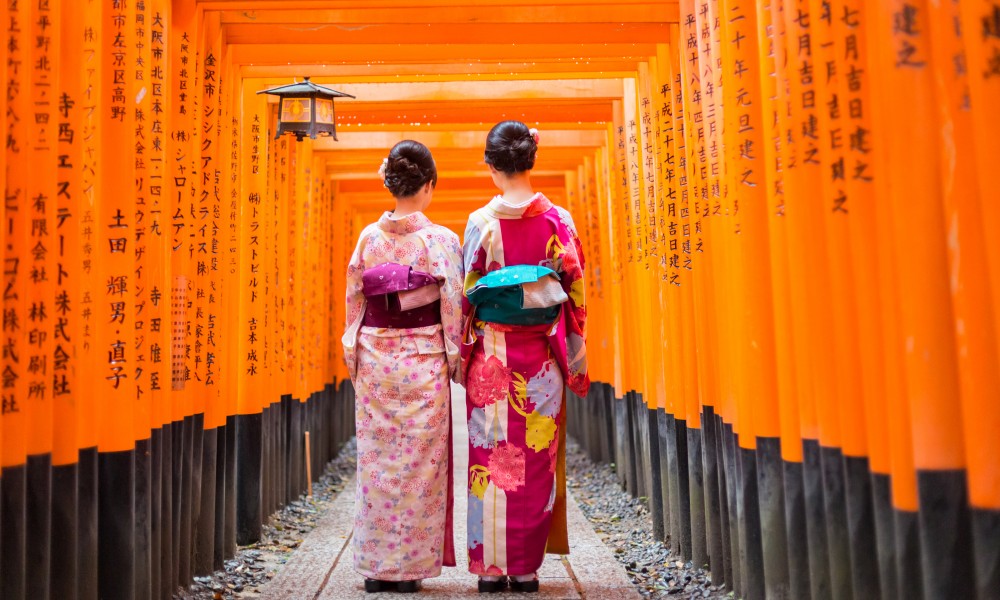 Despite the title, in this article we won't talk about peculiarities of Japanese hieroglyphs and pronunciation. First of all, because there is a whole bunch of specialized literature and secondly, if you don't study Japanese such knowledge may widen your horizons but will be of no use in practice whatsoever.
This article also isn't for those who expect revelation of a great mystery of how to learn a foreign language, especially Japanese, in a month. Harrow and alas, other than long and persistent cramming, humans came up with nothing smarter to achieve that. However, this article will provide you with several pieces of advice on communication with the Japanese that you need to know not to get into an embarrassing situation.
We should probably start with getting rid of the myth that you'll be all right in Japan knowing English. Despite seemingly all-penetrating globalization of Japanese society, merely 30% of citizens speak English. More to that, to one's ear it seems that among those who actually possess this international language many possess Japanese with tiny speckles of familiar English sounds. Therefore people, who treat Romano-Germanic philology with respect and tenderness, will hardly be able to demonstrate all their talents there. In this country only two languages are in favor: Japanese that is rich for synonyms and as a last resort SIGN LANGUAGE is effective. You should of course be really careful with the latter one because what seems like innocents gesturing to us, too a Japanese may seem incomprehensible or sometimes even rude.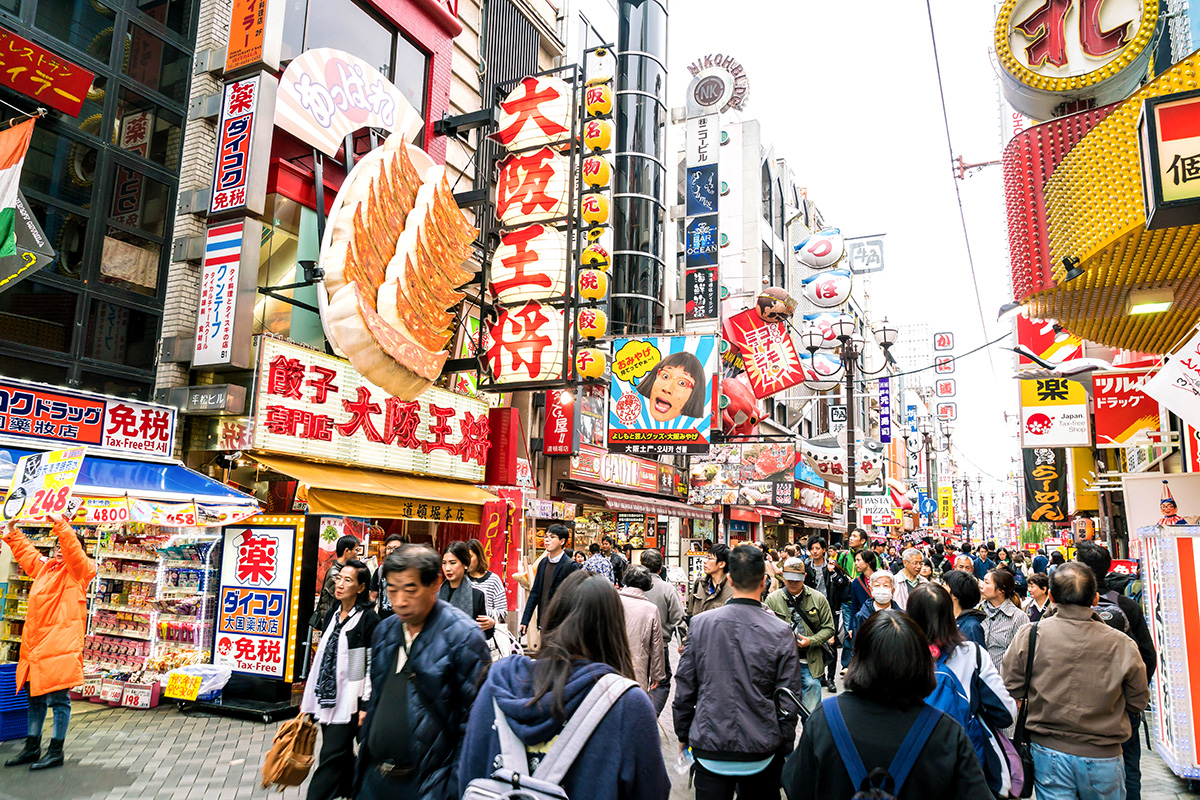 Photo agoda.com
Thumb-up that we use for 'everything's fine' is considered indecent in Japan. Just in case, I'll mention that you also shouldn't raise your little finger. Both gestures will add rude sexual context to everything you're trying to communicate to your company in a manner that is hard enough already.
The Japanese may also misinterpret OK-gesture popular among divers when thumb and index finger connect. In Japan this means coins or money so it can be easily regarded as a request to borrow you some or pay for you.
There is an interesting story with nodding. The Japanese do it all the time during conversations more out of politeness and as a sign that they listen carefully rather than that they agree with everything. Such nods usually perplex Europeans during business negotiations. Japanese delegation would sit in front, listening carefully and nodding and the next day they would send a "polite denial" to an offer they seemed to have accepted the day before.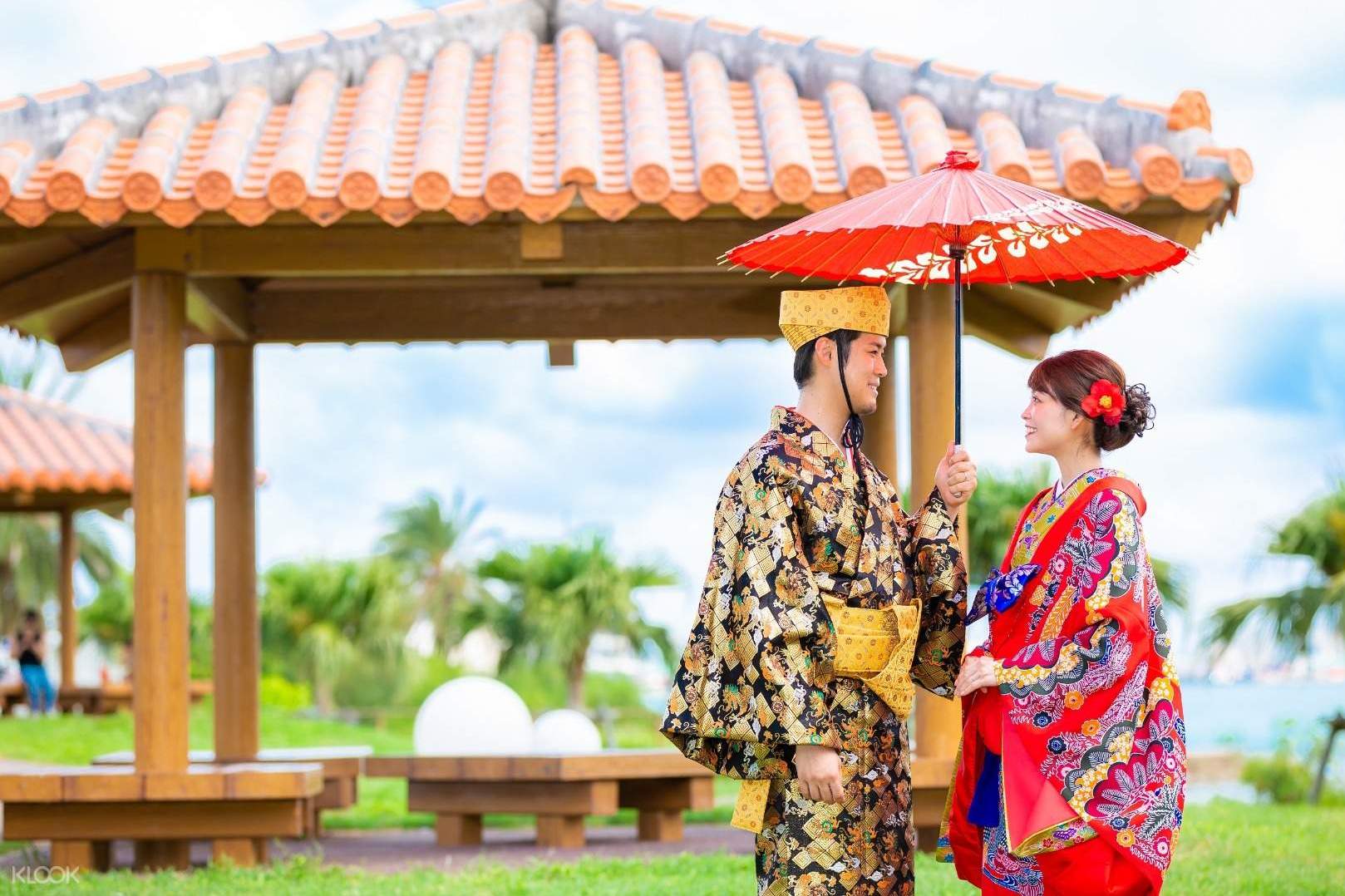 Photo klook.com
Another gesture popular with us that shouldn't be used in Japan is a so-called satiation gesture when the sharp of a hand slides across one's neck meaning "I'm full up till there". For the Japanese this gesture means decapitation and is regarded a sign of aggression or of being fired and it's an open question as to what's worth for a Japanese. So, when you're full and try to tell your waiter that, move the sharp of your hand over your head to express that you've had more than enough and can't eat any more. This will save both your good impression of a restaurant and personnel's nerves.
Among Japanese gestures that we don't understand I'd mention touching nose with one's index finger – it means "me" and is used very often when a person wants to ask "Is it me you are talking to?"
Good deal of misunderstanding is caused by salutary and farewell gestures that are directly opposite to the ones we use. Now, let's remember: salutation: waving your hand back and forth; farewell: waving your hand from side to side. Should you be confused, best way out is to nod. Nodding in Japanese culture bears special form of politeness. The Japanese nod very often. With a nod they salute and bid goodbye, thank, apologize, congratulate and express tons of other things. I have to say that this tradition is so catching that when back from Japan one can be bringing Ukrainian citizens joy of nodding to them for about a month.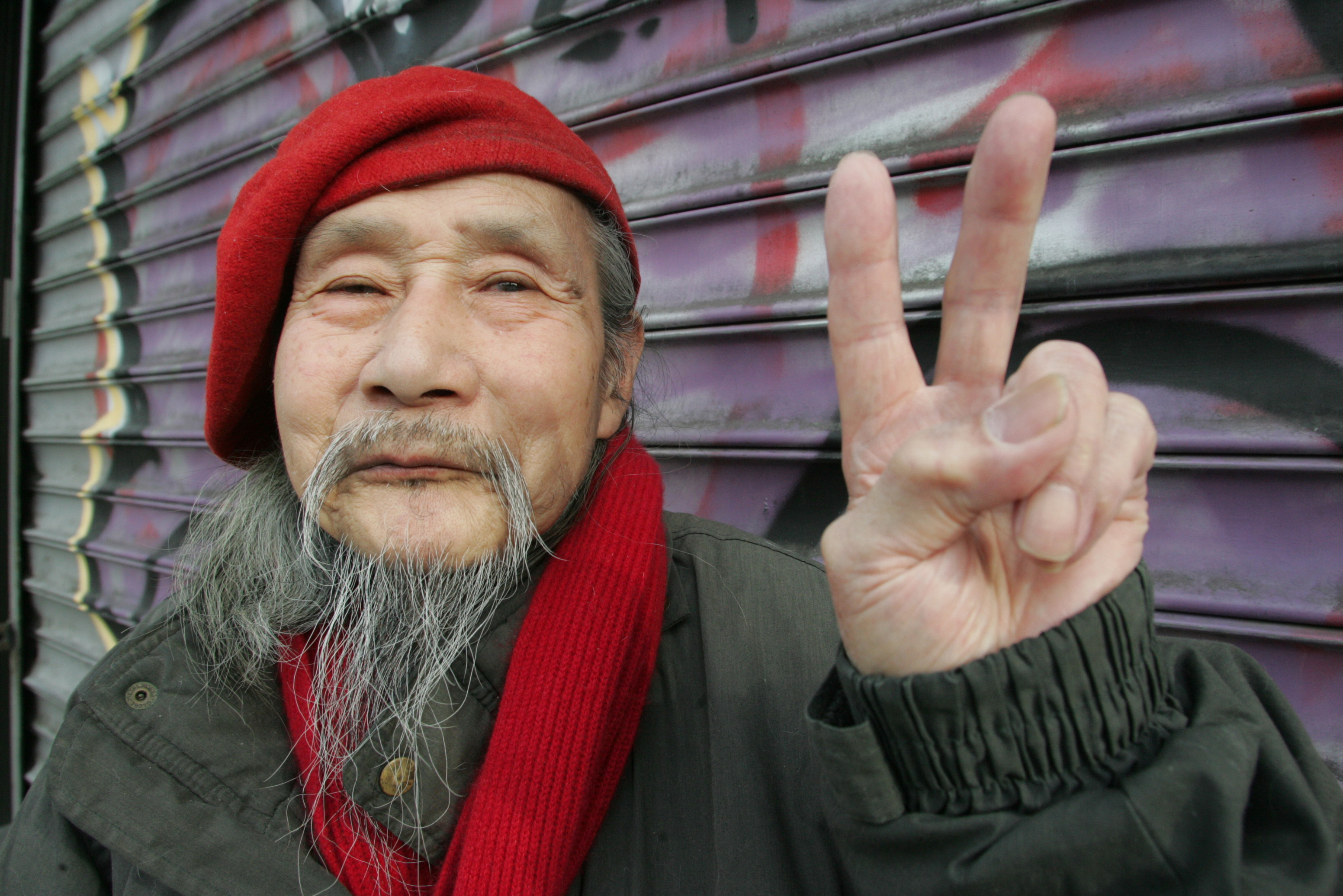 Фото zablpedia.ru
Now, let's sum it up.
Normally there aren't many people who look into phrase books when going on a trip. Many rely on their knowledge of English or other languages. In Japan everything is very different – it is a country for people with imagination or for champions in Pantomime Game. But you can still be sure that even if you know neither Japanese nor English, incredible Japanese politeness and kindness won't let you get lost in this totally unique and fantastically interesting world of subcultures, anime, technologies and minimalism.
Cover photo travelife.ca