Salamanca: Crazy about the frog
Spain is lavish in architecturally rich cities. But there are special among them: the ones where monuments of the past and daily life of contemporaries are intertwined so tightly and unexpectedly at times that the city seems to be living in two worlds. Today OUTLOOK suggests you enjoy one of them – Salamanca: the city where frog brings all kinds of luck.
One should enter the capital of the namesake province from the south. Just because the view of the old town that raises up above Tormes River must be your first impression of Salamanca. And everything you'll encounter next not only will uphold high standards but even will surprise you once or twice. Even to lucky ones who meet the city after dark when it looks even more magical illuminated by floodlights.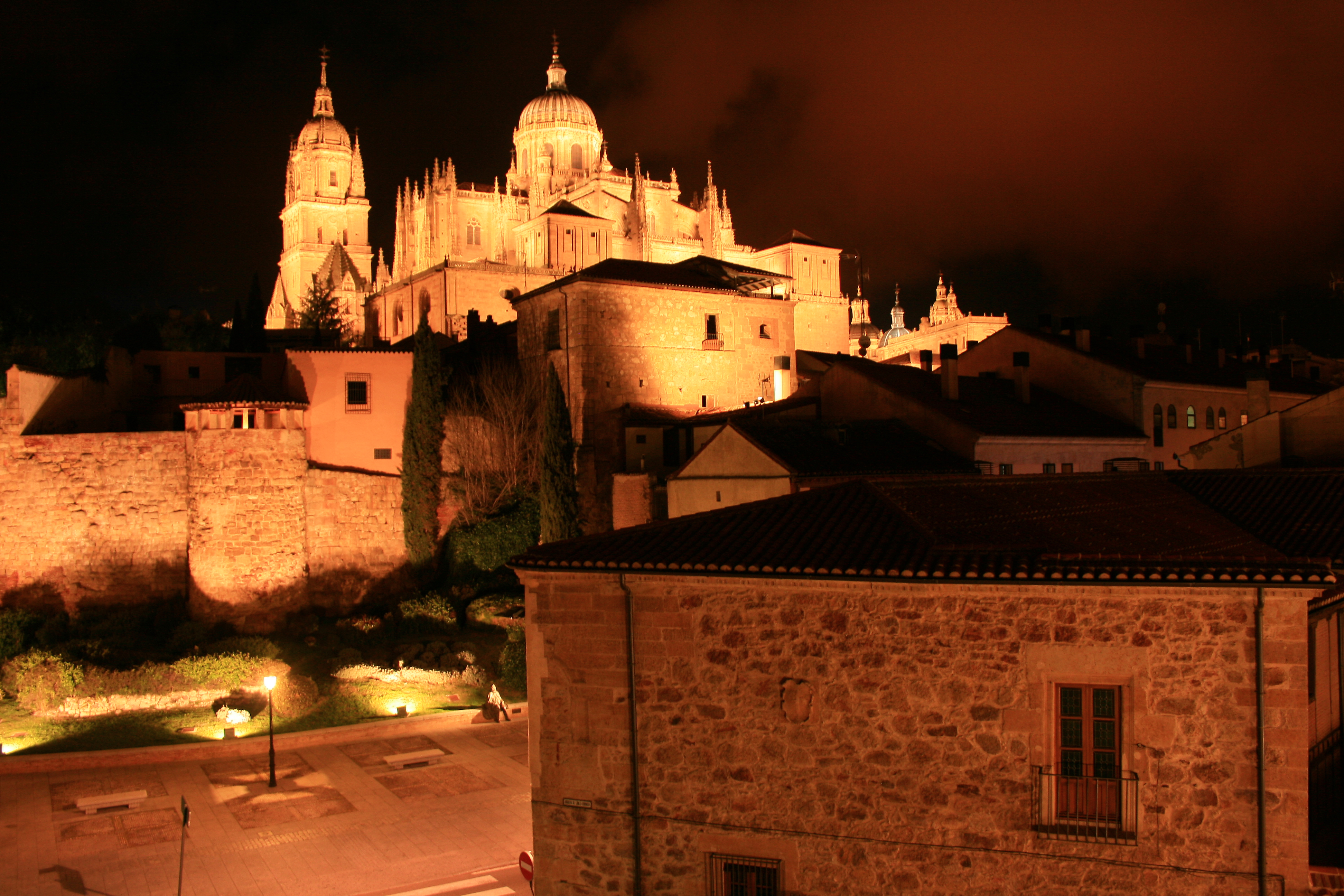 Right past ancient Roman bridge get rid of your auto for a while (leave it at one of numerous and spacious parkings), you won't be needing it any more. Not because there is no passage for transport further ahead: probably, the only place one cannot access in a car is the centre of Plaza Mayor – baroque archways are way to narrow. However concentration of architectural masterpieces per square meter is so dense there that you simply wouldn't want to miss a single thing.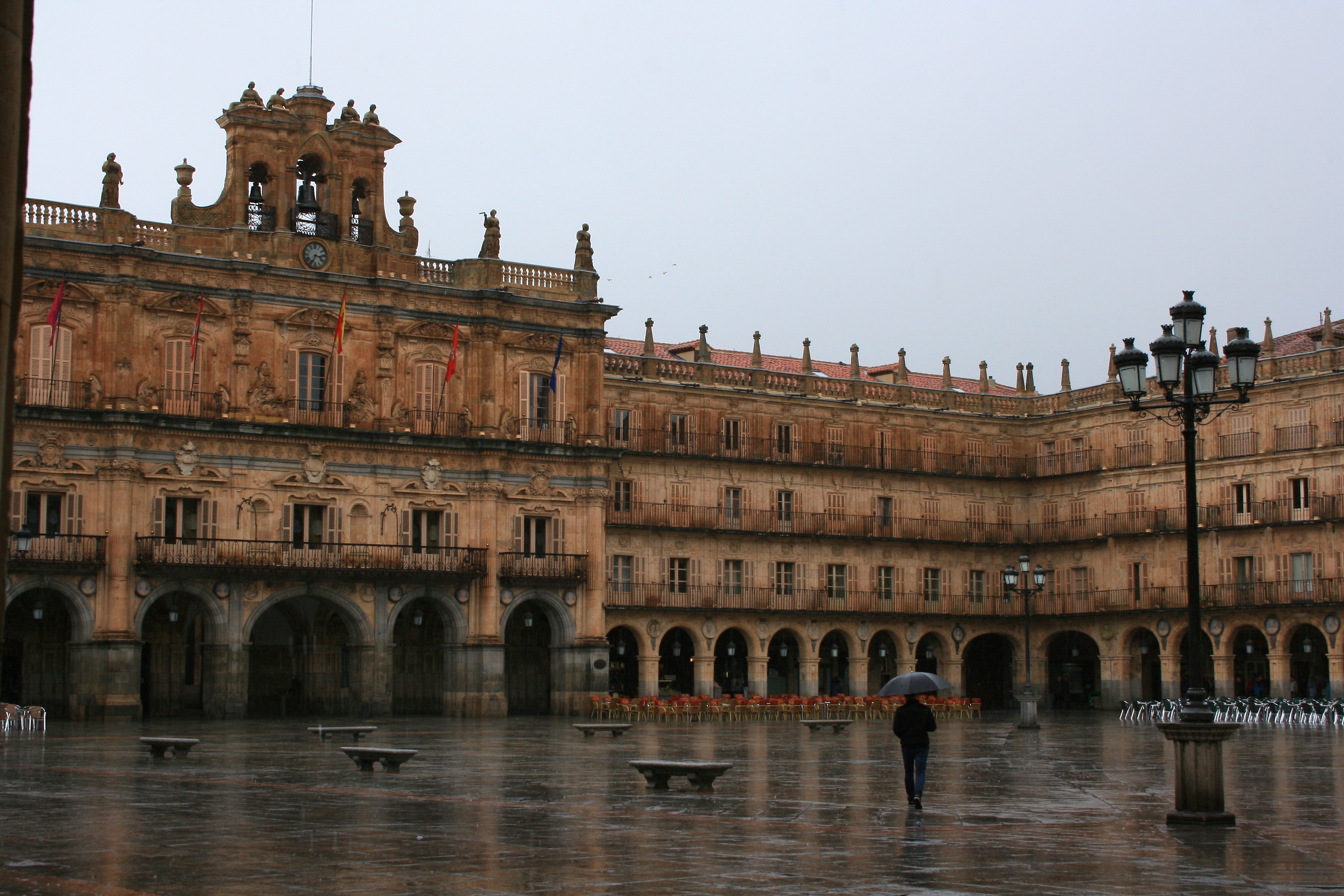 Convento de San Esteban is among the first to greet guests of the city, its construction was fulfilled in early 17th century. Entrance there is open only in certain hours – lovers of late Gothic will have to carefully add the visit to their day plan. And one also shouldn't forget that a stone's throw away His Majecsty the Cathedral of Salamanca is expecting everyone.
And it is it that harbors the first surprise. The thing is that there are in fact two cathedrals: Catedral Nuevo and Catedral Viejo – in simple terms, Old and New ones. They get along perfectly under the same roof and share common entrance. First one to salute guests is the "younger brother" that was being built some two centuries ago. While indulging your eyes in gorgeous decorations, you keep telling your neck that it doesn't hurt, because you have to look up almost all the time and there is no way to take your eyes off of painted domes and carved wood. No wonder that an archway that leads to the Old Cathedral, located at the level of human sight, many fail to notice straight away. But once you've gone through it, it is impossible to shake off the feeling that time portals exist. This one brings visitors 400 years back to unveil much more restrained Roman architecture.
Read also: Granada: Moorish fruit of Spain
To exist the building, you perform a time leap from year 1140 directly to 21st century: in the square in front of the cathedral modern sculptures sprouted like mushrooms after the summer rain. It is also there where a terminal station of a wonder train is situated; its passengers have an opportunity to see main landmarks of Salamanca in express mode.
One of them is Casa de las Conchas (House with Shells) – it used to be house, indeed, or more like a manor of a knight of the Order of Santiago de Compostela. Streets that netlike fan in all directions from this renaissance building are scattered with souvenir shops - and one feels tempted to call them ponds. That's because inside them there are frogs right, left and centre! Vendors gladly tell curious tourists that "rana" is a symbol of the city; it lives on a façade of university and it brings luck to the ones who see it.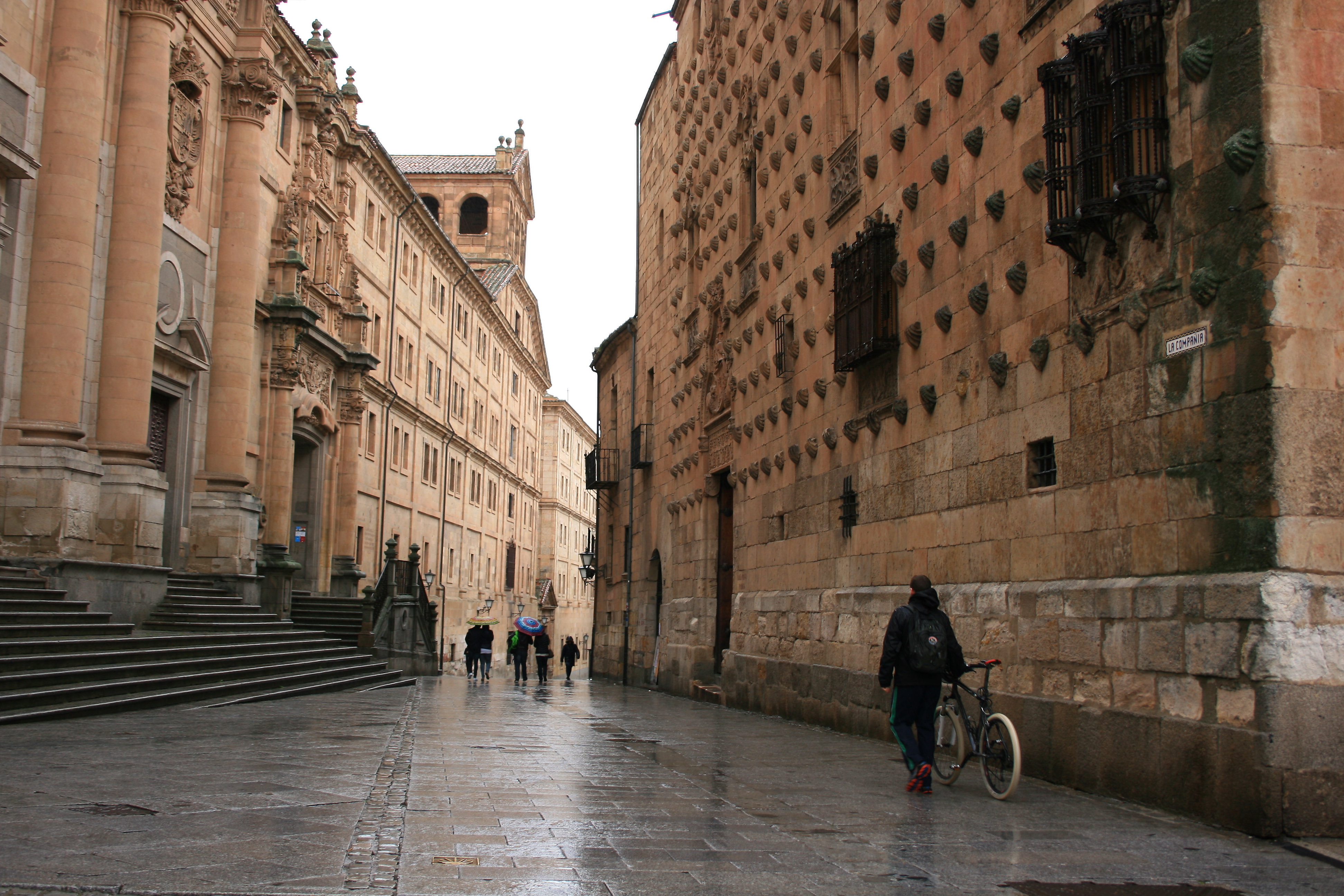 The university itself, established in 1254, is a picture of history in its retrospective. Students still study there: within those walls that have seen it all over 800 years, modern boys and girls sit with their smartphones and absorb knowledge. And each of them wants to successfully pass exams. Alongside knowledge, some luck may be of use there. And we already know who is responsible for that component!
But this very responsible frog is a cunning lady. And it brings luck only to most tireless ones. In order to figure out people with that quality among thousands of tourists, students and local dwellers, it learned how to disguise itself. You look at pictures and cards on every corner and it seems to you that it is impossible not to spot a frog on a skull. But it's not as easy as it looks! First you need to find necessary façade of the necessary campus building. Then you stand and stare at it at wit's end until someone passes by to point finger to the spot you've already looked at a dozen times. Then you peer for another three minutes into where the finger recently pointed. And only then, maybe, you will distinguish a tiny animal on a third skull from the left on the first capital of the right pilaster!
Read also: History of the street: Las Ramblas

Upon having tasted frog's luck (not leg as you might have thought), travelled in time to one's heart content and become completely stunned with architectural beauties, it is high time to make yourself cozy at one of local cafés. Over a glass of sangria with an accompaniment of jamon (Spanish ham) try and comprehend how it is possible for one city to accommodate so many so different things and how lucky you are to see and experience it all.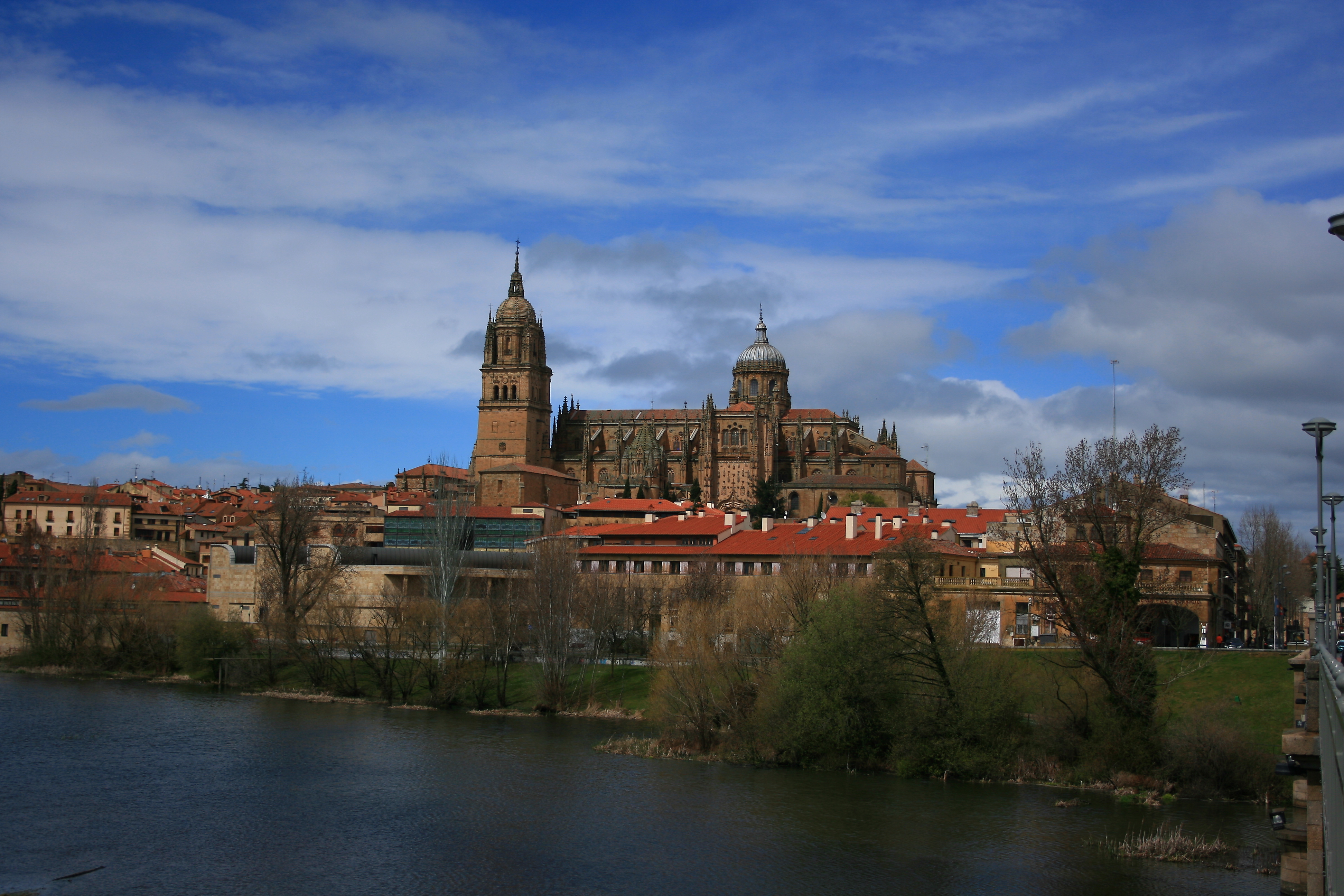 Photos belong to Anna Pantukhova
Cover photo dic.academic.ru