10 facts about Ukraine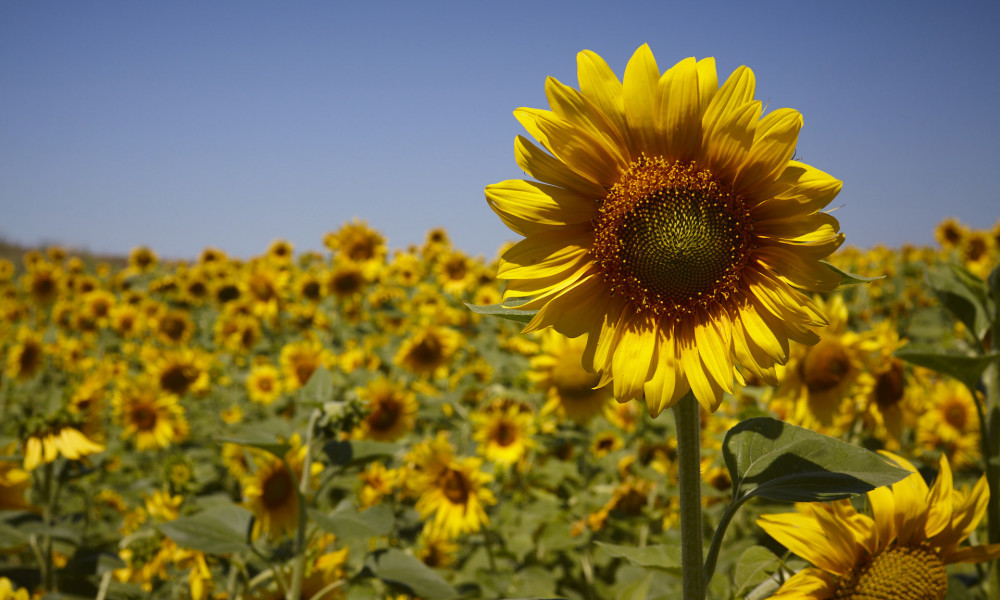 Over several years of our project's operation we have created large amount of features, both texts and visuals, about various countries, visited numerous cities, got acquainted with huge number of peoples. And now, on the day of 25th anniversary of Ukrainian independence, Outlook with love and joy continues its series of features with the one about native country. Most interesting facts about Ukraine and Ukrainians are next to come.
Despite the fact that for centuries Ukraine lacked own independent state and had lived under the influence of several empires at a time, its people has always strived for democracy. World's first prototype of Constitution – a document that regulates fundamental internal laws and freedoms, was written by a Ukrainian of all others, by Pylyp Orlyk, Hetman of Zaporizhian Cossacks and a public figure. It happened in distant 1710, 77 years prior to the USA.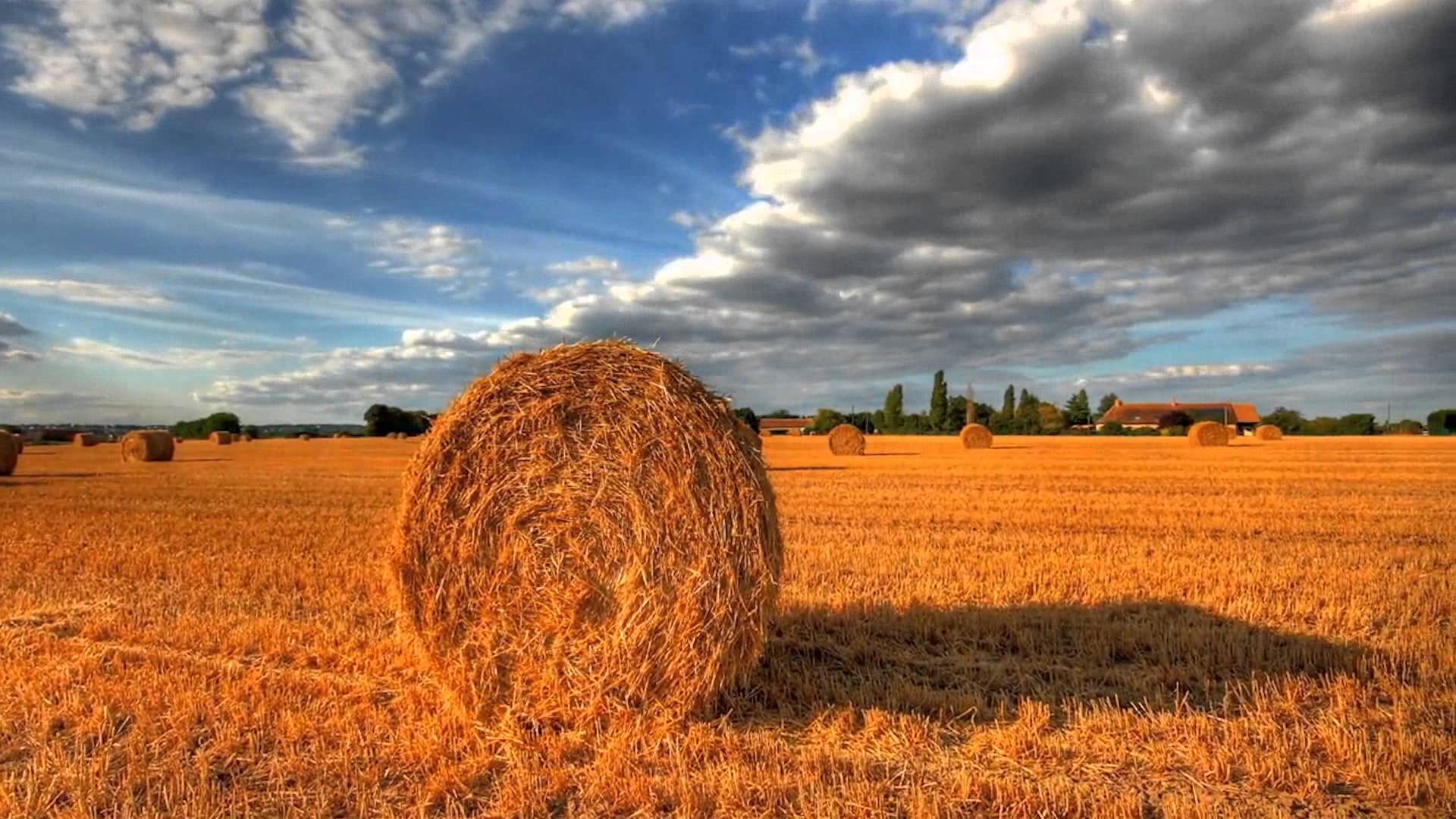 Photo zabugor.com
Should we judge by number of degree certificates per capita –Ukrainians are currently one of the most educated nations on Earth. This thirst for knowledge is probably in their blood because as far back as in 1576 it was on its territory, not far from present-day city Rivne where famous Ostroh Academy was opened that was in fact the first higher education institution in entire Eastern Europe.
In a small Ukrainian town called Rakhiv in Zakarpattska Oblast officially recognized geographical centre of Europe is located.
Ukrainian language is considered world's second most melodic after Italian and third in terms of general beauty that is defined by such factors as phonetics, vocabulary and verbality. These are the conclusions that prominent philologists and language experts arrived at in 1934 during linguistic contest in Paris.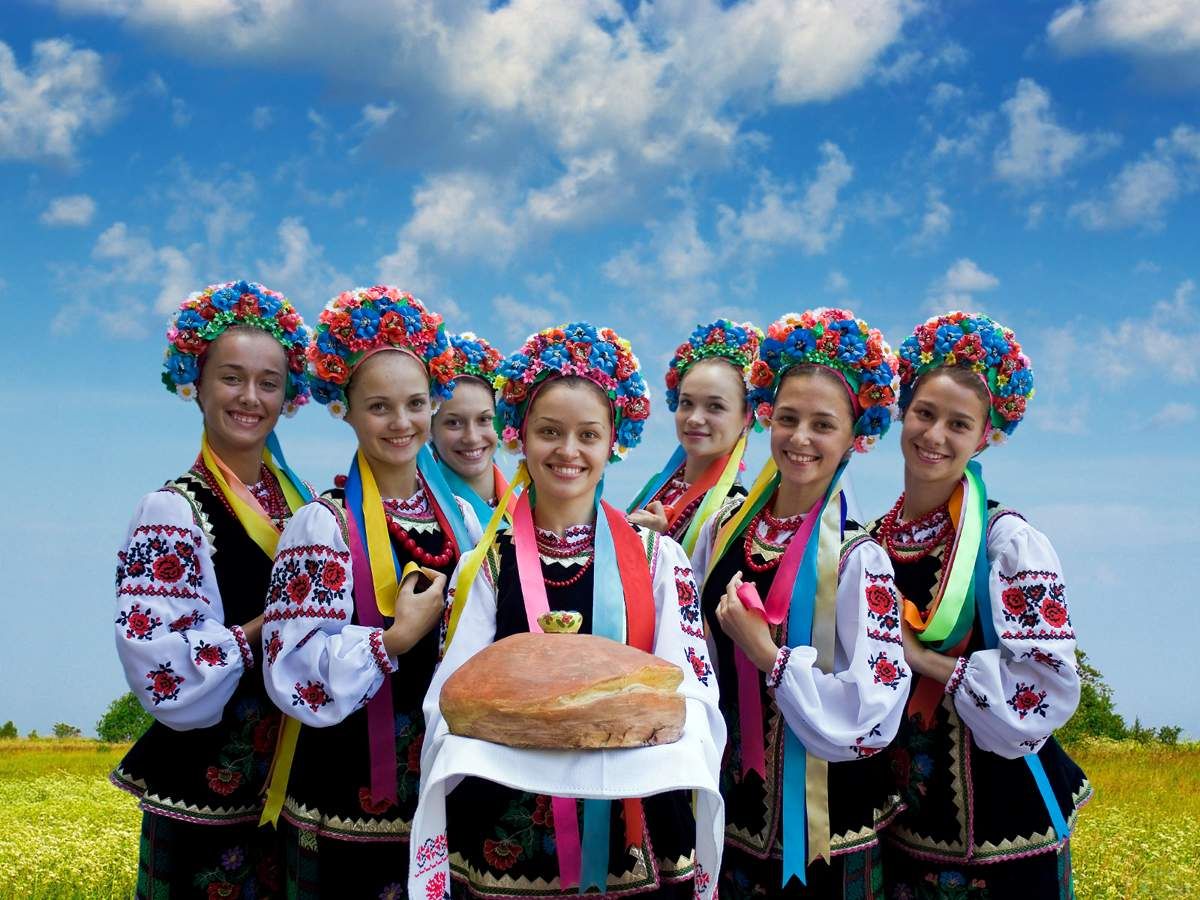 Photo cs622227.vk.me
The capital of Ukraine – Kiyv – is rightfully considered one of the most impressive cities on the planet. This historically rich and architecturally incredible metropolis has played an important role in both policy and economy of not just Ukraine but of Easter Europe as a whole at all times. Founded over 1200 years ago, it was the largest settlement in Europe in 9th-10th centuries outdoing Paris and London in terms of both territory and population by a number of times. Nowadays with its only officially estimated almost three million citizens it also ranks among largest cities of the continent.
Kyiv subway station Arsenalna "lies" as deep as at 105 meters. It is the absolute world record among objects of this kind.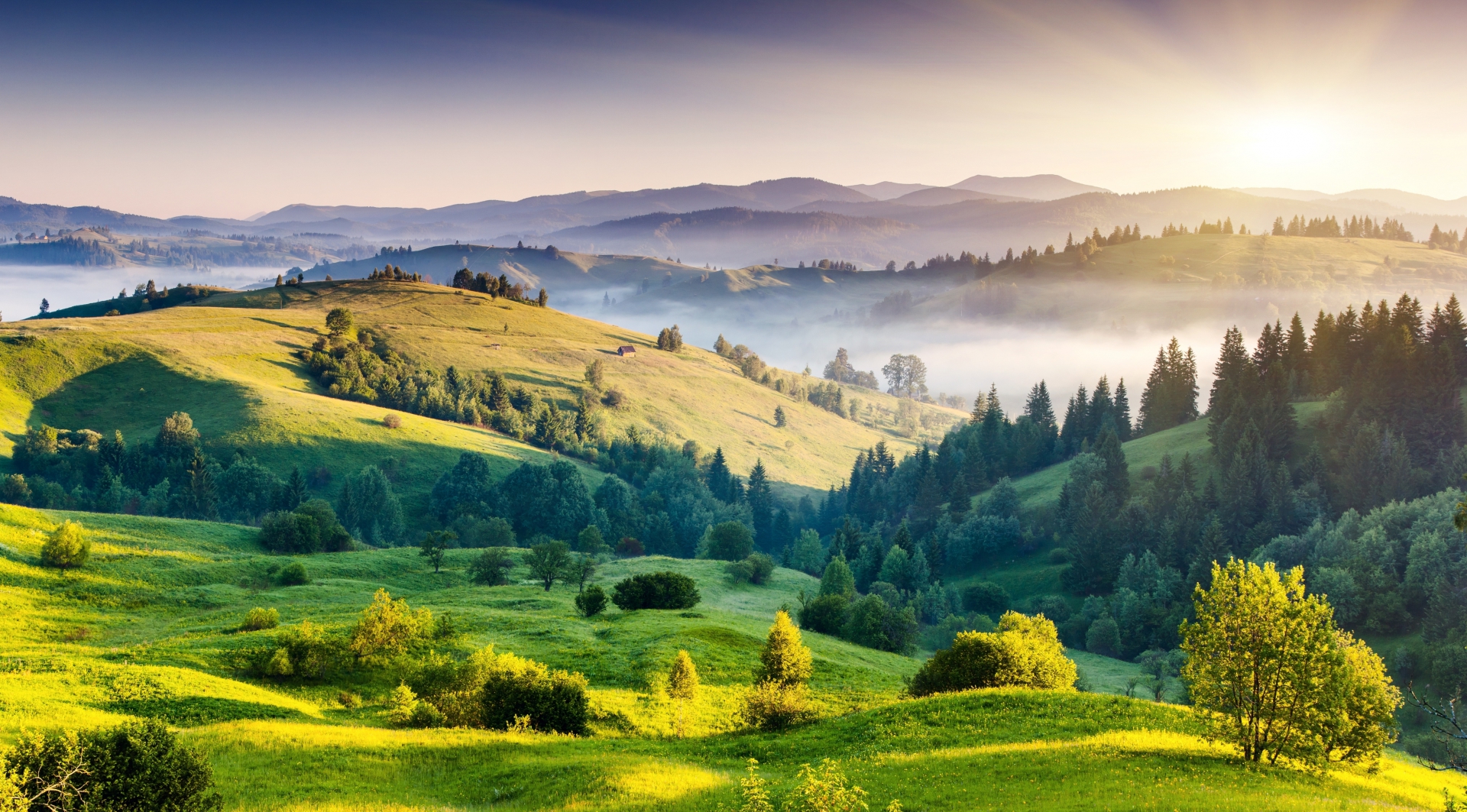 Photo i.ytimg.com
Peaceful disposition is a major feature of Ukrainians. Should one dig even very deep into history, there will be hardly any war of conquest launched by this particular people discovered. However, Ukrainians, unfortunately, participated wars very often – in 99% of case those were liberation wars for own freedom. This exceptional pacifism is proved by the fact that back in 1990 Ukraine voluntarily gave up its nuclear weapons while possessing world's third capabilities.
Nature really pushed the boat for Ukraine because such a beautiful and diverse ecosystem-wise country is yet to be sought. Majestic Dnipro, picturesque Carpathians, warm waters of two seas at the same time, thick green forests and even own desert! Where does a desert come from in Europe, you may ask? Well then, it's high time you went to Khersonska Oblast, located in the south of the country, and visit national nature park Oleshky Sands there – you'll get a bunch of impressions.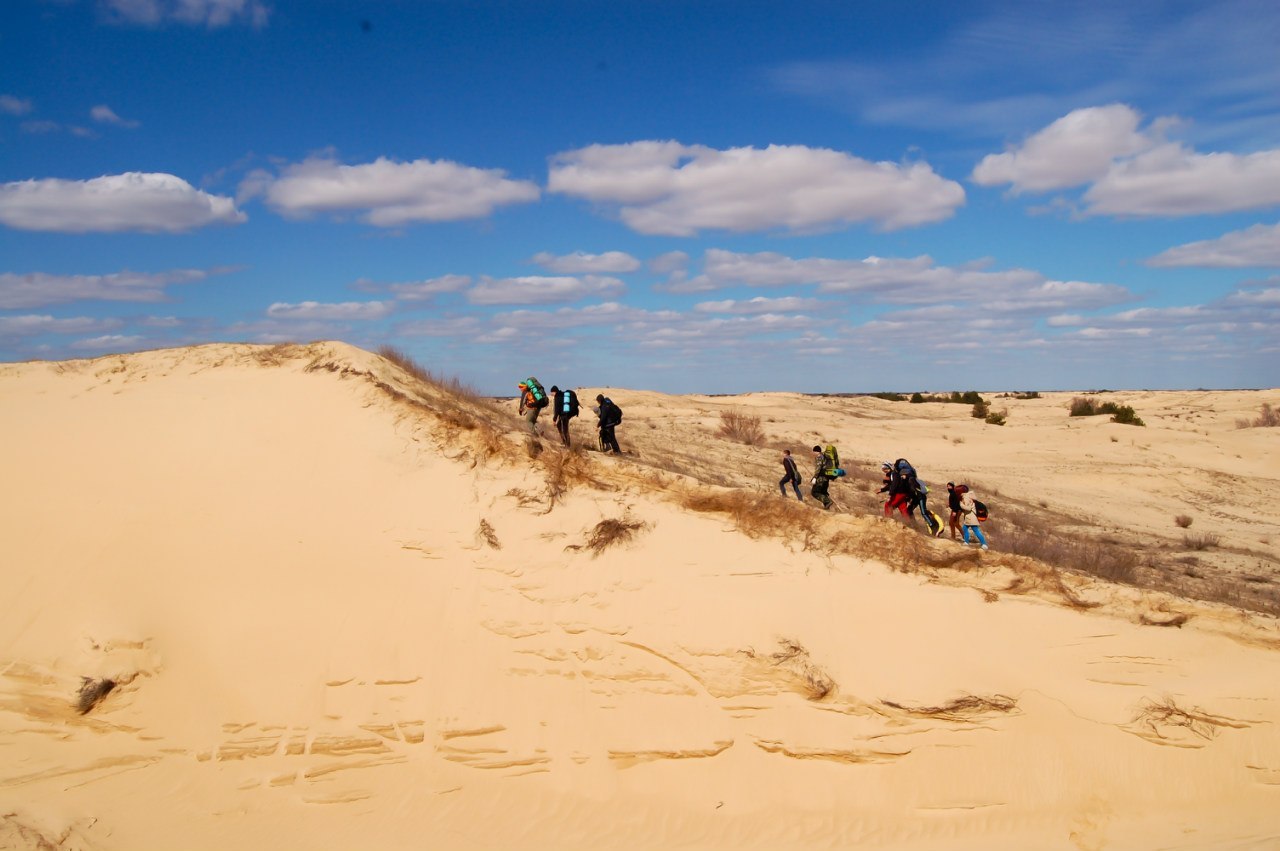 Photo rodrus.com
Very recently international group of scientists discovered an underwater river in the depths of the Black Sea that washes the south of Ukraine. This unique natural phenomenon, one of a kind if we speak about worldwide ocean, is thoroughly researched now.
Speaking of Ukraine we cannot but mention that in many respects this country is "the best of the best". Take at least its dimensions – with the exception of Russia, that has its larger part located in Asia, Ukraine is Europe's largest country. Its territory is about 0.41% of entire global land. And there are about 45 million Ukrainians inhabiting own motherland.
Cover photo bealadie.com