The heads of foreign diplomatic missions visited Transcarpathia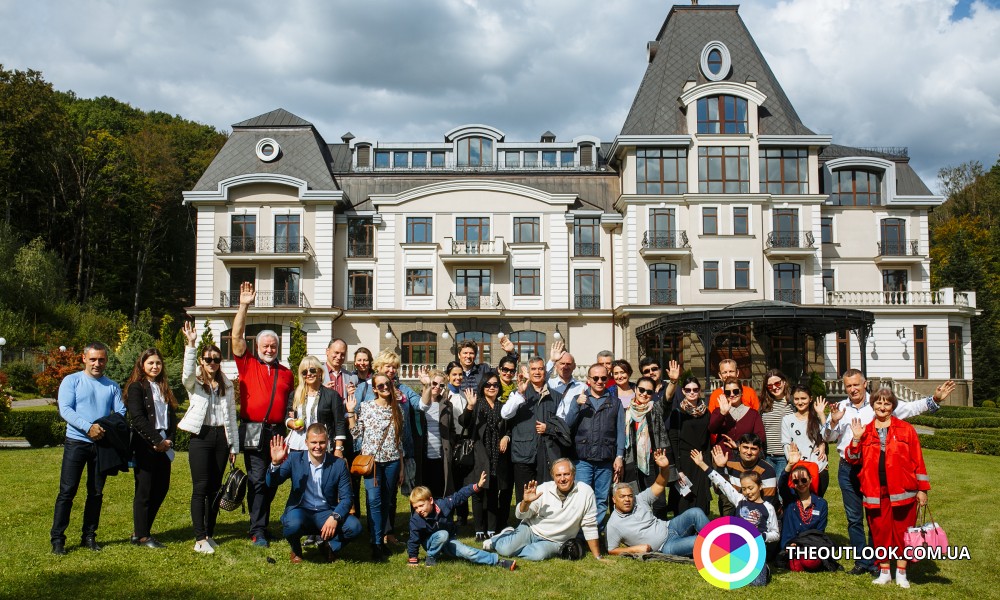 On 24–25 September 2016, the Directorate-General for Rendering Services to Diplomatic Missions organized a trip to the Transcarpathian region for 40 representatives of foreign states, including 28 Ambassadors Extraordinary and Plenipotentiary accredited to Ukraine.
A Boeing with diplomats on board landed in Uzhhorod Airport, where they were given a hospitable welcome. Local authorities were represented by Oleksandr Petik, Deputy Head of the Transcarpathian Regional State Administration, Bohdan Andriiv, Chairman of the Uzhhorod City Council, Yurii Huzynets, Manager of the Transcarpathian Regional Council Executive Office. During the trip, the distinguished guests met employees of GDIP Affiliated Branch in the Transcarpathian region. The region's tourist and investment attractiveness was presented to them by the local authorities in the framework of the International Tourism Week and the International Investment Forum "Transcarpathia – Business in Central Europe". The Transcarpathian Regional State Administration noted it was the first visit of such composed delegation to the region. Hennadii Moskal and Mykhailo Rivis wished the diplomats a beneficial as well as pleasant trip.
The delegation took part in the celebration of Uzhhorod City Day, and the next day it got acquainted with some local tourist sites, in particular, Voevodyno Resort and Derenivska Kupil Sanatorium Complex. The representatives of diplomatic corps were impressed by the landscapes, culture and local cuisine. Most of them arrived at the conclusion that tourism is the most promising sector of the Transcarpatian economy, given the fact that exceptional, beautiful and sophisticated resorts surrounded by a wealth of natural treasures can adequately compete with recreational complexes around the world.
GDIP team made all efforts to make the guests feel the region's hospitality, imbue with culture, and leave a piece of unsurpassed beauty in every heart.