The Ambassador of Spain participated in the concert dedicated to the anniversary of the publication of Spanish writer piece…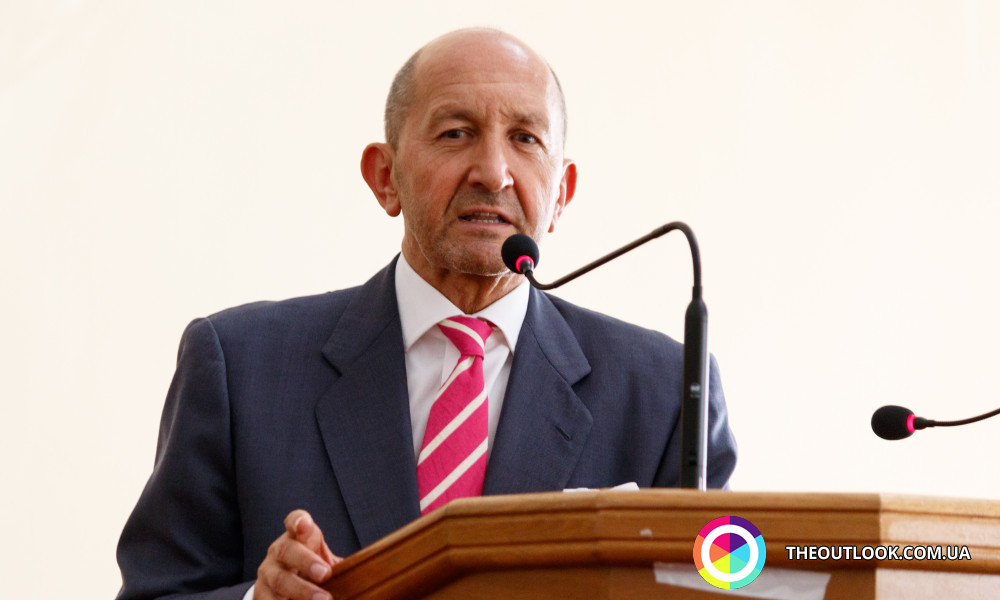 Under the auspices of the Embassy of Spain to Ukraine, in Kyiv the concert dedicated to the centenary of the publication of the novel 'Platero and I' of the famous Spanish author Juan Ramon Jimenez.
The event was started by the greeting speech of the Ambassador Extraordinary and Plenipotentiary of Spain in Ukraine Herardo Bugayo Ottone. The diplomat gratified all the guests for the attention to the event and interest towards Spanish literature, as well, he wished to everybody the pleasant pastime.
The texts of Spanish classical writer at the language of original were read by the spouse of Mr Ambassador Mrs Anna Beret under the musical accompaniment of the ingenious guitarist, the winner of the majority of international contests Marco Topchiy.
The author of the book Juan Ramon Jimenez, the famous Spanish poet is considered as one of the best lyrics of its language. Due to his creativity he became the laureate of Nobel Prize on literature of 1956 'For lyrical poetry, example of the high spirit and artistic purity in Spanish poetry'.
'Platero and I' is the lyrical narration in micro-novels about the village Andalusia which depicts life and death. The mostly sacred thoughts and feelings of the writer are transferred by application to the different aspects of reality.
The guests were able to get familiar with the poetry heritage of the author under the accompaniment of guitar.