Ambassador of Sudan in Ukraine Mohamed Eisa Ismail Dahab held a diplomatic reception in Kyiv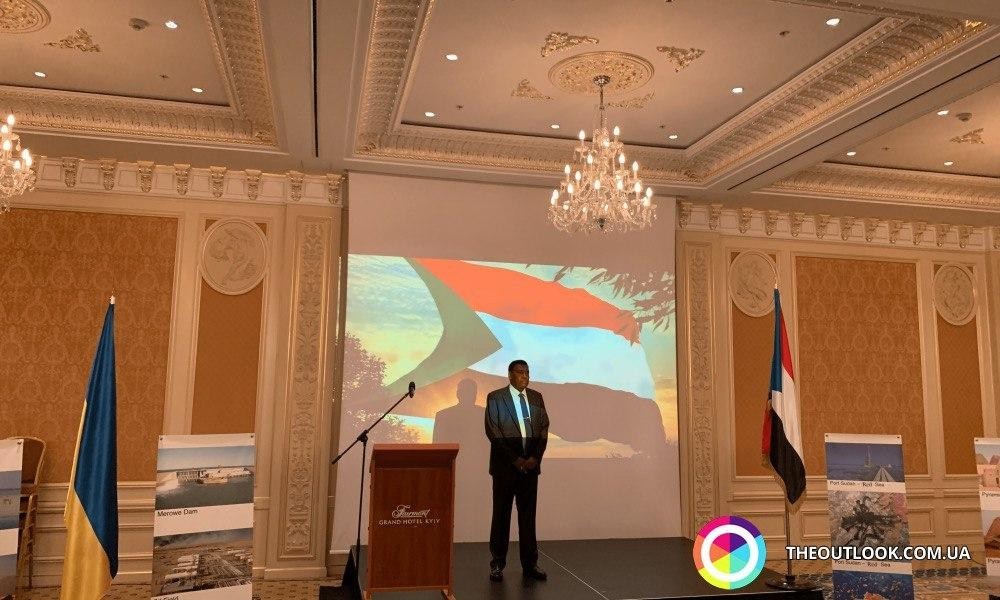 On the occasion of the Sudan National Day, a diplomatic reception took place in the capital of Ukraine, gathering at one of the five-star Kyiv hotels heads of diplomatic missions, regional and international organizations accredited to Ukraine, Ukrainian officials and Sudanese students studying in Ukraine.
The Ambassador Extraordinary and Plenipotentiary of Sudan to Ukraine His Highness Mohammed Eisa Ismail Dahab greeted the guests. Colleagues - diplomats from Moldova, Kyrgyzstan, Indonesia, Syria, Qatar, Nigeria, Afghanistan, Pakistan, UAE, Iraq, Palestine and other states have personally expressed their congratulations and wishes for prosperity to this country.
In a solemn speech, the Ambassador of Sudan said that Sudan is making great efforts to develop the economy for the benefit and well-being of the people and is working to enter a new era of political and diplomatic openness and engagement with all fraternal and friendly countries of the world. The diplomat noted that Sudan is enthusiastically expanding its desire for peace, solidarity, cooperation and constructive cooperation with humanity and international communities.
Mr Ambassador also assured the attendees that bilateral relations between Sudan and Ukraine will eventually get a new impetus (after the political changes in the Sudan and the December Revolution), especially as it is supposed to be the abolition of all forms of blockades and economic sanctions imposed against the former regime.

For reference:
Ambassador Mohammed Eisa Ismail Dahab presented his credentials to President Petro Poroshenko on January 10, 2018. Prior to that, he served in the diplomatic missions of Uganda and Ghana, as Deputy Ambassador, Minister of State for the Embassy and Ambassador Extraordinary and Plenipotentiary (respectively).