Ambassador Melissa O'Rourke held a diplomatic reception in Kyiv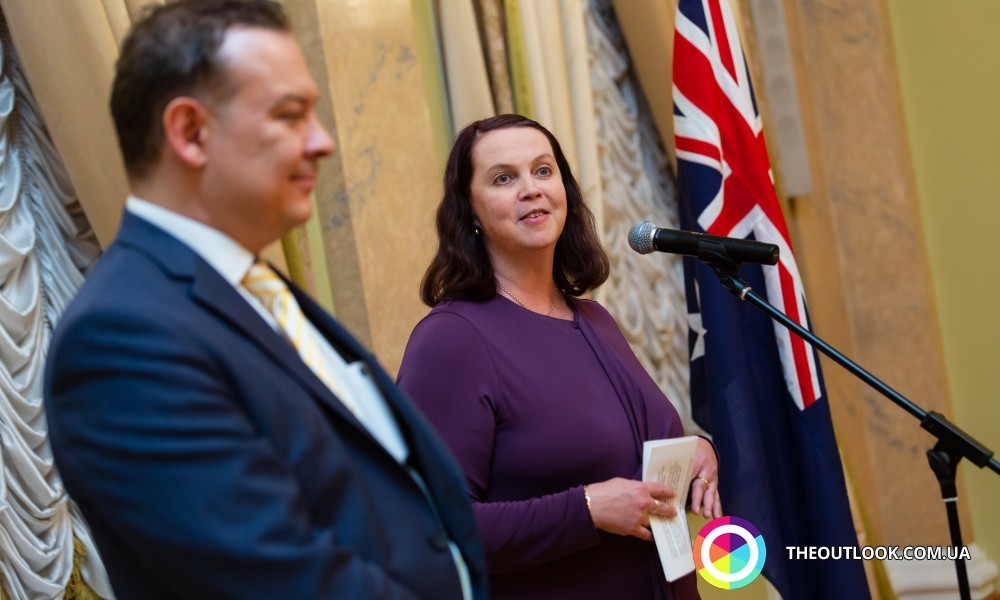 Ambassador Extraordinary and Plenipotentiary of the Commonwealth of Australia Melissa O'Rourke welcomed the guests of honor on 27 January on the occasion if the National Day . Ambassadors of India, Belgium, Greece, Afghanistan, Moldova, Kyrgyzstan, Indonesia, Malaysia, Pakistan, Switzerland, Slovenia and diplomats from other countries were invited.
Representatives of UN bodies in Ukraine and statesmen and MPs also expressed their respect for the country.
The evening began with an official speech by Ms. Melissa O'Rourke, who said that it was a great honor for her to spend one of the country's most important holidays with a mission to Ukraine, and of course she recalled the events in Australia that the world has been sympathetic to.
The Ambassador said: "Australia's National Day is a day off for people to come together: families gather at the barbecue, friends and colleagues spend their time together at outdoor festivities. We often reflect on what it means to be an Australian and how we coexist in this life. And the answer is that we respect our history and support contemporary multicultural Australia.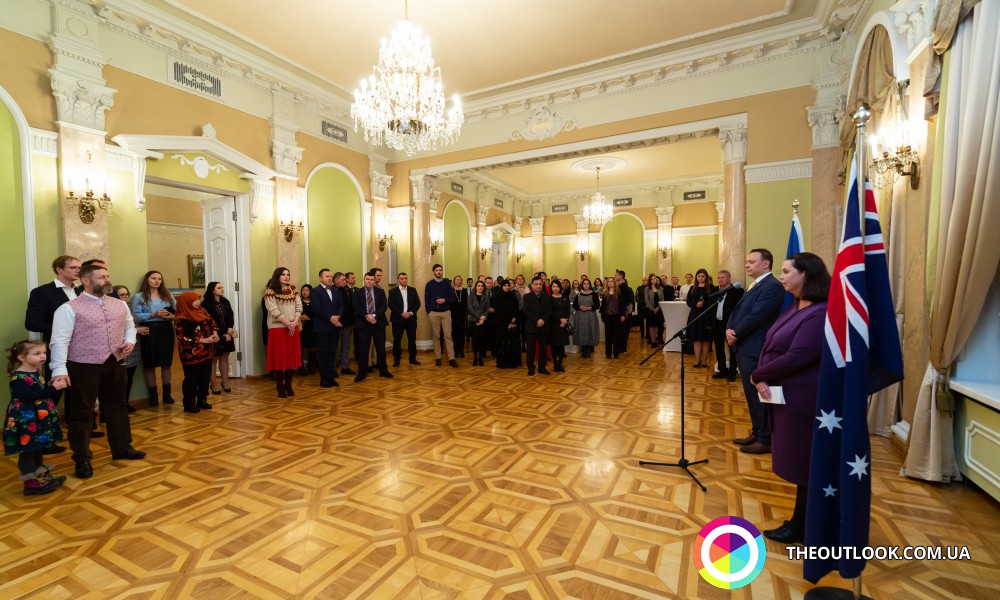 Australia is a friend and a strong supporter of Ukraine both in good and bad times. Unfortunately, the beginning of 2020 has been difficult for both Australia and Ukraine. There were horrific bush fires in Australia. We have lost our citizens in this horrific tragedy, we have lost thousands of square meters of housing, Australians have lost property and the unique heritage of our exceptional nature and fauna has been wiped out.
Still, the Australian Prime Minister said: "Unfortunately, in the worst of times, we see the best in our country, we see how Australian volunteers did the impossible". We value the work of our firefighters, volunteers, emergency services who have struggled to keep fire and save lives, and the communities and businesses that have provided strong support. We are deeply grateful to everyone in Ukraine and all about international countries for helping hand in this difficult time.
Rebuilding and recovering affected communities is going to take years, our government is very much on the case and they have already announced they will be spending more than a minimum of 2 billion dollars for that effort".
The Ambassador said that helping Australia in difficult times is real and it is only necessary to continue to invest in Australian companies, start new businesses, study in Australia, buy Australian wine, travel as tourists.
The Diplomat also expressed condolences to Ukraine, Canada and all the countries whose citizens were killed in the tragedy with the aircraft of the Ukraine International Airlines.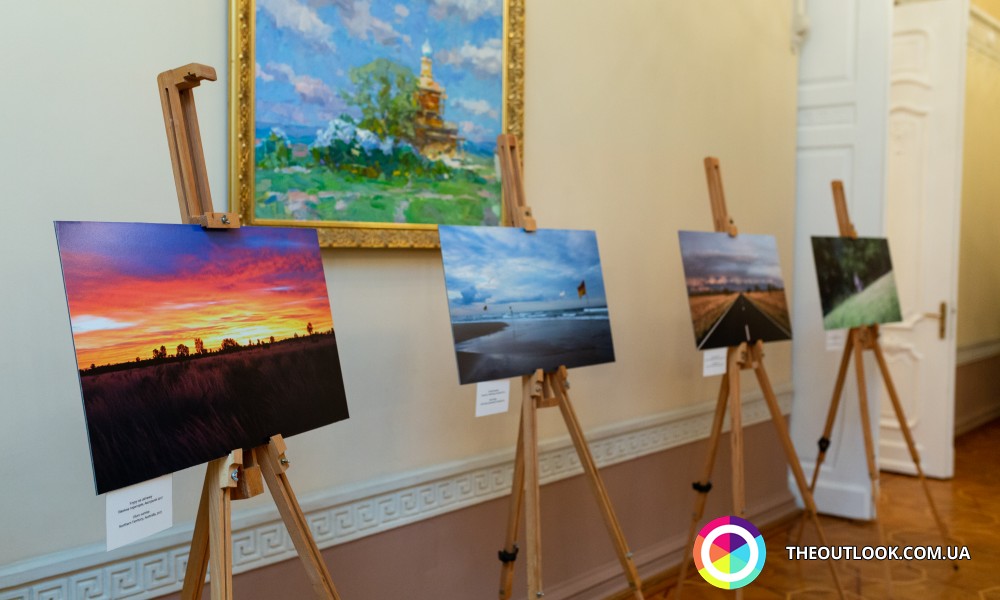 In addition, the evening's program was complemented by a part of the work of the Deputy Head of the Mission Tim Bolotnikoff: "Southern Lands: Australia/Antarctica". The exhibition uncovers the mysteries of Australia's vast expanses and exotic beauty.
See the photo-report from the diplomatic reception in our gallery: