Charity Bazaar 2019 was held in Kyiv with the participation of embassies
On November 30, 2019, at the Olympic Stadium, the International Women's Club of Kyiv (IWCK), a non-governmental non-profit organization founded in 1992, organized a traditional Charity Bazzar in order to raise funds to help orphans, the elderly, children with special needs and internally displaced persons from eastern Ukraine .
Therepresentatives of the embassies of Argentina, Austria, Belgium, Bulgaria, Brazil, the UK, Vietnam, Greece, Georgia, Estonia, India, Indonesia, Iran, Spain, Canada, Qatar, China, Cuba, Kuwait, Latvia, Malaysia, Morocco, Mexico, Moldova, United Arab Emirates, Pakistan, Palestine, Peru, South Africa, Poland, Romania, Slovakia, Slovenia, USA, Turkey, Hungary, Germany, France, Czech Republic, Montenegro, Switzerland, Japan became the participants of the event.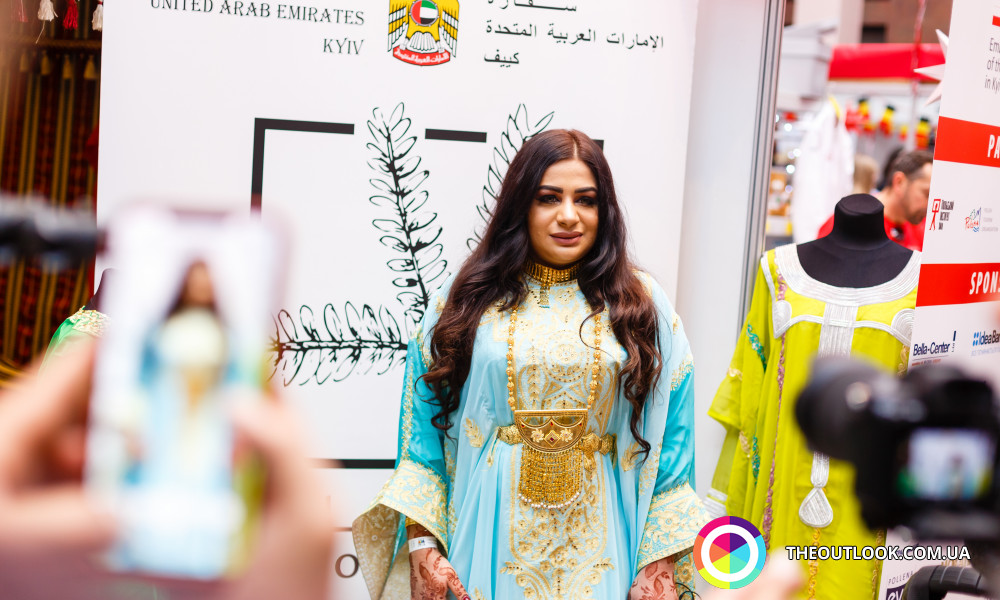 National goods of their countries, New Year decorations, drinks, souvenirs, food were offered to buy at the event.
100% of 27th Charity Bazaar proceeds goes to charity projects.
And there are OUTLOOK photos from the event: