«Now you are free, massa»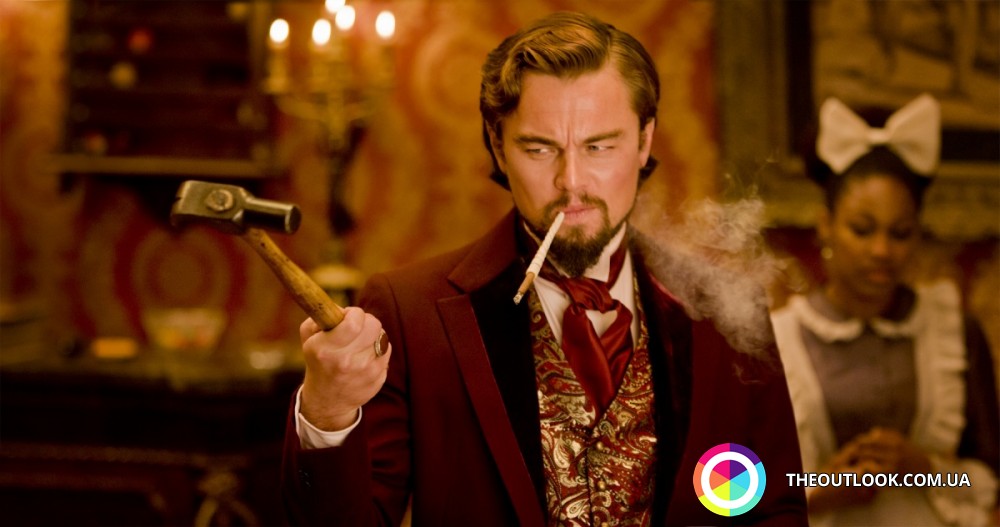 Today, December 2, the world celebrates the International Day for the Abolition of Slavery. OUTLOOK prepared a compilation of films raises a question of injustice and exploitation of man by man.
These were farewell words of an old blackbird to his master that he said at a slave market in "Slavery" the movie. I have never heard anything more profound on this issue in movies. Over one hundred fifty years ago after a durable war between the North and the South, America finally opted out of the oppressive system. From then onward slaves only appeared on screen in the States.
The issue of American slavery is probably the most fruitful for directors willing to raise the idea of already eternal values of freedom and catch the viewer's most powerful emotions. Whether it is horror, pity or contempt there are hardly many people able to watch sufferings of slaves, bloody backs and soulless slave-holders indifferently. The only difference is how authors grub up these emotions.
It stands to reason to draw attention to a serious issue by a thing easily perceptible by the audience – love against the background of a problem. For instance, "Django, unchained". Two years prior to the civil war, a slave who got fortunate and brutality towards those who weren't into the luck. All this is a background for Django's heroism, who is striving to get to his beloved wife despite everything. It is a vivid, full of emotions and lively movie. According to its director, Quentin Tarantino, "It is absolutely a love story". It is controversial how good or bad it is to add a tinge of cheesiness to the issue. No one likes to cry three hours in a row anyway. Upside of the slight mass-market overtone is that if by any chance there is a person somewhere in the States who haven't pondered the subject of racism and slavery history, then love and liters of blood sprayed along all three hours of the film, are sure to attract its attention.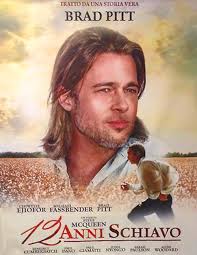 All in all, stories about slavery in the States before the civil war clearly turn into a trend. Even Brad Pitt decided to address it as a producer – in the work "12 Years a Slave". The creators of the Italian poster for the film decided to lure viewers by foto of Brad Pitt - and nothing that he appears in the film only for a few minutes, who excited such conventions...
On top of that, commonly known Hollywood masterpiece "Gone with the Wind" cursorily but quite vividly refers to the issues of slavery, combating it and perverted perception of Ku Klux Klan members about their activities. Comprehensive and memorable "Cloud Atlas" is about humanity of an enslaved human and about how this humanity developed in his owners. Furthermore, every earnest TV series nowadays cannot but fall for the opportunity of recalling the dark (in every sense) page of the State's history.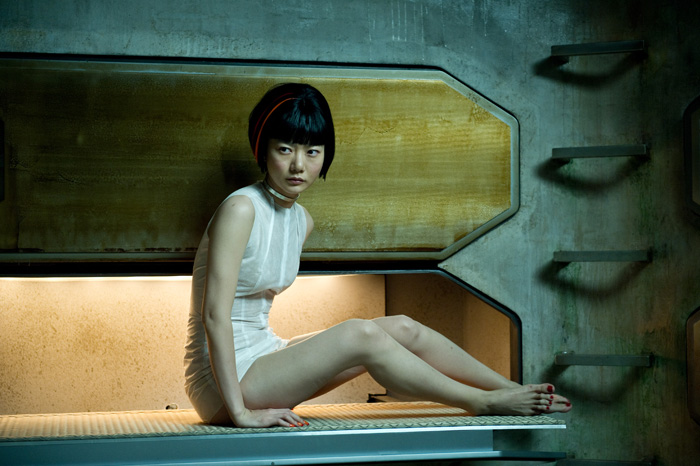 Rather, the question is if it is righteous to keep limiting depiction of the problem to presenting only sufferings. Slavery still exists today. It acquired different sense, different shapes but never vanished. It is the thinking pattern. And an awesome attempt to gasp and present this under circumstances of early 19th century America became the movie "Slavery" – the story of an English woman who married a plantation owner from Georgia. There is much less blood than in Tarantino's. Instead, actor's behavior is much more expressive as well as depiction of enslaved people's life. At the same time, it is possible to evaluate the owner's mutilated perception of slaves and care for them. "I'd been reading you diary and kept thinking: who? Who is this awful person? It was all me", - said to the heroine her husband in the end of the movie. The film brings the issue to a broader angle. It shows how the scales fell from the eyes of a slaveholder when he set his subservient free. It is this shift in human consciousness that makes the movie valuable and topical. For there is nothing else that can make a film more eagerly sought than addressing psyche – unlike historical circumstances, it doesn't change.
Photo from open sources