ASIAN CUISINE AND CULTURE FESTIVAL IN KYIV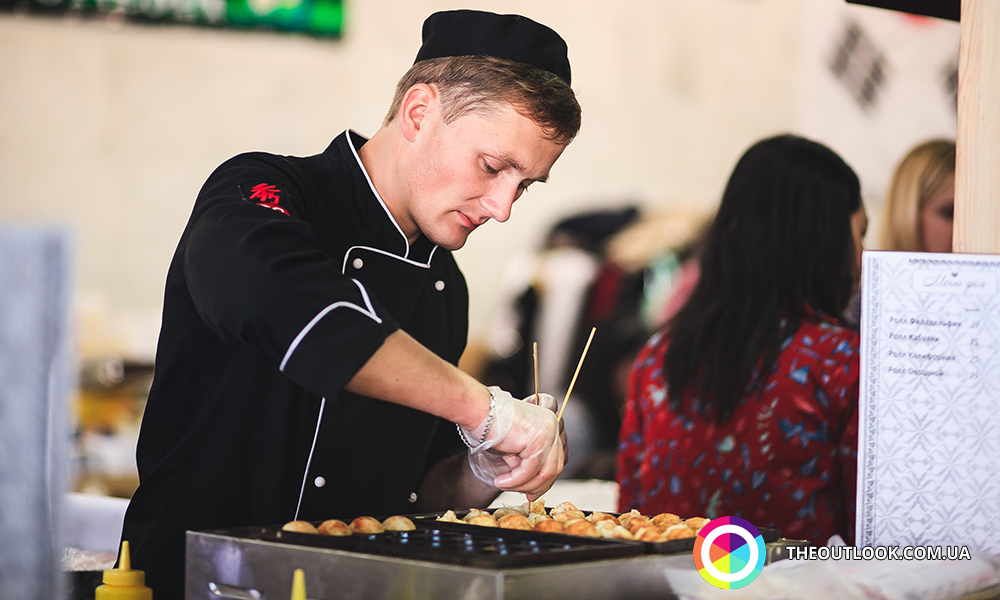 On November 8 Asian Cuisine and Culture Festival was held in Kyiv with the support of the Ukrainian representatives of diplomatic missions of Indonesia, Japan, Malaysia, Republic of Korea, Vietnam and Pakistan.
The event started with the opening speech by the Ambassador of Malaysia in Ukraine H.E. Mr. Chuah Teong Ban, in which he thanked all the guests for their presence, and said that the organizers expect this festival to become an annual event.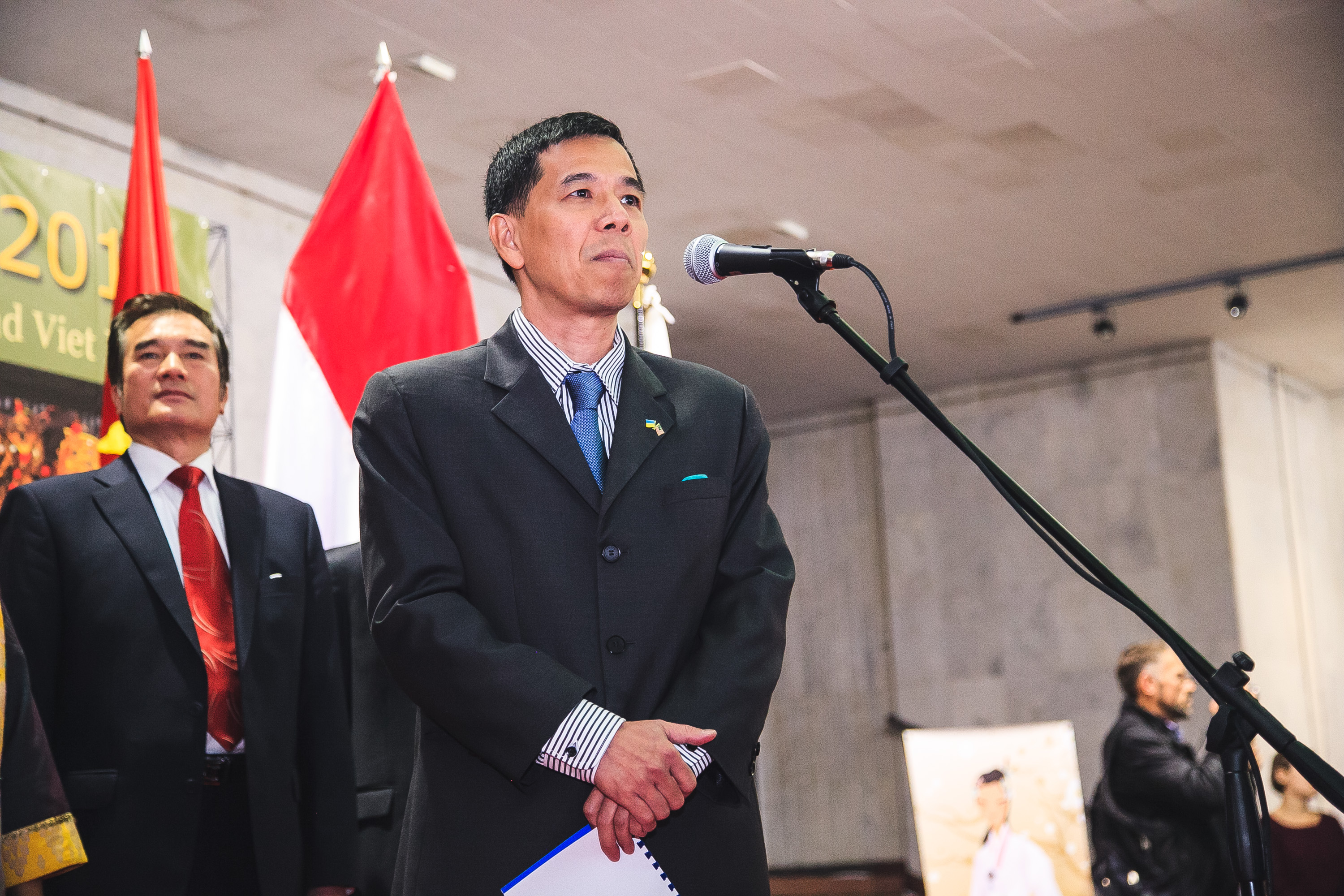 He also stressed that the dishes presented at the festival are not served at ordinary Ukrainian restaurants of Asian cuisine.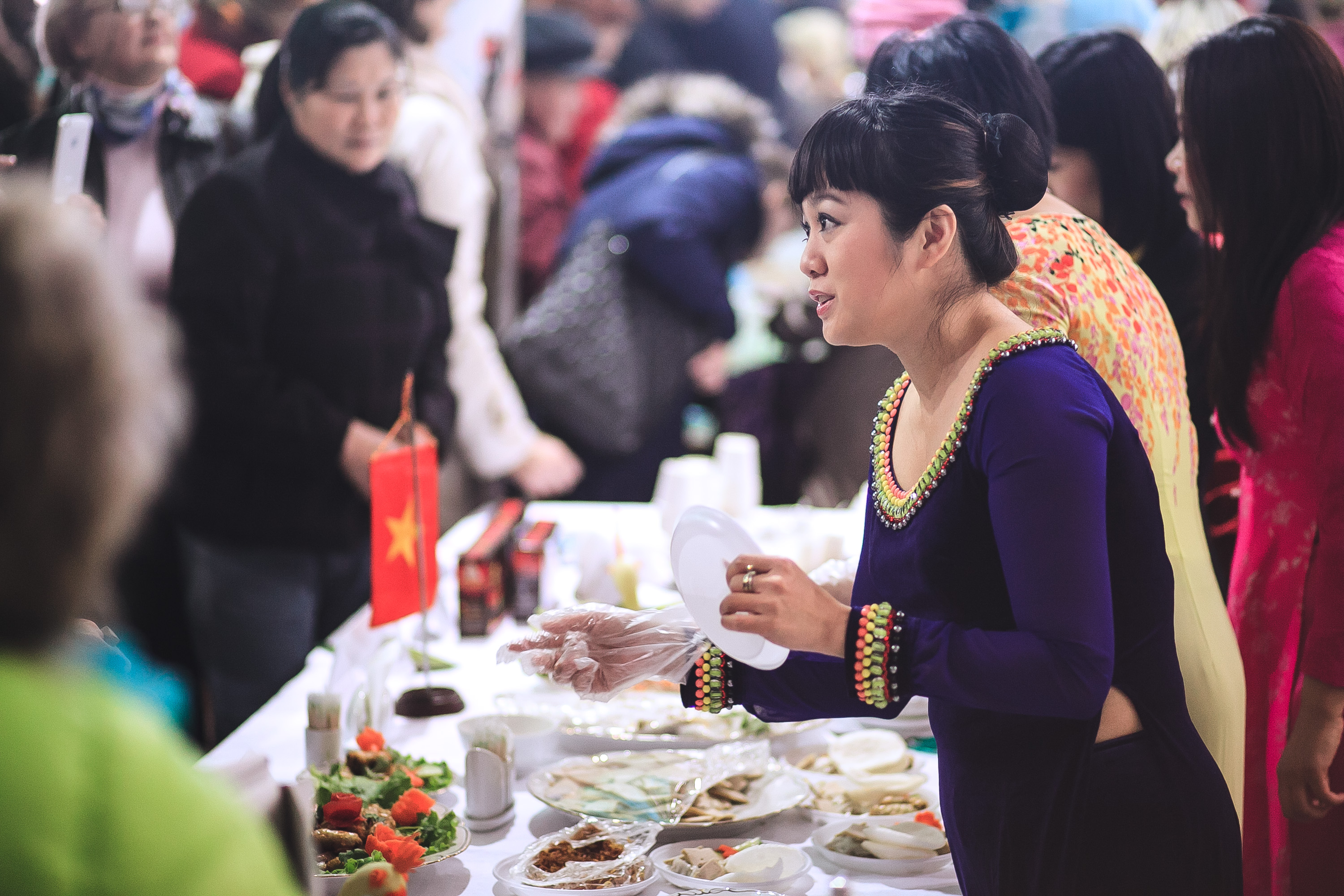 After the official part all participants willingly learned a variety of cuisines, arts of tea ceremony and peculiarities of national costumes.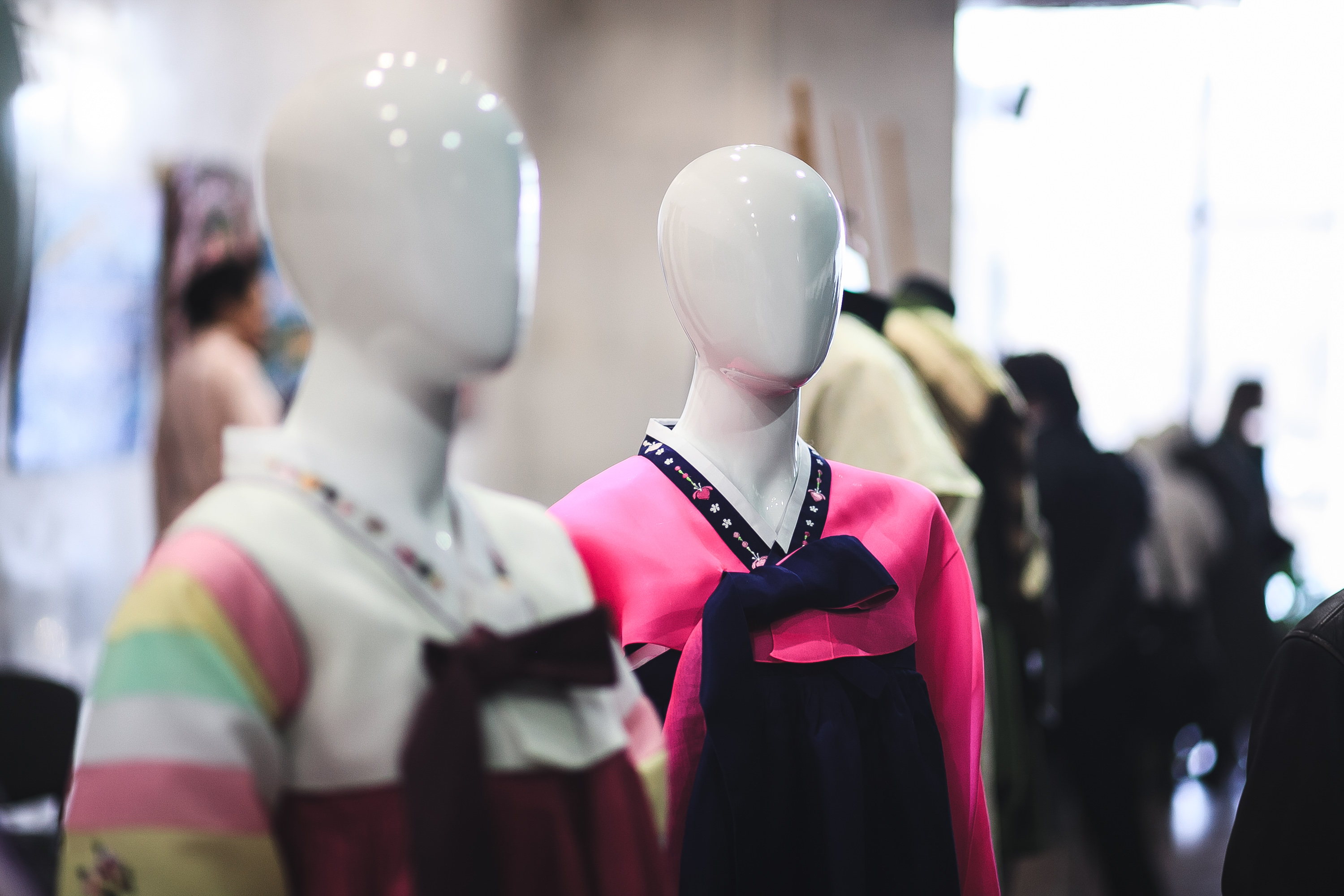 The festival also featured documentary films and various video clips providing more information about the participating countries.
Rendani, spicy soup satomi and sato ayam, seaweed salad with sesame sauce, bian, Korean noodles, bulgogi and kipman... All that and much more is awaiting for you in our gallery: