Leisure Under the Motto «Never Do Harm!»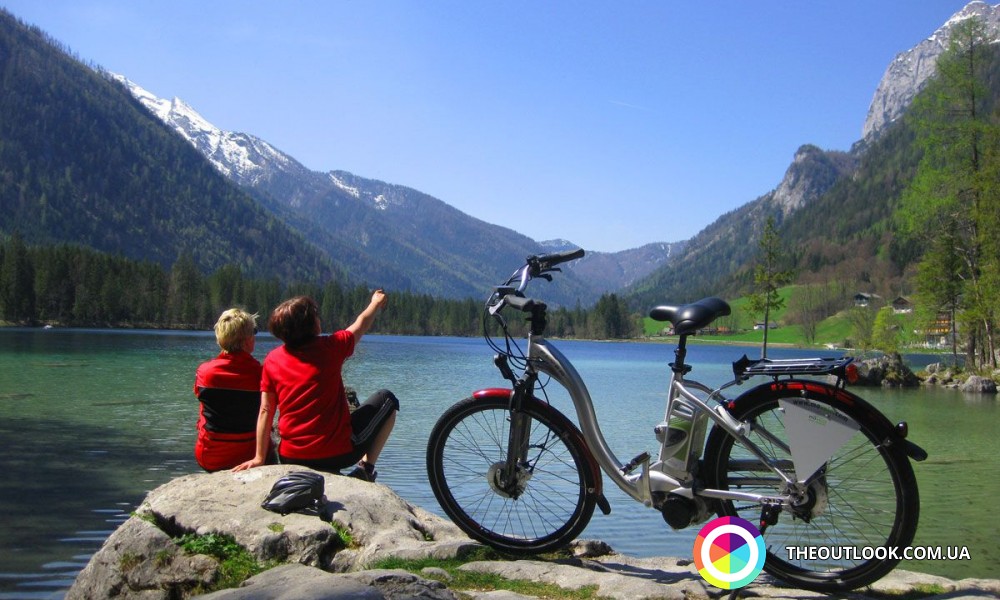 Sylvan freshness, diversity of vegetable kingdom, captivating news instead of overcrowded hotels and fussy restaurants – this is the juice of true ecotourism fans. Ironically, this kind of leisure originated in Europe, embraced with technology-related progress.
Inhabitants of European continent were the first to blow the whistle concerning vanishing nature nooks that had their distinctiveness decaying gradually every other year. And while outside this part of the world places like Philippines, Ecuador and Madagascar, popular among eco-tourists, still remain, in vast Europe there aren't too many of those. But we managed to find the most beautiful nature oases.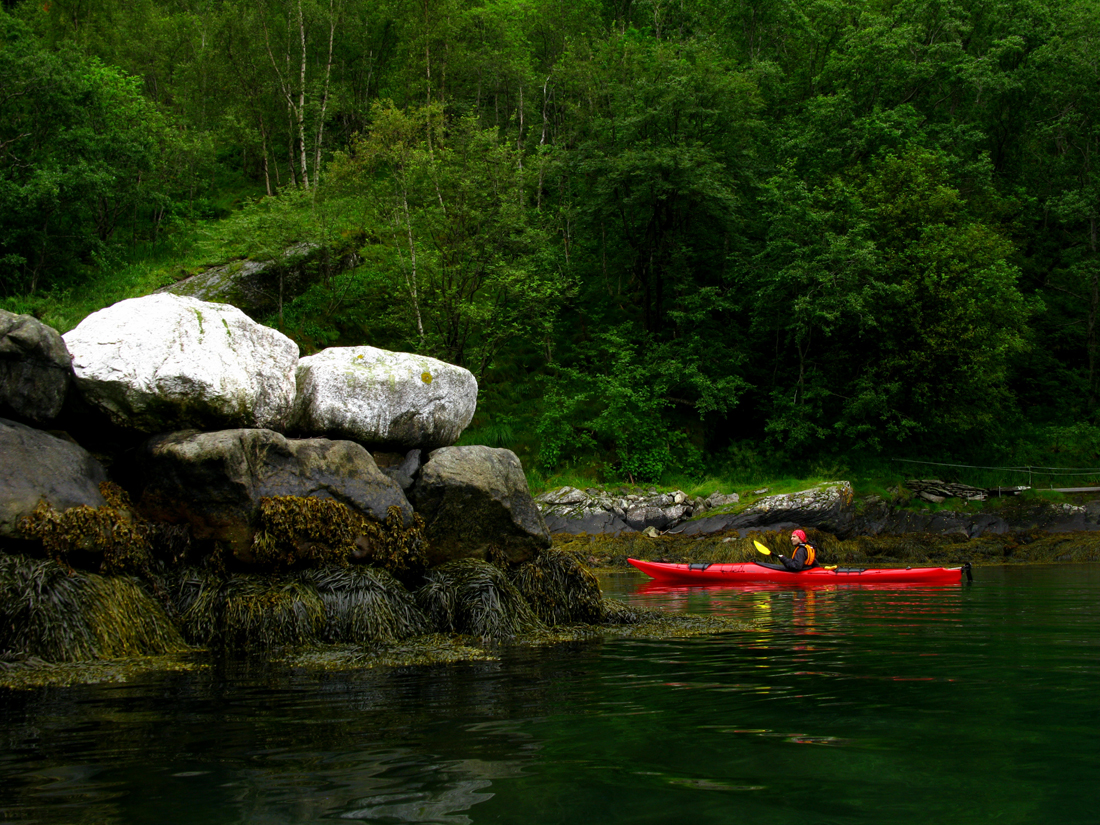 Eco tourism experts specify a number of its species: scientific, historic and recreational – although they are not expressly different from one another and within the framework of one tour are frequently interconnected. The most important thing to unite them is travelers who choose leisure that harms neither them, nor nature. Transportation preferences are bikes, cuisine ones – cooking on camp fire and environmentally friendly food. It was citizens of Italy who became the enthusiasts to come out for "harmless" rest. Contemplation of primeval beauty of sea bosom is suggested by an unusual Italian eco-tour. Watching underwater inhabitants takes place at Maddalena Archipelago in the vicinity of Sardinia coast. Dolphins' life research centre is situated here. Together with its employees tourists put out to Mediterranean Sea to write down in their notebooks data on migration, number and behavior of mammals. Based on the collected information and its comparison to already existing materials researchers write treatises on environmental impact on these marine creatures. Thus, aside from a host of impressions, you will contribute to preservation of underwater inhabitants. This type of leisure stands for an example of scientific tourism.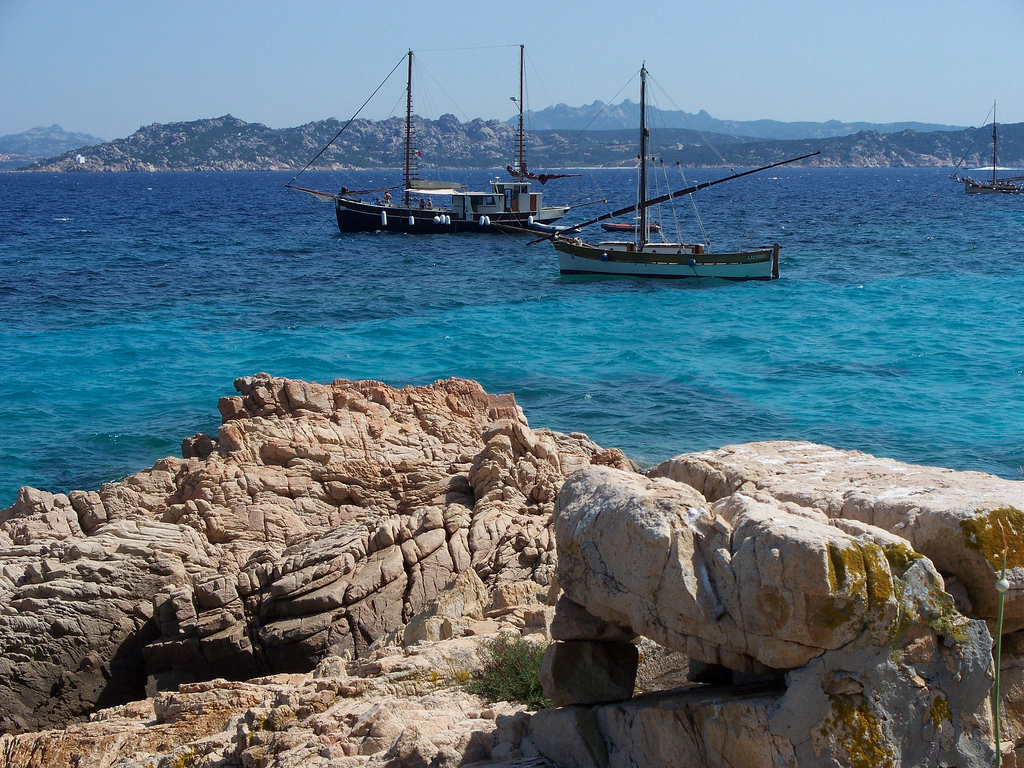 Travelers embark on nature history tours with a slightly different goal. When moving along custom-equipped ecology trails they get acquainted with environment and urge others to come to, say, Austria. Frosty Eisriesentwelt welcomes them here – a system of ice caves not far from Salzburg that enjoys the status of the world's largest. It constitutes several dozens kilometers of frozen water kingdom, created by nature, that has dominion over grottos, rivers and even waterfalls. When having descended 400 meters one can see an ice wave that looks like it is frozen in time. It seems as if it is on the verge of pouring down on everyone around. Not only hands but also imagination chills due to low temperatures and on realization of mother-nature's enormous powers.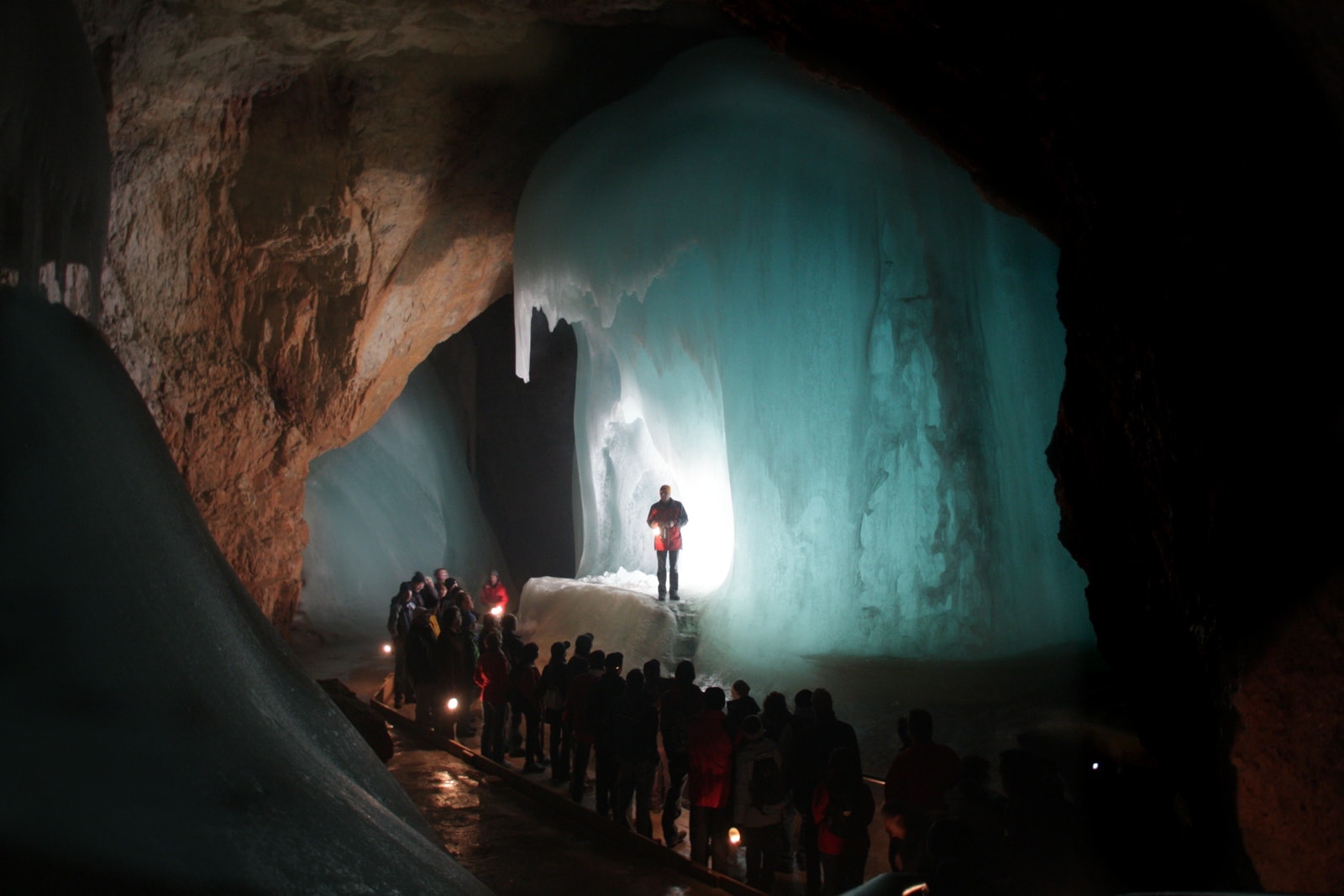 Norway that honorably ranks among top ten least polluted countries of the planet has also reserved a couple of spots for environment-friendly leisure fans. Alongside famous fjords, mighty waterfalls hid themselves in the depth of age-old forests. The route to one of the Europe's highest ones – Voringfossen –is also included into one of eco-tours. In order to get to 180 meters of falling water rattling stream it is necessary to go to the north of the country to Mabodalen valley. A special eco-touristic route takes you directly to the wonder of nature. The hike can take several days to week depending on a chosen track.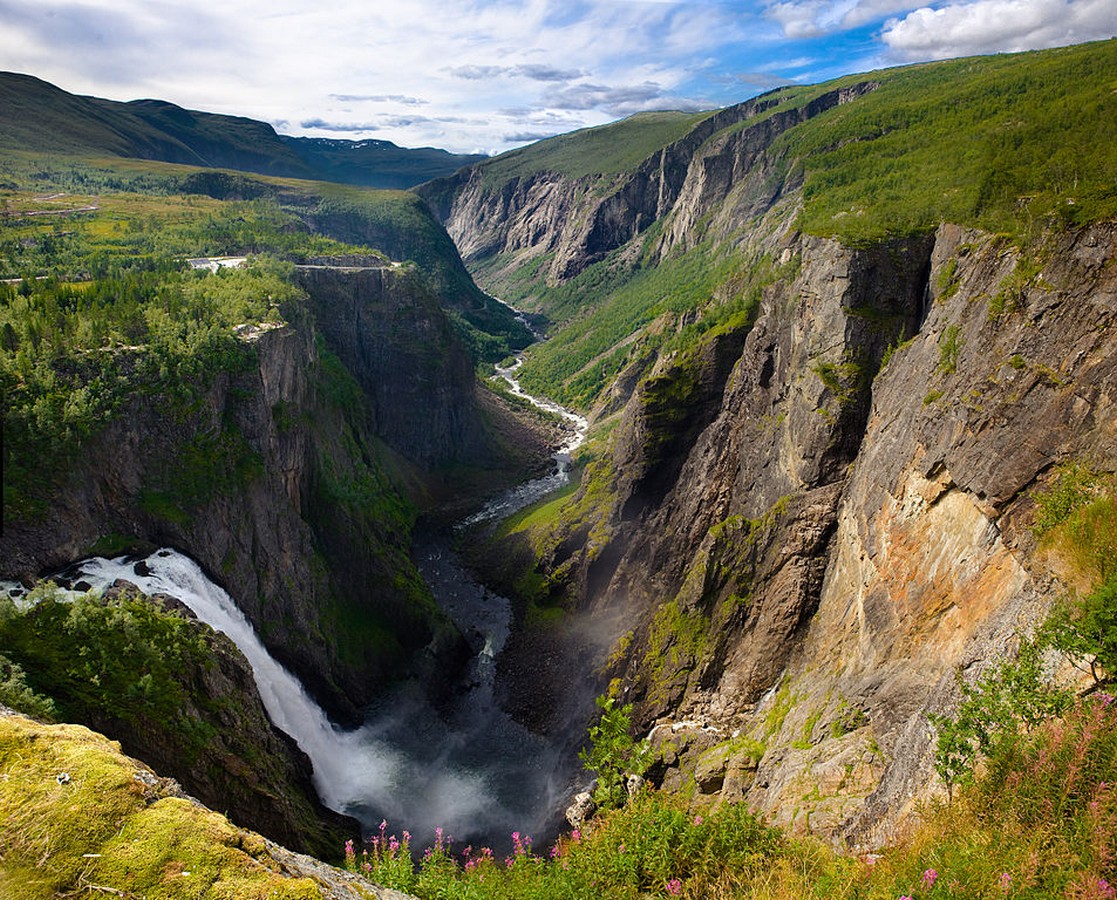 It is worth saying that a way to the 'wild' waterfall is open for eco-trotters only in a warm season. Hands of humans got a partial grip of Voringfossen to use its power for water power plant operation. But in summer energy supplier is released for vacations thus giving it a chance to have some rest and become 'quasi-eco' object, independent from people and technologies, at least for a while.
If walking in jungled areas in search for remaining natural beauties is tiresome for you, and if nausea prevents you from taking an eco-cruise but you still feel like joining 'harmless' tourists, opt for recreational tours. It is a rest for eyes and body, change of homeliness for beautiful landscape complemented with fresh air. Such places in the territory of Europe can be found in Norway, again, as well as in Switzerland, Sweden and Croatia.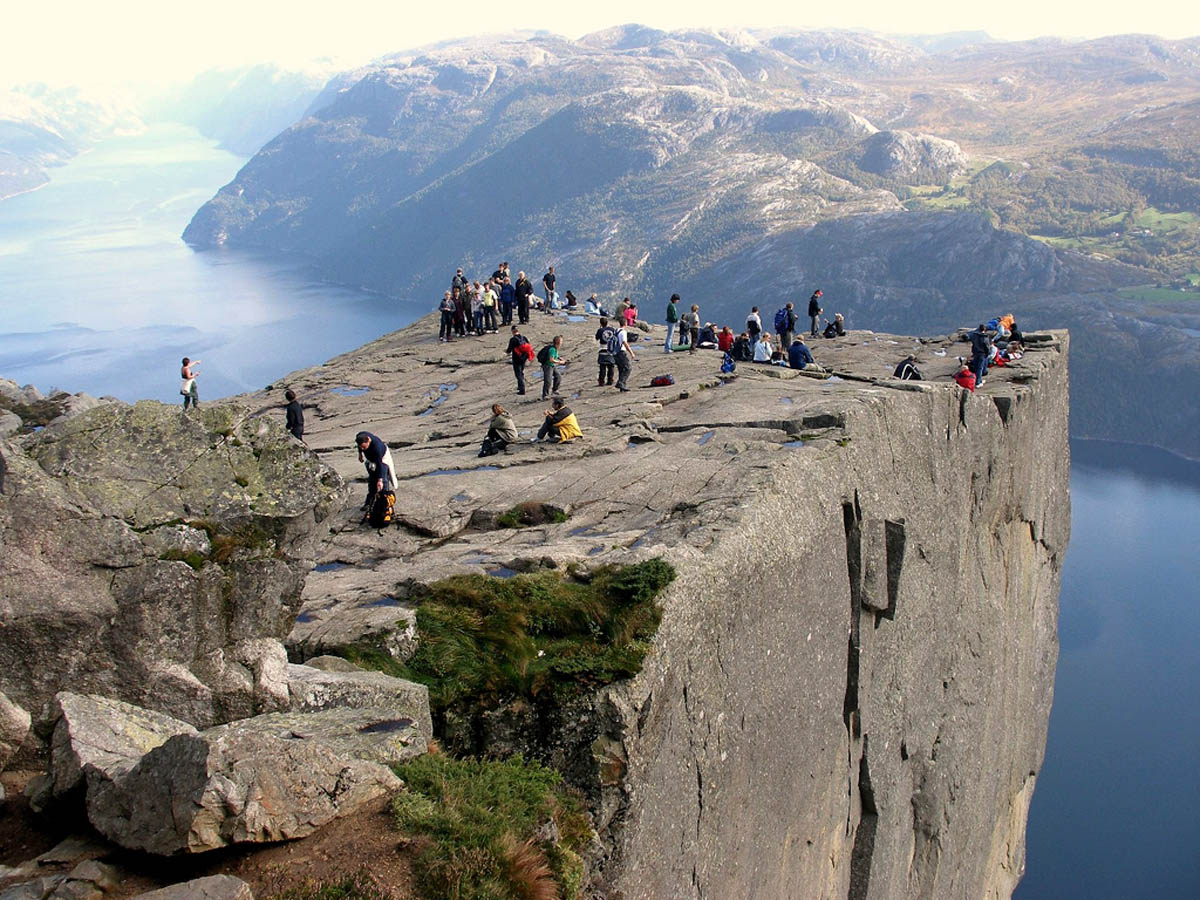 Photo from open sources