The state of contrasts. Haiti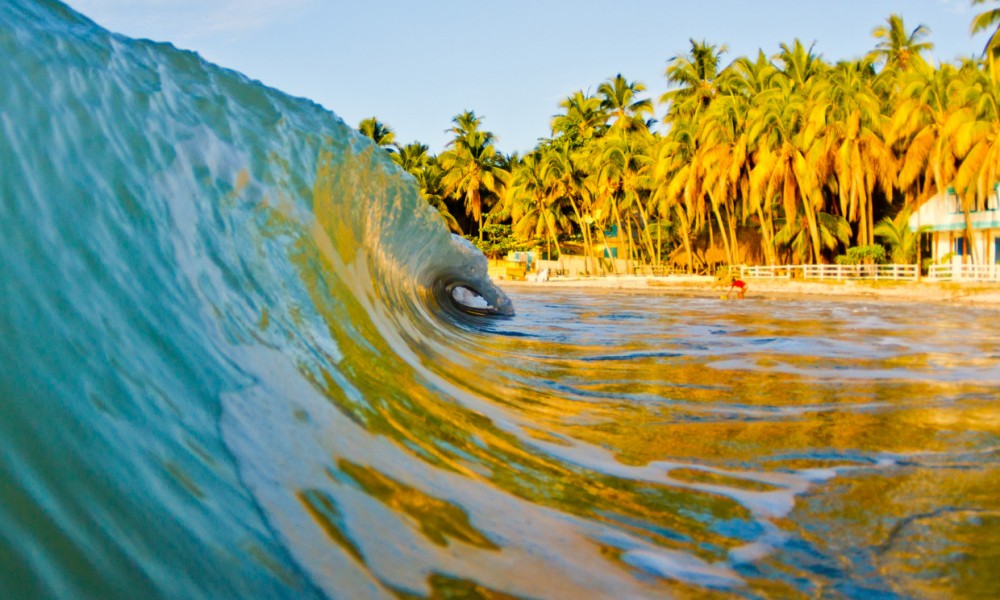 The state of contrasts where beaches look like gardens of heaven while cities and villages resemble dumps; where over 80% of population are faithful Catholics who practice bloody cult of vodou at the same time; where absolute poverty on one hand and unthinkable luxury on the other feather in.
"This country is so good that there isn't enough words to describe it", – an omnipresent and omni-discovering Christopher Columbus who discovered the isle of Haiti in 1492 used to elucidate in a letter to Spanish king. He must have meant coastline beauties since should a navigator have gotten to the countryside of the state, especially nowadays, his views would have hardly remained the same.
Walking around settlements with absent infrastructure, unpaved roads by the houses that lack window frames and are surrounded by dumps many meters high, you get surprised how people can live here at all. But barefooted tots running around and adults busy with household cares illustrate that it is possible. Impression of travelers changes entirely once they head to the shore. High coconut palms, warm white sand and azure water make bring one to understanding of what Columbus was writing about and feel yourself a holiday-maker on the world's best resort…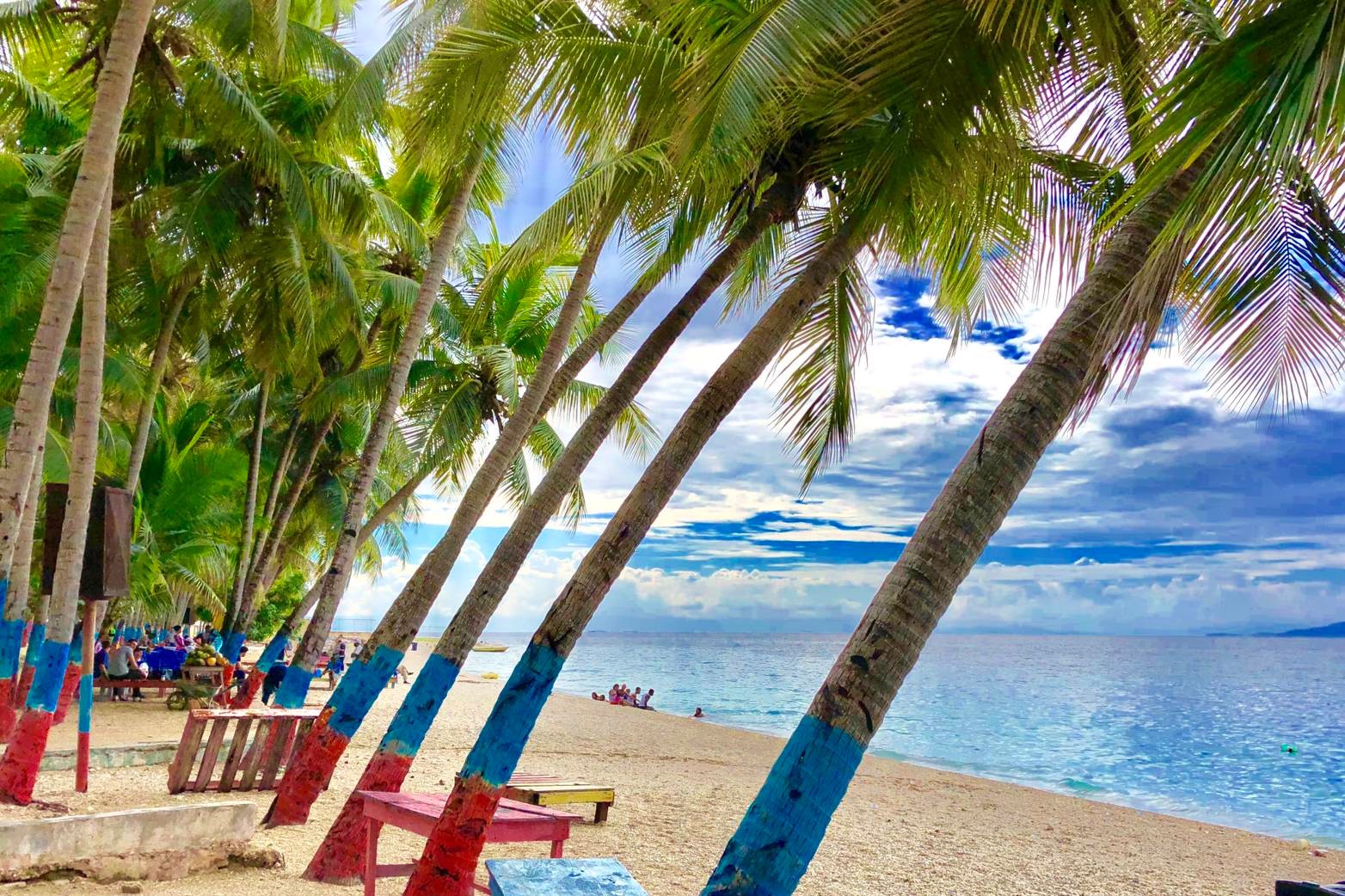 Photo reddit.com
It is surprising how that state with natural resources this rich can be one of the poorest in Western hemisphere. Nevertheless, there is no encountering beggars and tripled prices for "the whites", which is customary for markets of countries alike. This is how locals were influenced by recent rough political regime. Dictatorship left a strong impression in consciousness of citizens concerning the fact that all the resources have to be honestly earned. So one shouldn't be surprised on seeing seven-year-old boys transferring goods or cleaning counters. This is no exploitation of children – it is a very special mentality of Haitians. Agriculture is considered to be the main source of the country's income. Poor people work the land growing rice, coffee and corn. They sell harvest on local markets. Families that do not have land plots of their own hire themselves out to more prosperous farmers.
Read also: On the catwalk: Haiti

A completely different atmosphere is in the capital's suburb, small town of Petionville apparelled with luxurious villas of the island's nobles. This spot is no different from any other resort of the Caribbean. Shopping malls, brand boutiques, galleries and restaurants – all of these are settled here, in a small civilized nook in Haiti. Numerous hotel complexes and cottages that belong to local crème de la crème and bring them substantial financial resources are situated here. Official currency of the state is considered Haitian Gourde but US dollars are in free circulation as well.
Yet, there is something in the country that unites the both tiers of Haitians – it is religion, or more precisely as much as two of them. Almost entire population practices Catholicism. But many buildings nearby cathedral churches are a riot of vodouist flags colors. It is the main sign that masters of the cult carry out their bloody rituals there.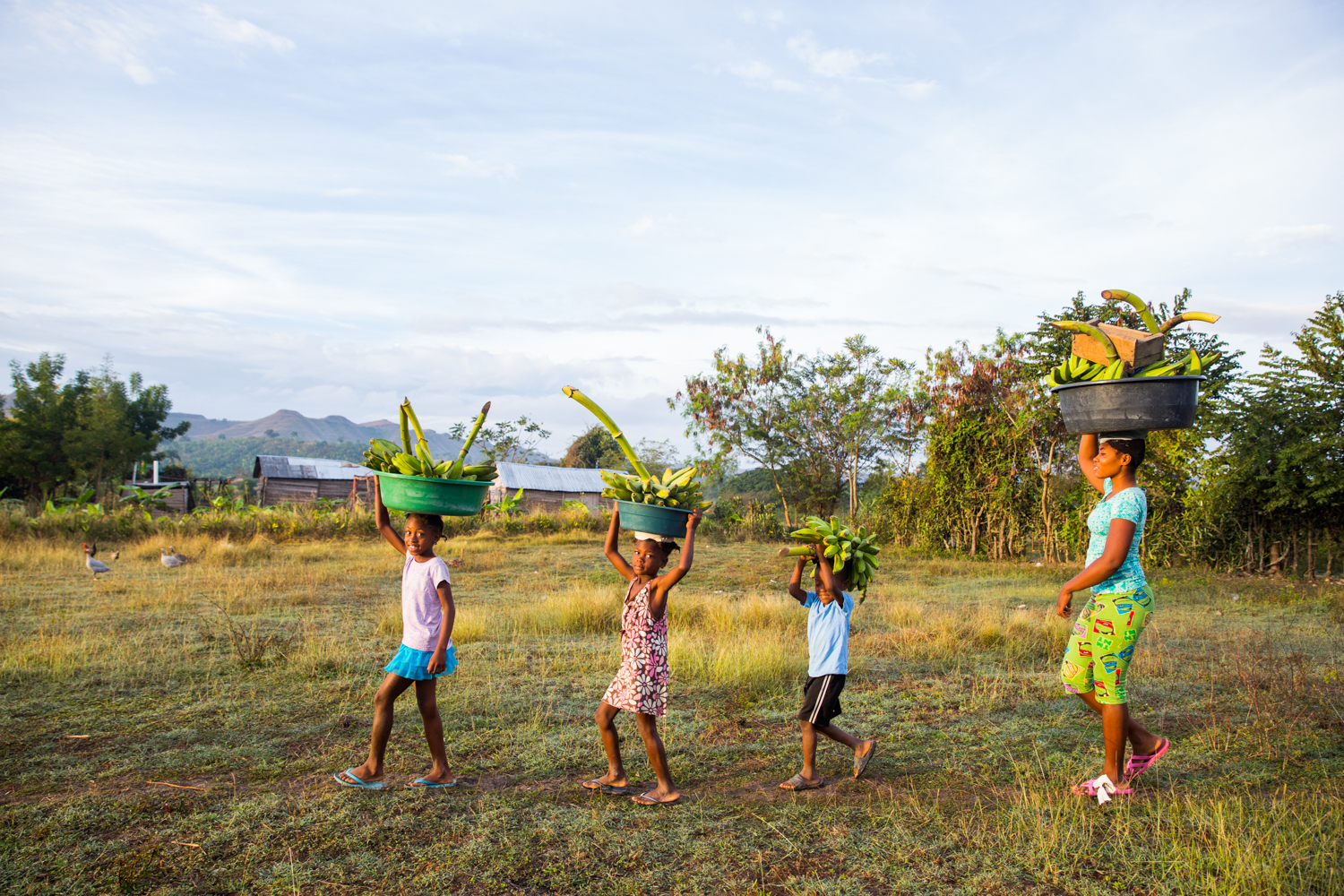 Photo huckmag.com
Sure enough, tourists are not invited to ceremonies in daily life, yet it is very much possible to get to a special Vodou holiday that is celebrated annually almost at the same time with Halloween. However, if you are extremely sensitive beware because spine-chilling sacrificial offerings of animals are still conducted here. The most popular since ancient times till today have been such rituals as fresh blood of a freshly slaughtered cow drinking and biting off of a living cock's head. Guests of the country are heartily welcome to take part in celebrations. But don't forget to bring some sal-ammoniac with you in case you happen to be such a guest.
Cover photo charterworld.com