Fun Is Possible Without Roller Coasters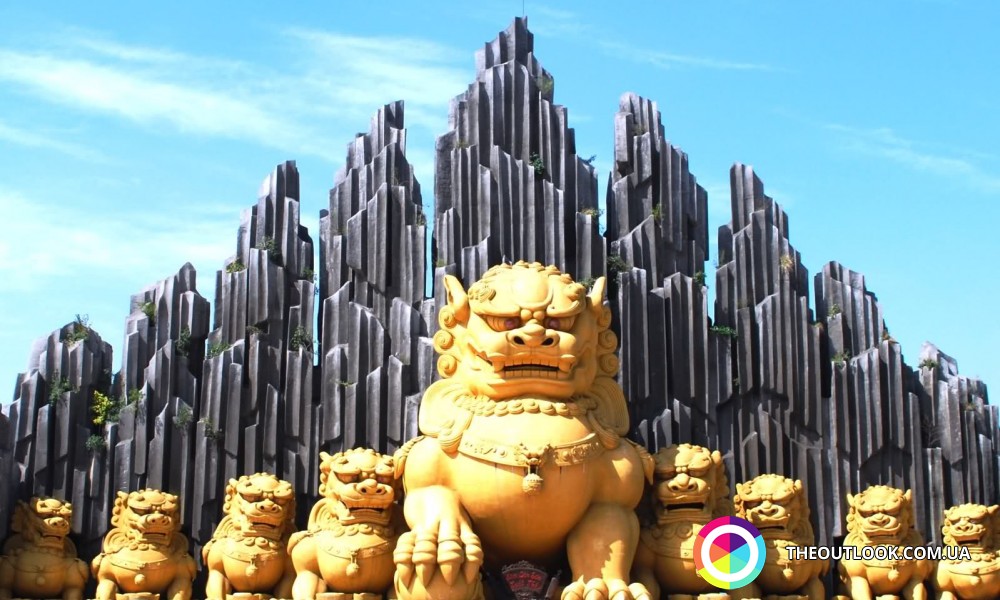 We have already told you about most amazing amusement parks in terms of dimensions and breathtaking rides. Now turn has come to talk about the most unusual places to spend exciting time in. Outlook warns: adrenaline level rises not just because of crazy roller coasters and centrifuges.
Grūtas Park, Lithuania
Over 13 years of its existence this spot was visited by over 10 million tourists from around the globe. The territory resembles a Gulag system camp for prisoners. In order to create a necessary atmosphere, agitation posters are hanged around the territory, military equipment as well as all kinds of monuments and portrait sculptures of socialist chiefs can be seen everywhere. The park was founded at own expense of Lithuanian businessman Viliumas Malinauskas, who wanted future generations not to forget all the horrors of totalitarian system. However, people appreciated the entrepreneur's work in their own way, in particular, he was awarded with Ig Nobel Peace Prize for achievements that "first make people laugh and then make them think". One can come to Grūtas Park with little kids – especially for them soviet times attractions operate here. The park is situated not far from Druskininkai resort town, 100 km away from Vilnius. Admission fees are affordable – 6 Euro for adults. In many European guide books and brochures it is referred to as 'Stalin's World'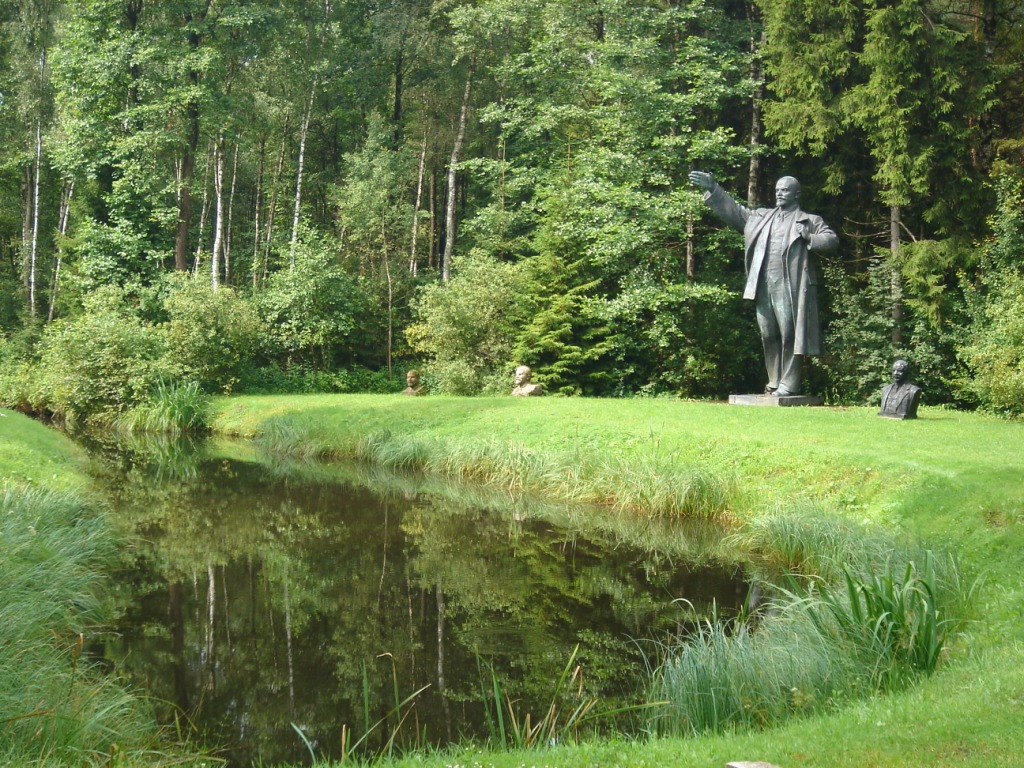 Suoi Tien Park, Vietnam
Thisonehastiestoreligion. Founders say that the park with all its sculpture attractions, nature and architecture describes Buddhist heaven in great detail; and one can get there against merely 4 dollars. It is situated 19 km away from Saigon. Healing spring, bat cave and crocodile farm are believed to be its main entertainments. For kids an aqua park operates there and more mature visitors get a chance to feed animals with meat from a fishing rod.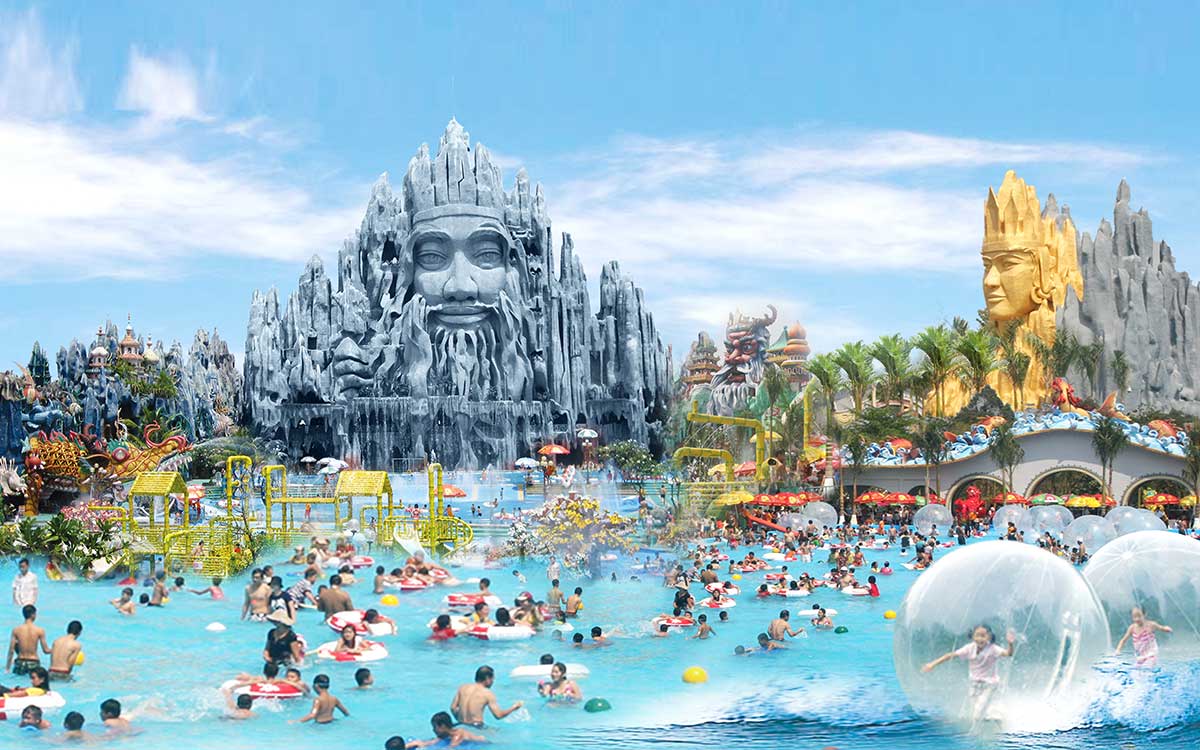 Crocosaurus Cove, Australia
No religion here but crocodiles are even closer – merely several centimeters of extra solid acryl separate them from visitors. Thrill-seekers are bound to love the attraction – enraged reptiles aren't very gracious to people who invade their territory so they instantly attack you inside a transparent cage. In order to take some revenge and come to senses, guests are offered to in their turn hunt the beasts using a hook and a fishing rod. However, according to those who tried local 'diving', few people use the service because after dipping and getting to know reptiles that close, humans instantly realize that they are far from being kings of nature and there is no fishing to bring back the sense of own superiority.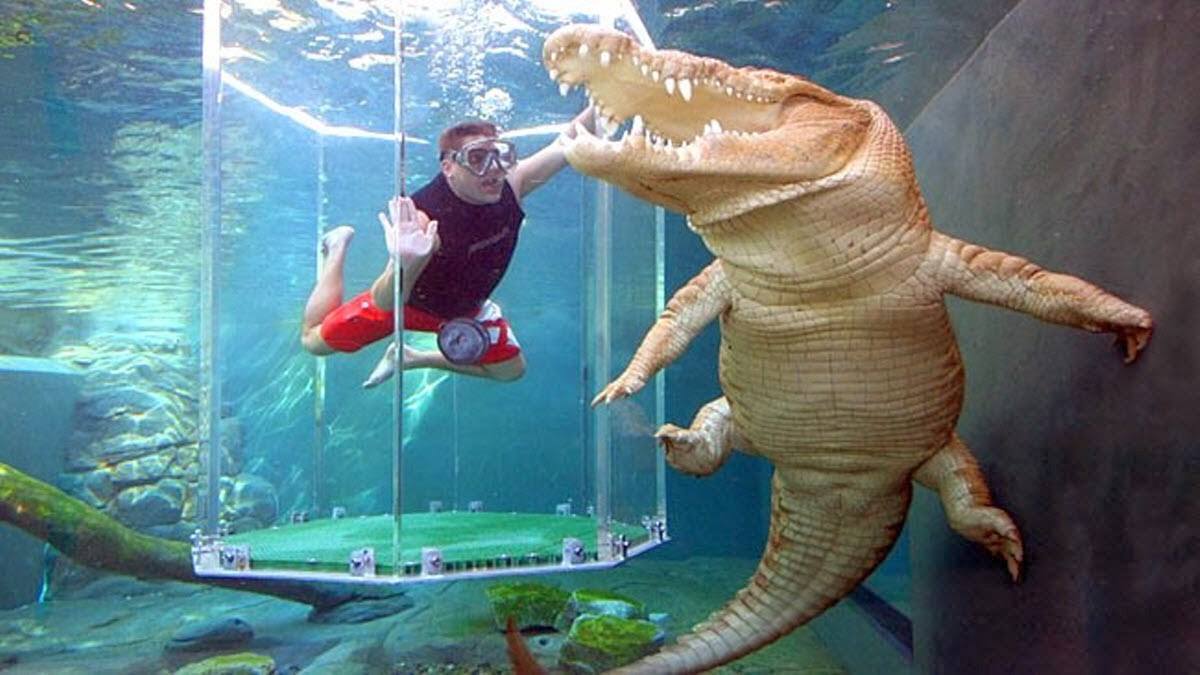 EcoAlberto, Mexico
At first sight it is a simple natural reserve with its pristine territory spoiled by several watchtowers and barbed wire. But when dusk sets down visitors become participants of a 4-hour-long quest "caminata nocturna" that translates as "night walk". Its goal is to feel oneself an illegal Mexican migrant who is trying to cross the US border. During this exotic social entertainment you will be chased by watchdogs together with shooting border guards; fauna, good-natured in daylight hours, turns into impassable thicket, steep hills and dangerous rivers. By the way, EcoAlberto is situated in Hidalgo, it is about a hundred kilometers to the border from there so one shouldn't worry about accidentally getting to the territory of the United States.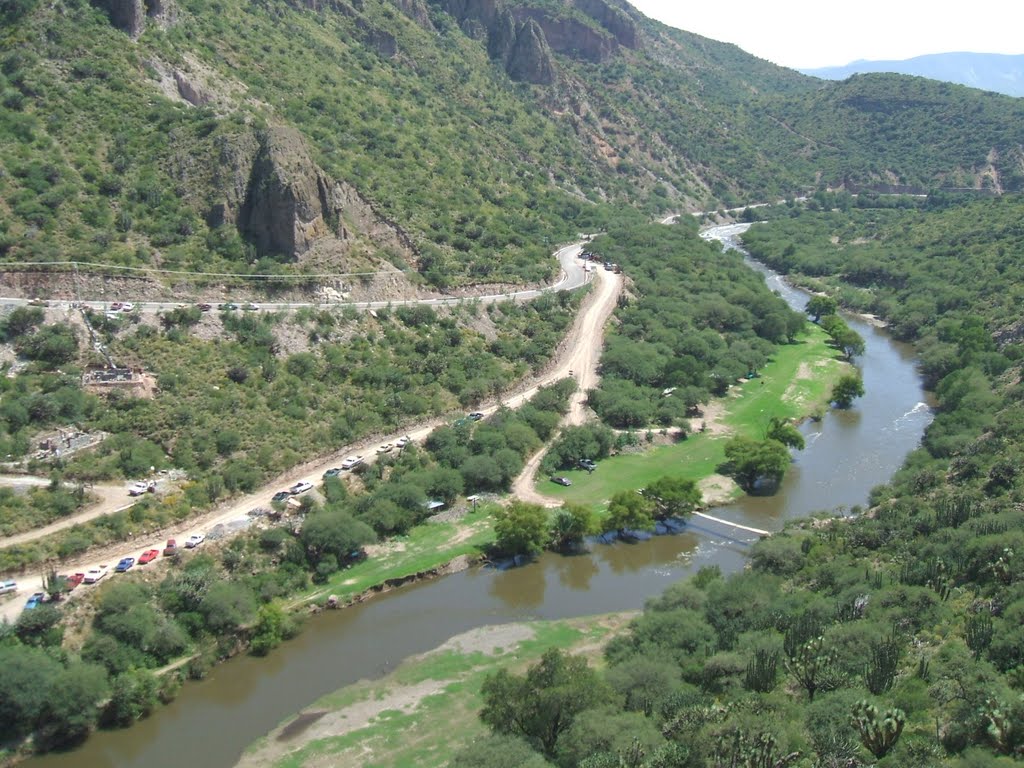 Nintendo, USA
Three friends, graduates of New York University threw copyright overboard and created in an abandoned hangar a theme park dedicated to their favorite game about Mario the plumber. With the help of mechanic, visual and sound effects visitors of an unusual place get a feeling that they are inside the video game with a need to destroy spiteful dinosaur and save a princess. Several years ago creators presented test version of hundred-meter-long assault course to potential investors. Estimated cost of the whole project is quarter million dollars which is far cheaper than least expensive attractions in the same Disneyland, yet, nobody is in a hurry to financially support the idea.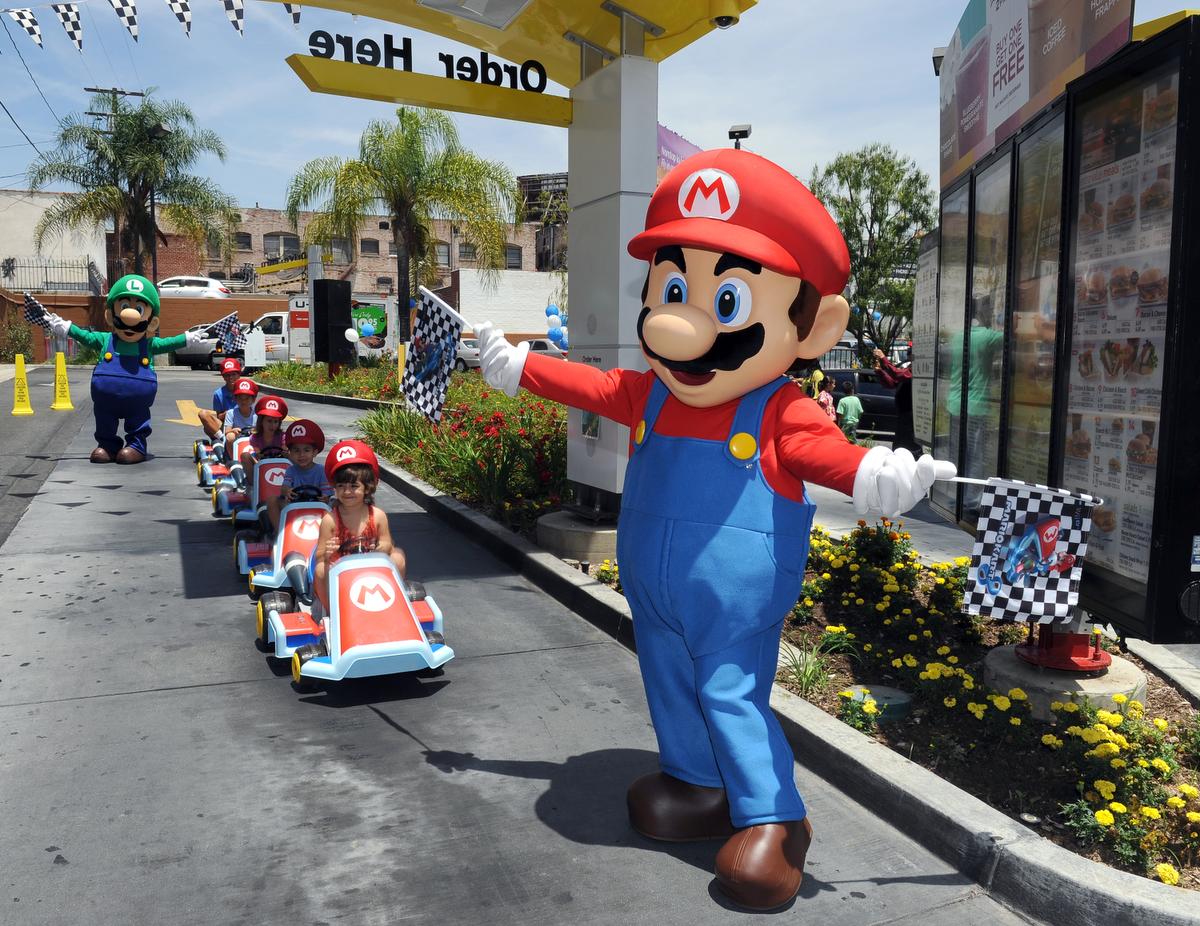 BonBon-Land, Denmark
This Scandinavian spot may seem a perfect place to walk with kids at first glance. Yet, before heading to the south of the state of Denmark, take a close look at sculptures and swings. Harmless animals are not captured in the most flattering positions: some are going to be sick, others are tormented by fleas and some are even ready to defecate. Ironically, but the place itself is named after famous sweets BonBon.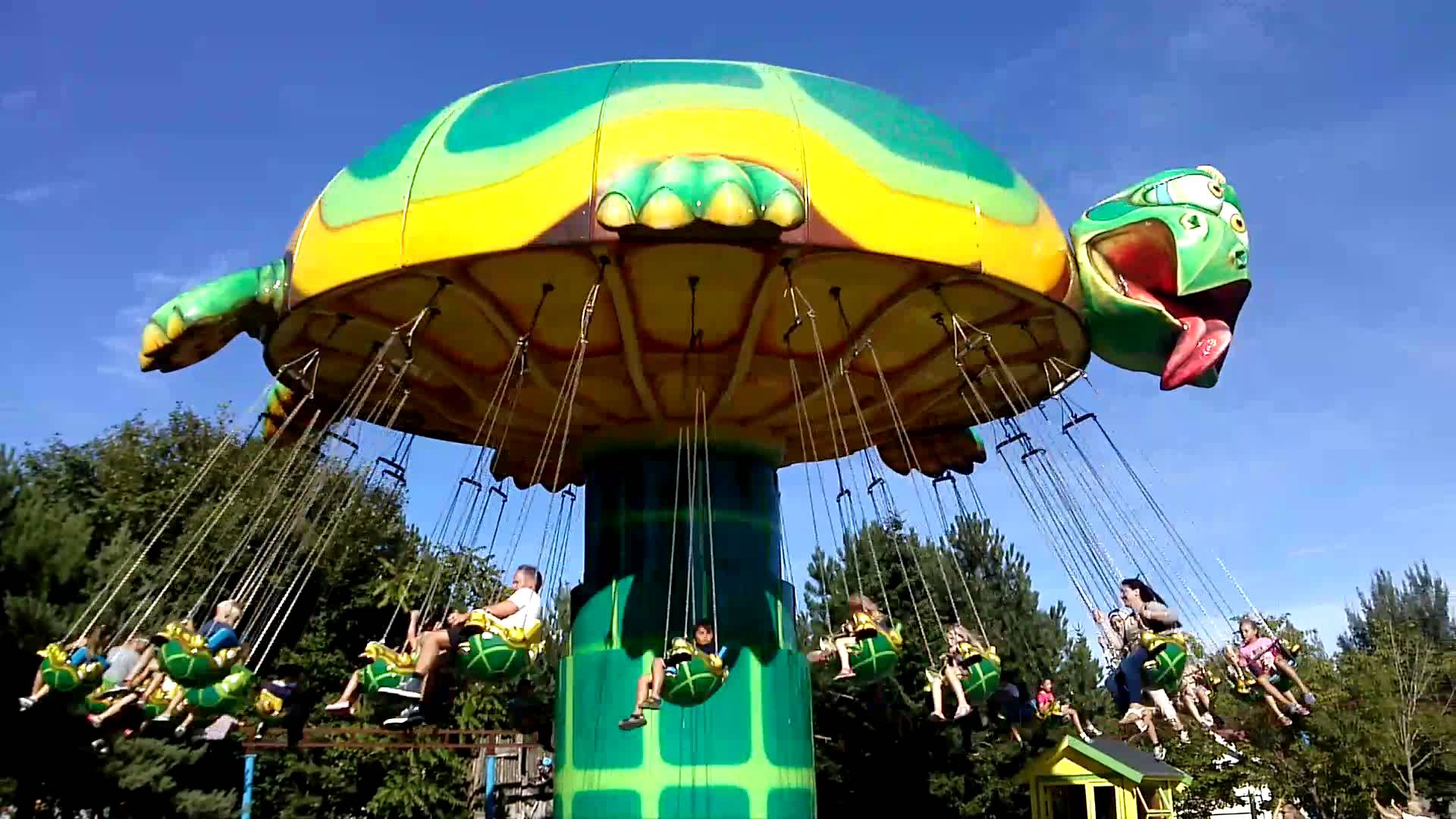 Diggerland, United Kingdom
The chain that consists of four parks, scattered in various nooks of Great Britain, is attractive for a chance to feel oneself a true builder because instead of attractions there are bulldozers, tractors and excavators. Employees of Diggerland arrange impressive shows "The Dancing Diggers", in joy of the audience they make huge machinery waltz with easy.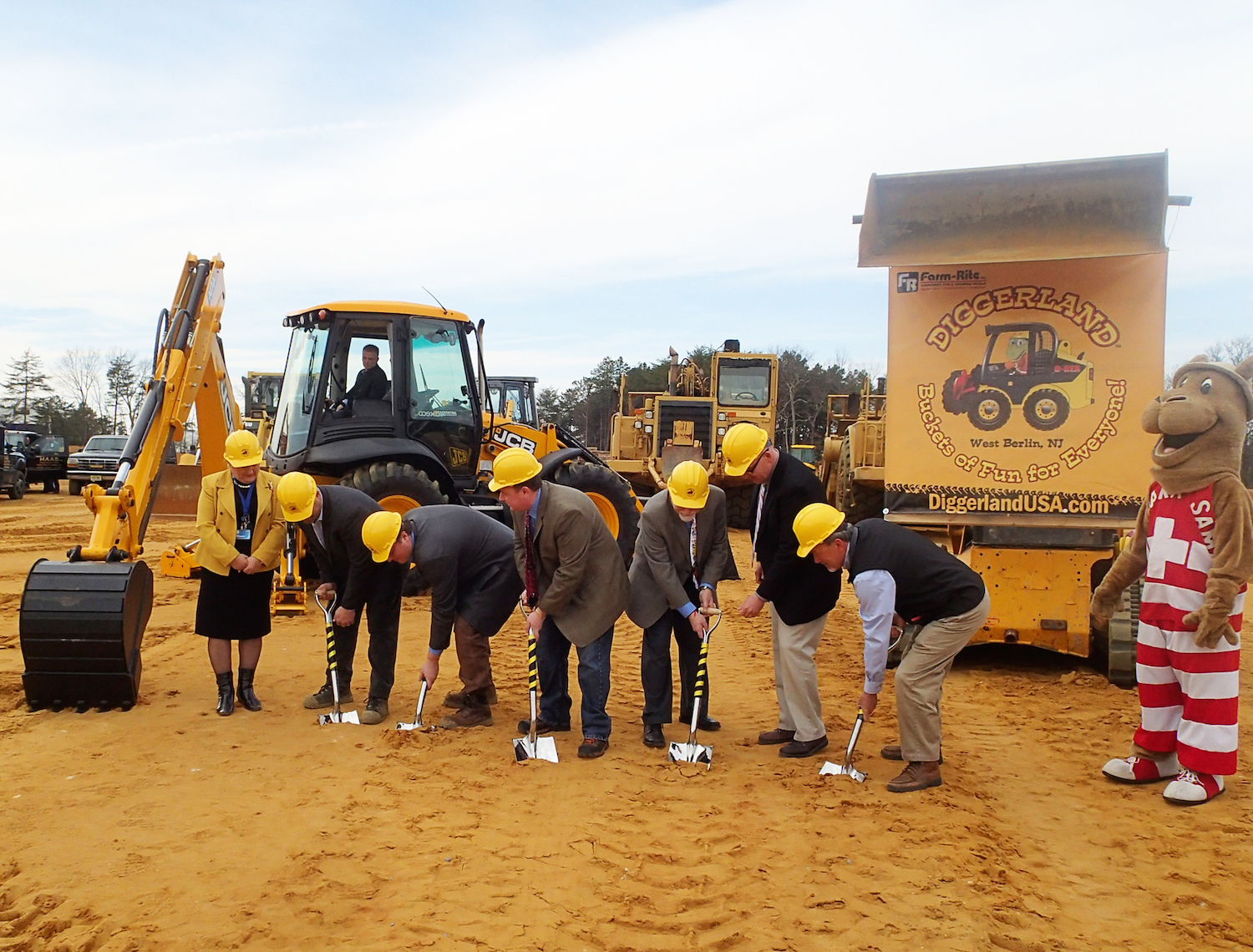 Memory of a Village, Haiti
Ecotourism for wealthy townspeople that don't know beans about life in fresh air, has been prospering around the globe for a long time. Oftentimes such places are 'fake wild' where all modern world benefits are at tourists' services: from coffee machines to high-speed Wi-Fi. Another thing is authentic park in memory of a village, created in Haiti in 2011. When there, every guest has a right to decide whether he wants to watch or participate. Having opted for the latter, one should be ready for a lot: slave vs supervisor. If you get the first option, alas, you'll have to work on a plantation under scorching sun in real rags for 12 hours and even occasionally get backslaps with a lash. According to local rules, by the end of the day revolt breaks out to conclude the performance.
Spreepakr, Germany
Among abandoned parks the most charming is the one in Berlin, situated in the western part of the city. On weekends guided tours are taken there to tell an amazing story of the former owner, Norbert Witte, a person who lived two lives: in one he was a funny director who used to ride attractions together with kids and in the other he was especially-large-scale drug dealer and this ultimately got him behind bars. Seemingly, the tragedy of his personality is transferred to everything that used to bring joy to the citizens of Berlin.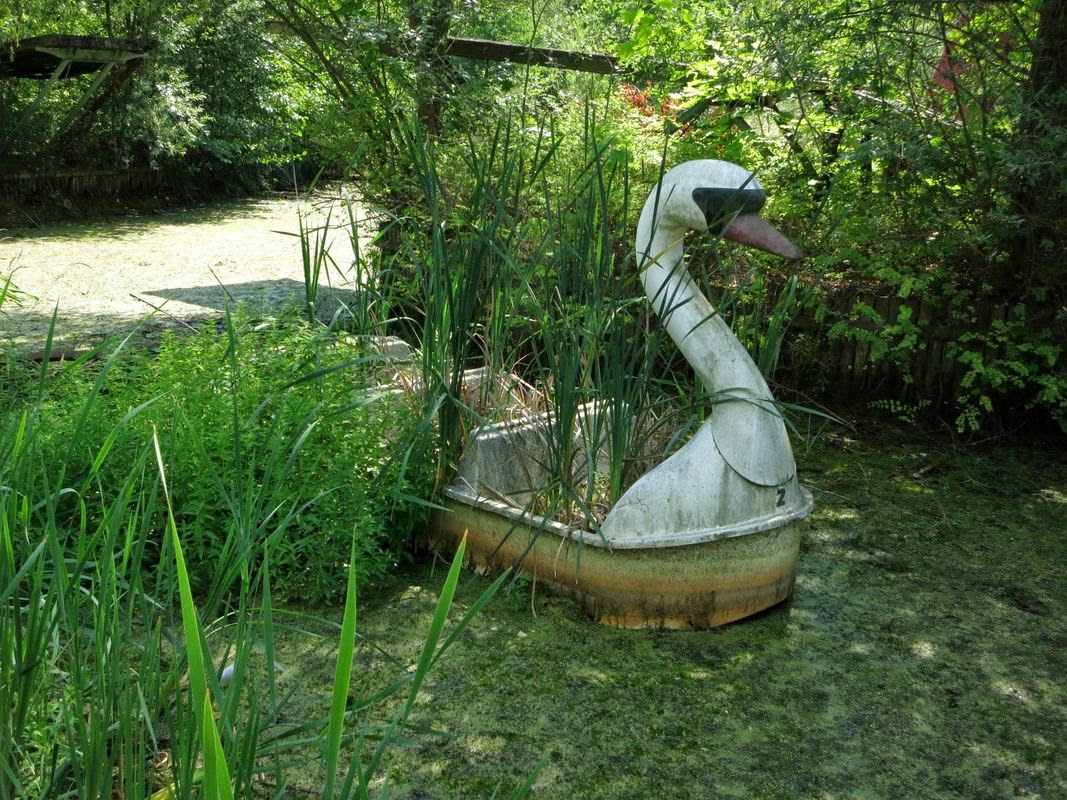 Ferrari World, UAE
Launched in 2010, this showroom is the world's only park that is completely situated in one premises; truth be told, dimensions permit – that is 200 thousand square meters. Everything and anything that is in a way connected to the famous car brand is gathered under its roof. Main feature is all kinds of race simulators that, just as Ferrari, are the fastest in the world.