Woman who is a man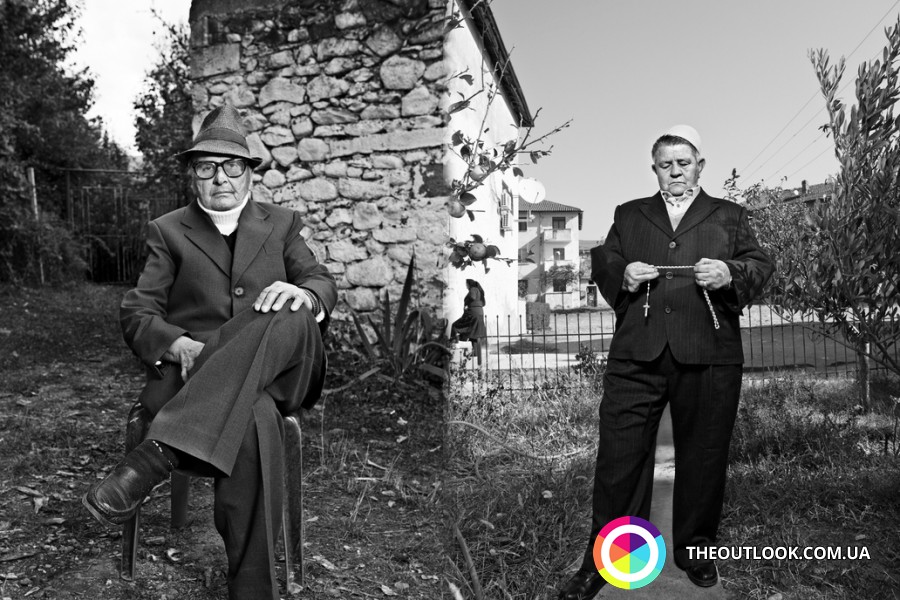 Level up in emancipation. They did not just replace men, they became men. Known for being conservative, Albania still has a tradition under which females can be easily replaced by males. Without plastic surgery. Mainly young girls take over to live as men.
These women are responding only to male names, wear male suits, have short hair and do rather uncommon work. They are called burneshas or sworn virgins, i.e. Albanian women who took a vow of celibacy and rejected happiness usual for their female neighbours, in order to head their families. Albeit odd for a strict Muslim society, this tradition is yet observed in some towns and rural areas of the country.
The tradition to assume role of a man in Shqipëria (as the Albanians call their homeland) came up many centuries ago. There are two reasons for this phenomenon: reluctance to be forced into arranged marriage and the lack of men. Throughout all its history the Balkan country was at war with the neighbouring states. Almost all the male population participated in battles and, of course, only a few came back home. Moreover, even residents of the same country failed to find understanding among themselves. Even today their lives are governed by archaic set of codes called the Kanun which in fact dictates blood feud resulting, once again, in deaths of many men. Eventually, families with many women lost their breadwinners and remained with no one to do hard work. In addition, under the Kanun the heir had to be exclusively male.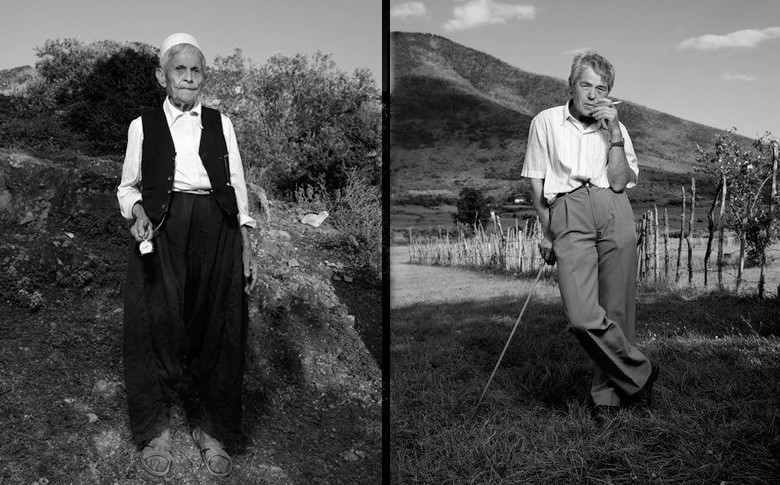 There is only one way out: the strongest female representative of the clan has to become the burnesha. Such a girl refuses all the female things to restore order in her family. During a special ritual she chooses a male name, takes a vow of celibacy and of remaining chaste for life. As an alternative for such a sacrifice, burnesha is granted privileges and duties of male population. Over time she completely changes her way of life and even adopts rough temper. She looks like a regular man who does all hard work and solves family issues. And though the word of women in Albania, at least until recently, cost nothing, the sworn virgins are well respected within their patriarchal communities.
Today it is extremely difficult to count burneshas. According to some data there are about ten persons, but others claim that there are still several thousands of them in northern Albanian villages. The majority took a vow in the 60's. Nowadays sworn virgins admit that women no longer need to continue this practice: blood feud is not common and opinion of the fair sex is considered anyway. However, most of the burneshas who spent all their lives with male face, have very few regrets for their choice.
Photo from open sources