Ambassador of Kyrgyzstan to Ukraine Holds Reception in Honor of Conclusion of Diplomatic Mission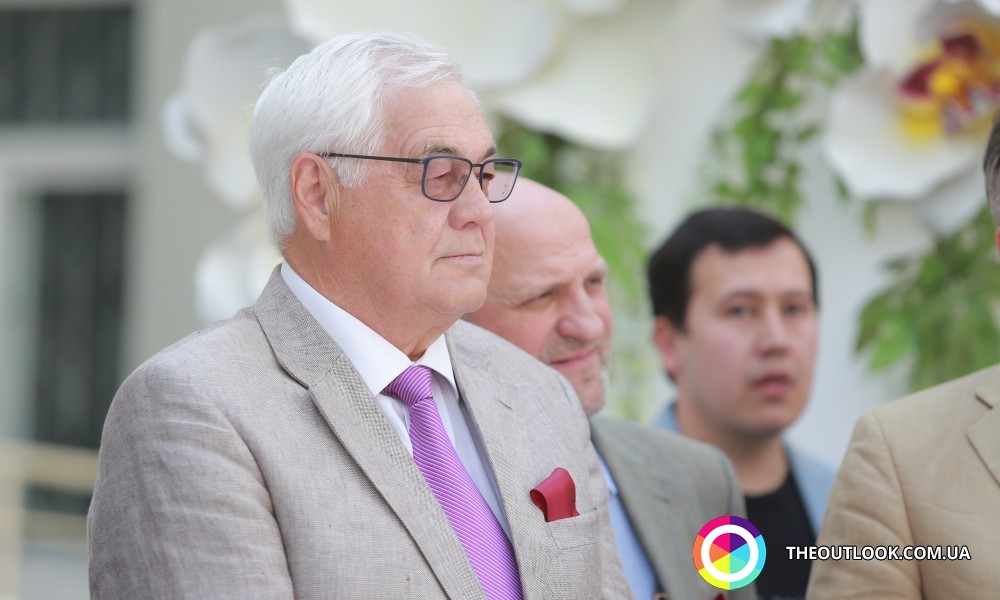 On January 11 Ambassador of Kyrgyzstan to Ukraine Ulugbek Chinaliev held reception in honor of conclusion of his diplomatic mission in the capacity of the Ambassador of Kyrgyz Republic in Ukraine.
At the invitation of the Ambassador the event was attended by heads of diplomatic missions of Armenia, Azerbaijan, Belarus, Bulgaria, Canada, Cuba, Egypt, Georgia, Hungary, India, Indonesia, Iraq, Japan, Macedonia, Moldova, Palestine, Romania, Serbia, Tajikistan, Turkmenistan, Vietnam as well as officials from the Ministry of Foreign Affairs of Ukraine, presidents of Ukrainian chamber of Commerce and Industry in Kherson Oblast, representatives of large firms and companies and spheres of culture, education and tourism.
In his speech Mr. Ambassador emphasized that he was going back to Kyrgyzstan with a feeling of gratitude and sadness: "I'm grateful to Ukraine, to Ukrainian authorities, to everyone I worked with over two terms for eleven years for honor, happiness and responsibility to live and work in such a great company of people. I spent 18 years out of latest 25 working as an ambassador abroad. All of this must have manifested itself so I'm going back high-spirited and with a feeling of duty justly fulfilled before both Kyrgyzstan and Ukraine".
The dean of the diplomatic corps of Ukraine, Ambassador of Belarus Valentin Velichko thanked Ambassador of Kyrgyzstan for fruitful work on strengthening and development of friendly ties between Kyrgyzstan and Ukraine and wished him further gains.