Where to go? Top five of the most interesting museums of modern art in Europe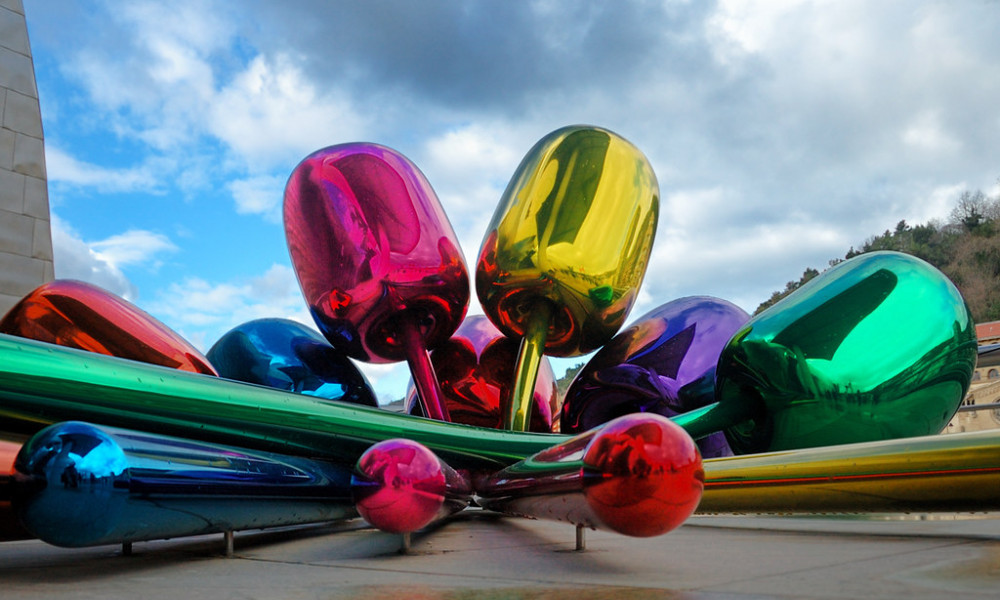 Françoise Barbe-Gall teaches how to talk to children about art. She gives practical advices in her books, teaches to see things invisible to many people, to notice details and forget about labels. But we have to admit there are very few people who can boast with expertise in this area. If you want to change this order of things, today we offer you to go with us to the museums.
Yes, it's a good idea, since we have chosen the best.
Centre Georges-Pompidou
Where? France, Rue Beaubourg, 75191 Paris cedex 04.
Who? Picasso, Miro, Chagall, Matisse and Kandinsky...
How much? A ticket for an adult costs EUR 13, children under 18 can visit for free. With a highly practical, the Paris Museum Pass, which costs EUR 49 for two days, the entrance, of course, if free.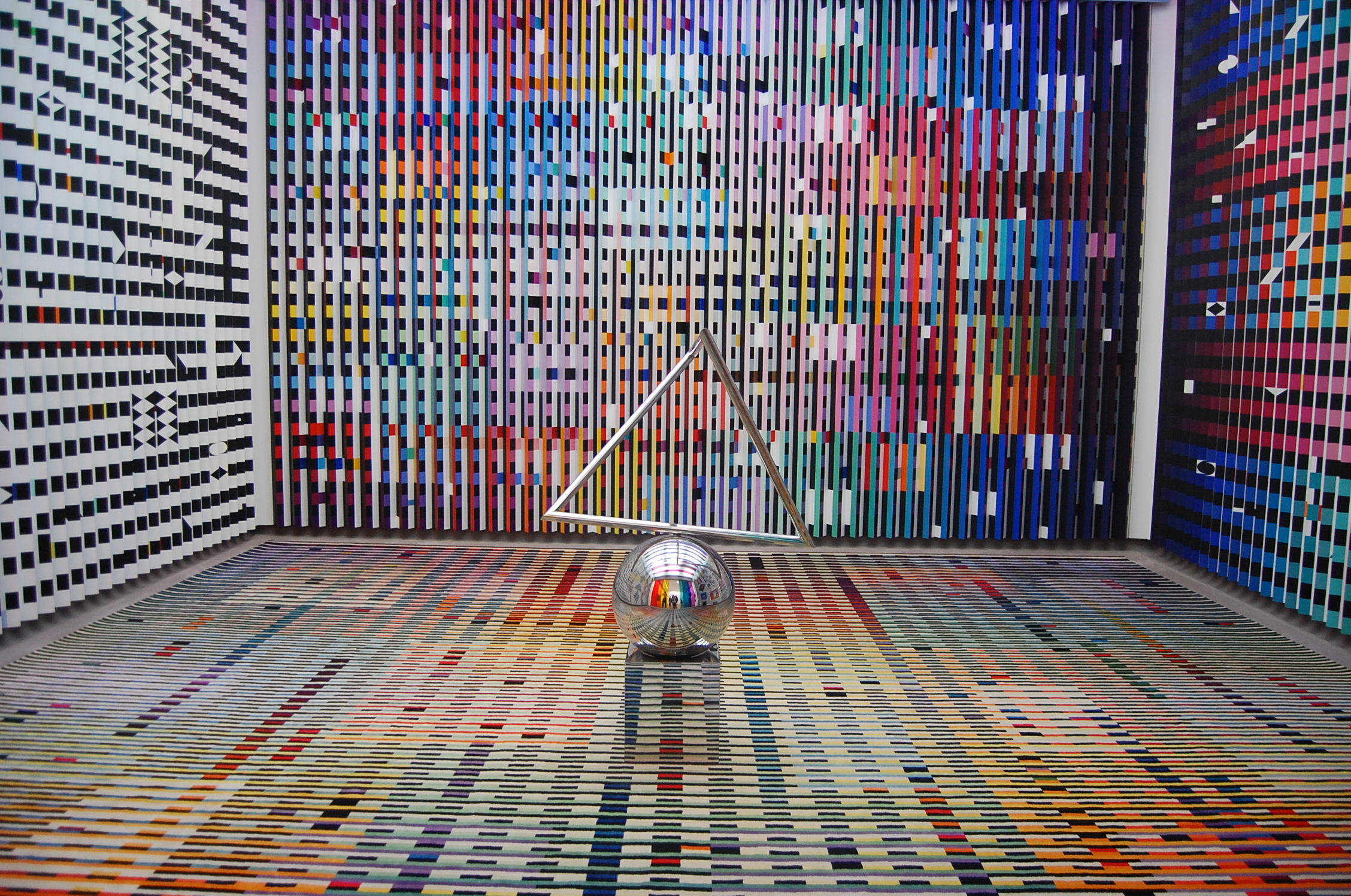 Photo artribune.com
Why? The public library with thousands of books, audio recordings and documentaries.
The observation deck for those who cannot get enough of Paris. Two cinema theatres for admirers of classics. Theatre Atelier Brancusi for you and workshop for your children. Here you can see contemporary art and plunge into it, to become part of it, or just relax with your family, take a walk or enjoy solitude in the company of a glass of red wine in Georges restaurant. But do not forget to continue the tour after it, we are here for the sake of art. The undeniable advantage of the Pompidou Centre is the presence of places where you can leave your children. For younger visitors there are art workshops, where kids will have lessons in painting and clay modelling.
Kröller-Müller Museum
Where? Netherlands Otterlo, Arnhem.
Who? Picasso, Mondrian, Leger, Van der Lek, Van Gogh...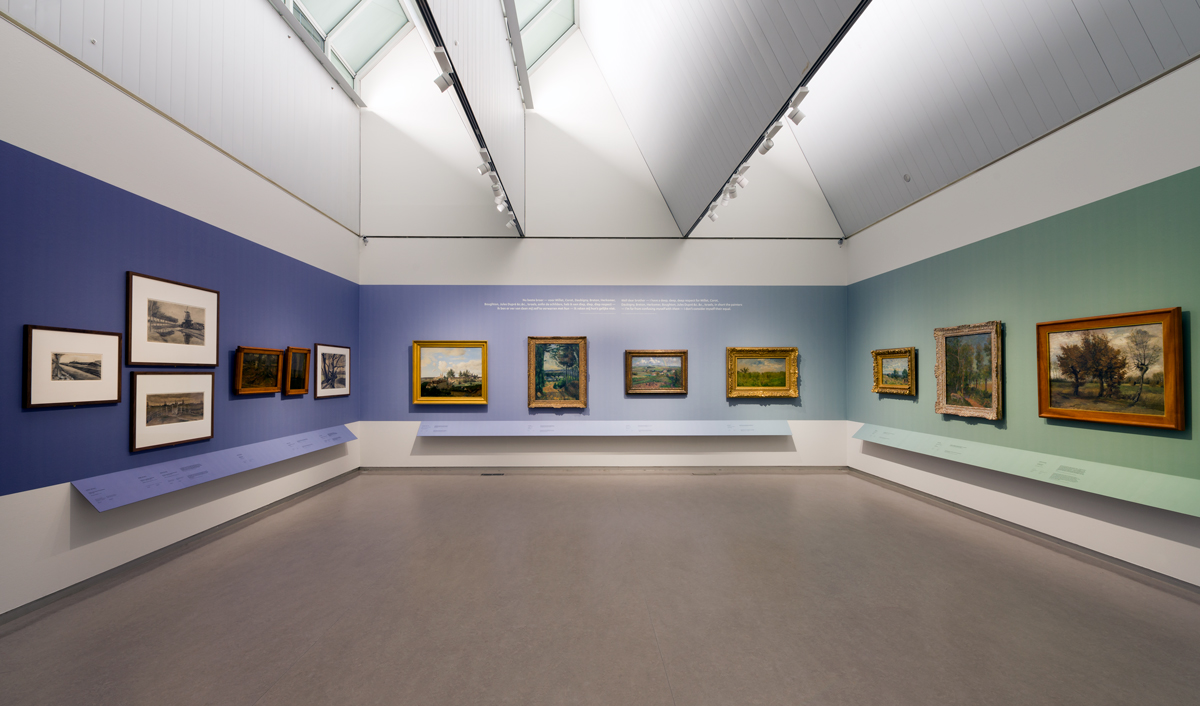 Photo lieswillers.com
How much? EUR 50 per group for 1 hour (tour of the museum, a sculpture park and a hunting family house, bicycle tour in the reserve area). Entrance to De Hoge Veluwe National Park and to the Kröller-Müller Museum is not included into ticket (Total price is EUR 17,60), car parking is extra expense.
Why? Here you will find more than 80 works by Van Gogh, which is second only to the Van Gogh Museum in Amsterdam (more than 200 works), The Clown by Renoir and The Cyclops by Odilon. In addition, a museum is known for its garden of sculptures in the open air in the forest area next to the museum. Here are works by Rodin, Jean Dubuffet, Lucio Fontana, and others.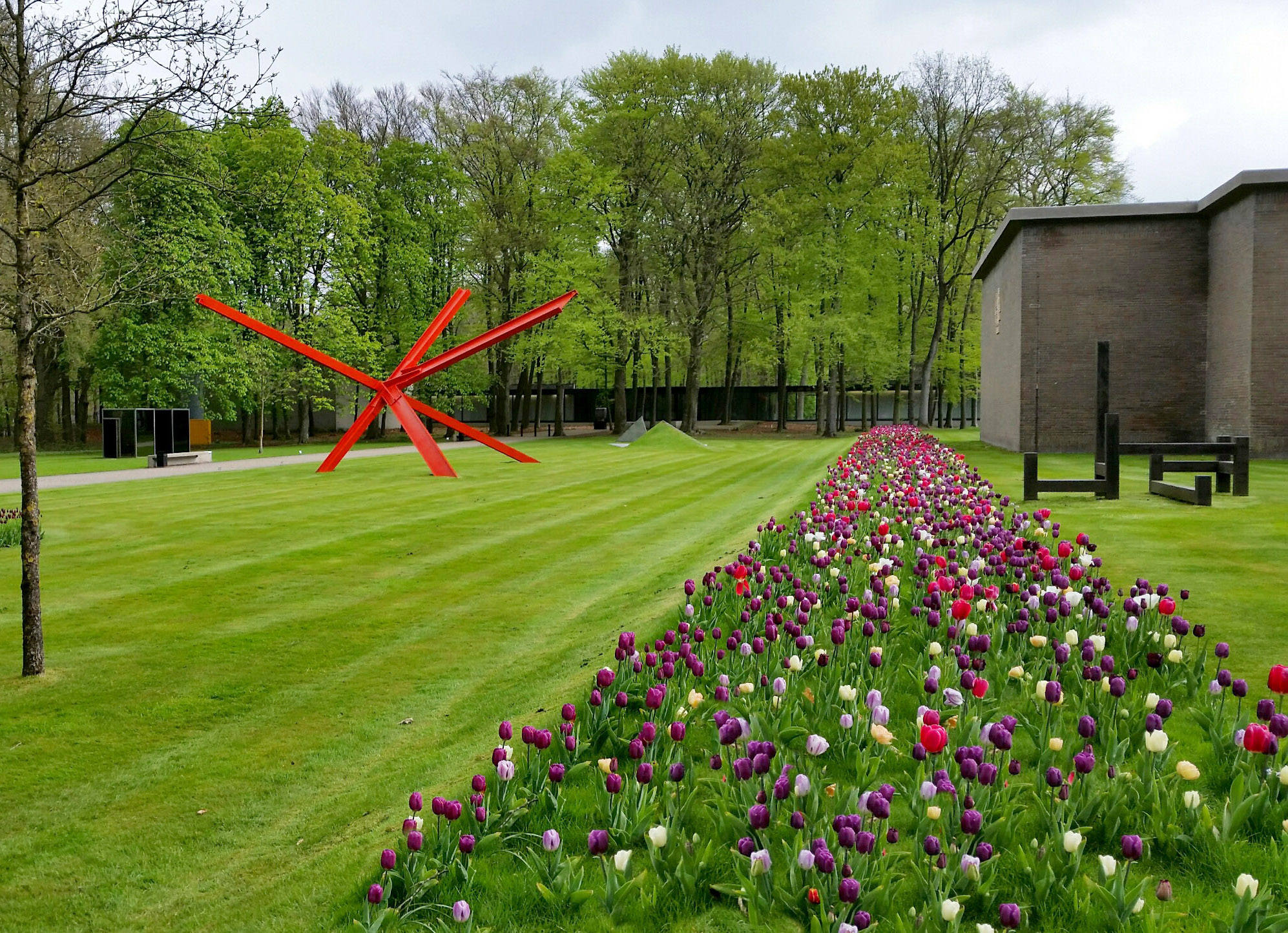 Photo thedutchtraveladvisor.com
Stedelijk Museum voor Actuele Kunst (S.M.A.K.)
Where? Belgium, Citadelpark, 1, Gent
Who? Warhol, Bacon and Abramovich. And look for Gerhard Richter, Joseph Beuys, Ilya Kabakov, Panamarenko, Wim Delvoye, Jan Fabre, Marcel Brodharsa, Michaël Borremans...
How much? Full ticket costs EUR 6, for visitors under 18 years admission is free.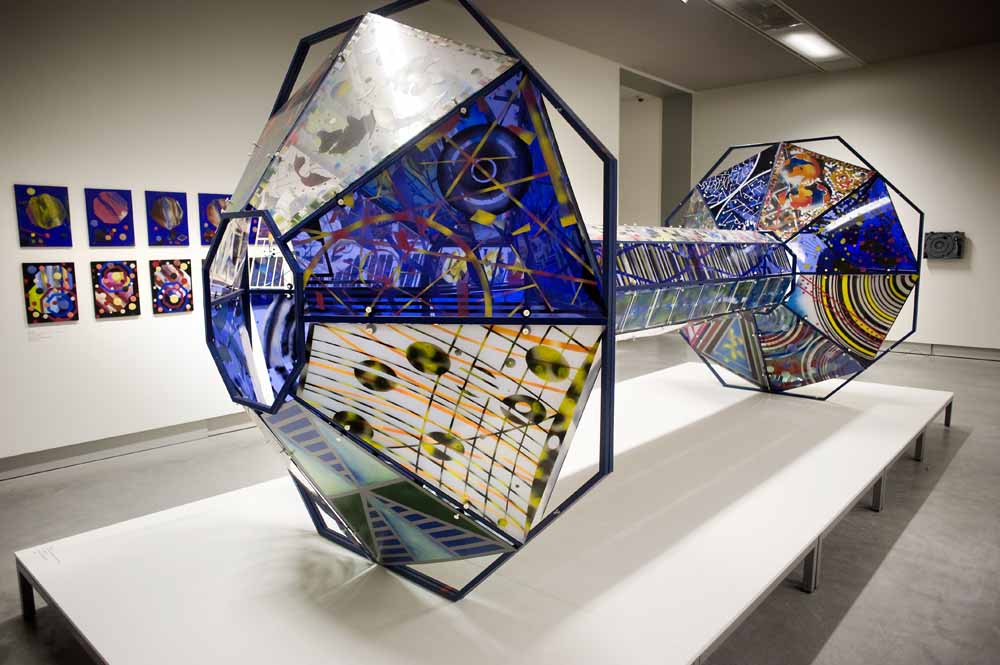 Photo brabantcultureel.nl
Why? The place caters the most current trends, from 1945 to the present day. The work of pop art king Andy Warhol, postmodernism by Beuys, similar to cave drawing, conceptualism by Ilya Kabakov and others. The museum holds solo exhibitions, is engaged into international exchange. There is also a chamber devoted to Maurice Maeterlinck, a native of Ghent, the winner of the Nobel Prize for Literature and author of philosophical fairy play The Blue Bird. Another local attraction is that visitors can online, that is alive behind a glass wall, look at the restoration of the Ghent Altarpiece.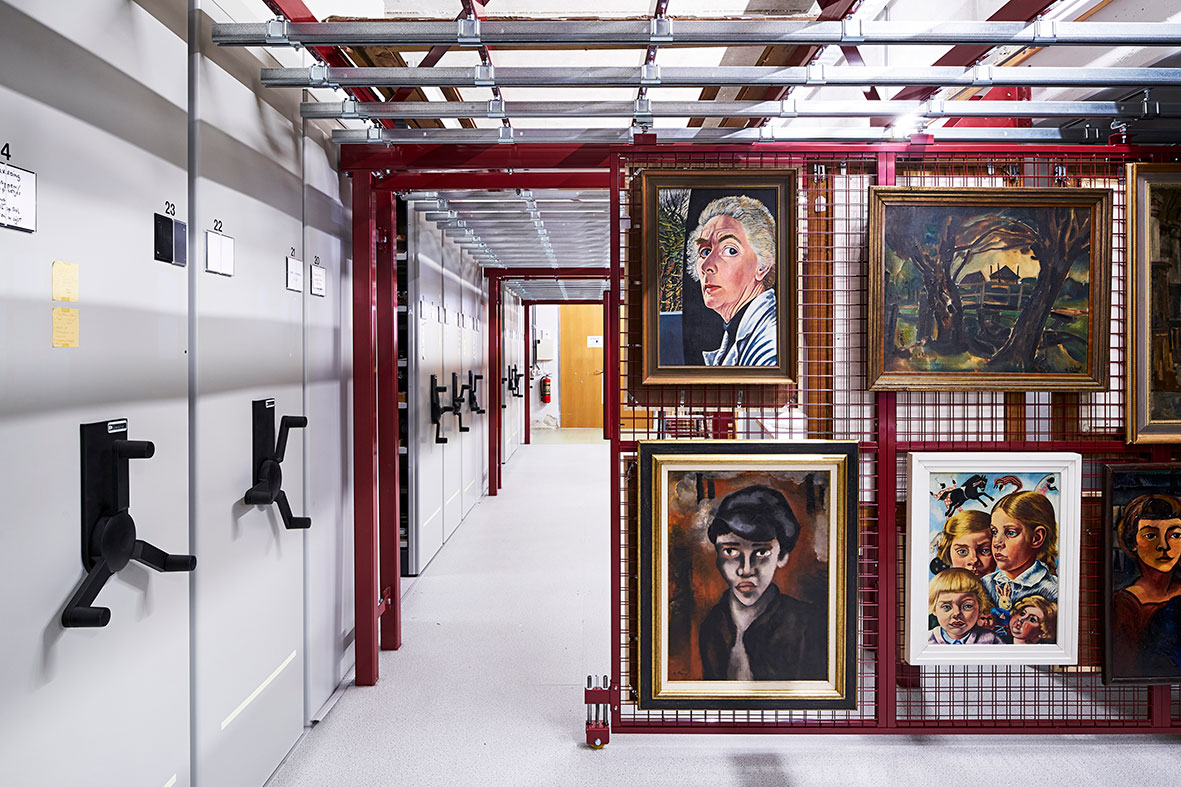 Photo watgaanwedoen.nl
Guggenheim Bilbao
Where? Spain, situated on the banks of the Nervión River.
Who? Serra, Bourgeois, Koons ...
How much? For adults - EUR 16, Students (less then 26 years) and Seniors (65 years +) - EUR 9, for groups more than 20 people - EUR 14, Children under 12 and Members - free.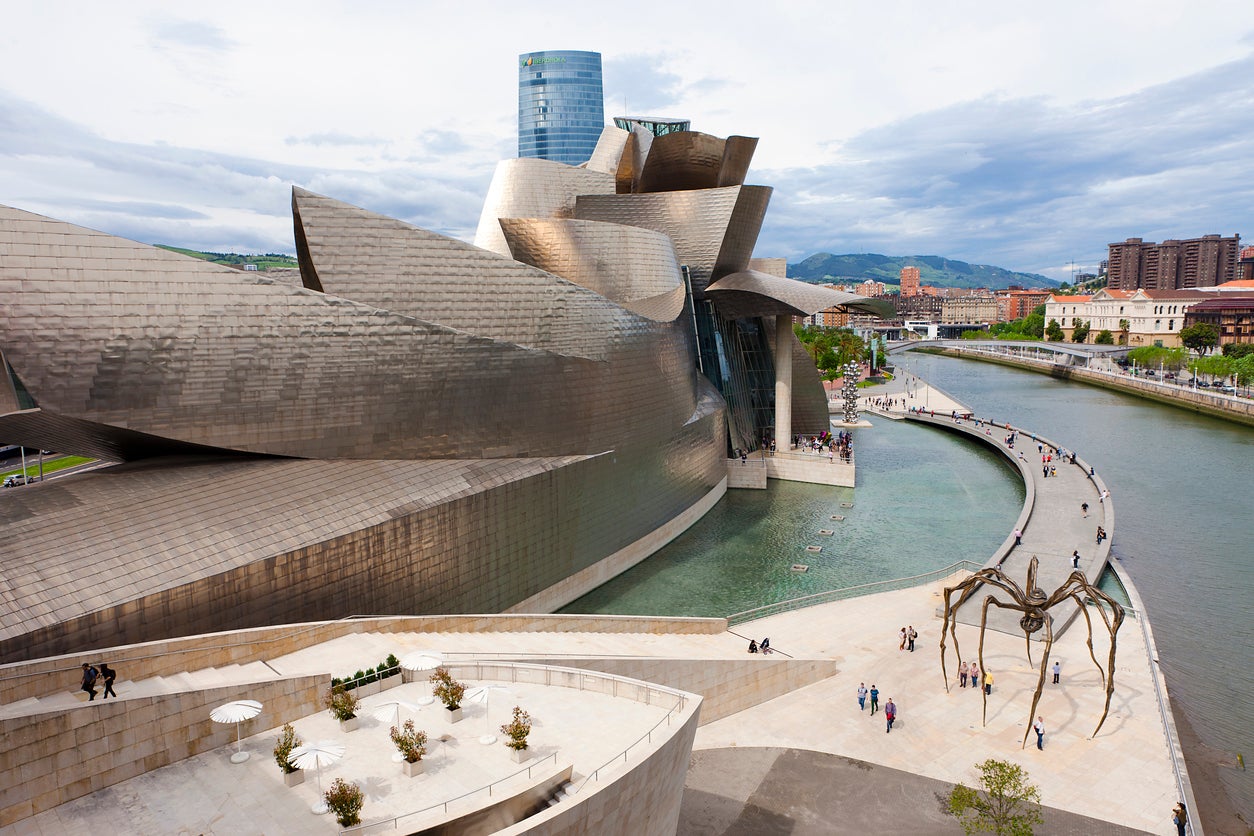 Photo independent.co.uk
Why? This museum was filmed in the James Bond movie and is located on the bank of the river, how can you resist to come here? But seriously, there is everything from Chinese culture to art exhibitions in Russia. It houses everything that is interesting to fans of avant-garde and abstraction. Here you can see The Matter of Time (a series of exhibition of sculptures dedicated to the art of the twentieth century), a huge spider by Louise Bourgeois, a puppy in front of a museum by Jeff Koons (terrier of 13 meters, decorated with flowers, one of the main attractions of Bilbao). It is worthy to pay attention to the very building of the museum, a deconstructivism style brainchild of American-Canadian architect Frank Gehry. It is compared to a bird, an airplane, a superman, an artichoke and a rose to blossom.
Castello di Rivoli
Where? Italy, Turin Province, Piazzale Mafalda di Savoia
Who? Anselm Kiefer, Nan Goldin and Tracey Emin.
How much? Unique regular admission is EUR 6.50, reductions for children aged 11-14, senior citizens, teachers, students, military personnel, cultural associations and other organizations, Pyou Card holders.
Photo leadinglight.files.wordpress.com
Why? Here, guests are offered to look at the Arte Povera, or so-called "poor art", Italian artists of twentieth century are famous for. They use material which is, as a rule, short-lived: paper, rags, trash, plastic... Surprisingly, it was a good idea to combine art works with severity of castle architecture, it attracts thousands of tourists every year.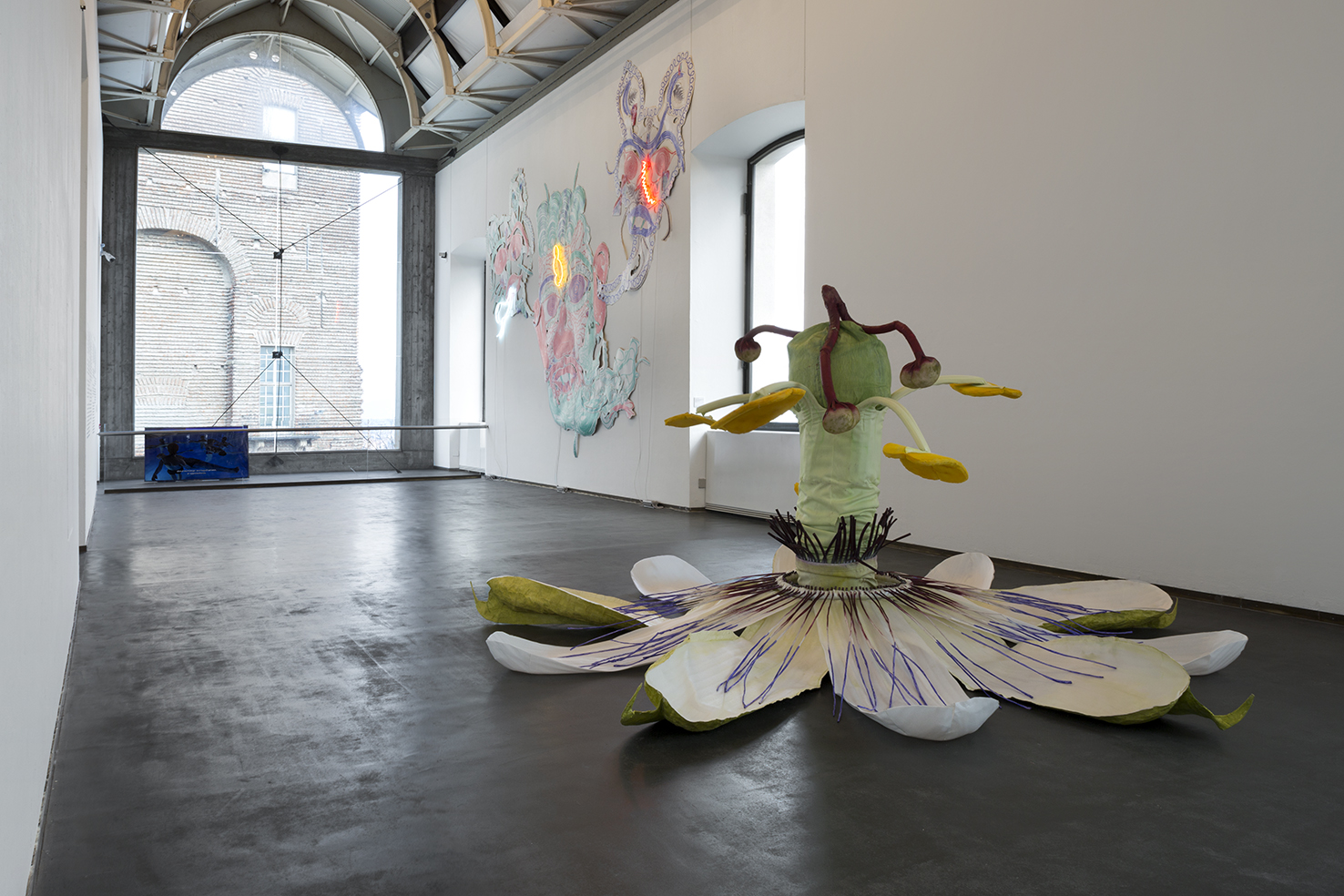 Photo castellodirivoli.org
There is, perhaps, too much beauty in this world. We believe that though it is hardly possible to see everything, but the effort is worthwhile. And we will help!
Cover photo flickr.com