In Kyiv the official ceremony in honor of National Egypt Day will take place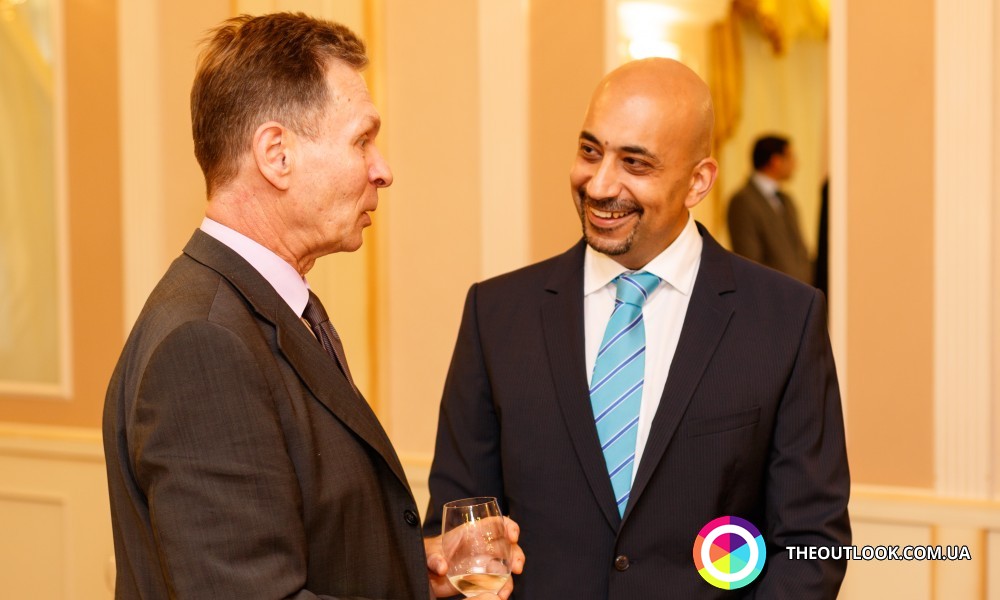 In capital of Ukraine the diplomatic ceremony organized by the Embassy of Egypt to Ukraine took place. It was dedicated to one of the most important National Day of the country such as Anniversary of revolution of 1952.
July revolution is the name of take-over in Egypt which happened in 1952 and laid the foundation of national liberation revolution as the result of which monarchy was removed and the republic was acclaimed. The 23-rd of July is the date which is considered as the national holiday officially in the country for many years.
This significant date has been celebrated by the representatives of Embassy of Egypt to Ukraine along with the Heads of diplomatic missions in the country, particularly, Iraq, Pakistan, Kuwait, Sudan, Saudi Arabia, Republic of South Africa, members of Spiritual Directorate of the Muslims of Ukraine, social organizations, representatives of expat communities, etc.
Look at our gallery how the event was going.