The Embassy of Egypt in collaboration with Picasso East Art Gallery and Museum of history of Kyiv will open the exhibition of Egyptian art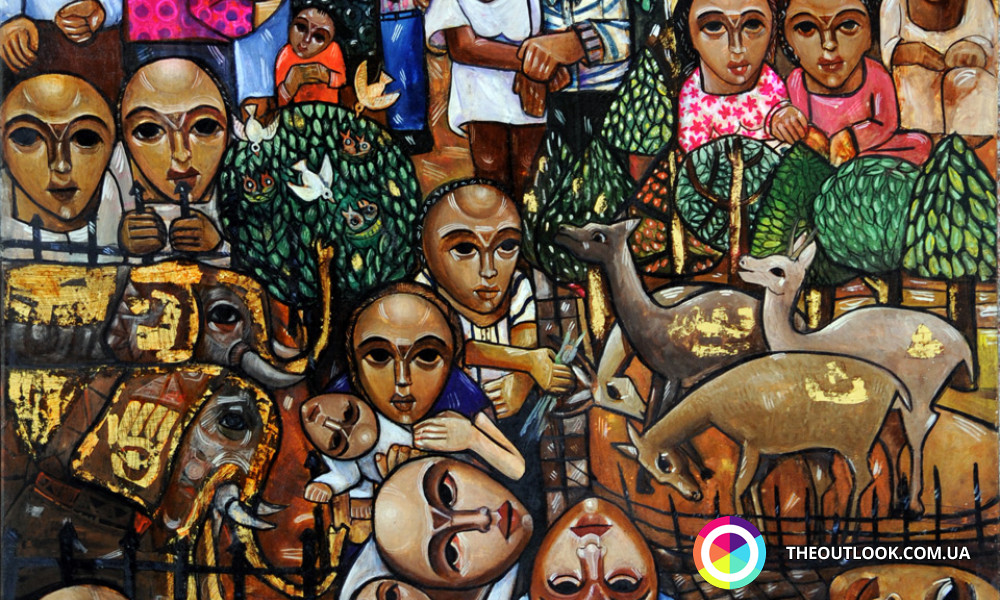 On the 4-th of April in Museum of history of Kyiv the exhibition project of the modern visual art Egyptian Vision is about to open. For the first time in Kyiv the works of selected collection will be represented, particularly, nearly forty pictures of famous Egyptian masters among whom there are Munir Escander, Gergis Lotfi, Gamil Shafik, Hasan Abd Elfatah, Aayed Saad Eddin, Karim Abd El Malak, Hasan Rashed, etc.
The works were structured in such a way so that Ukrainian visitors could have a possibility to immerse maximally into the abundance of the modern Egyptian visual art being involved into the majestic art world that combines Egyptian traditions, values, culture, and beliefs.
The exhibition demonstrated the acts from the life of unique and rich Eastern culture, depicting Egyptian vision of the human creativity and achievements beauty collected in the many-century history of development of visual art from Egypt starting from the times of pharaohs and Ptolemy of Arabian Renaissance and modernity.
The embassy dedicates this exposition to the 25-th anniversary of establishment of Ukrainian and Egyptian diplomatic relations hoping that represented and estimated Egyptian Vision will become one more bridge of collaboration between two countries deepening and making closer the cultural understanding between nations.