OUTLOOK Project will hold show of national costumes of the world with input from foreign embassies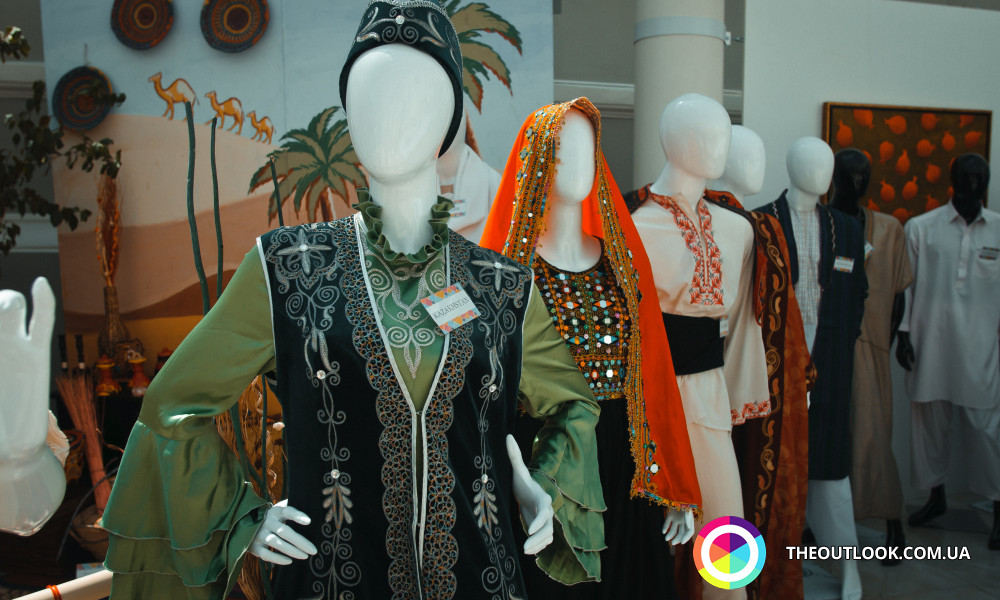 OUTLOOK Project that operates in the sphere of culture diplomacy will hold a show of national costumes of peoples the world OUTLOOK SHOW. Fashion of the Nation. Over 20 embassies to Ukraine will present best looks from traditional costumes of their countries in the show.
Kyiv Institute of International Relations along with Charity Organization The Institute of International Relations Development Fund act as co-organizers of the event.
On February 28, 2017 ornamentation, patterns and styles that reflect cultural diversity and distinctive characteristics of national costumes of different countries will be presented on the same runway in a colorful defile.
Future diplomats – IIR students – will be models of the show. During official opening Ambassadors Extraordinary and Plenipotentiary will present Wreath of Friendship as a symbol of unity of cultures and peoples. Ribbons colored as flags of participating countries will be attaches to blue-and-yellow floral arrangement.
Within the framework of the event, OUTLOOK Project will introduce guests to a colorful palette of national costumes of the world and at the same time will present distinctives of traditional Ukrainian fashion to foreigners.
Entrance by invitations and accredtation.
Official part and the show: 13.00-13.45
Location: Institute of International Relations (Melnykova Street, 36/1)
Contacts of organizers:
044 502 72 25
096 972 55 48
Accreditation:068 099 9196